Live On Thursday 15th March 2018
5 Strategies To Trade Bitcoin Safely — For New Investors Who Don't Want To Lose Money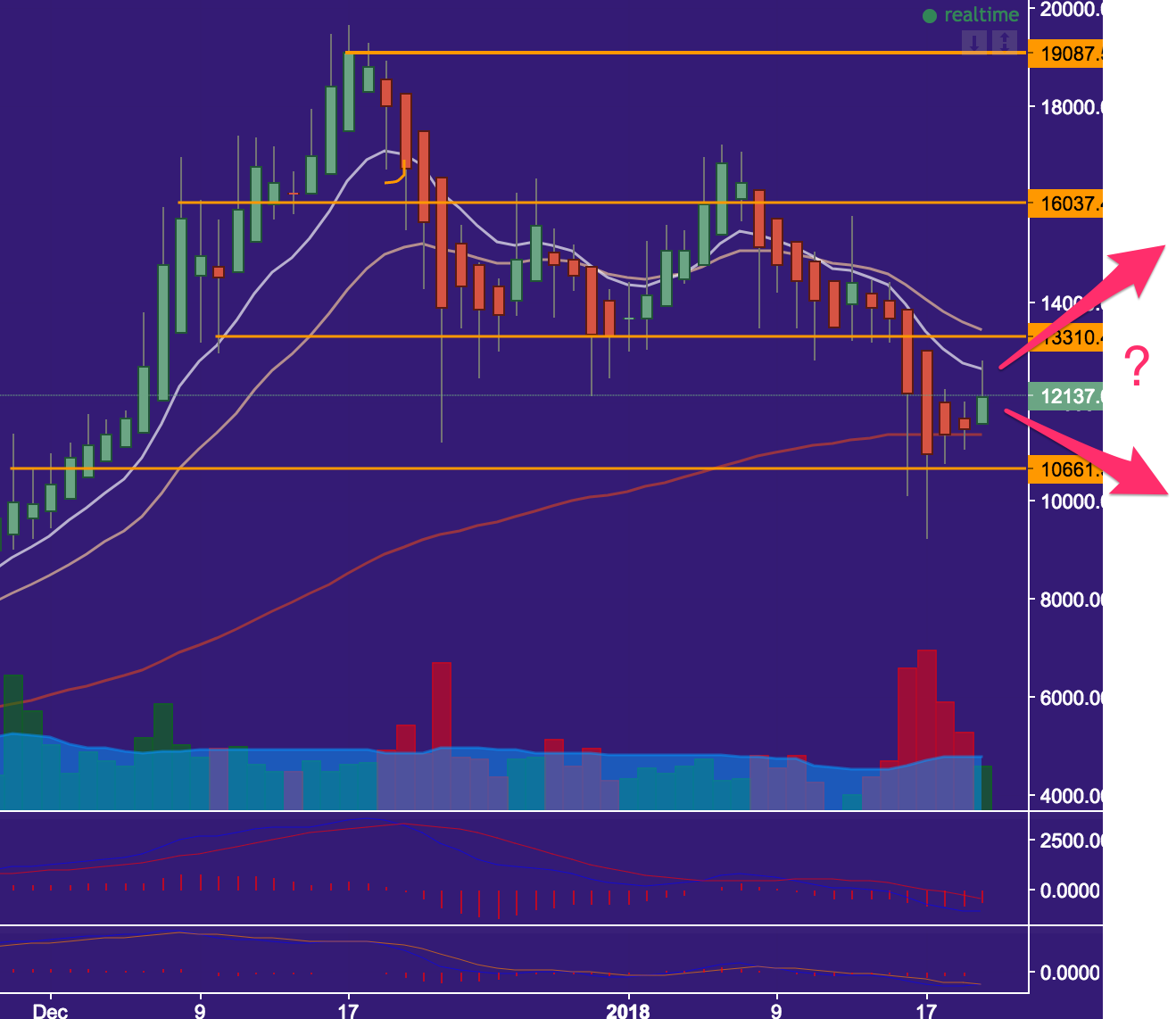 Have you been asking yourself any of the following questions?
Is now a good time to buy?
Will bitcoin price crash again?
What do all the lines mean on price charts?
Why is the price so volatile?
How can I trade such a volatile market?
Should I hold bitcoin or invest in altcoins or ICOs?
We know we have… and that's ok. As a growing crypto community, we're here to explore, learn and share together.
With the wisdom of 6 years combined experience, our in-house crypto experts will walk you through their trading insights. Join Gavriel and Raphael, for A LIVE educational session with bitcoin chart analysis. You'll have the chance to ask questions, so be sure to bring them along.
Make sure you're following us on Facebook & Youtube to get the live link.
Live On Thursday 15th March 2018
Live-Stream with Wirex 100% FREE