The account of the future
Take control of your money. One platform, 12 digital and traditional currency accounts.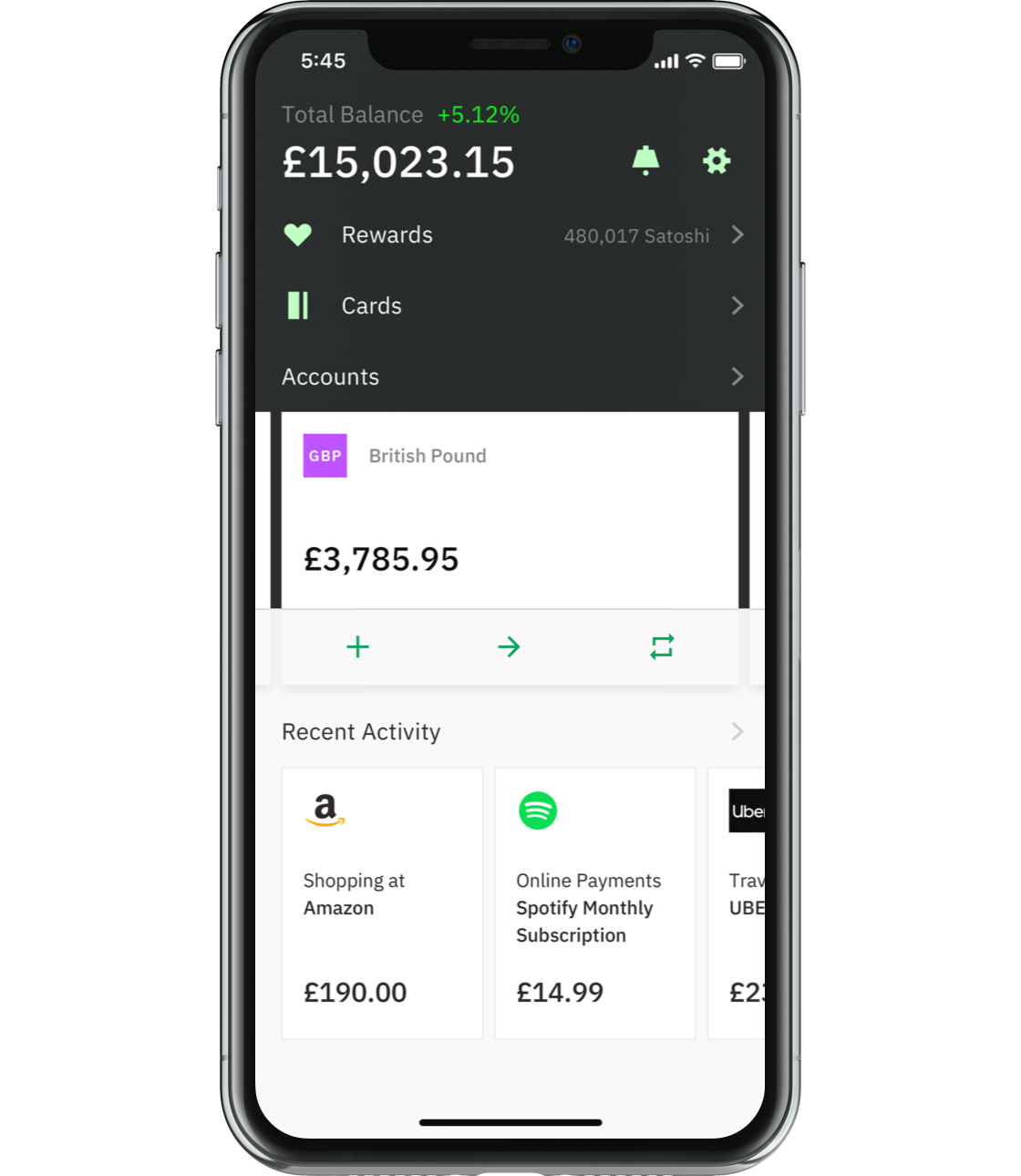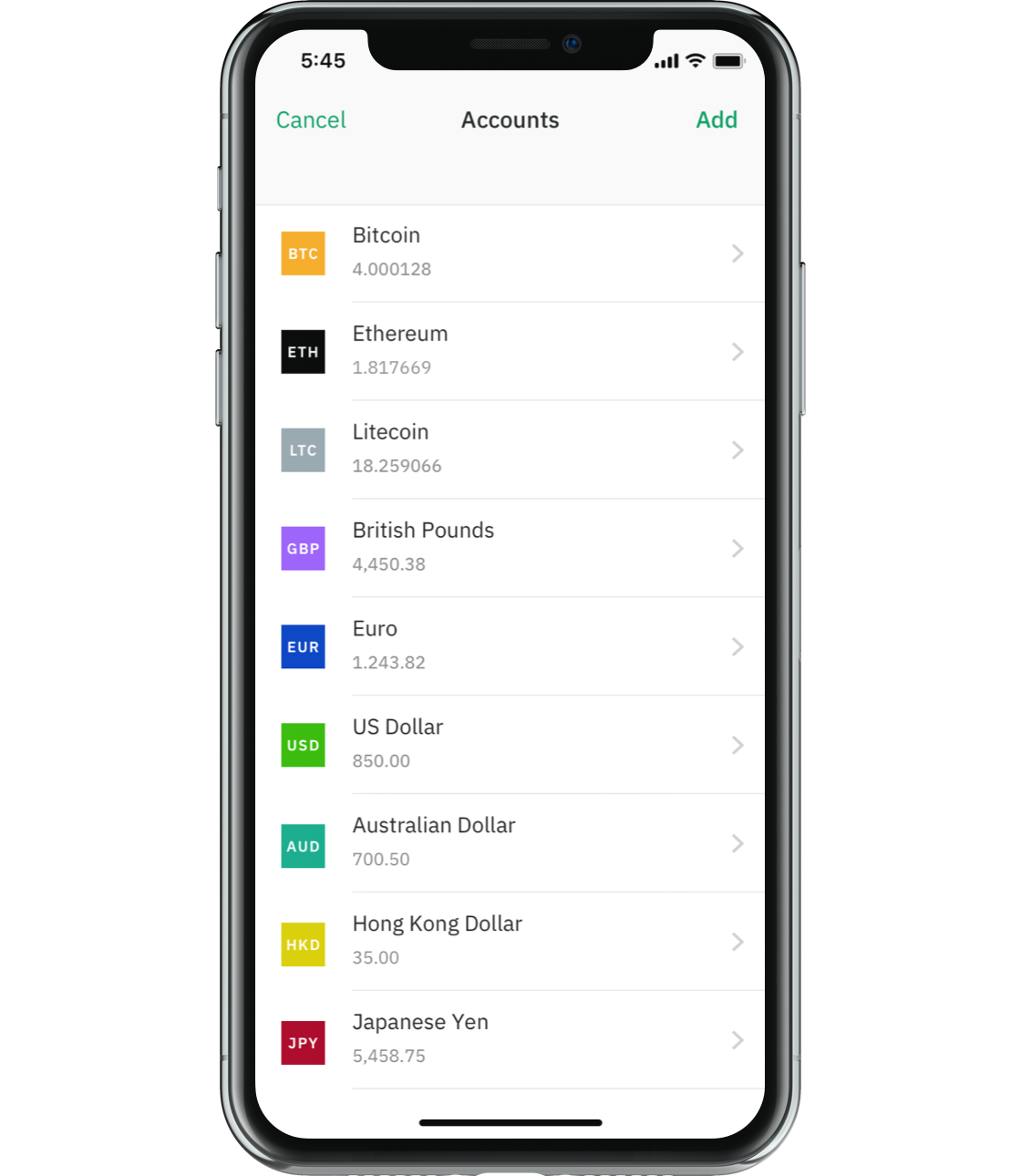 Your account, your choice
Easily buy, store and exchange digital and traditional currencies anytime, wherever you are in the world. Wirex's smart, secure accounts give you full control over your money:
Customise your app - choose the accounts that you want, hide the rest
Fund your accounts using a debit or credit card, bank transfer or crypto
Send funds in and out of your account via bank transfer (SEPA/SWIFT/Faster Payments*)
Track and manage your account with instant in-app messages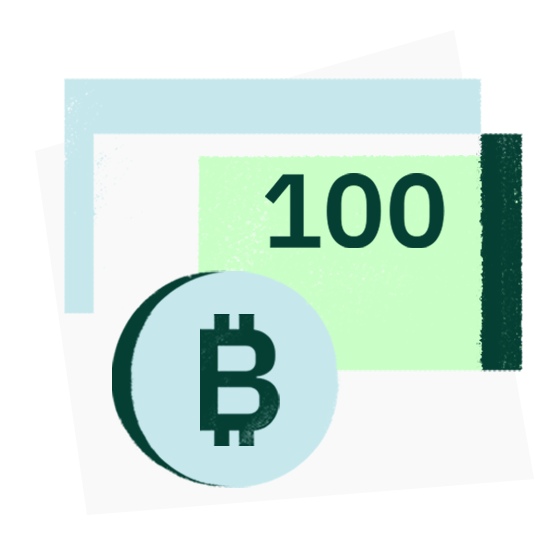 Transfer
Send your crypto and traditional currency to other Wirex users for free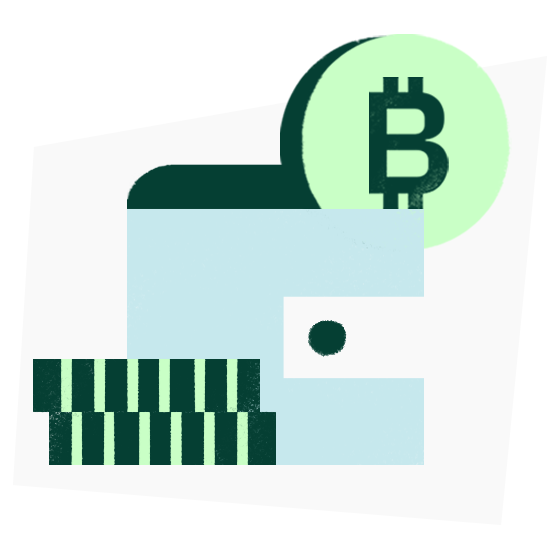 Spend
Seamlessly spend your crypto and traditional currency anywhere Visa is accepted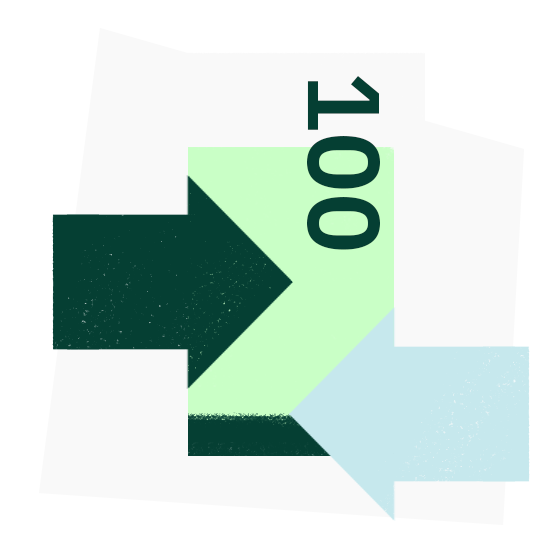 Exchange
Instant exchange between crypto and traditional currencies in-app with the best rates
Unmatched rates
It doesn't matter whether you're buying or exchanging traditional currencies, crypto or any combination therein - we're the only company that gives you unconditional access to live interbank and OTC rates, so you always get the best deal regardless of your transaction amount.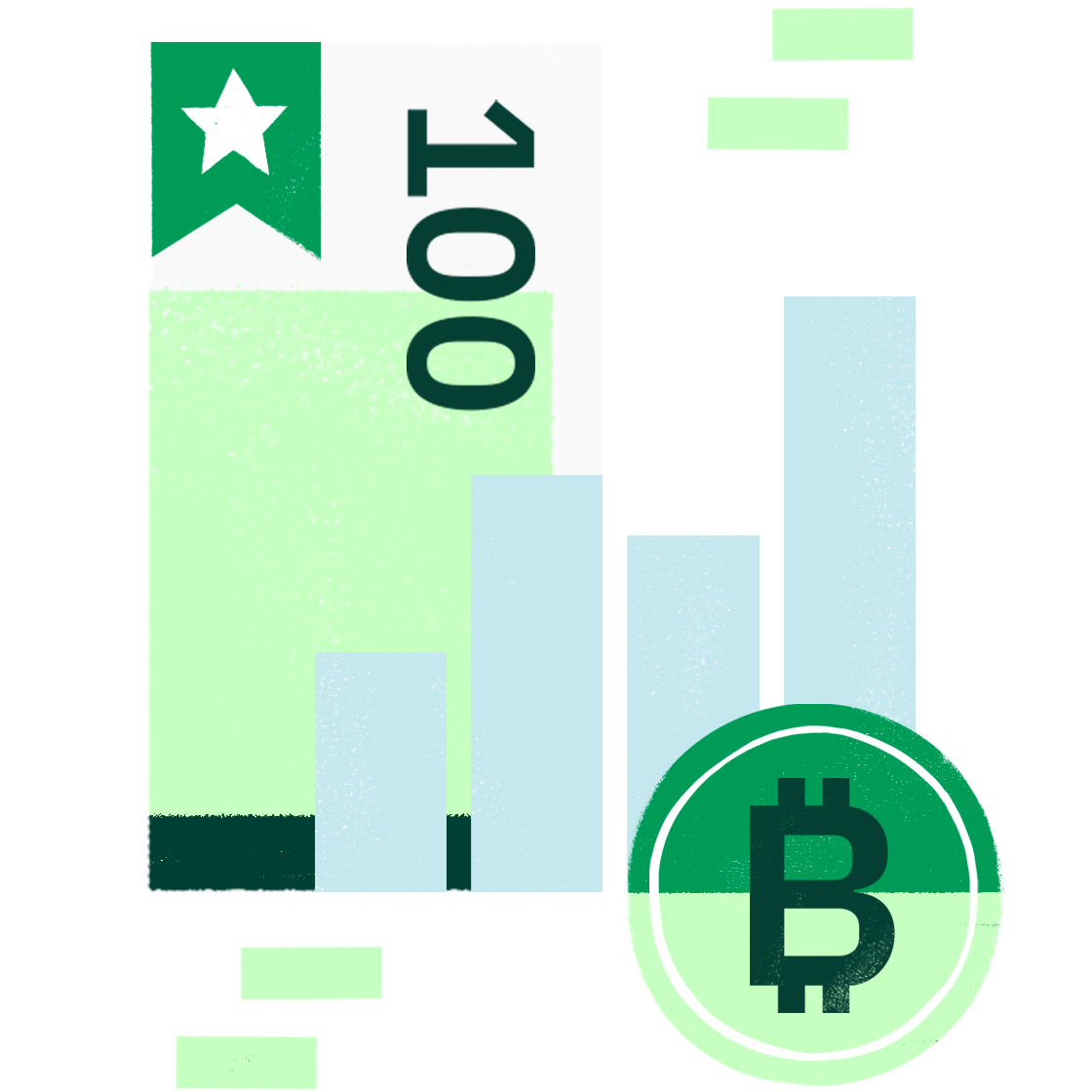 Step 1
Download the Wirex app
Step 2
Register and verify your identity
Step 3
Choose your accounts
Step 4
Start paying your way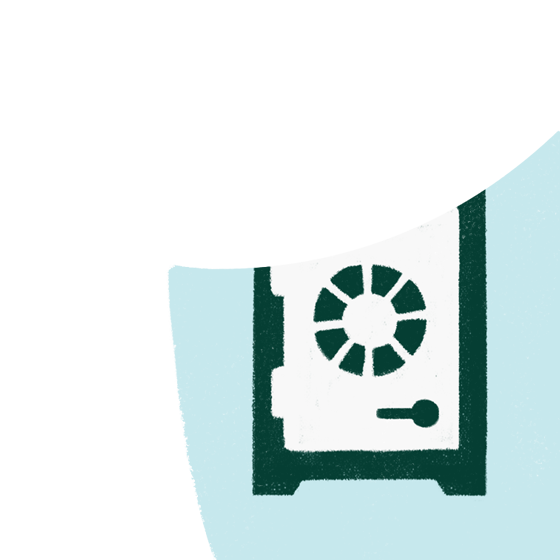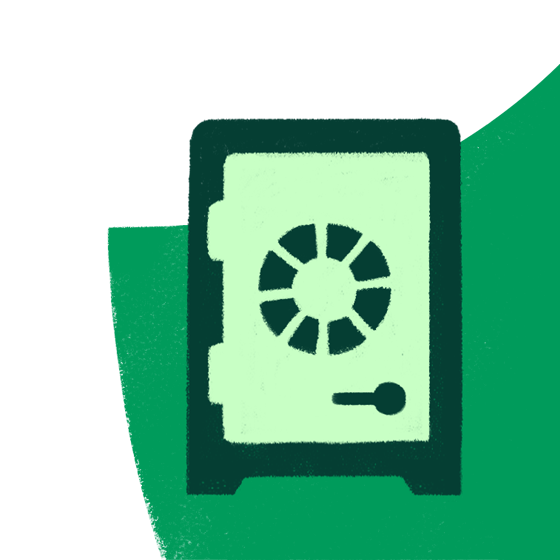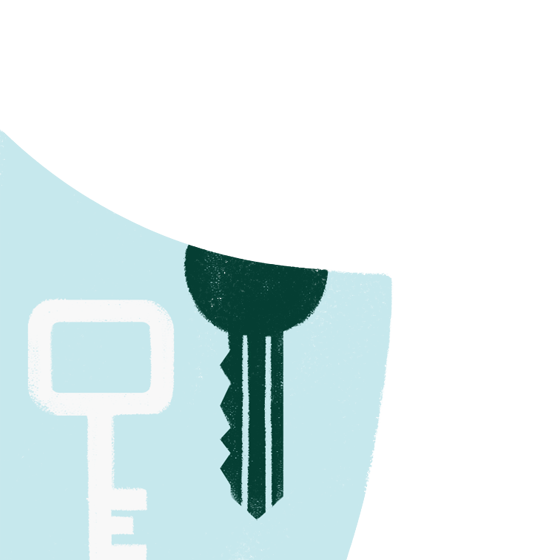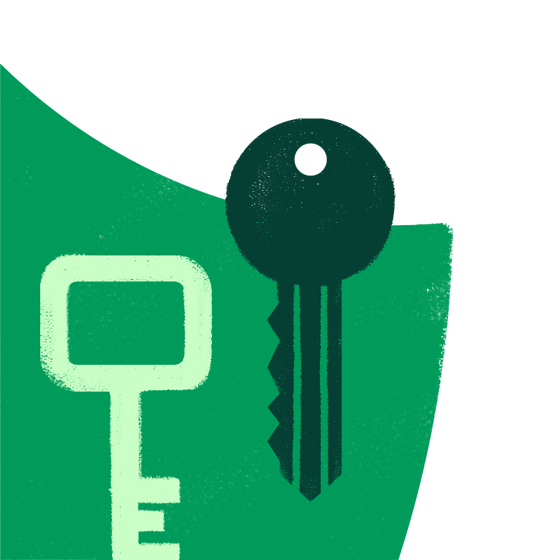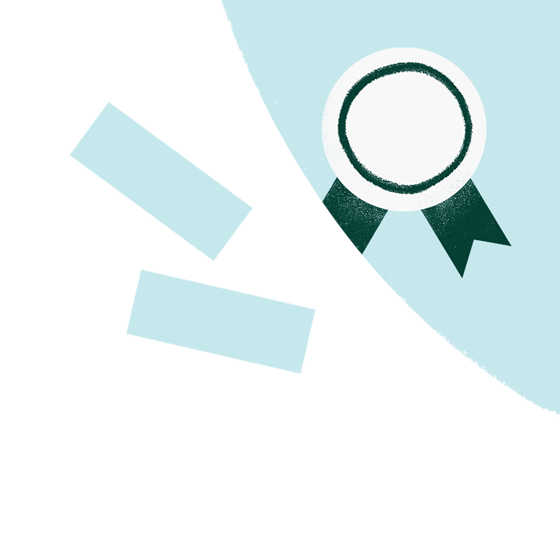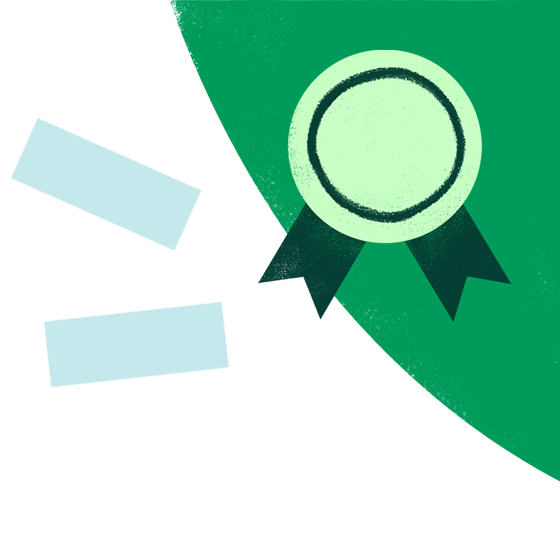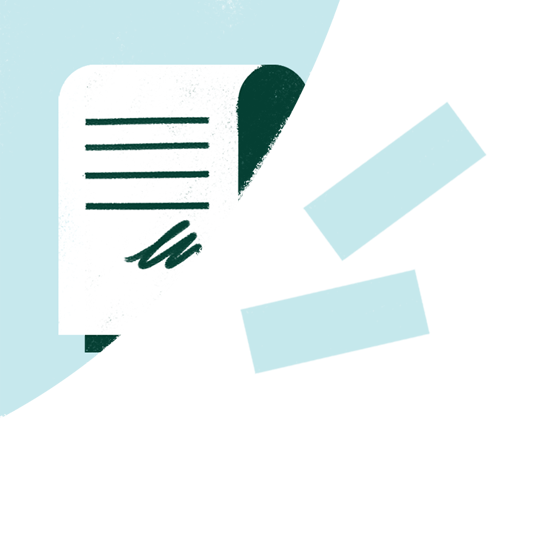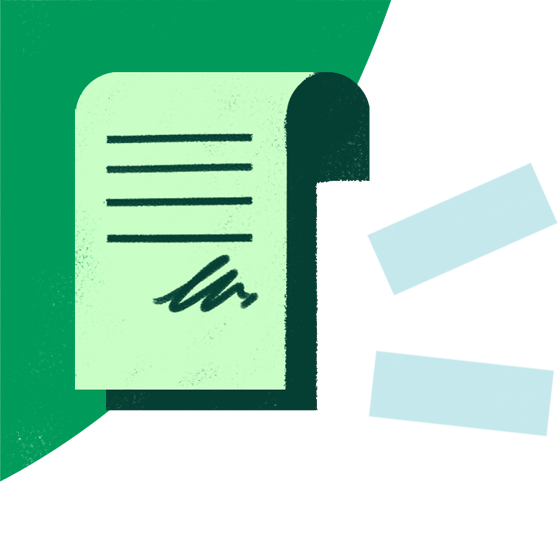 Security
Multi-signature, cold-storage cryptocurrency accounts protect your currency like a digital Fort Knox
Learn more

>
* Please note: Faster Payments transfers are only available in the UK