Your personal security
The future of borderless payments requires the most resilient and sophisticated fraud prevention technology on the market, letting you navigate digital finance with confidence.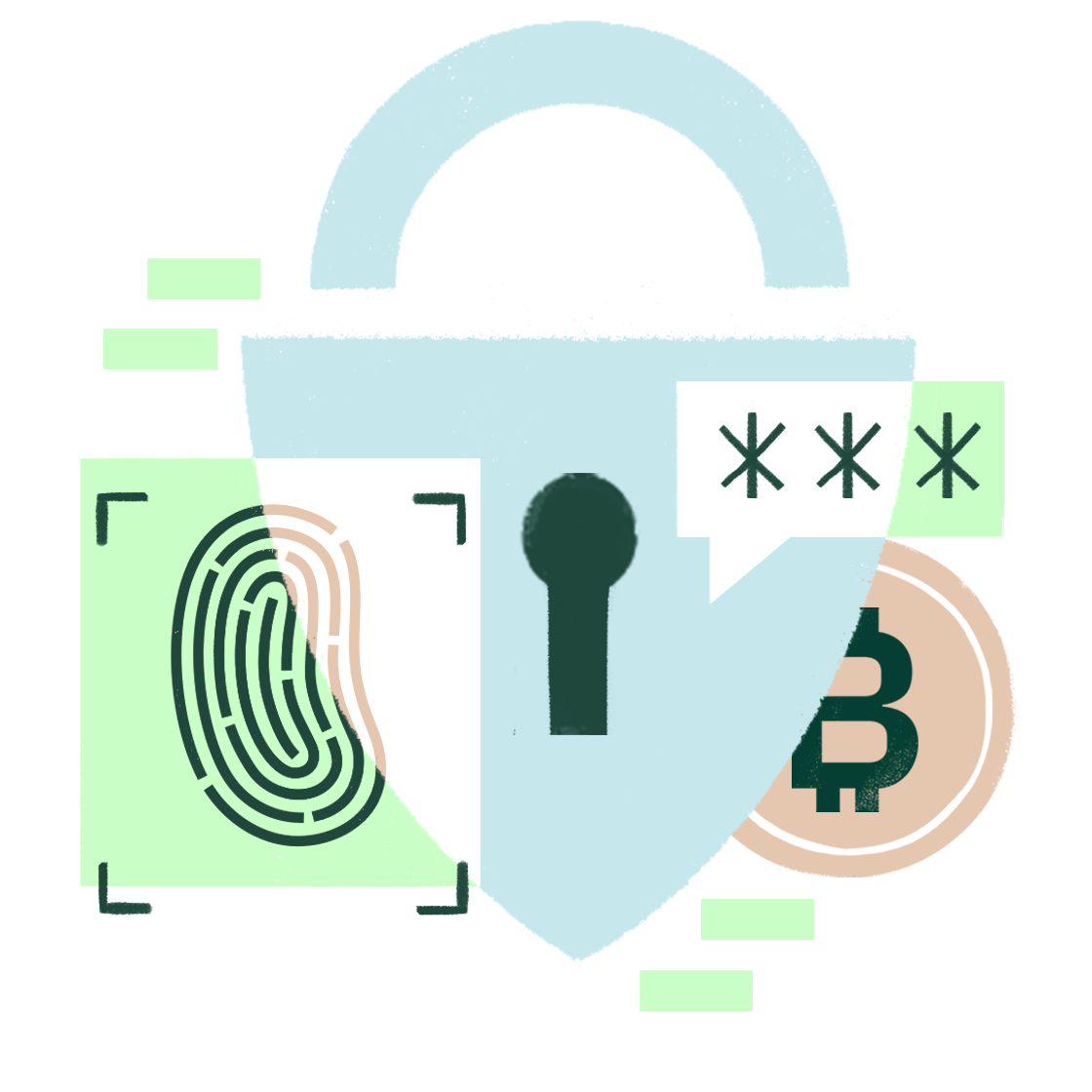 Your payments, protected
Your payments are in safe hands. Wirex is PCI-DSS level 1 certified, providing the highest possible protection from fraud. 3D Secure enrollment ensures that you're protected online and off.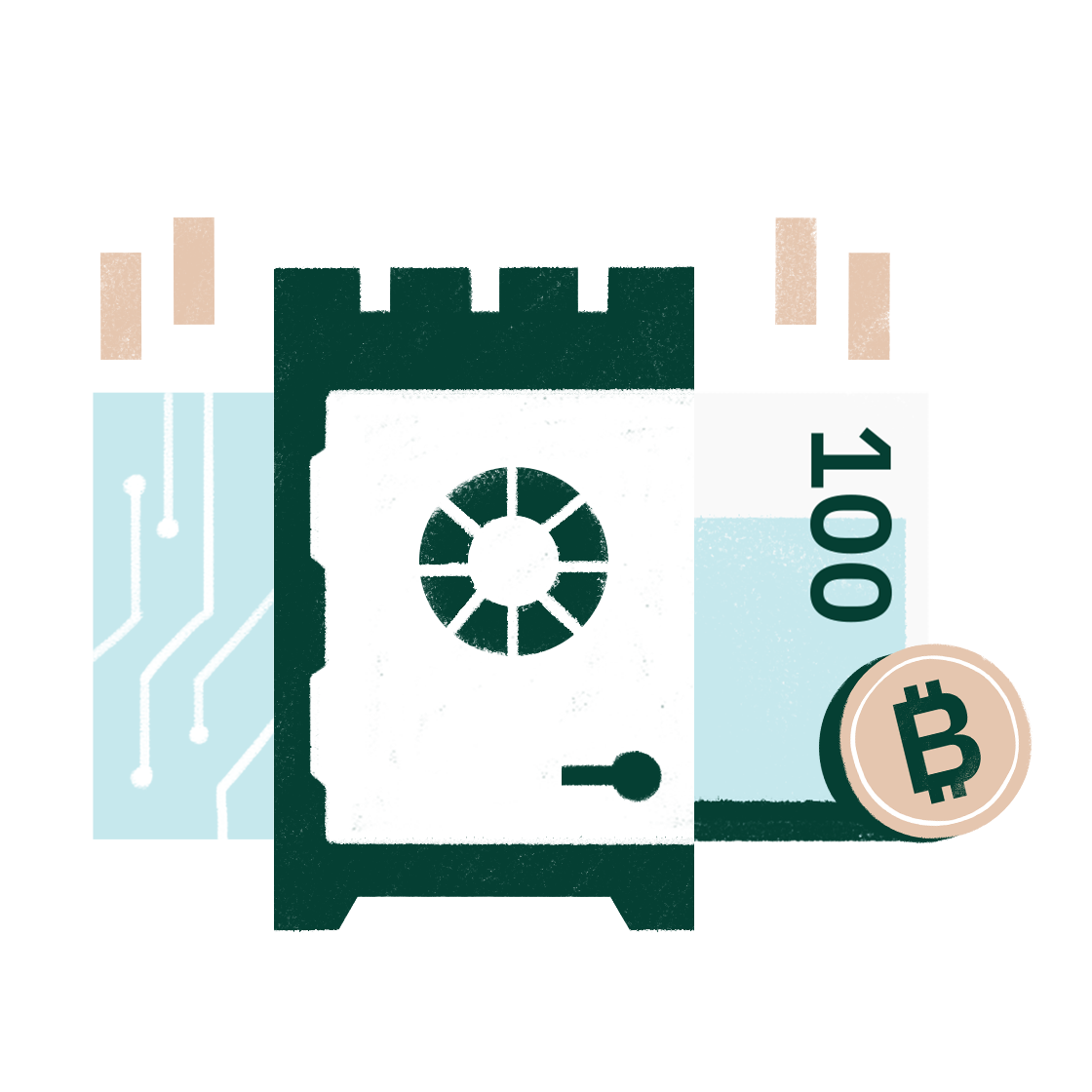 Fort Wirex
Cold-storage multi-signature (multi-sig) vaults form a virtual Fort Knox for your crypto and traditional currency. You're the only one getting in.
Practical Security
We put the power in your hands:
Enable 2-Factor Authentication (2FA) to keep fraudsters at bay
Choose your memorable word for an added layer of protection
Authorise which devices you want to access your account on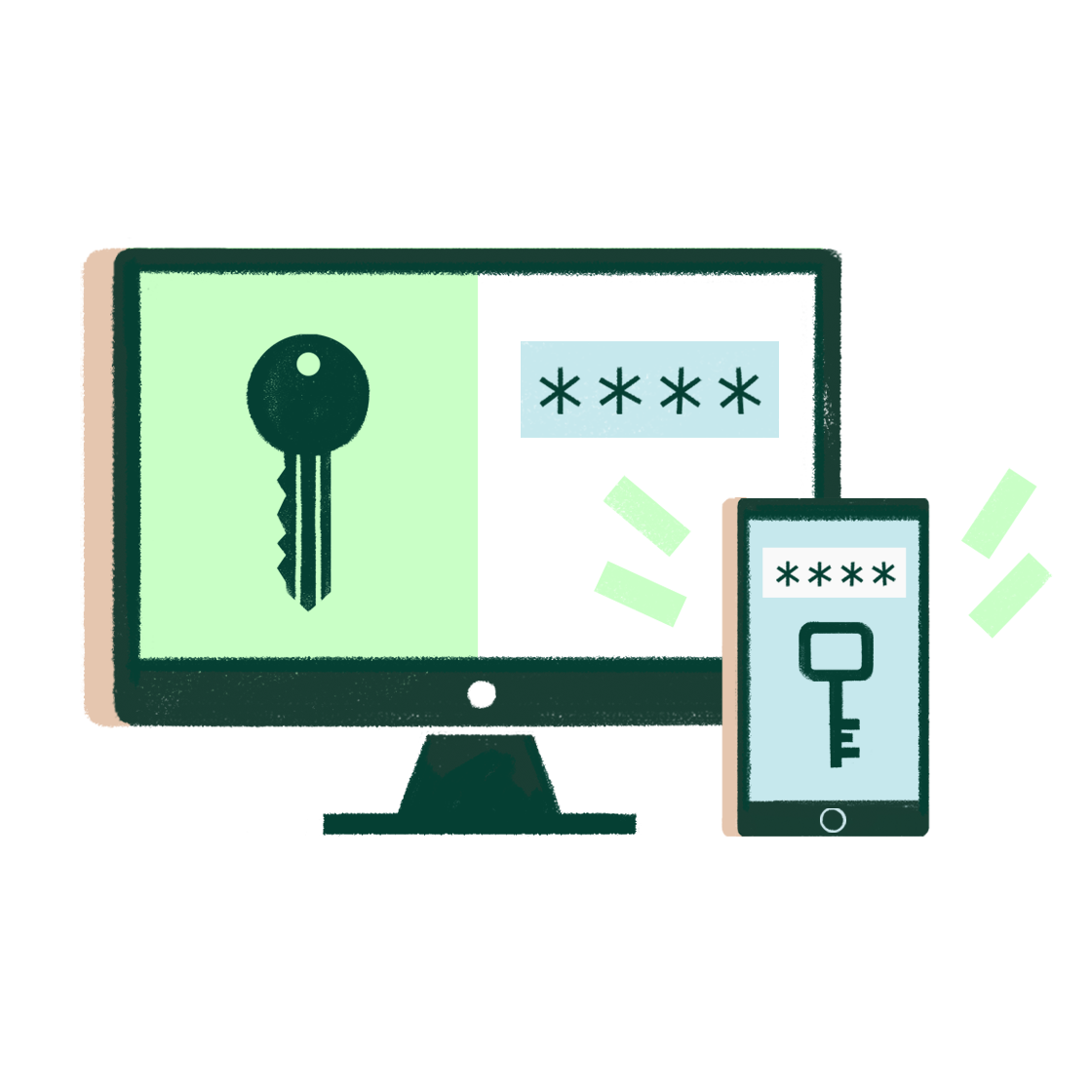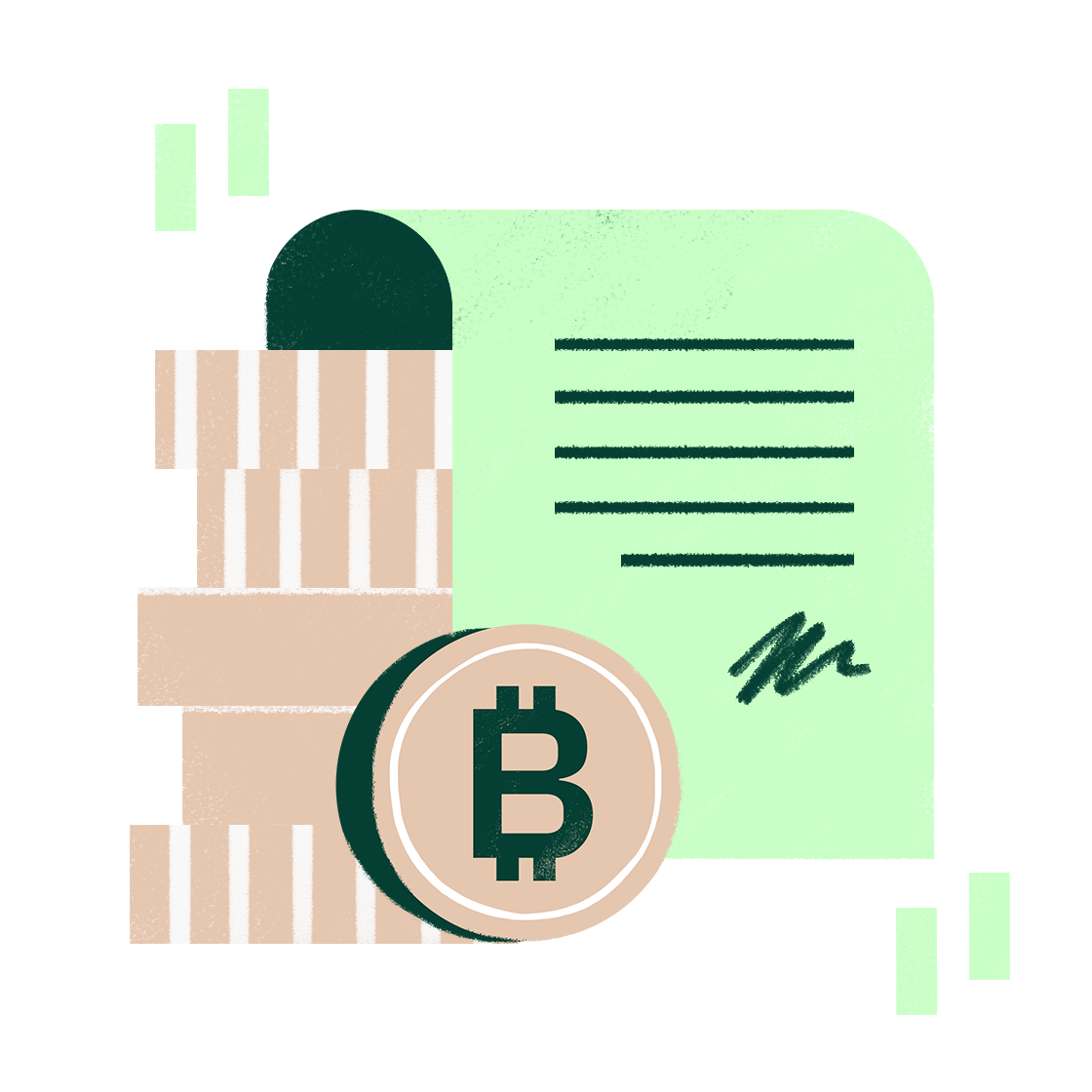 Licences
Wirex is a licensed e-money issuer with the FCA
Keep it secret, keep it safe
We keep your documents and sensitive data for-your-eyes-only using TLS and 256-bit AES encryption.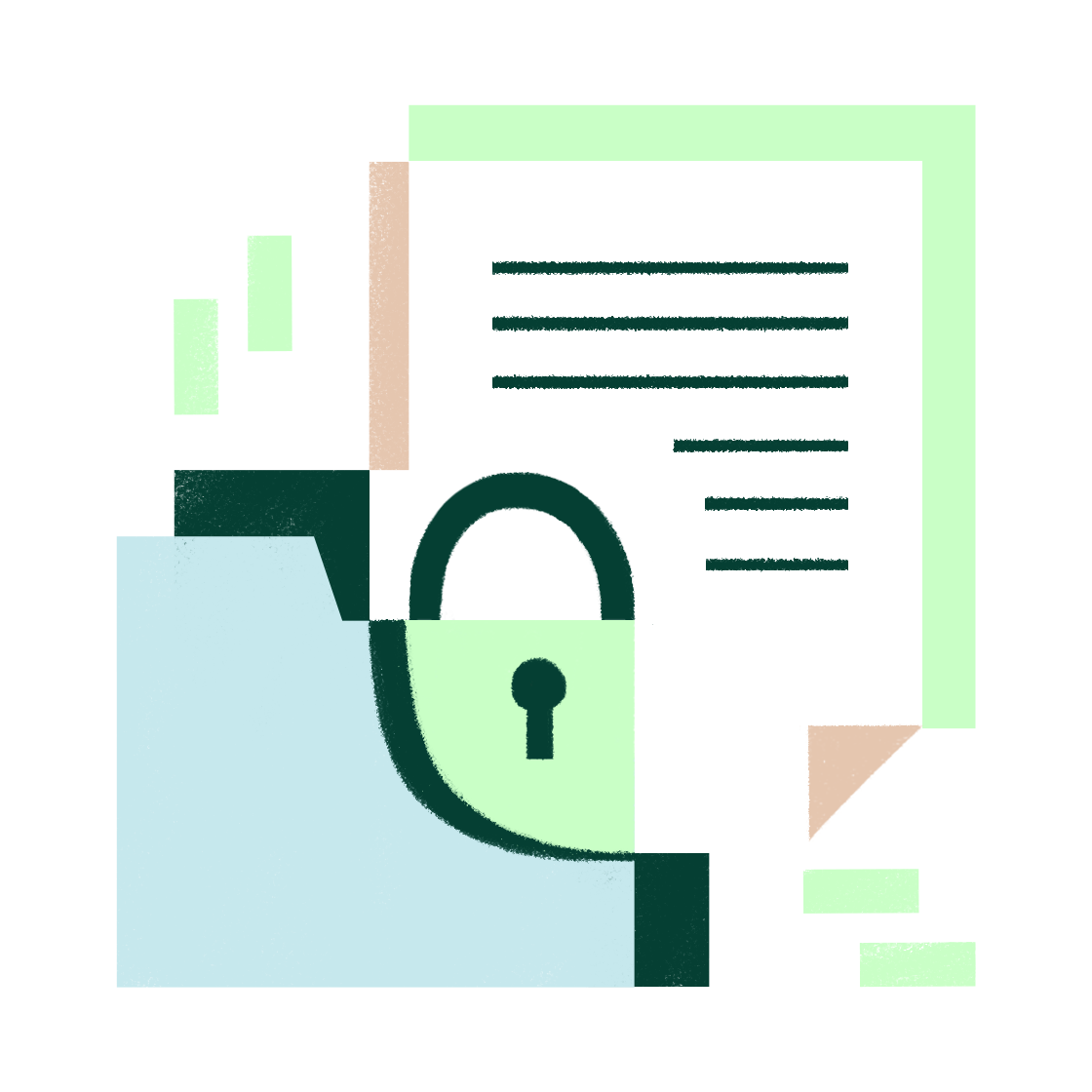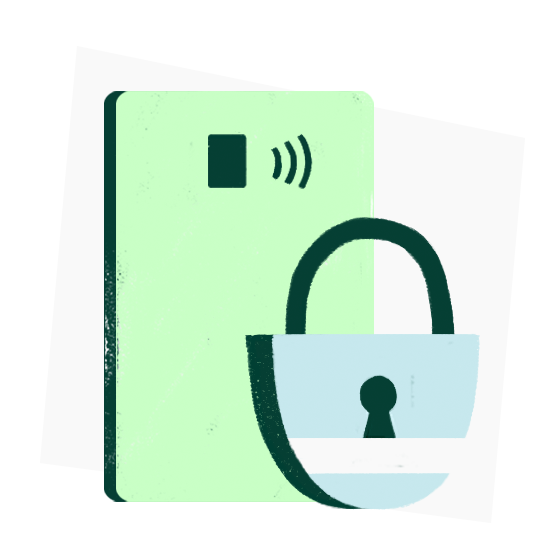 Card control
Freeze or unfreeze your card in-app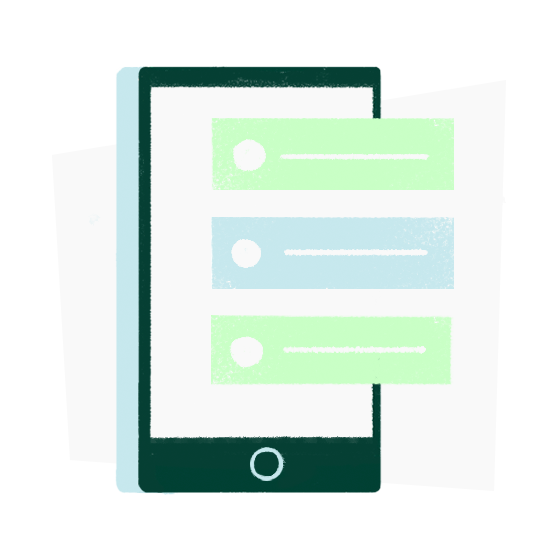 Instant updates
Stay in-the-know with instant app notifications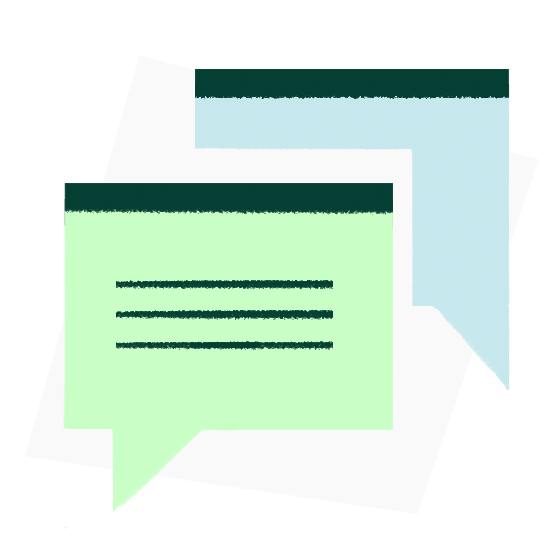 Help at hand
Contact our Customer Support team at any time with Live Chat