Please note: some features may only be available to residents of certain countries.
You can check the full list of services supported by country via the following page:
Supported Countries
Add Funds to a Traditional Currency Account in Wirex:


You can always top up your Wirex account with just a few taps in-app.

To do this, simply:
- exchange cryptocurrency into fiat
- use a linked local card (please see the list of where this service is available)


How to top up using a linked local card
1.) On the dashboard, tap +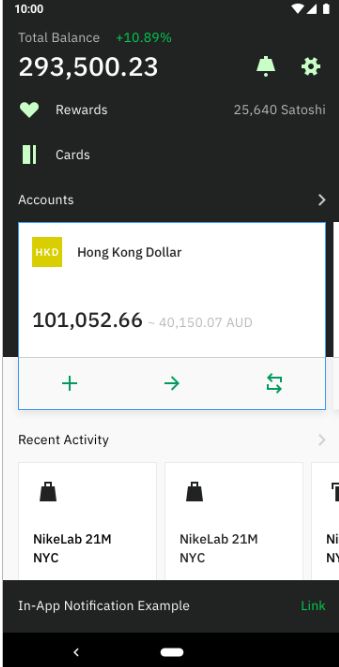 2.) You will now be prompted to choose where you want to add funds from. If you want to add funds from a linked card, select it now.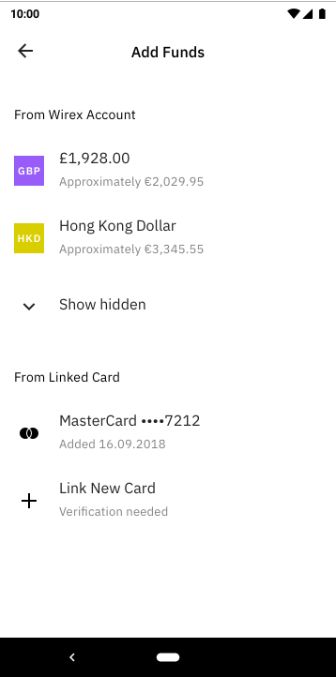 3.) Next, enter the amount you would like to add. Don't worry, you will have a chance to review it before the transaction is sent.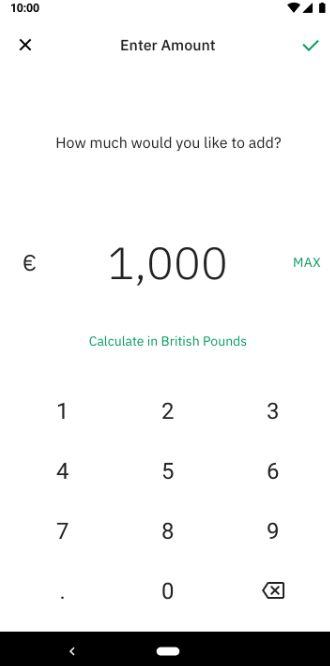 4.) Review the transaction details. If everything looks correct, tap add to initiate the transaction.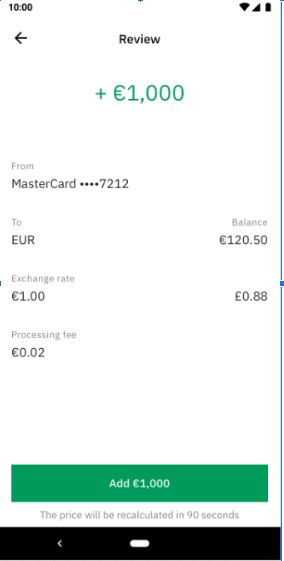 5.) That's it! The added funds will arrive in your account in just a few moments.