A Stellar addition to Wirex
Introducing your brand-new secure XLM account. Now you can buy, exchange and spend this top-ten cryptocurrency wherever and whenever you want. Your money, your rules.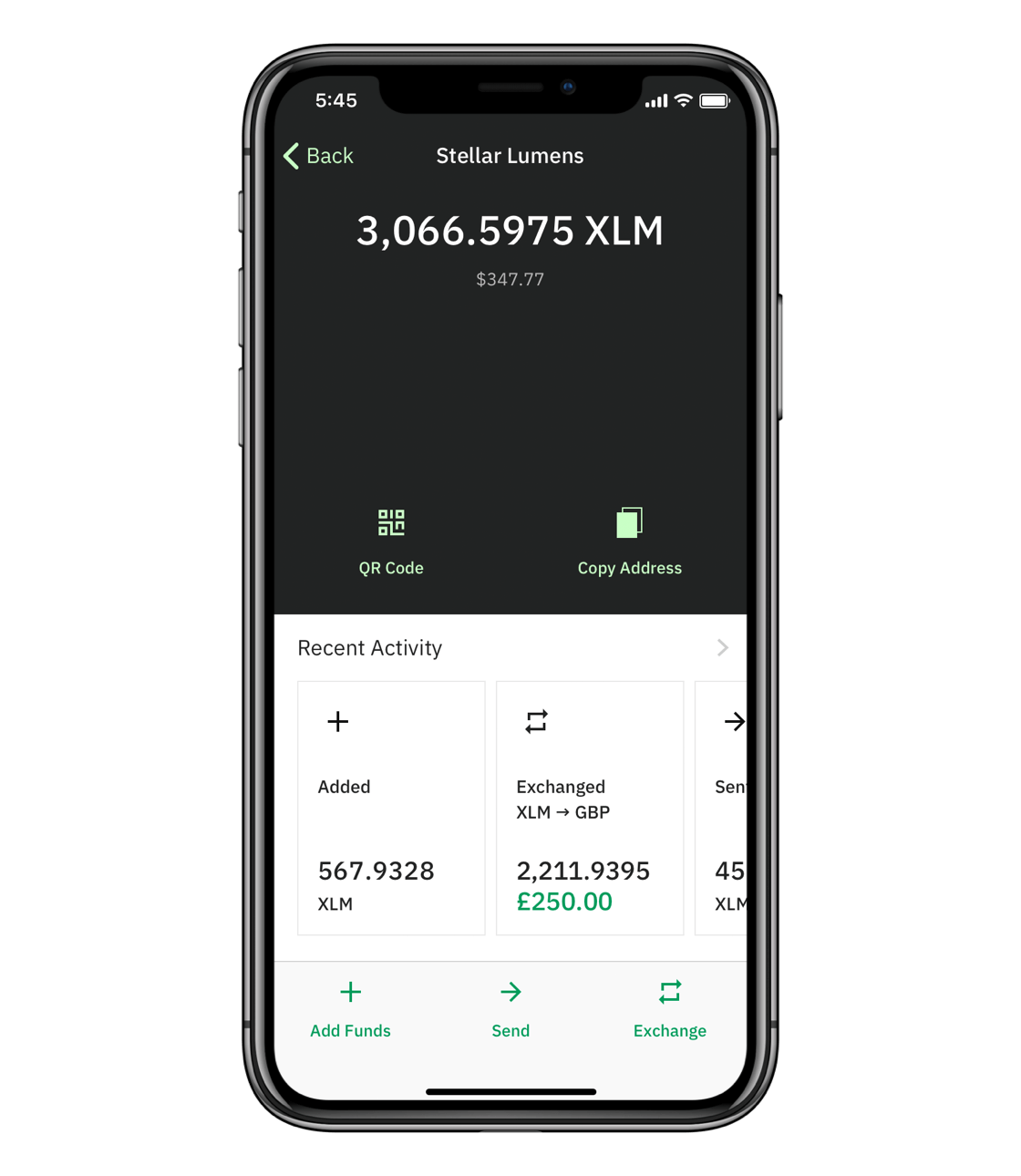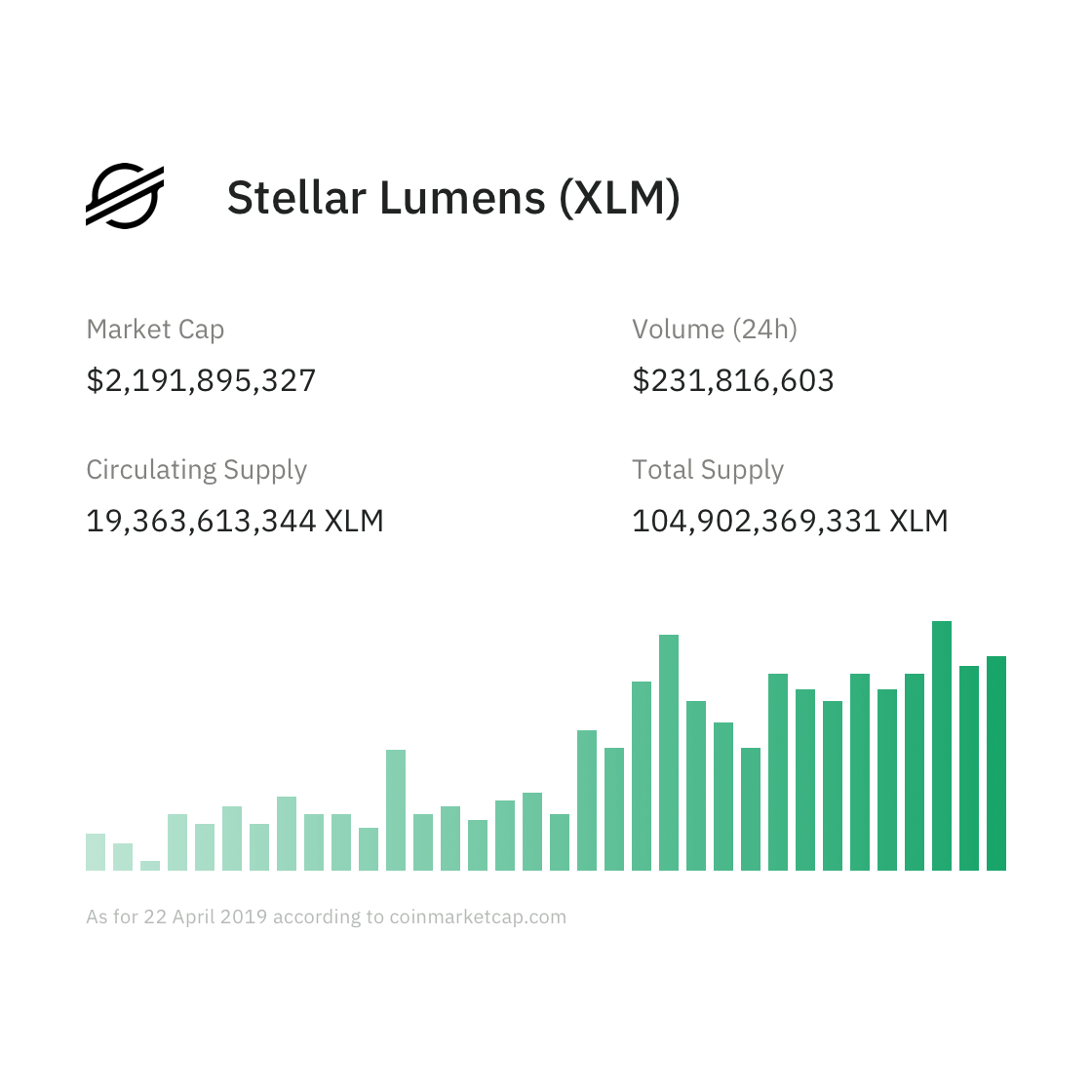 A leading light
Lumens (XLM) is the native token from Stellar, one of most innovative and versatile blockchain projects in the industry. With a market cap of well over $2 billion, it is the fifth CoinMarketCap top-ten currency to join the Wirex platform – and our ninth digital currency overall. Why not add XLM to your crypto portfolio today?
Your XLM, your rules
The Wirex platform gives you the power to use your money the way you want. That means you can:
Seamlessly convert and spend XLM at 40m+ locations around the world with the Wirex Visa card
Effortlessly exchange your XLM for any of 19 digital and traditional currencies at industry-best OTC and interbank rates
Send your XLM anywhere on the globe using SWIFT, SEPA and Faster Payments. Plus, currency transfers between Wirex users are absolutely free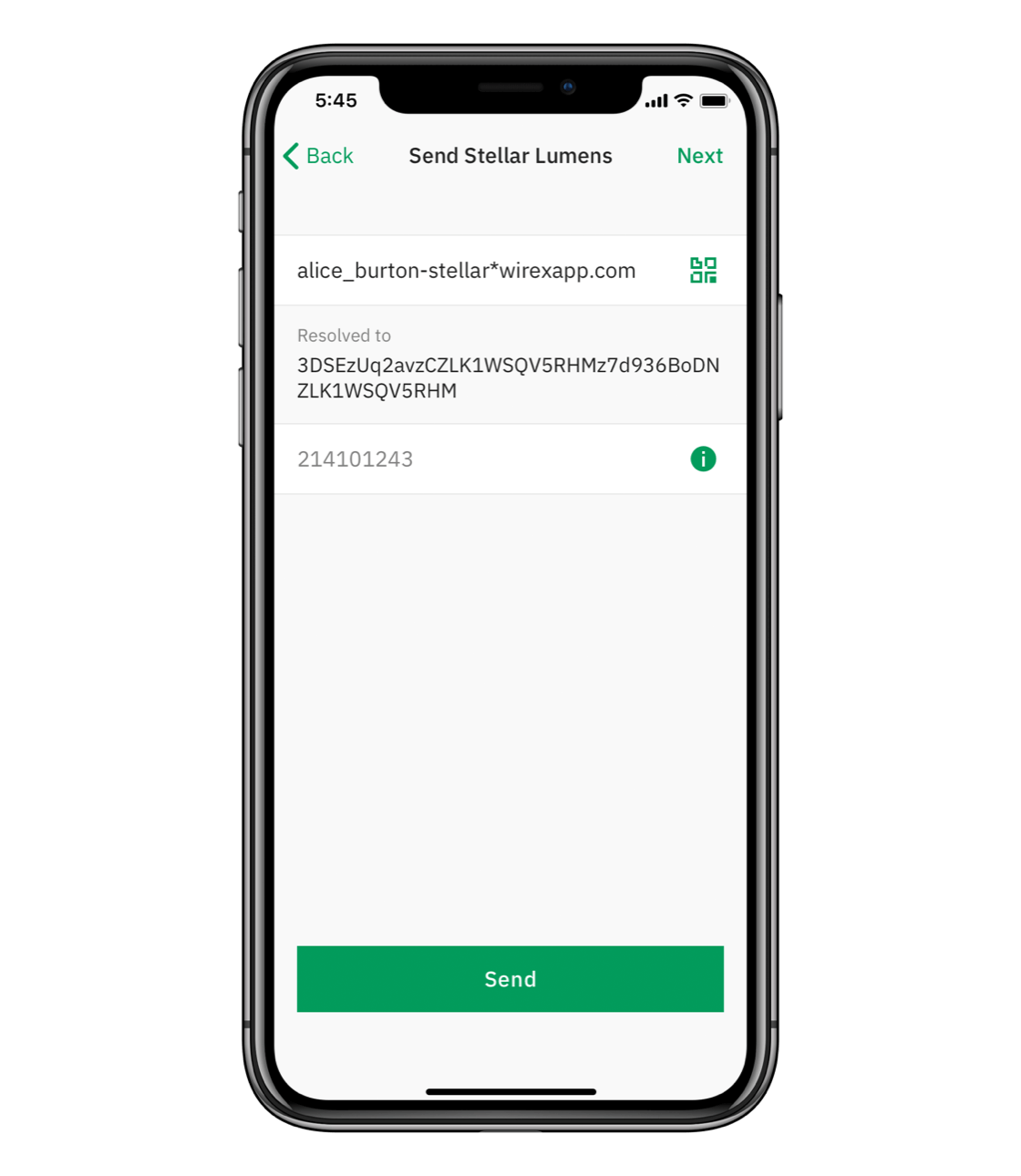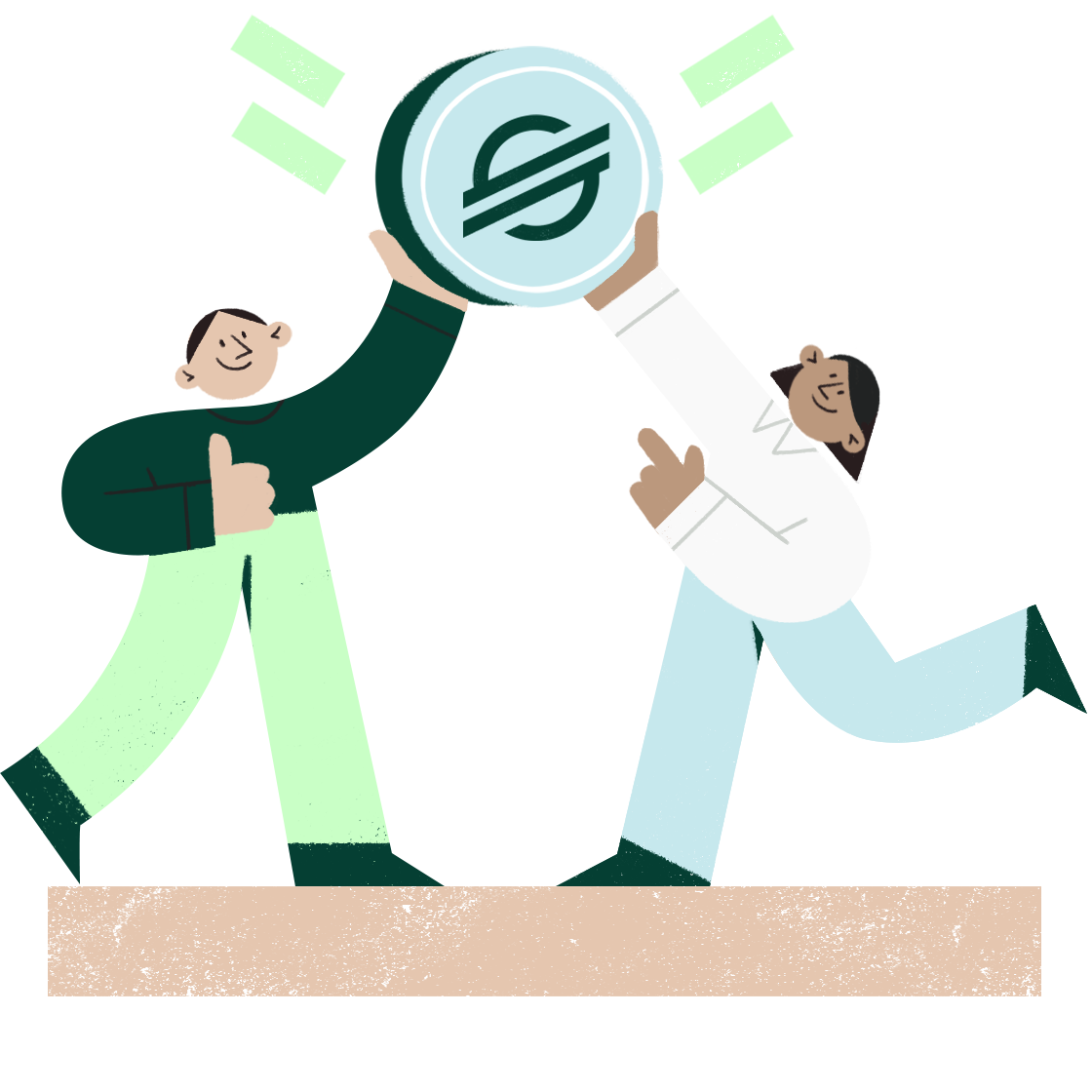 A revolutionary partnership
The release of XLM on the Wirex platform is just the first phase of a ground-breaking new partnership between Stellar and Wirex. Together, we aim to revolutionise payments, bank the unbanked, expand access to financial services and facilitate the integration of the burgeoning token economy.
To achieve this, we will become the first regulated crypto and traditional currency platform to release 26 fiat-pegged stablecoins on the Stellar blockchain.
To learn more about this game-changing collaboration, click here. To find out more about stablecoins and why they are such a big deal, click here.
Security
We're PCI DSS Level 1-certified and enrolled in Verified by Visa