Buy crypto and traditional currency in two simple steps
Wirex makes it super-easy to buy cryptocurrency or traditional currency from anywhere in the world.
Step 1
Bank transfer
Payment card
Load your Wirex account with a credit / debit card, by bank transfer (GBP account only) or using more than 100 supported altcoins (see FAQs for a detailed explanation of how to fund your account using supported altcoins).
Step 2
Exchange your funds for Bitcoin, Litecoin, XRP, Ether or EUR, USD and GBP with a couple of clicks in the Wirex app or on desktop.
Step 3
It's that simple
Your money is stored in secure cold-storage wallets that only you can access. Store it, transfer it or convert and spend it using your Wirex Visa card – the choice is yours.
Buy crypto now
Frequently Asked Questions
Can I buy traditional currency?
Yes – you can exchange any of your BTC, LTC, XRP and ETH for GBP, EUR and USD – and vice versa. We don't charge commission or hidden fees and our rates are better than anything you'll find on the high street.
Can I fund my wallets using altcoins?
Yes – you can fund your crypto wallets using BTC, LTC, XRP and ETH, plus more than 100 supported altcoins - including the ERC20 coins. The process is as follows:


Select the wallet you want to adds funds to and click 'Add funds'
Choose 'cryptocurrency' from the dropdown menu, then pick which token you'd like to use from the list of altcoins
Your wallet address and QR code will appear – use this to transfer funds from external wallets / exchanges
Supported altcoins will be converted into the target wallet currency, ready to use as you wish
How is my crypto stored?
Your funds are stored in secure, segregated, multi-signature cold-storage wallets for industry-leading security and valuable peace of mind. Unlike other crypto-friendly platforms, we're regulated by the UK Financial Conduct Authority.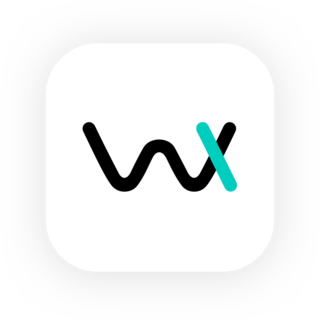 CHOOSE YOUR POWER