Buy bitcoin online with your payment card, bank transfer, mobile app
3 Steps To Buying Bitcoin Online
Wirex makes it super-easy to buy bitcoin from anywhere in the world.
Step 1
Bank transfer
Payment card
Transfer funds to your Wirex account from your bank, or payment card.
Step 2
Easily exchange those funds for bitcoin using your Wirex mobile app or online account.
Step 3
Done
That's it — it really is that simple! Your bitcoin is stored in a free, fully-secured Bitcoin Wallet, and can be withdrawn or transferred to any other bitcoin address anytime you like.
Ready to Get Started?
Open a free Wirex account and you can buy bitcoin today
Frequently Asked Questions
How to buy bitcoin safely?
We don't recommend meeting strangers at a coffee shop for peer-to-peer mobile wallet transfer. Better to be safe than sorry. The alternative is to open an investor's account at a bitcoin trading exchange and learn the system to time the market. Some people opt for that approach. Thousands of Wirex customers rely on our simple two-step service for buying bitcoin online  securely.
Where can I buy bitcoin?
Simply fund your Wirex account with any of our available money transfer options, and you can then convert it into bitcoin anytime via your desktop or mobile.
How is my bitcoin stored?
Your bitcoin is securely stored in your Wirex bitcoin wallet, using 2-Factor Authentication and PIN, accessible from your online account or mobile app at any time.
What can I do with my bitcoin?
Keep it or use it to make direct bitcoin payments with the Wirex app anywhere that bitcoin is accepted. Alternatively, use a Wirex virtual or plastic card to withdraw cash at the ATM, or make payments online and in stores.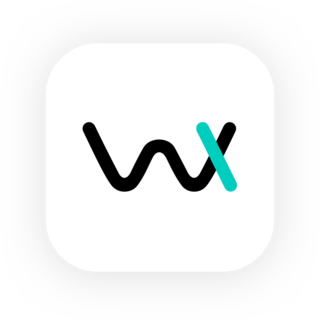 CHOOSE YOUR POWER