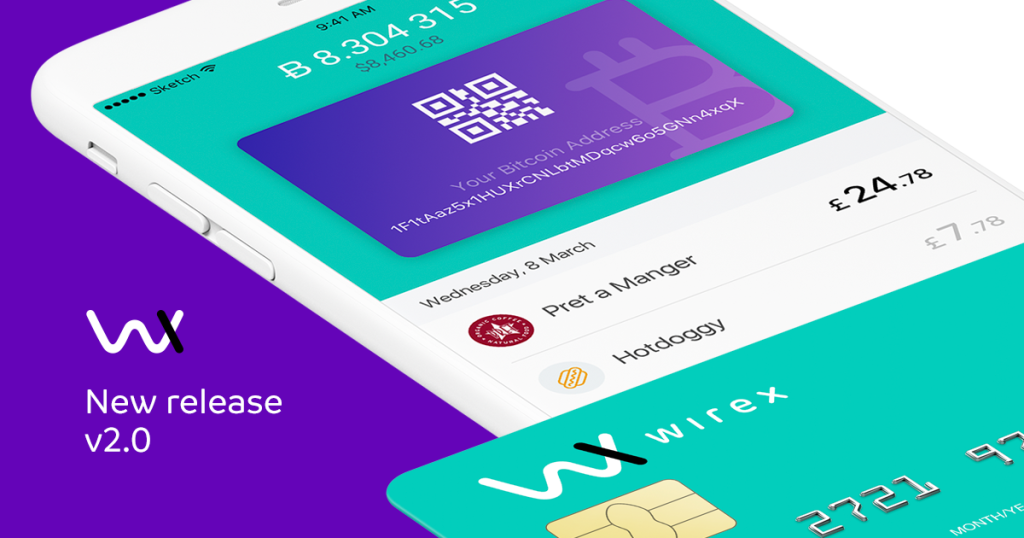 Feedback is pouring in from around the world.
The new app is faster, more responsive, and better than ever.
Here are the most common questions that our support team is responding to:
1. How do I exchange currencies and load my cards?
Looking for Card Load and Buy Bitcoins options? We left them behind! Welcome to the new Currency Exchange — all transactions in one place.
Check this Help article for a step-by-step guide: How to exchange currencies in Wirex account?
2. Is there a new minimum card load limit?
Yes, this has now been raised to $25 to help reduce the load on server processing time due to more frequently smaller amounts. We will work to reduce these limits again in the future.
See current details of Wirex card limits.
3. I forgot my password and I cannot reset it — what now?!
If you are trying to reset your password and getting "Phone not set" error, contact the support team and we'll help you regain access to your account.
4. Where has my language support gone?!
The team is currently working on the language features and we expect language support on Android to be released today. iOS users, you already have 12 localisations – just ensure your device has language set!
5. How do I choose between virtual or plastic cards and where do I place my order?
We have updated the card order process. Here's how it works: Select the card type first (virtual OR plastic). For plastic cards, you can then select the delivery type. For more detail, follow our guide on how to get a Wirex card?
Expedited delivery is now cheaper ($40)!
Do you have any other questions about our new site or mobile app?
Check our Help Center: help.wirexapp.com. We try to cover all of your questions here. Or get in touch with our support team (https://help.wirexapp.com/hc/requests/new). Please let us have some time to reply back (we have a lot of questions today!).