If you're looking for a simple and secure way to add funds to your Wirex account, then look no further than Open Banking! This feature allows you to transfer funds from your bank account to your Wirex account with ease. In this article, we will guide you through the process of adding funds to your Wirex account via Open Banking in the UK/EEA.
Firstly, open the Wirex app and click on "Add Funds" on the homepage. Alternatively, navigate to your EUR or GBP account details. Then, choose the currency account you want to add funds to.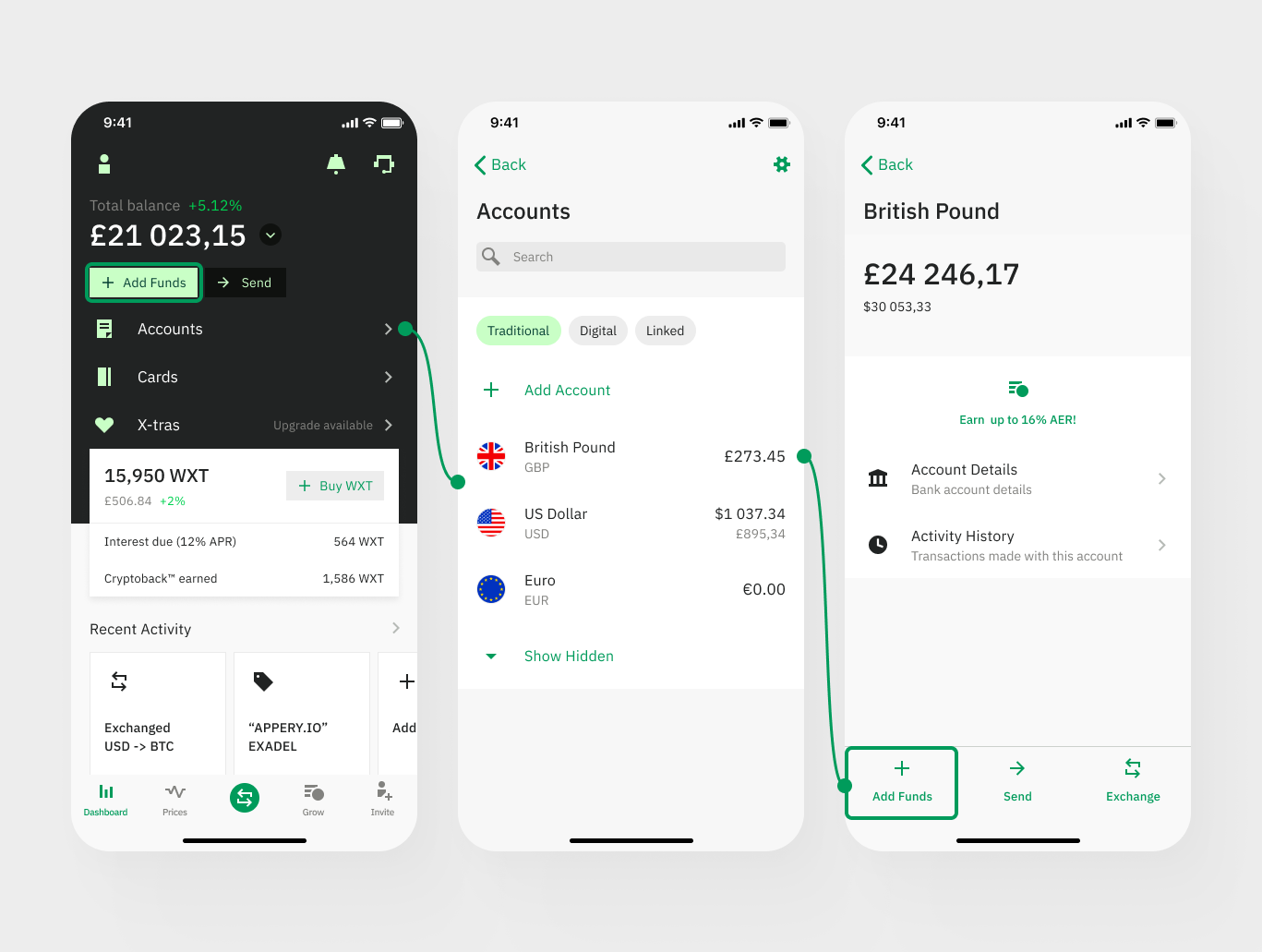 Next, select "Secure Bank Transfer" as your payment option and enter the amount you wish to add to your account. Click "Add Funds" and confirm the amount.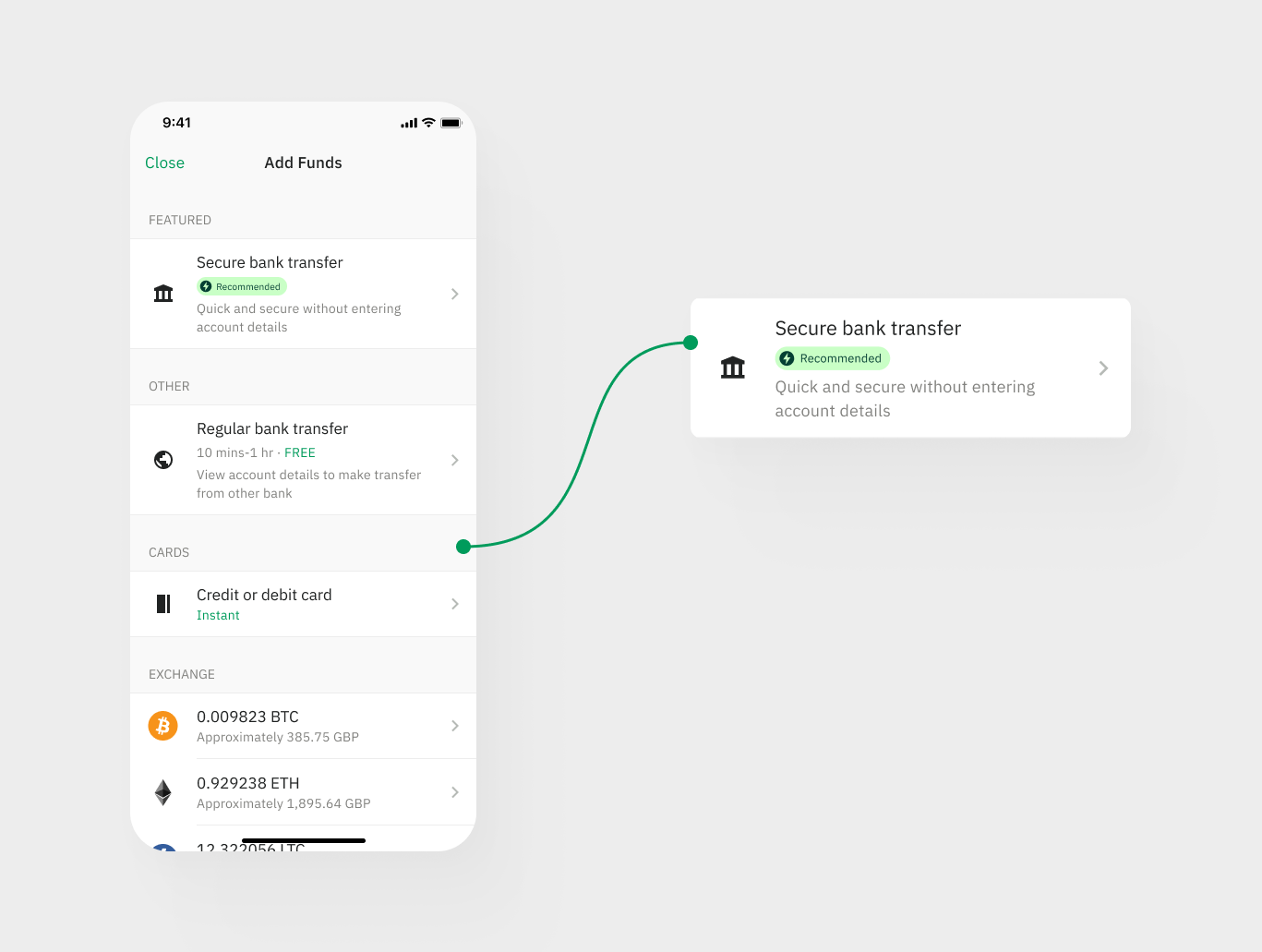 You will then be prompted to select your bank. Please note that the list of available banks is based on those available through Plaid and those that are in the country of the currency you are adding. For example, only UK banks will be shown for GBP.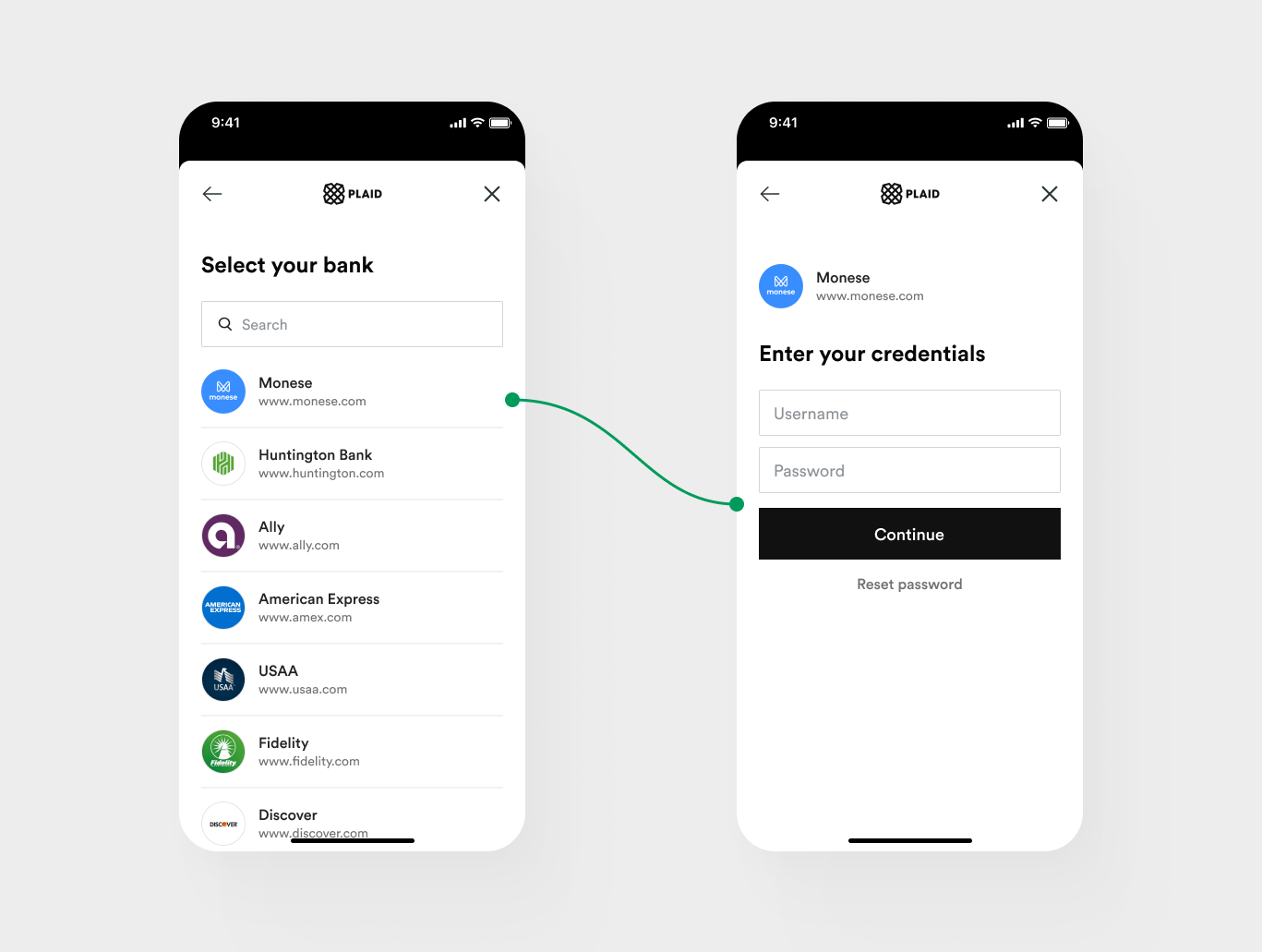 Once you have selected your bank, Plaid will open your bank's authorisation page within the Wirex app. There, you can select the relevant account from which the funds will be transferred and authorise the transaction.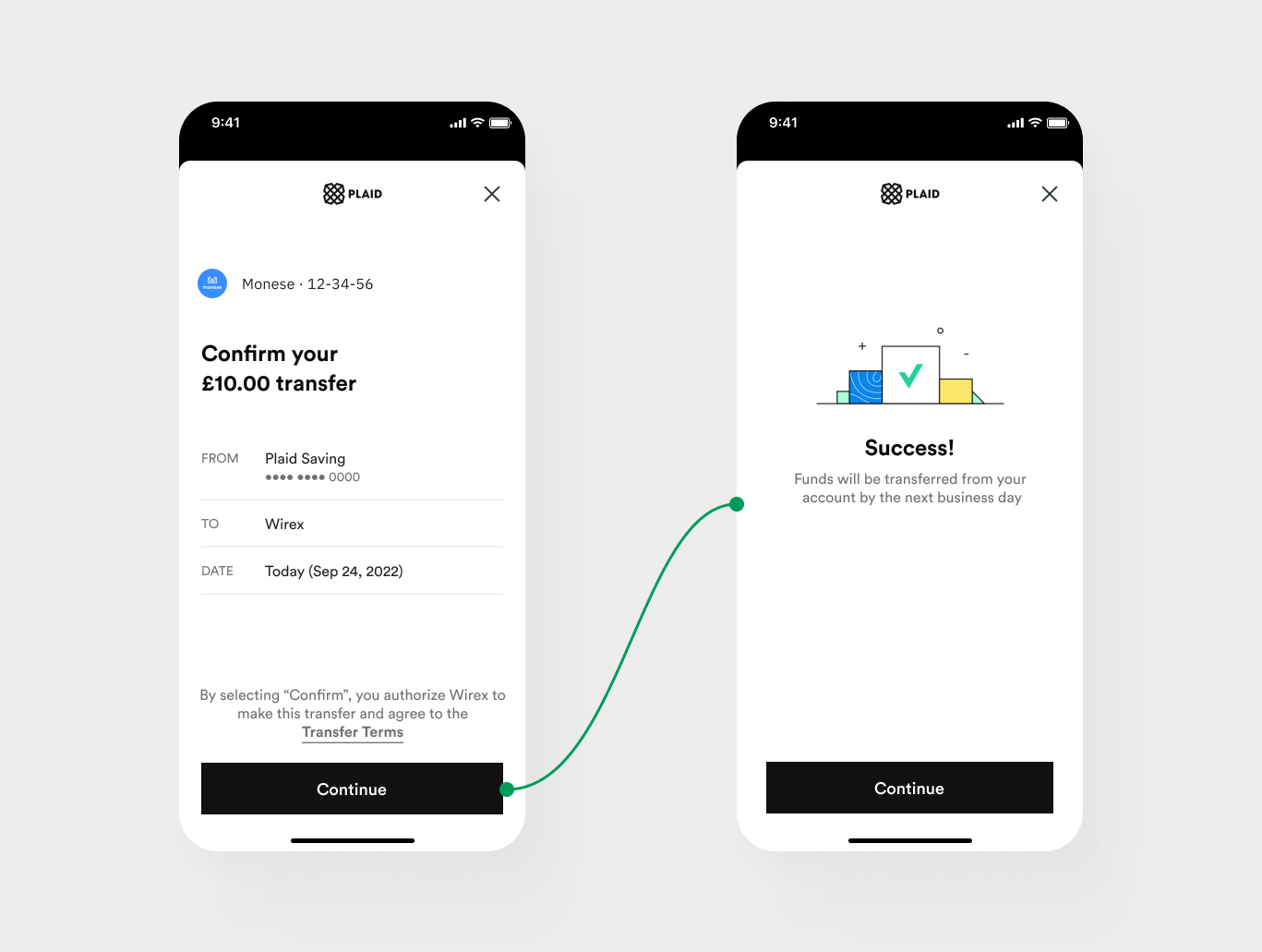 After the transaction is authorised, you will be redirected back to the Wirex app, where you will see a confirmation page with the transaction details. In most cases, when you add GBP or EUR to your Wirex account using Plaid, the funds will transfer instantly. However, please allow up to three business days for the funds to appear in your Wirex account.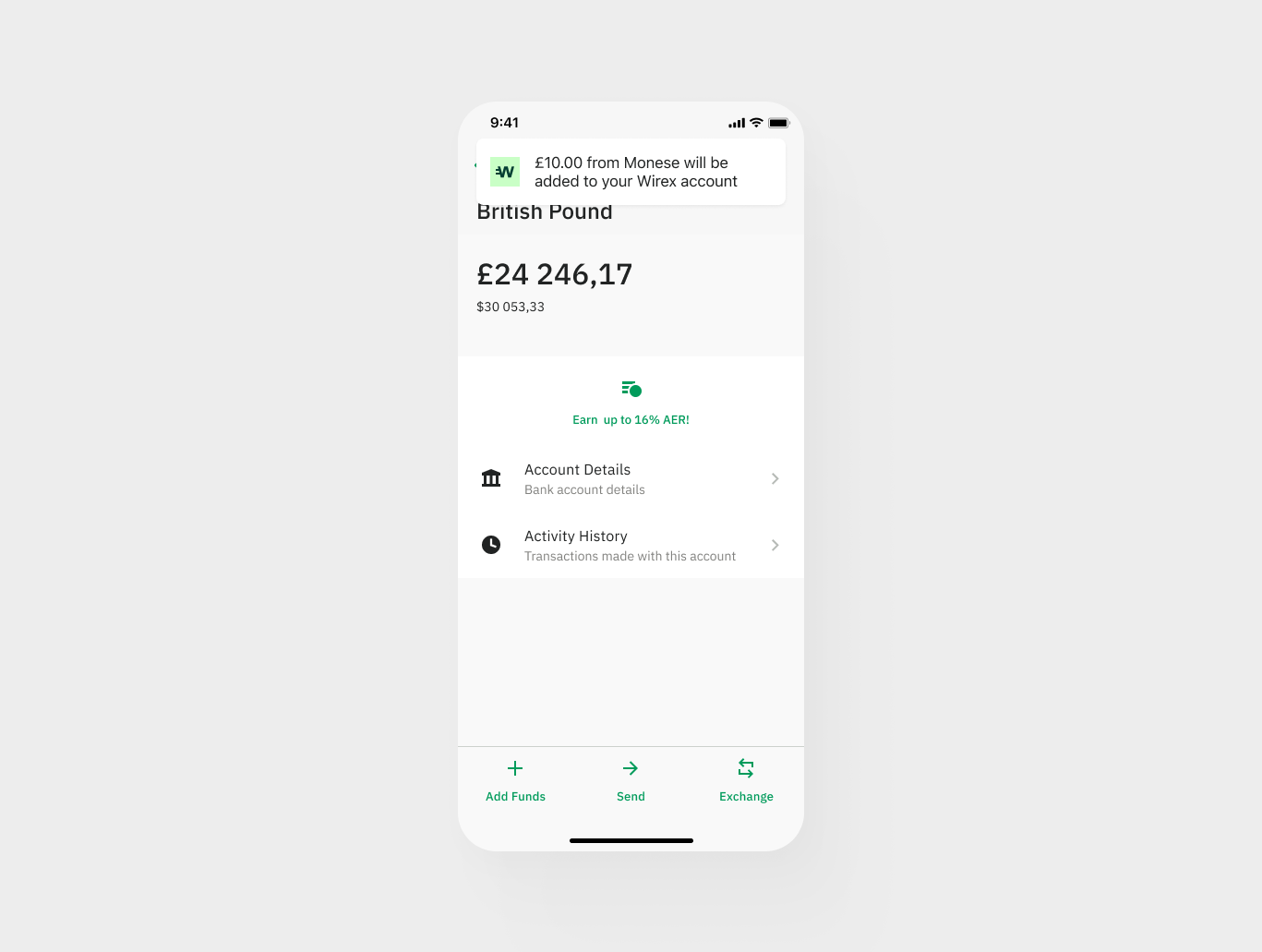 It's important to note that you can also use bank details for deposits. If you encounter any issues or have any questions about the deposit process, don't hesitate to reach out to Wirex Customer Support for assistance.
In conclusion, adding funds to your Wirex account via Open Banking is a quick and easy process that can be completed in just a few simple steps.