If you are a Wirex user and have funds in your account that you would like to cash out, you can easily do so by following these steps:
Sign in to your Wirex account using your login credentials.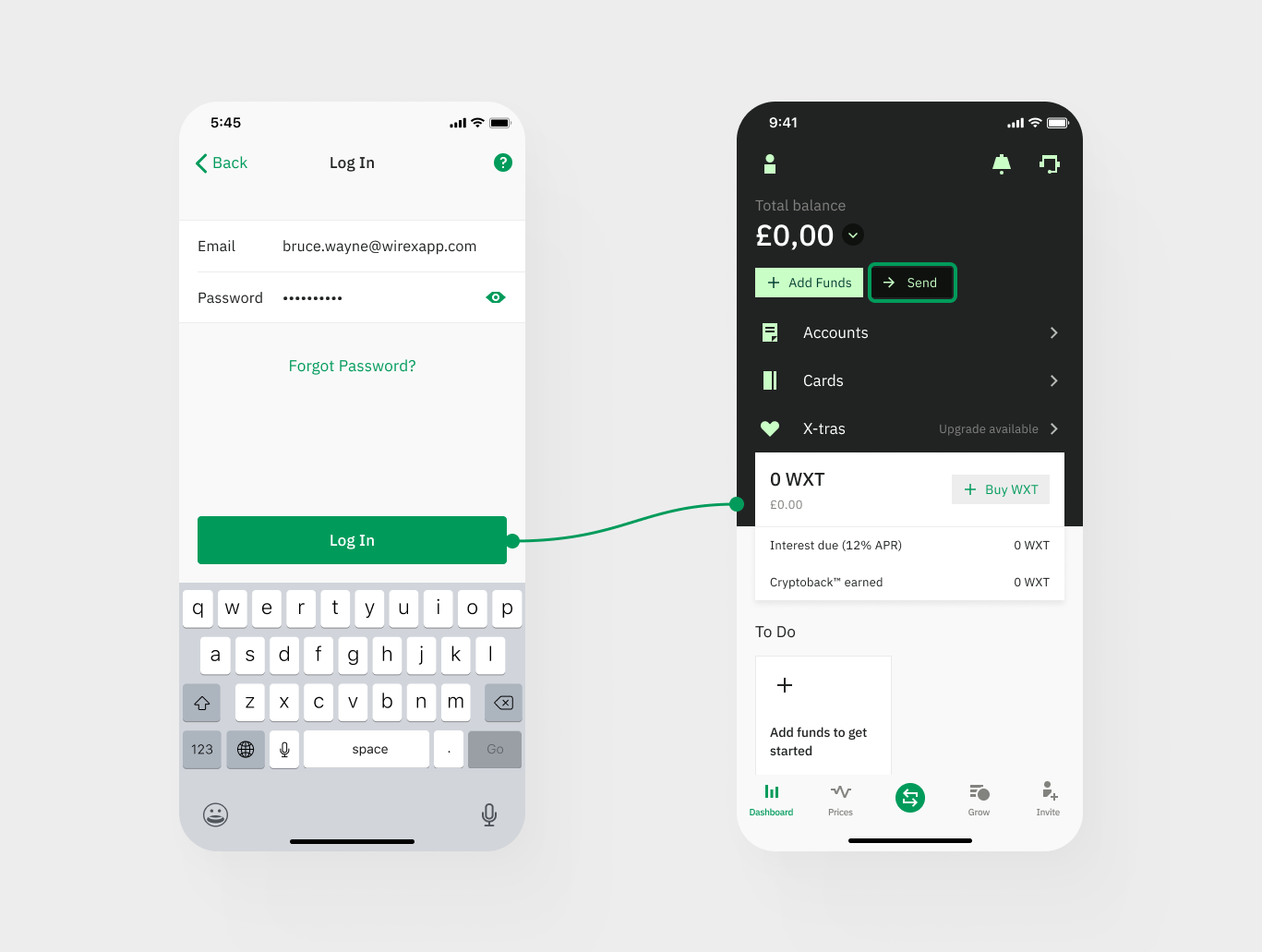 On the main 'Dashboard' screen, click the "Send" button.
Select the destination for the transfer and choose the currency you want to send.
Choose the networrk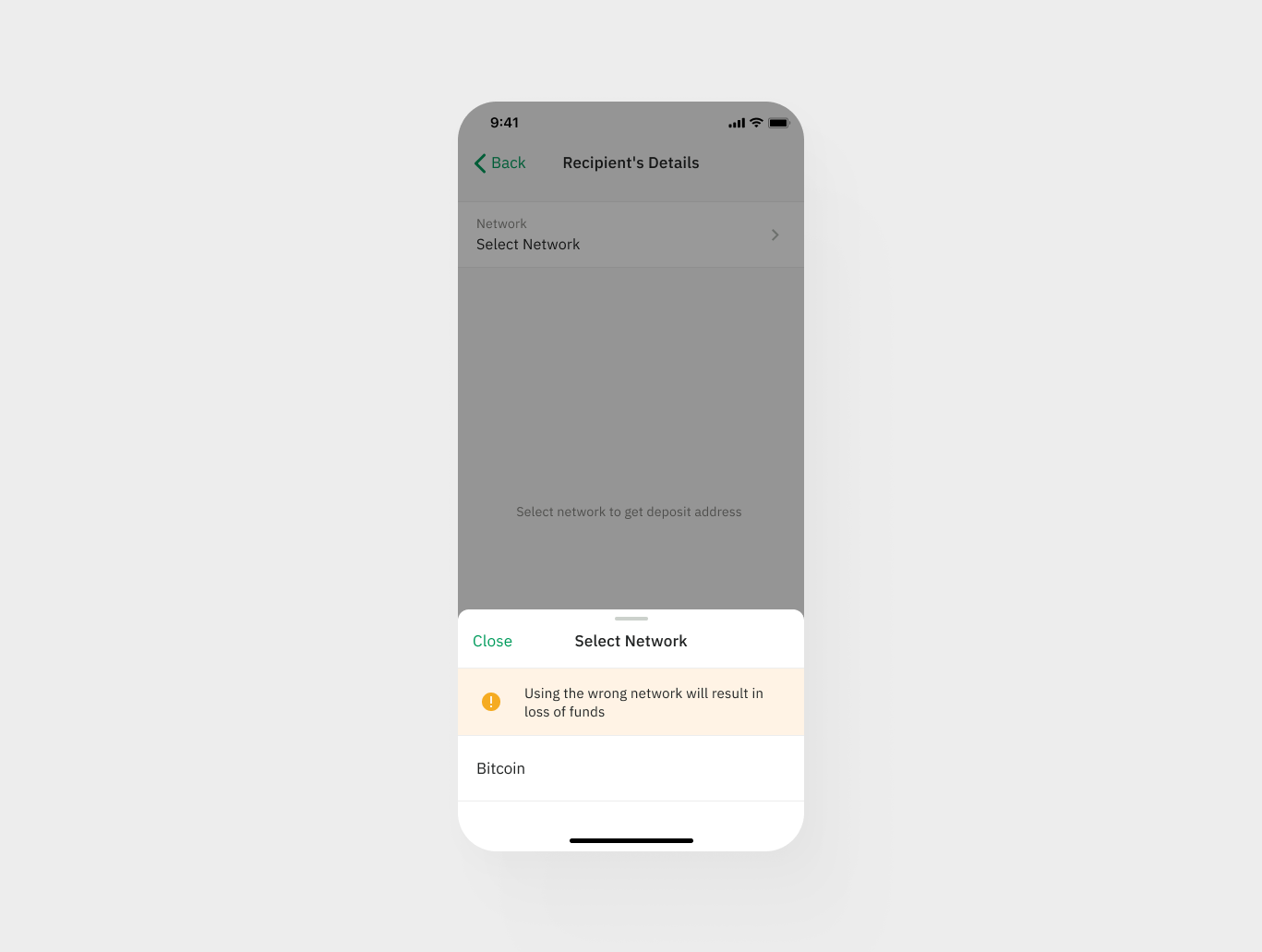 Input the recipient's details, such as their account details.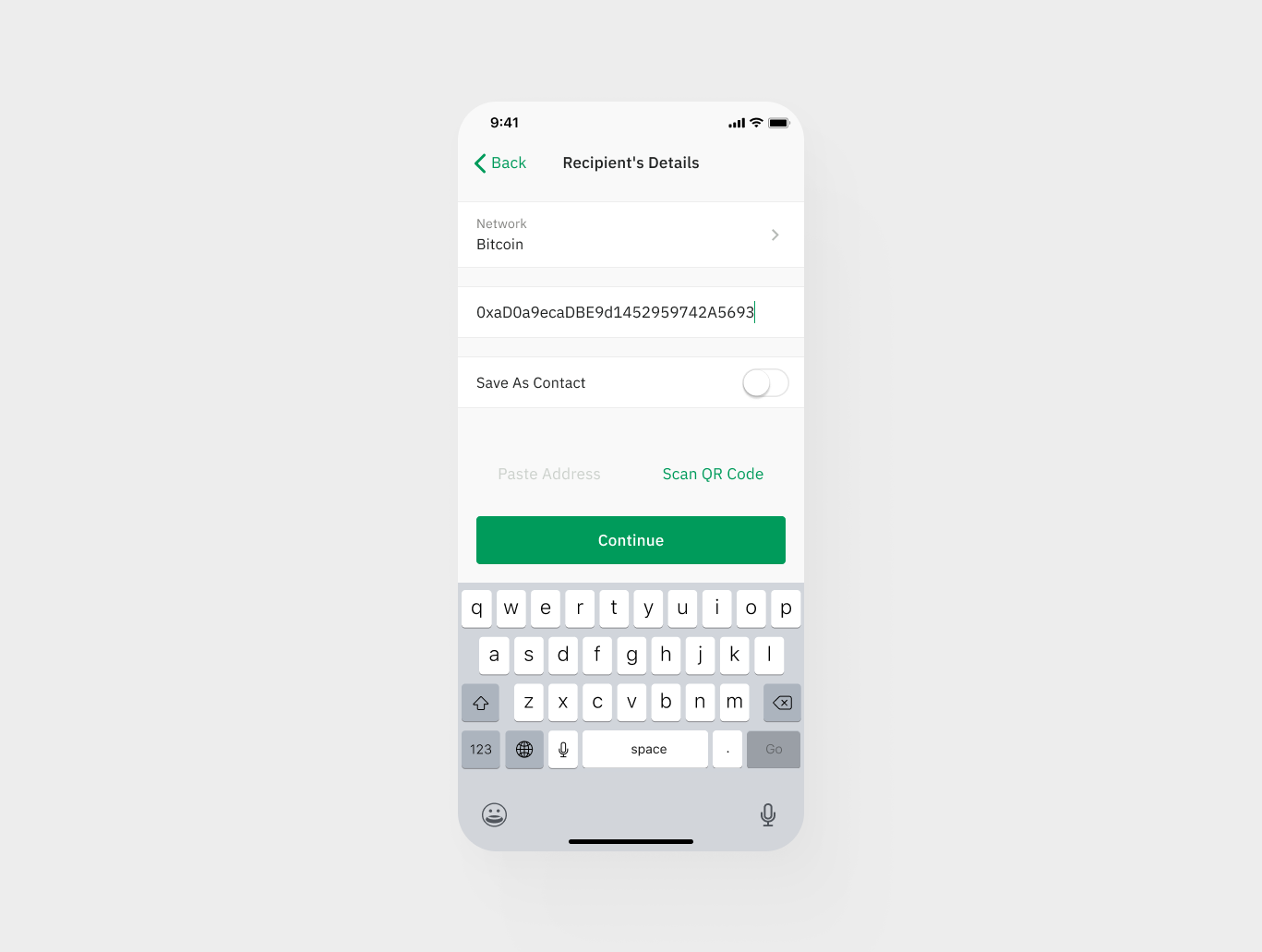 Review the transaction details carefully to ensure they are accurate, then click the "Confirm" button.
Enter the amount you wish to withdraw.
Wait for the transaction to process. The time it takes for the funds to be credited to your chosen destination account or wallet depends on the payment method you have selected.
After the transaction has been completed, you will receive a confirmation message on the screen.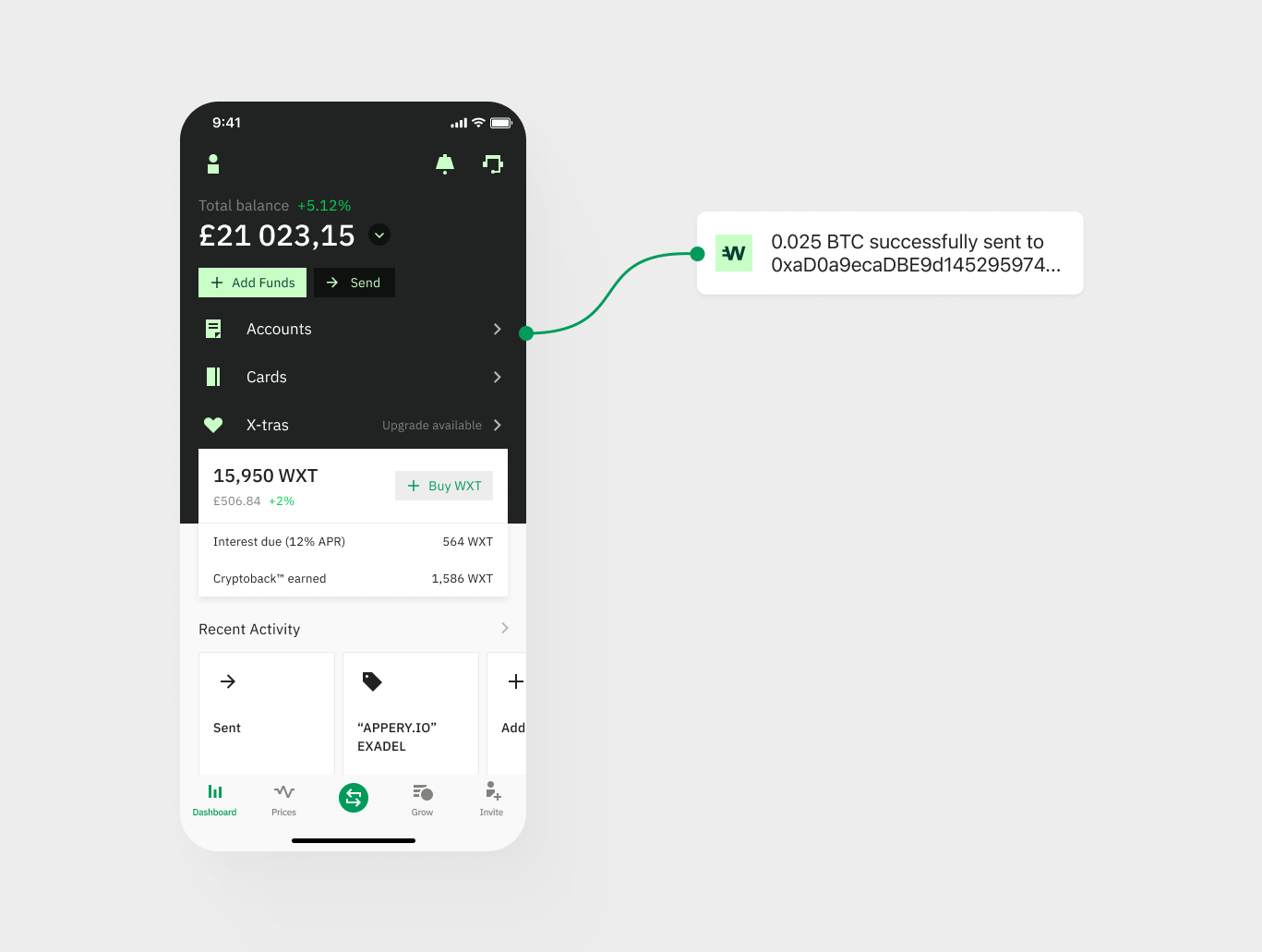 It is important to note that some withdrawal methods may incur fees or additional charges. These charges will be clearly displayed before you confirm the transaction, so you can make an informed decision.
In summary, withdrawing your funds with Wirex is a straightforward process. If you encounter any problems during the process, you can always reach out to Wirex's Customer Support team for assistance.