Our brilliant and hardworking design team (they deserve more praise than they get) are proud-as-peacocks to release our brand new website today.
Let's take a look at the before and after — just like you get in the magazines!
Before: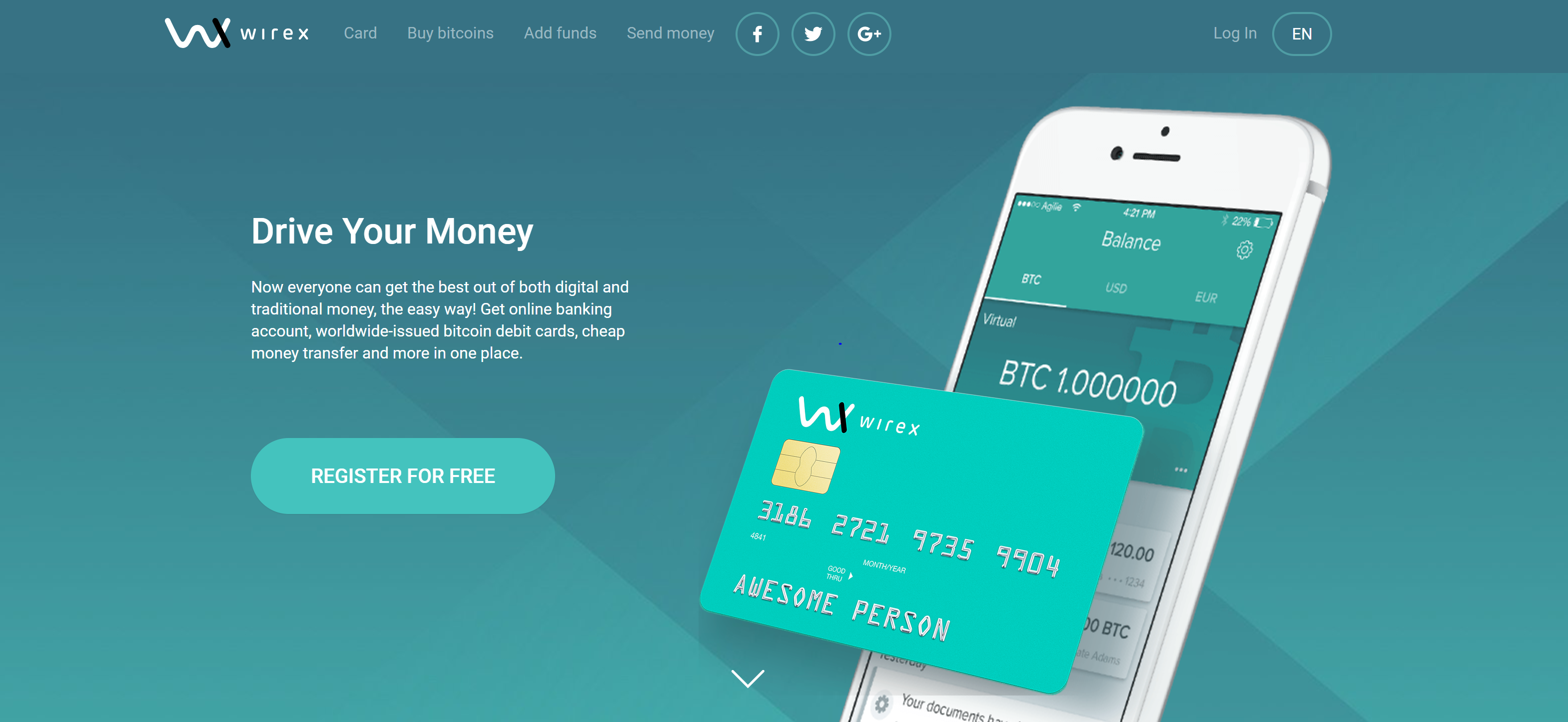 …full colour background… side on images… lack of interactivity.
We felt that time had taken its toll on that old design.
And now…
(drum roll)
Our new approach combines a healthy dose of minimalism, a generous helping of fresh and fun graphics, with a pinch of added personality.
Let's take a peek at a few teaser screenshots before you explore…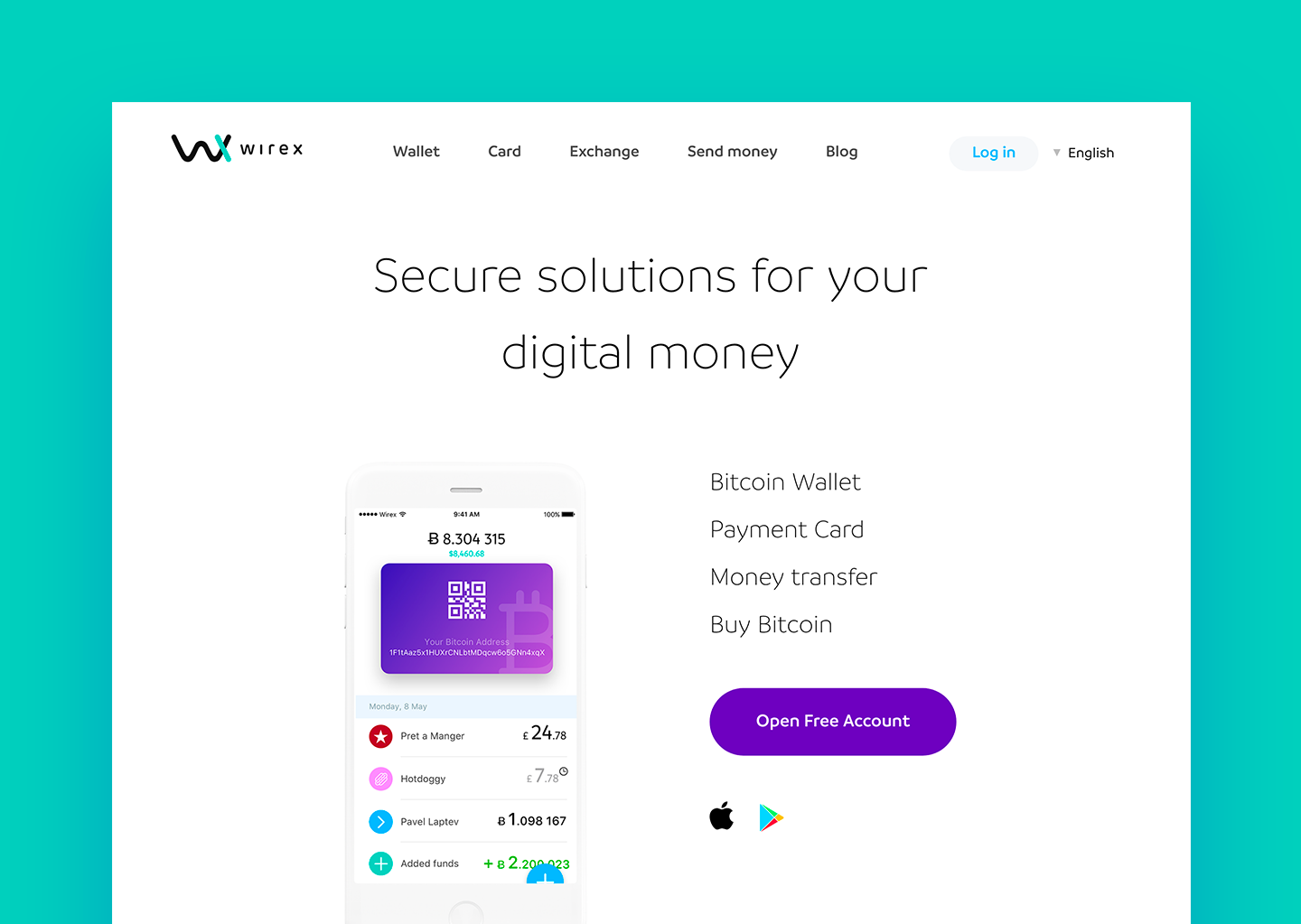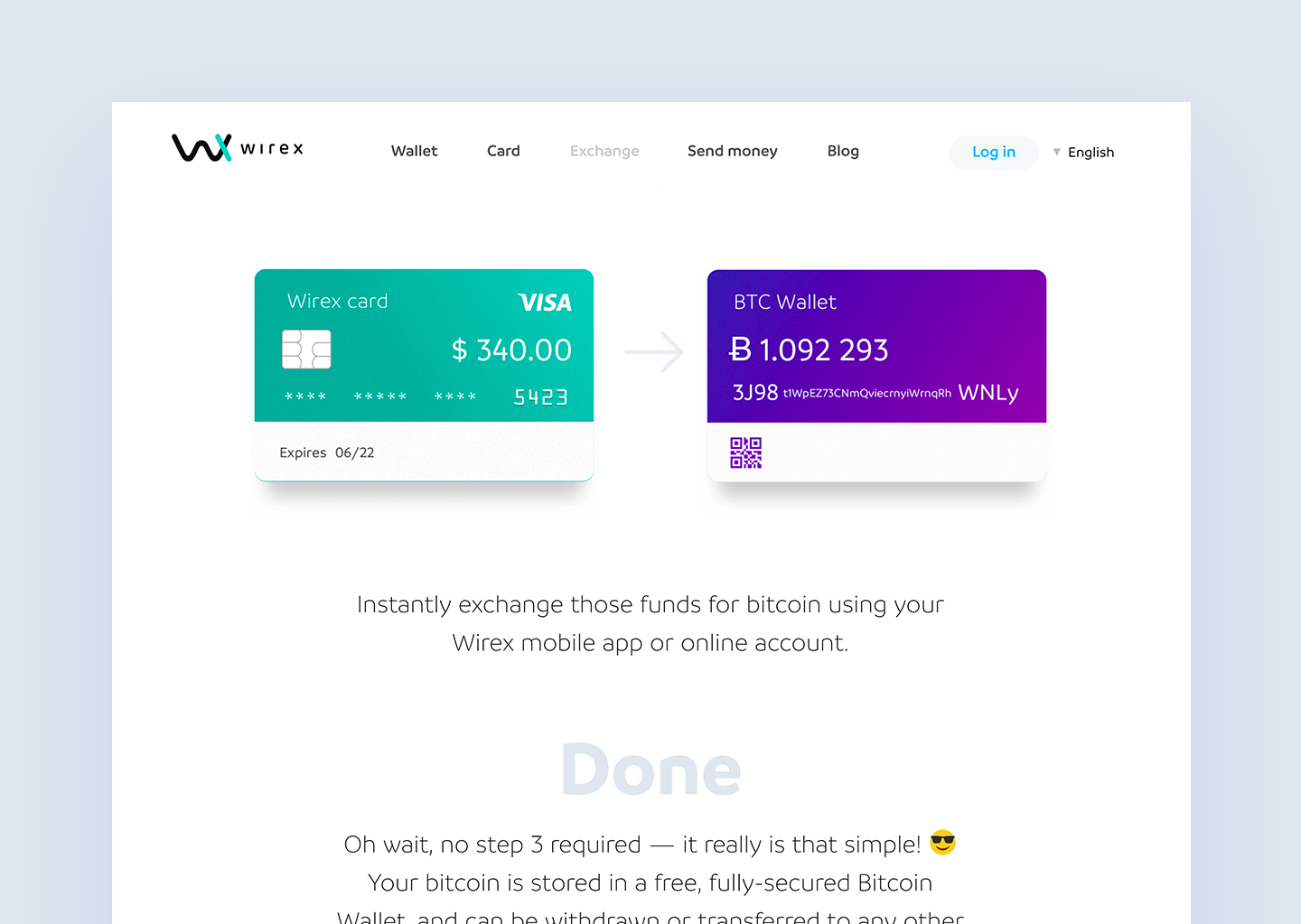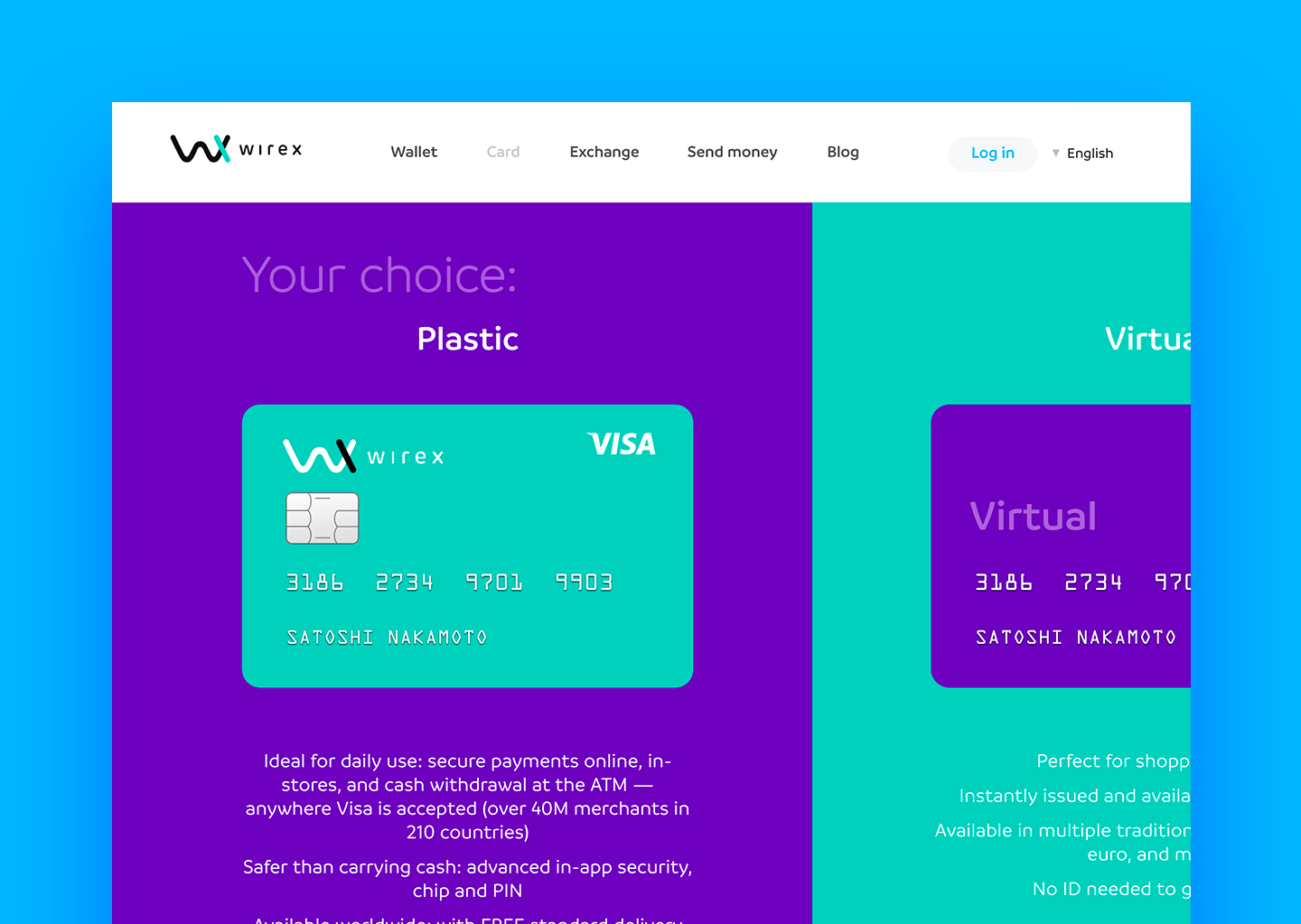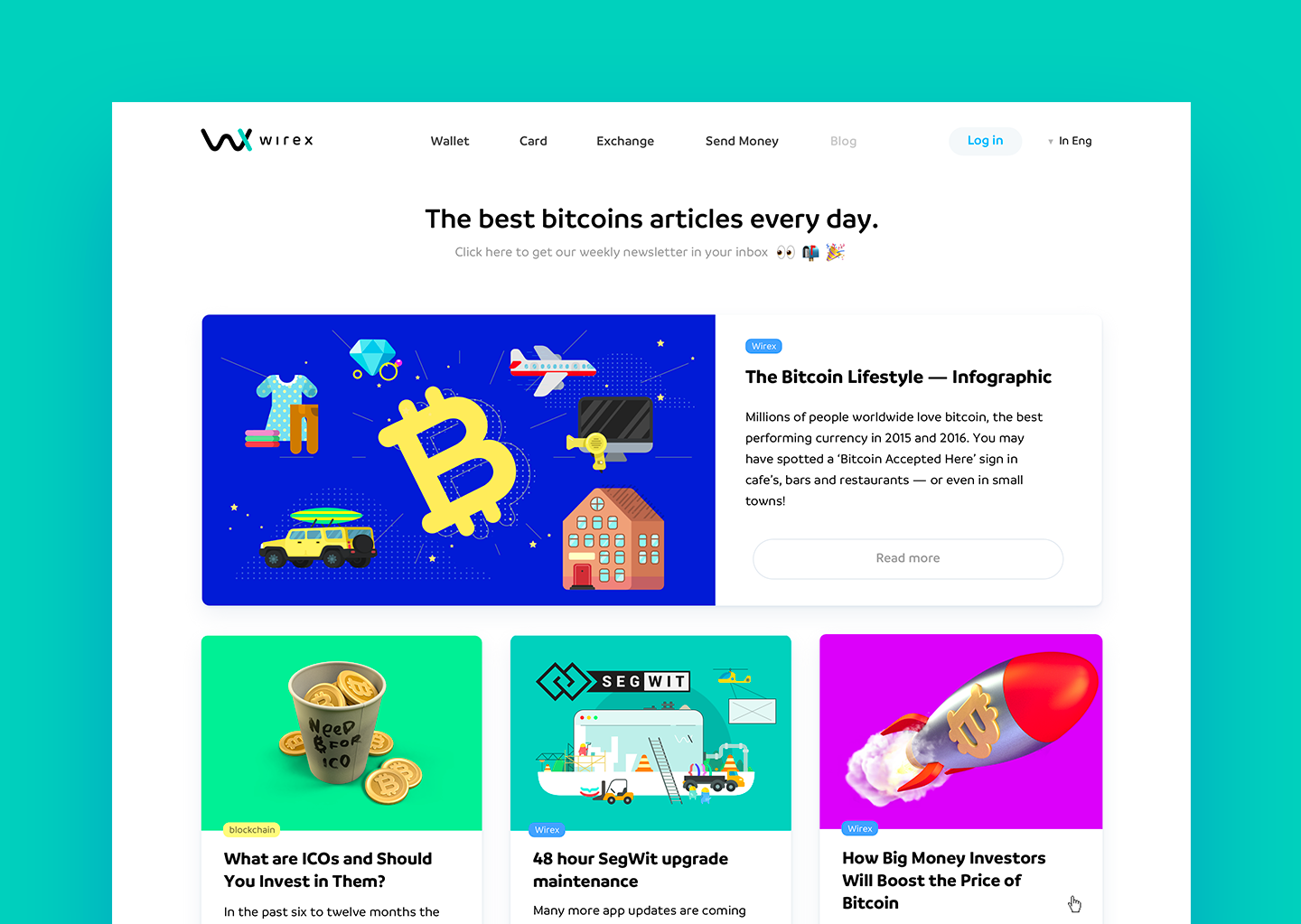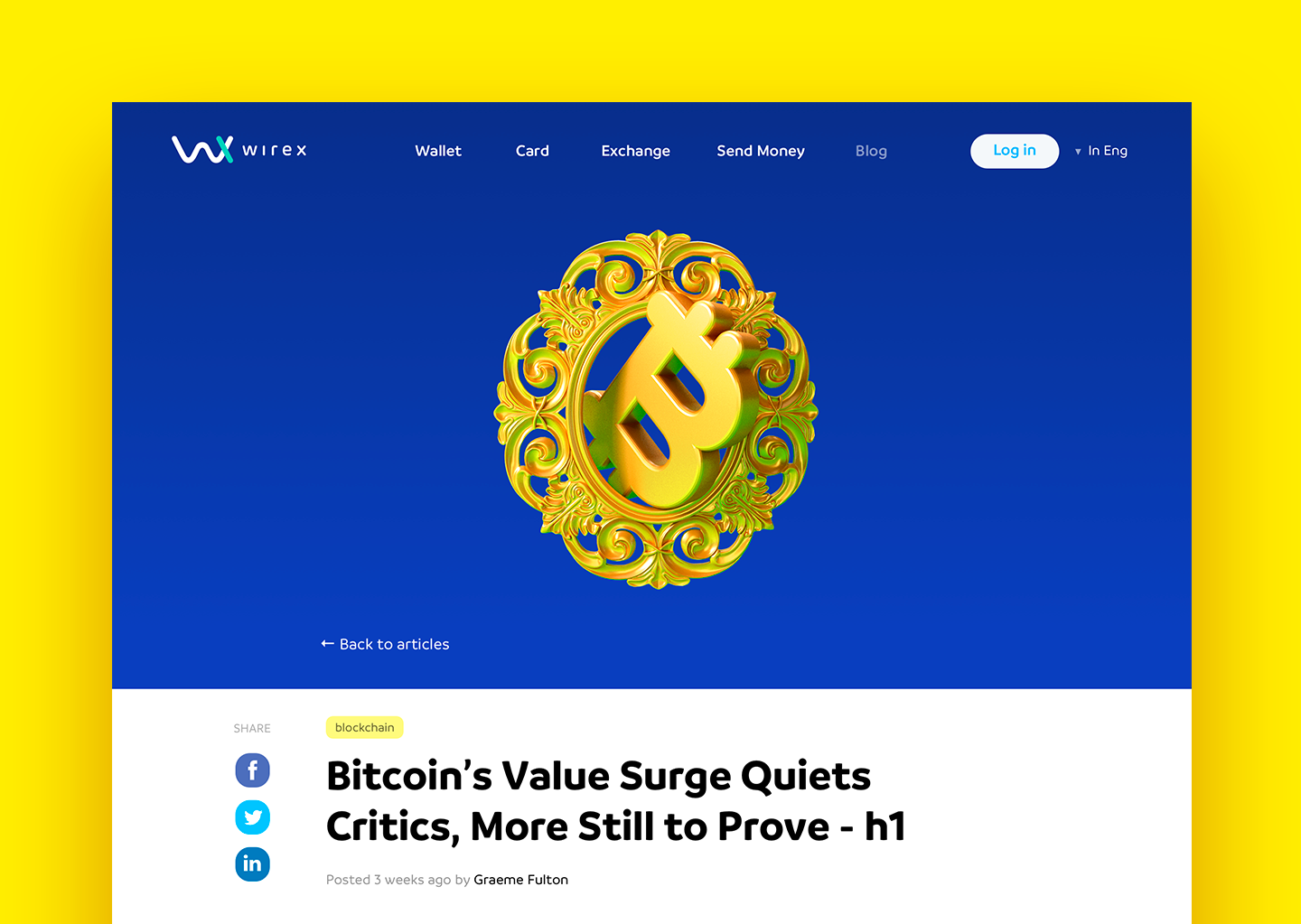 …Plus important new pages, User Guides, and so much more.
We're really happy with the outcome — and we hope you are too.
As always, we'd love your feedback.
You'll see a little pop-up poll at the bottom right corner of the site for the next few days so you can let our design team know what you think.
Look out for more updates coming soon to our shiny new blog.
Keep it Wirex 😉