So you're back to learn more about the top trending cryptos?
You're in the right place. We're half-way through the 12 days of Crypto, a series designed to get you talking about all the popular coins at your Christmas dinner party.
Hopefully, by now you have enough conversation starters, but if you can talk for hours on end about crypto like our community manager, Raph, we've got plenty more.
On the 6th day… the grandfather of Cryptocurrency and creator of Bitcoin has gifted us with NEO.
What is NEO?
Neo, previously known as Antshares is commonly referred to as the Ethereum platform of China. The platform is looking to create a smart ecosystem, through the use of smart contracts and decentralised applications.
More facts about NEO
Founded in 2014. Genesis date: October 17, 2016.
Circulating Supply: 65 million
Total Supply: 100 million
Current Market Cap: $2.31 billion USD
Key team Members: DA Hongfei- CEO & Founder
The Price
At the beginning of 2017, NEO started at $0.14 US dollars.
Today we're at over $41 USD
That's around a 29,500% return on your investment in the year!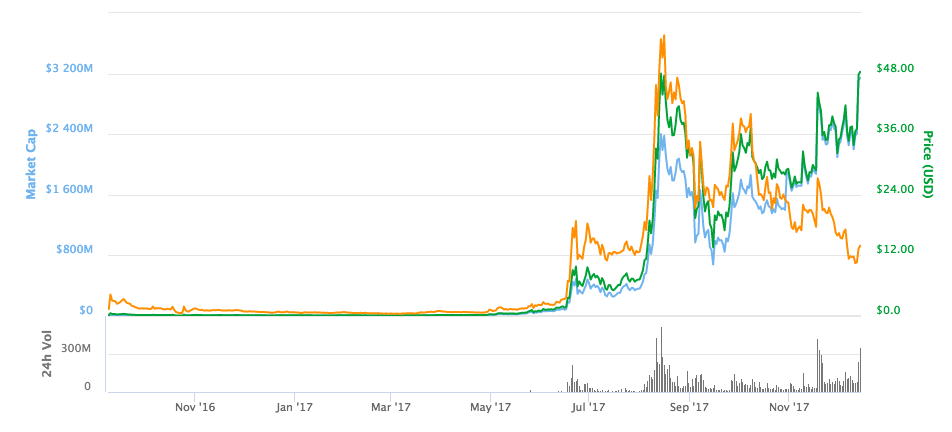 Source: Coin Market Cap
Why the hype?
While Ethereum is the powerhouse, blockchain platform of the West, NEO is seen as the leader of the smart contract platforms in the East.
Neo takes a slightly different approach, though. In theory it can handle up to 10,000 transactions per second compared to Ethereum's 30. The differences don't end there; Neo's smart contracts and decentralised applications can be written in existing programming languages C+, Java and in future, Python and GO, where developers on Ethereum need to learn a new programming language called Solidity.
In any case, 'Smart contracts' has been the buzz word of the year. Marry this up with the biggest economy of the world, China and you have a one-way ticket on the hype train.
 
Fun fact
Neo, when it was known as Antshares, had (in our regretful opinion) branding issues and a not-so-serious looking website. Our team members noticed the cryptocurrency when it was in the cents but had no sense to invest in it at the time!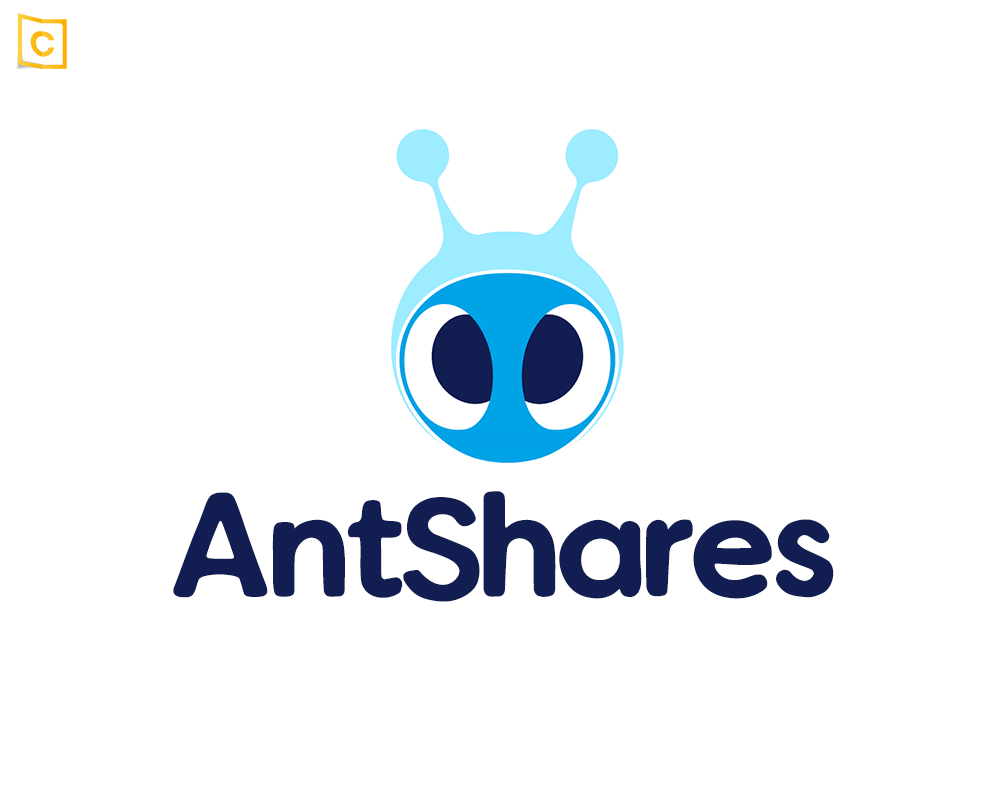 Buy, Store & Spend NEO with Wirex
Did you know you can spend your NEO (and other altcoins) with the Wirex app?
Although Wirex does not yet have NEO Wallet Integration, you can still deposit NEO into your Bitcoin wallet (we've integrated with Shapeshift), making it ready to spend via your Wirex card.
It's just a few taps away. If you're new to Wirex, it's free to sign up.
As always, we encourage the Wirex community to develop a strong understanding of projects before investing (don't succumb to FOMO!). Let us know what you think about NEO in the community forum below.