2 articles found for crypto scams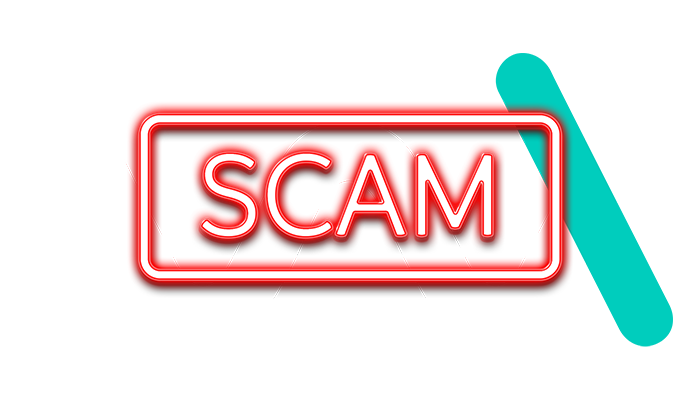 Community
How can you tell if Wirex is for real?
The crypto space can seem like a wild west of unregulated and unlicensed companies, scammers, hucksters and other opportunists. As Bitcoin is still relatively new, there are a lot of widespread misunderstandings. Many people see it as a get rich scheme, without considering the underlying technology or purpose. Scammers exploit this confusion, giving the entire… View Article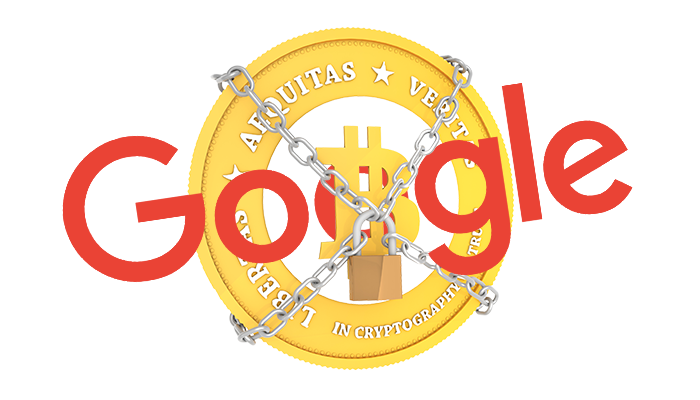 News
Is Google banning crypto-related ads from its service a good thing?
Google recently announced its plan to ban online advertisements related to cryptocurrencies – including ads for everything from ICOs to exchanges and wallets. Facebook announced a similar ban in January. With the two largest online advertisers seemingly condemning cryptocurrencies, prices dropped and investors around the world panicked. Is this the start of a wider crackdown?… View Article