Every time we plan a new app update, we have three things in mind: what customers want, what customers want, what customers want. This time around, you were very clear about an existing problem – that you have to go to the Wirex website in order to add funds via bank transfer and online payment methods. Why can't I do it from the app you said? Well, with the latest app update, now you can!
This update will make your Wirex app similar in function to your web experience. Every card top up method available on the website – bank transfer, online payment methods, bitcoin and major altcoins (via ShapeShift) – is now possible right from the app.
This is great news for those of you who've always wanted to buy products/services online with your Visa debit card. After you fund your Wirex card via bank transfer or money from Alipay or other supported online payment account, you can use it at anywhere Visa is accepted. You can also try out Wirex's fast and cheap money transfer feature. Just ensure positive balance in your card, then send it to anyone you want with just their bitcoin address. Wirex-to-Wirex transfers arrive instantly anywhere in the world, all day every day. 
How to add funds in Wirex cards from Wirex app
Step 1: Login to your Wirex app
Step 2: First, tap '+' on the Main Screen OR go to Card Menu. Then, select 'Top Up Card', and pick either 'Bank Transfer' or 'Online Payment'.The availability of bank transfer and online payment options is different from country to country. If your country is not supported, you can still add funds with bitcoins from your bitcoin wallet.
Note: You must have a verified Wirex account in order to use this feature. Here's how to verify your account.
Main Screen
Card Menu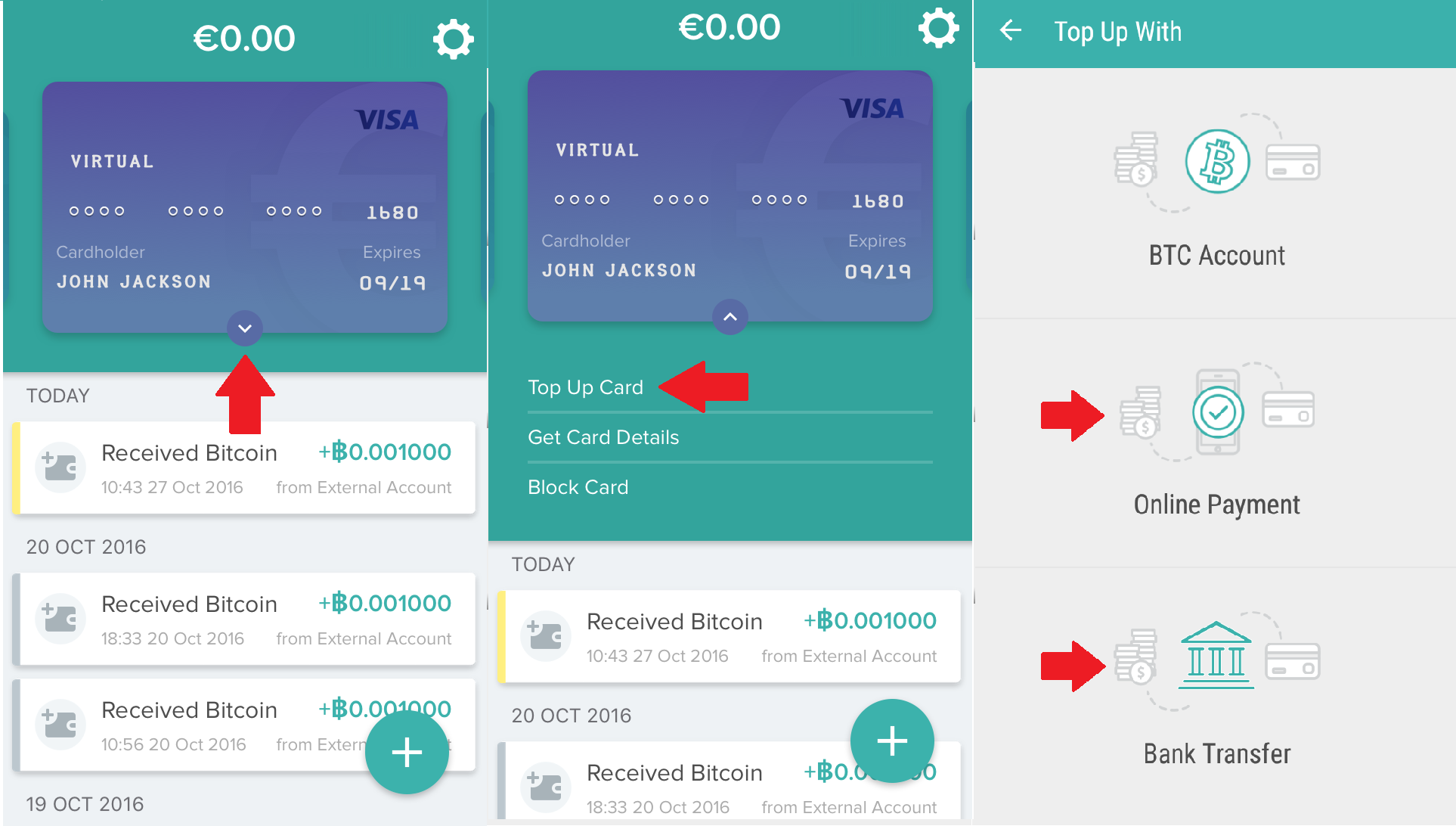 Step 3: Follow the on-screen instructions.
Bank Transfer

Online Payment (Alipay)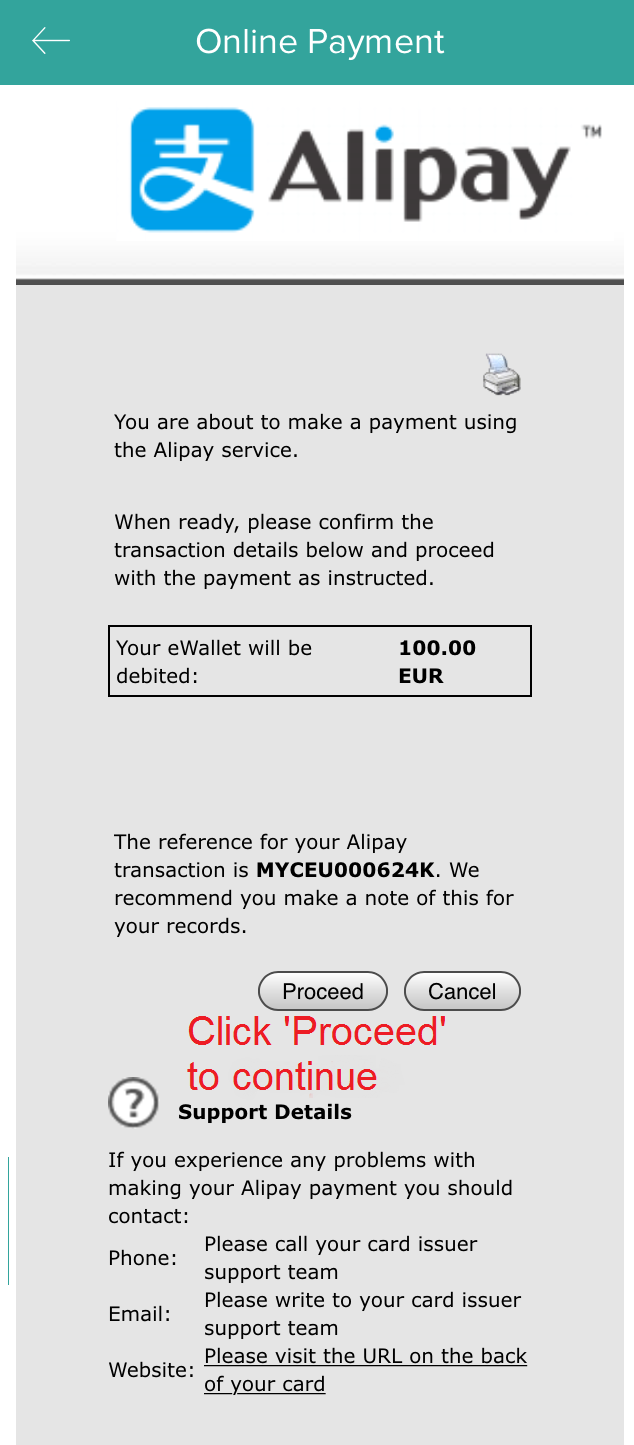 Simply follow the instructions on-screen and that's it! The transfer will be completed according to the respective payment methods' timelines.
Our continuous improvements – like additional security features and integrated in-app Help Centre – are all designed to improve your customer experience.
We would love to hear more suggestions from you to improve your Wirex experience. Please add us on Facebook and Twitter (@wirexapp) for the latest updates!