We know many of you like your mobile devices, so we are happy to announce the most user-friendly version of Wirex app yet: Version 1.7.0! You can download it from these links: Android | iOS
Here's what we included in the upgrade:
More languages
Wirex users come from all over the world. If English is not your first language, you can now choose between Chinese (Simplified and Traditional), Japanese, Spanish, French or German in Wirex app!
To use these languages, ensure that you select it as your phone's main language. Please follow the Settings in your mobile device!
We are working towards adding new languages, so stay tuned!
Easier to register and order Wirex cards
We have simplified the registration process and the card order process. There are two reasons for this: to make Fintech easier to use (even for low-tech and non-bitcoin users), and to increase the Wirex user experience.  
To register, you just need an email address (ideally with a strong password). Follow the steps shown on-screen – it takes just 2 minutes to open a Wirex account.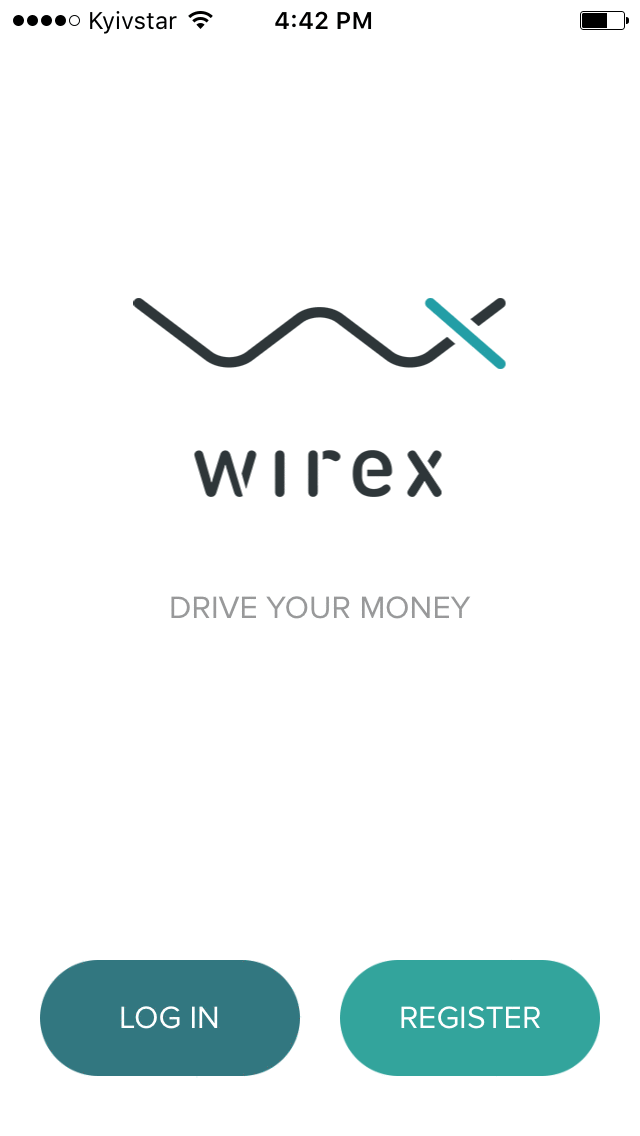 Now it is also easier to order a Wirex card from Wirex app. Simply follow the steps shown on-screen.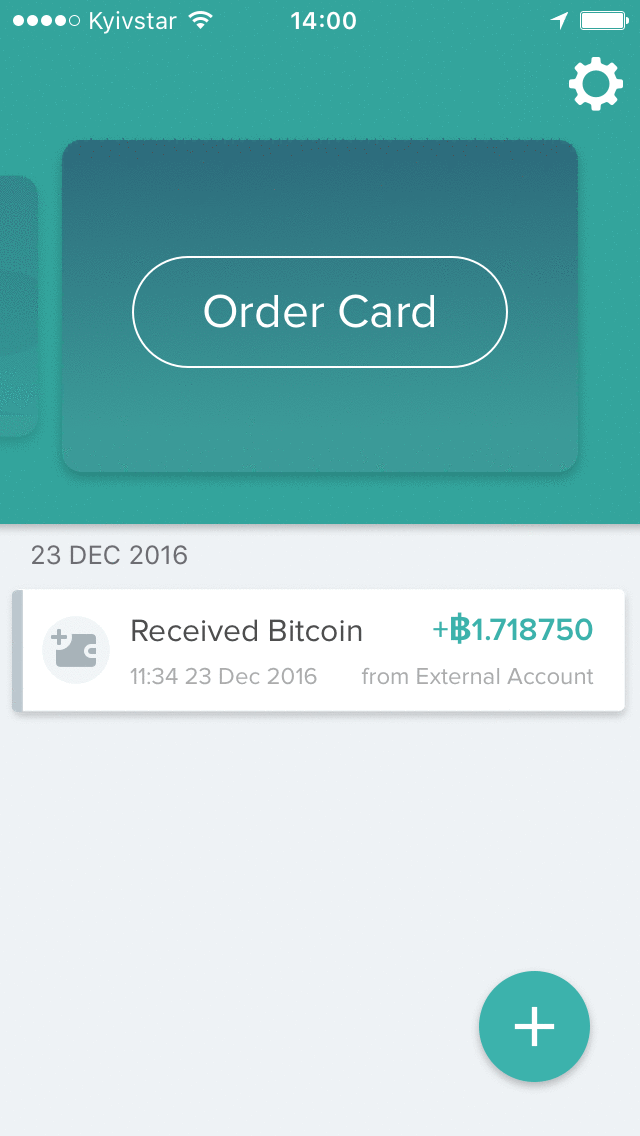 For the best Wirex experience, verify your account – here's how to do it from the app and website. Don't forget: new accounts can claim a free virtual card from the Wirex app (worth $3)! Here are some practical tips you can use before you order your first card.
Monthly account statements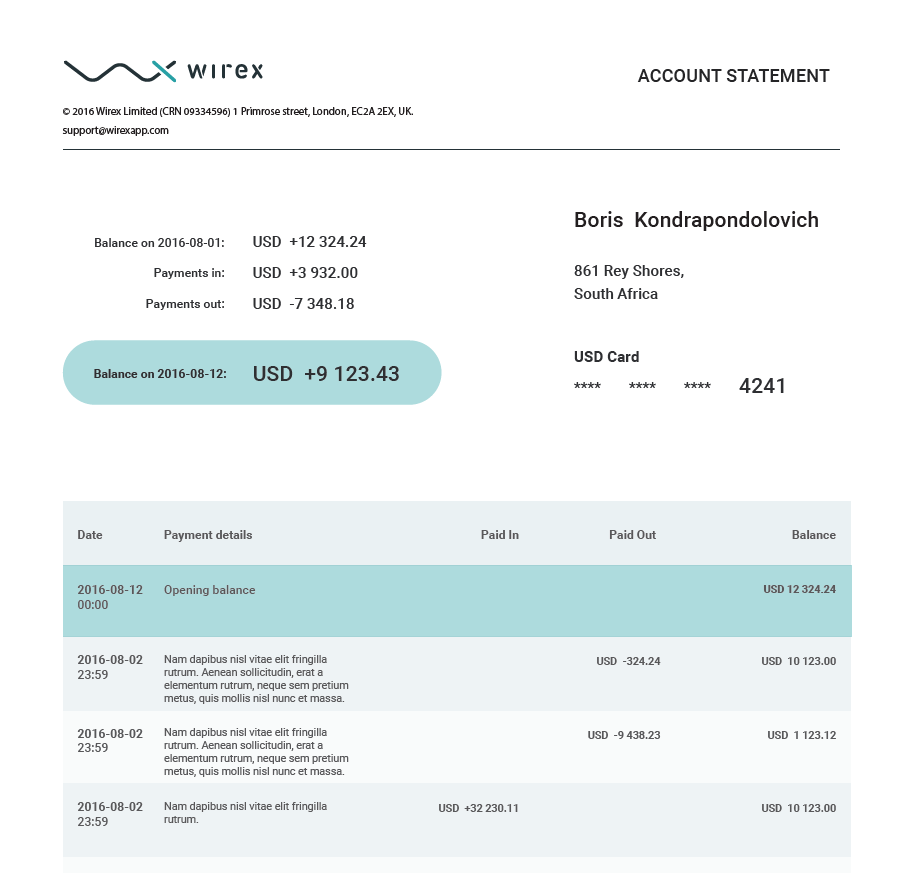 You can already view all of your Wirex transactions on your home page. Thanks to your feedback, we will now start sending your monthly account statement right to your inbox! This is handy for Wirex users who:
Use Wirex for work purposes and need to claim expenses; and

Want to keep track of your spending habits and manage your finances better.
The statements will be sent in PDF format. You don't need to do any special steps to receive this – it will be sent automatically to all Wirex users.
Keep using Wirex app and update it now!
Wirex users – it's useful to have the flexibility to choose between cryptocurrencies or fiat currencies at any time, isn't it? Both of them have their advantages. We are happy that Wirex online banking accounts make it easy for you to gain access to those advantages.
Wirex is helpful as a business tool, travelling tool, money conversion tool, among many other functions. Know someone who can benefit from using our services? Give them your referral link and earn bitcoins at the same time!