The wait for our new contactless card is almost over.
Having sourced suppliers, taken community feedback and opinion on card design and finish and commenced with manufacturing, plastic cards will become available within the coming three to four weeks.
To ensure you're on the waiting list, enter your email and update to the latest version of the Wirex app.
Yes! Let me know the moment Contactless Cards are ready
Until today, Crypto-card providers required a complex web of suppliers and integration partners: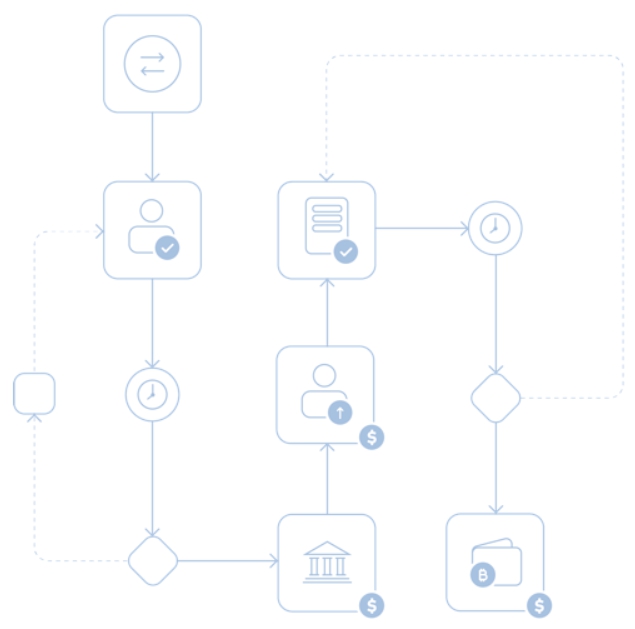 Wirex has now simplified the eco-system by building on top of the W-PAY blockchain platform used by our business partners and liquidity providers.

This means we'll be able to bring better foreign exchange rates, faster KYC customer verification (even same day verifications), with cards delivered fast from 15 card printing facilities located around the world, extra security measures (including 3D Secure support) and a more reliable customer support service.
Put your name on-to the mailing list to ensure you don't miss out on the new and improved Wirex Payment Cards.
Yes! Let me know the moment Contactless Cards are ready