May was another action-packed month for Wirex. We updated the app further to give you the best possible platform. We launched the first part of our rewards programme, hosted a launch party for the new Wirex payment card, introduced brand new products and made improvements to our existing products.
In case you missed it (or just want a recap), here's a quick summary of our major updates.

1. Cryptoback™
What happened?
We launched the first part of our Wirex rewards programme, Cryptoback™. It's available now for UK and EEA users.
What does that mean for you?
Any time you spend in-store by swipe, chip & pin or tap & go with your Wirex payment card, you earn 0.5% of the transaction back in Bitcoin. The crypto is accrued in a separate Wirex wallet within the app and can be instantly redeemed for GBP, EUR or USD.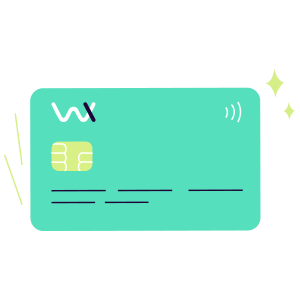 2. Wirex Visa Payment cards – UK and EEA
What happened?
Physical Visa payment cards were released to replace the virtual cards for UK and EEA users. They're available in GBP, EUR and USD.
What does that mean for you?
If you already have a virtual card, you are eligible to order your physical Wirex payment card. If you are new to Wirex, you simply need to verify your details to order a card. The GBP card has a sort code, account number and UK SWIFT so it functions like a normal debit card; our EUR and USD cards are prepaid currency cards. You can make ATM withdrawals, pay online or in-store by swipe, chip & pin or tap & go.
N.B: As soon as you order a payment card, your in-app virtual card is deactivated and cannot be reactivated.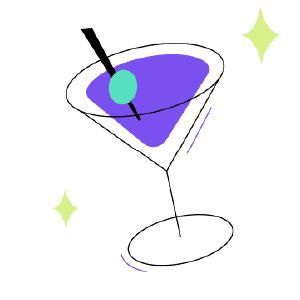 3. Launch Party
What happened?
To celebrate the launch of the new Wirex payment card, we threw a launch party at The Lampery, London. There was some great networking with fellow Wirex users, speeches (including an introduction from our founder, Pavel Matveev) drinks and nibbles… in short, it was an excellent evening. To catch our next event, sign up to our newsletter, follow our social channels and keep an eye open for updates and invites to upcoming events.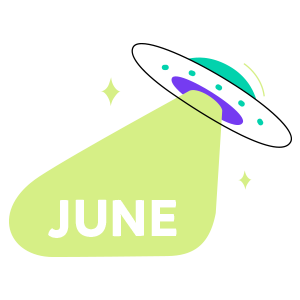 What to look out for in June
Verification process improvement
We've listened to your feedback, and are working to make the verification process easier and more efficient. You'll soon be able to access your Wirex account's full features in just two short steps.
More cryptocurrency wallets being added
Following the success of our Litecoin wallet, we'll be adding functionality for two more popular cryptocurrencies to the Wirex app. Keep your eyes peeled for the arrivals of Ripple (XRP) and Ethereum (ETH) wallets – they're coming very soon.