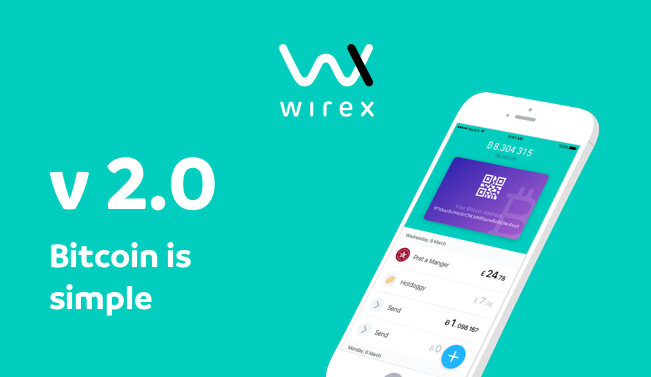 Today's update includes:
Our money transfer feature is now more stable than ever. Send funds to other Wirex users anytime!
Due to popular demand, we have lowered the minimum exchange amount for BTC. You can now buy and sell bitcoin starting at USD10/ GBP10/ EUR10 (previously 25).
New! Exchange rates are now calculated based on the amount being exchanged. The more you exchange, the lower the exchange rate will be.
The document verification process that runs on both website and app is even better.
Plus other small, positive changes to the app experience.
Update your app and enjoy the enhancements for exchange rates, verification, balance sync, and more.
As always, we appreciate all of the support from the Wirex customer community. Please keep sending us your feedback.