Meet Wirex Business
A flexible business account that allows payments in both crypto and traditional currency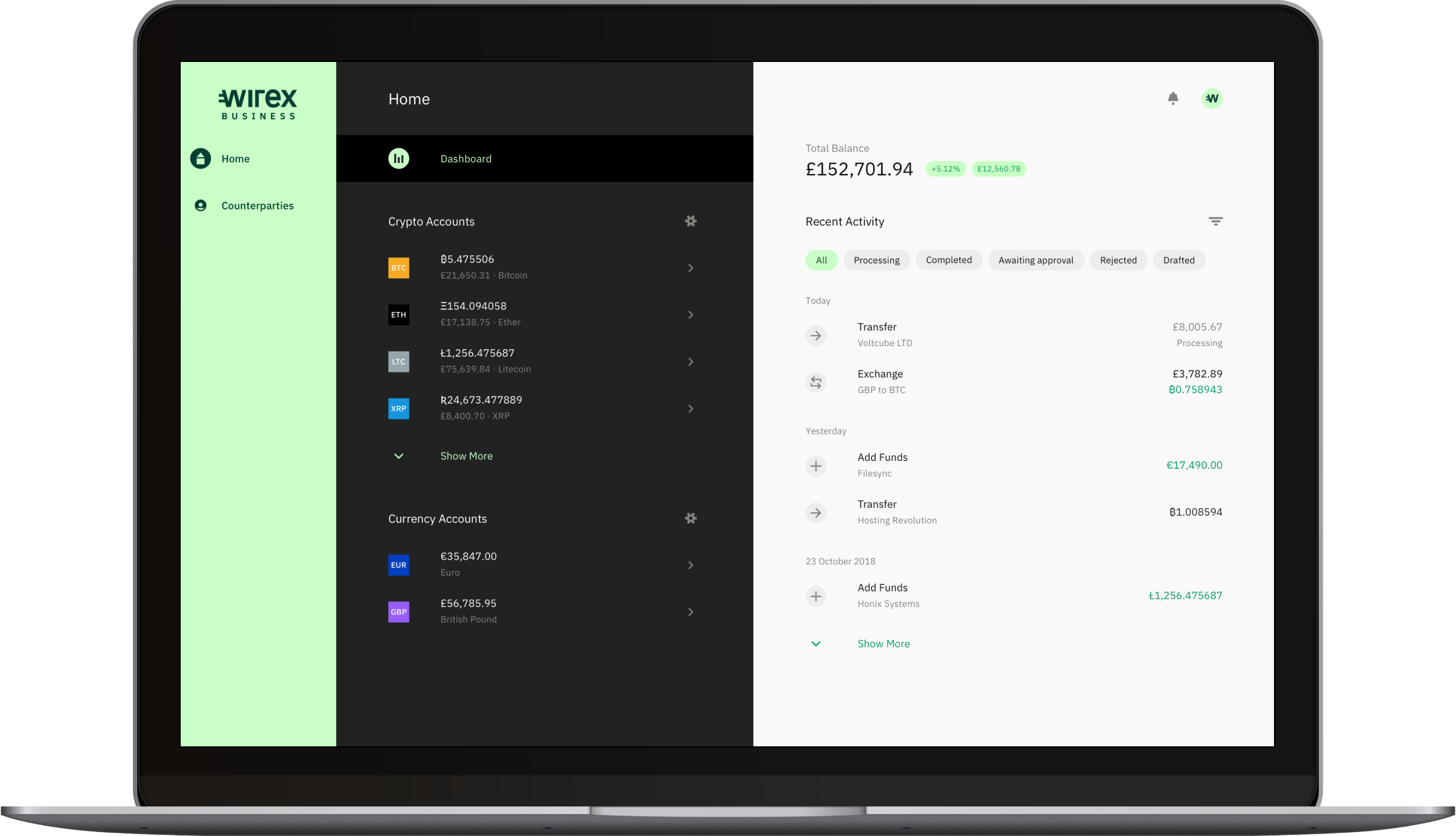 Your crypto and fiat-enabled business account
Make payments anytime, anywhere, in 11 crypto or traditional currencies of your choice. Exchange between fiat and crypto (and any combination therein) at Interbank and OTC rates, without a minimum transaction limit.

Wirex Business delivers unbeatable value, flexibility and transaction speed by combining the efficiency of cryptocurrency payments with the universal acceptance of traditional fiat currency accounts, on a global scale. Does your business account do that?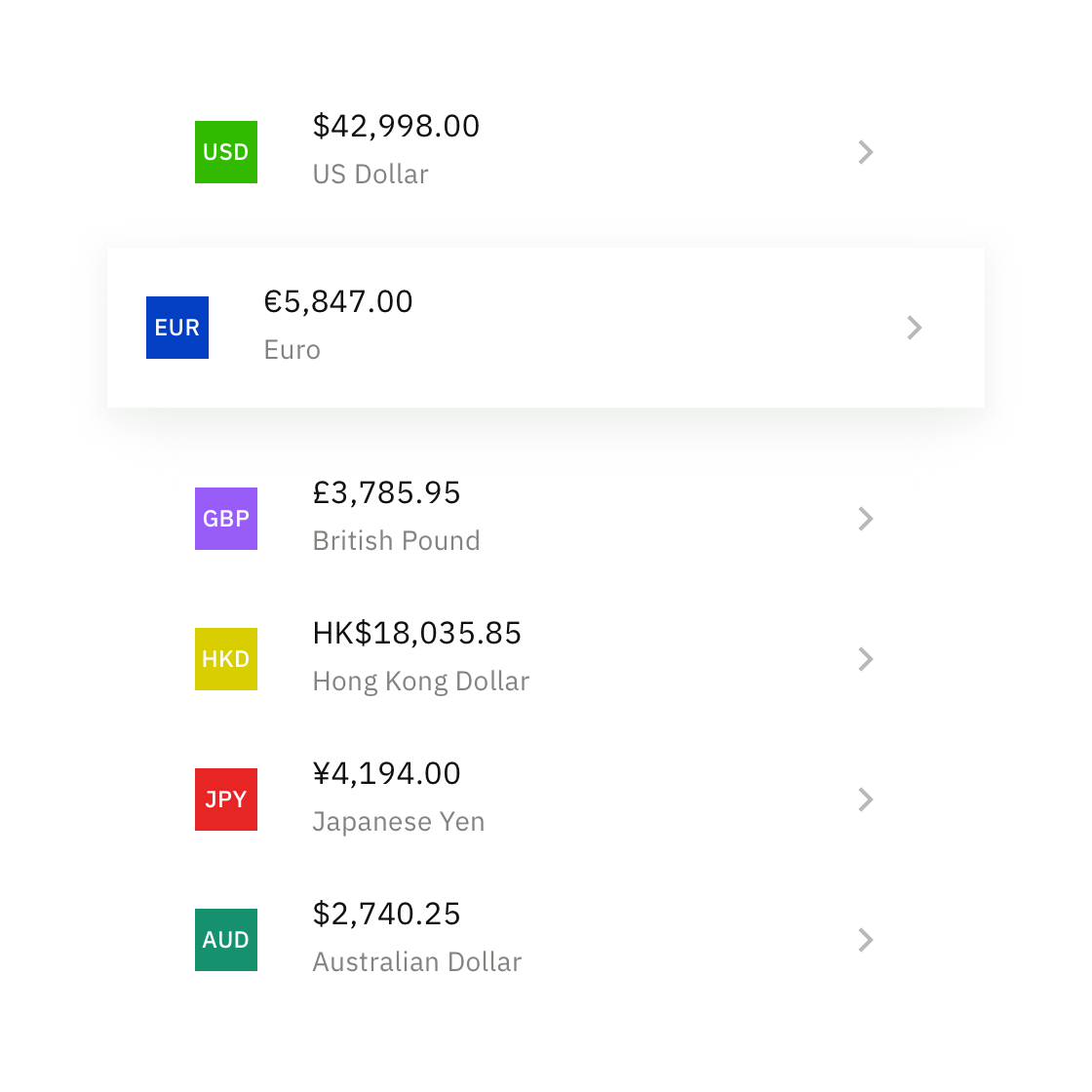 Accounts
Multi-currency accounts registered to your business's legal entity. Hold up to 11 secure digital and fiat currency accounts on one simple platform. Customise your interface and select the accounts that you want including BTC, ETH, XRP, AUD, HKD, JPY, GBP and many more.
Exchanges
Wirex gives your business the best exchange rates by providing unconditional access to OTC rates for crypto exchanges and interbank rates for fiat-to-fiat exchanges.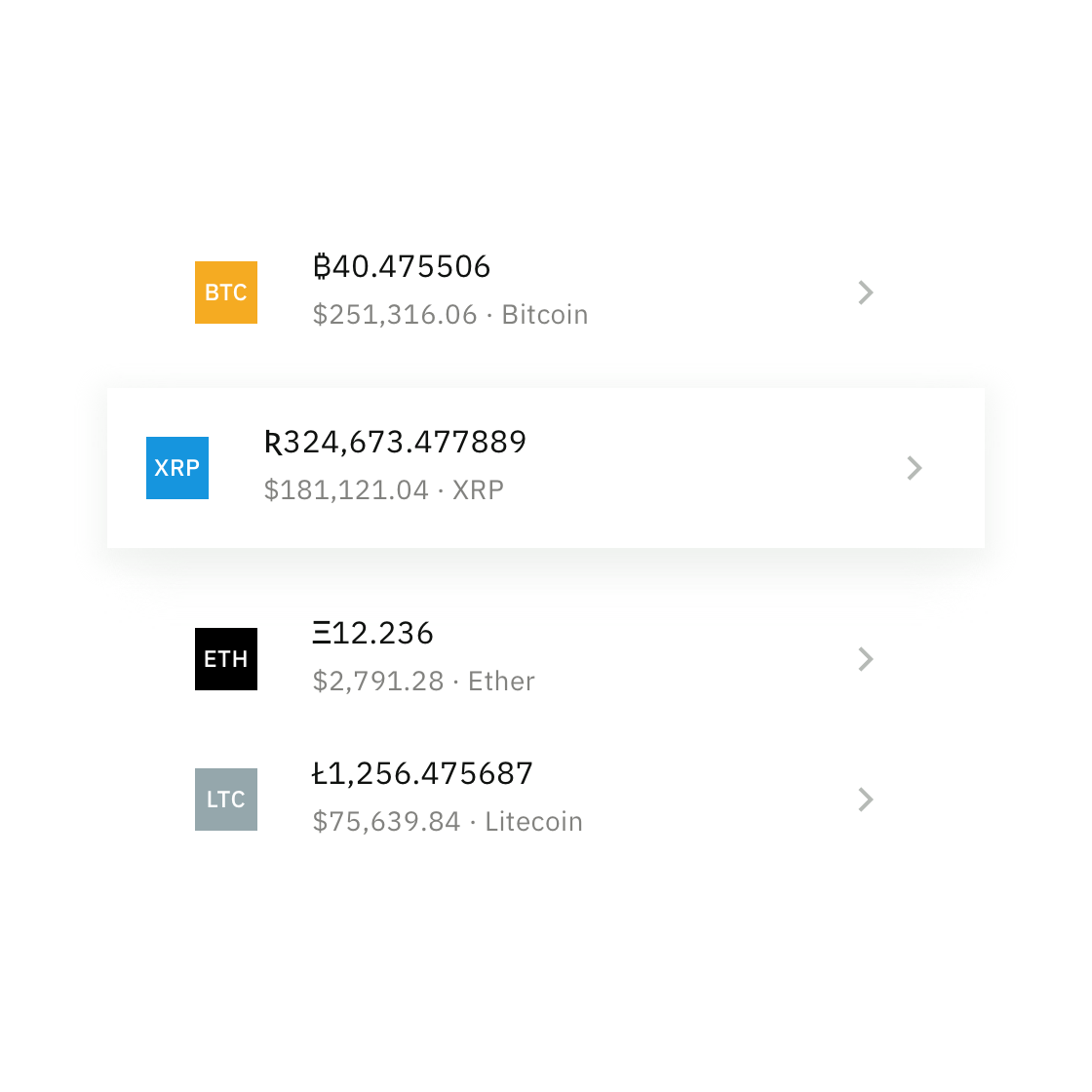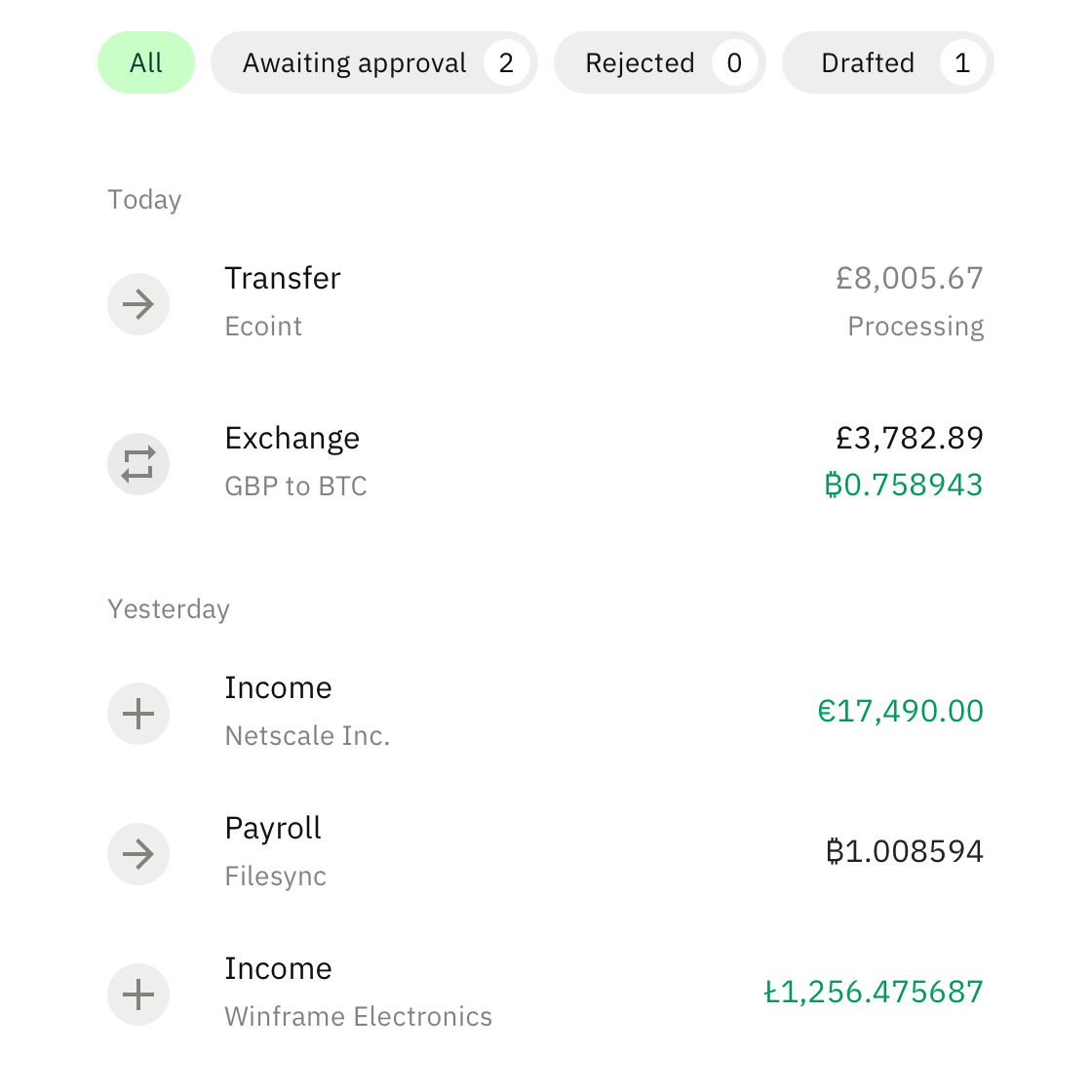 Payments
Make seamless international payments in fiat and cryptocurrencies, powered by SEPA, SWIFT and the blockchain:
All payments to Wirex counterparties are free of charge
Payments appear in the name of your legal entity on all recipients' bank statements
Permissions
Take control. Add and save counterparty details, set roles and permissions on a per-account basis and view all activity in real-time.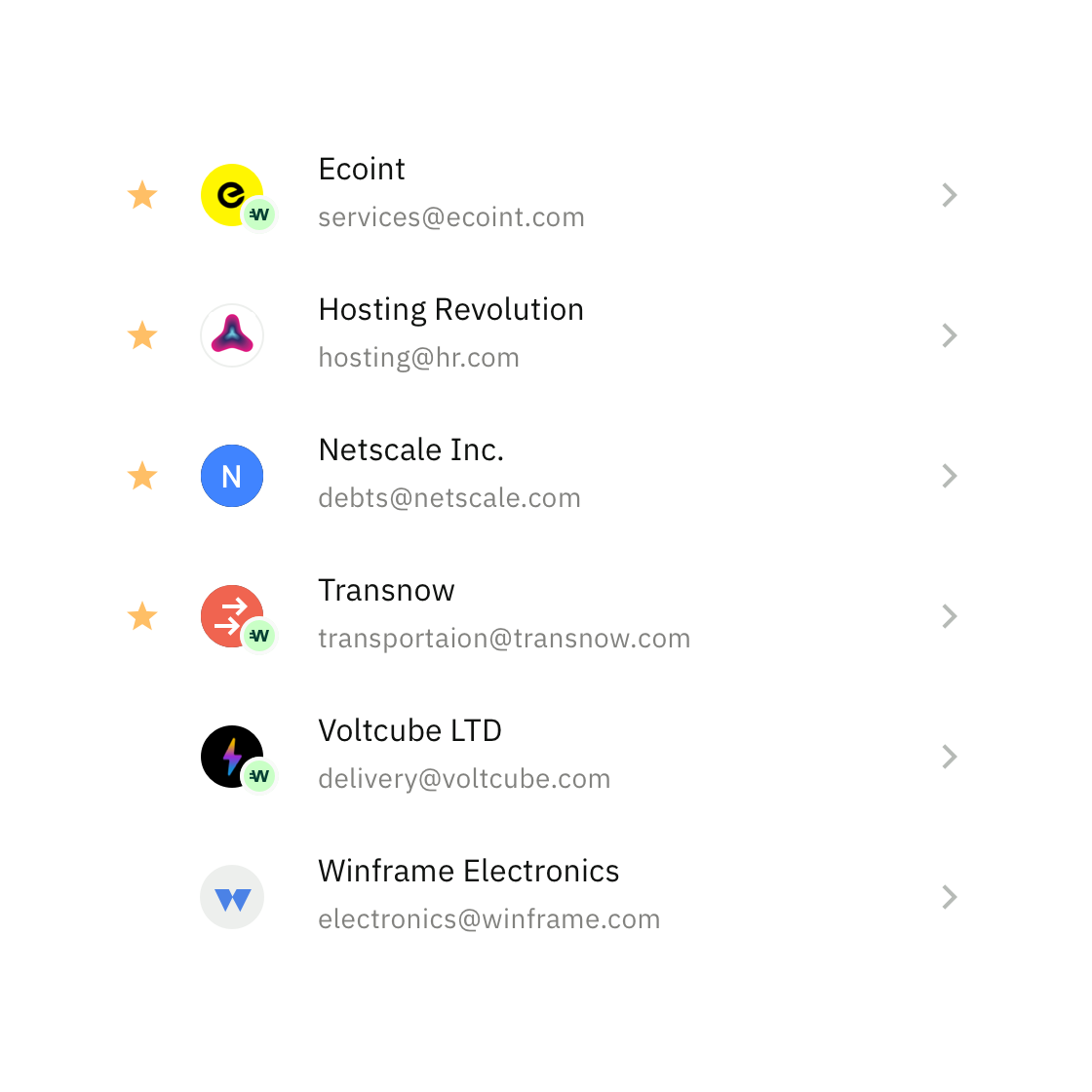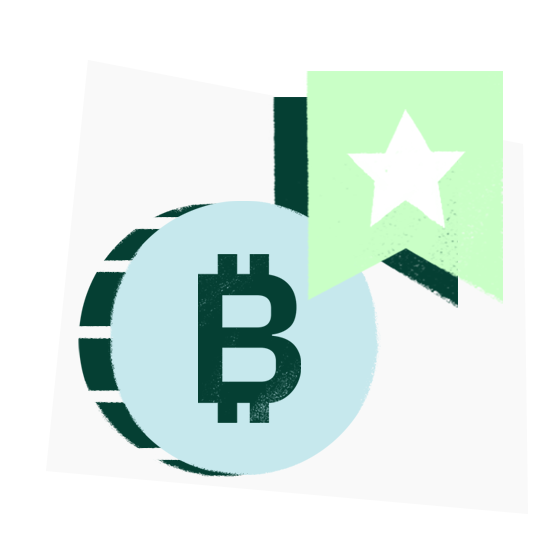 Standardised
The world's only crypto-friendly business account in the name of your legal entity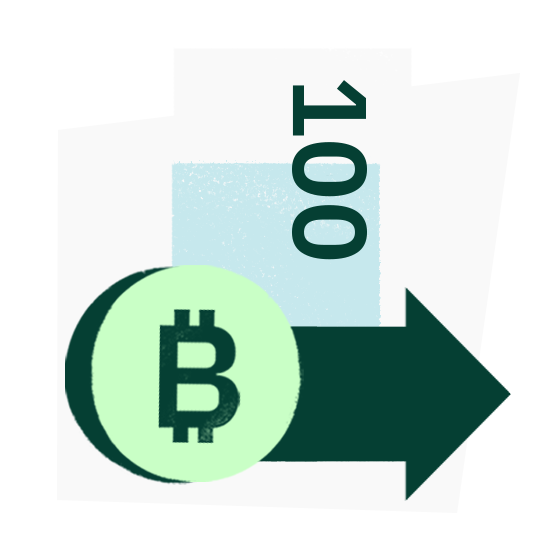 Streamlined
Exchange, send and receive payments in crypto and fiat at OTC and interbank rates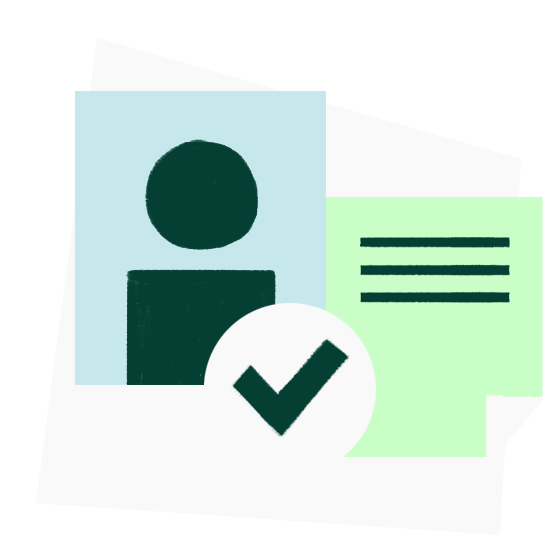 Simplified
Easily name and set permissions and track all your financial activity in real time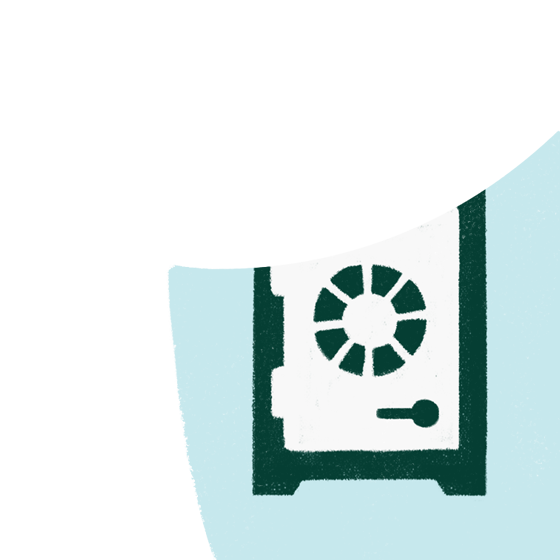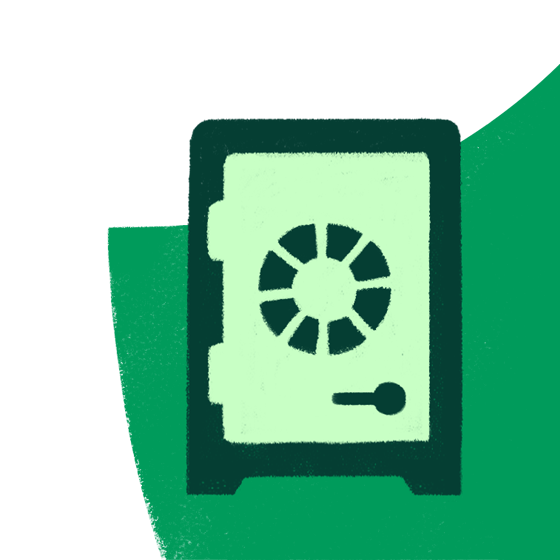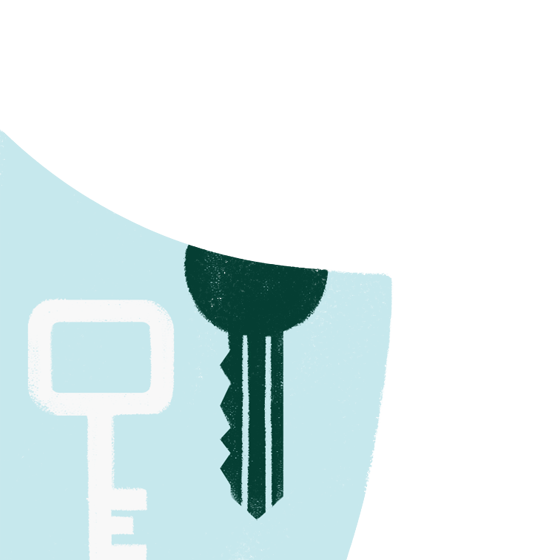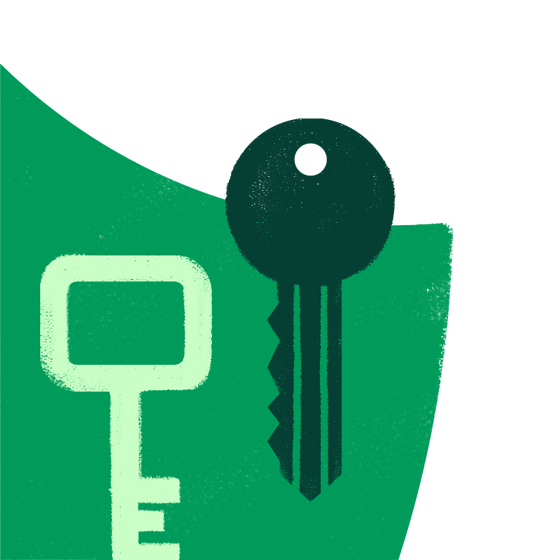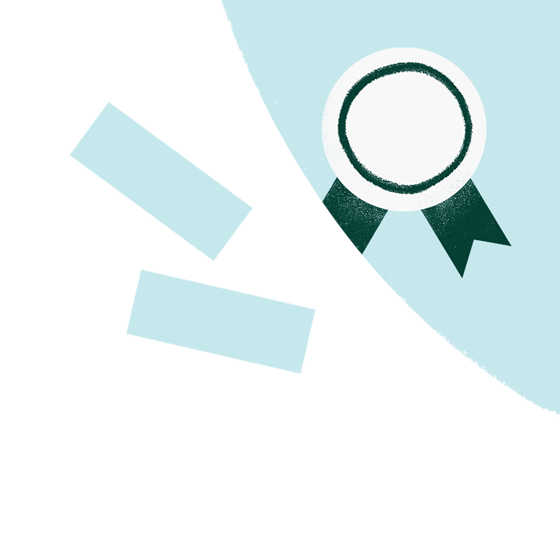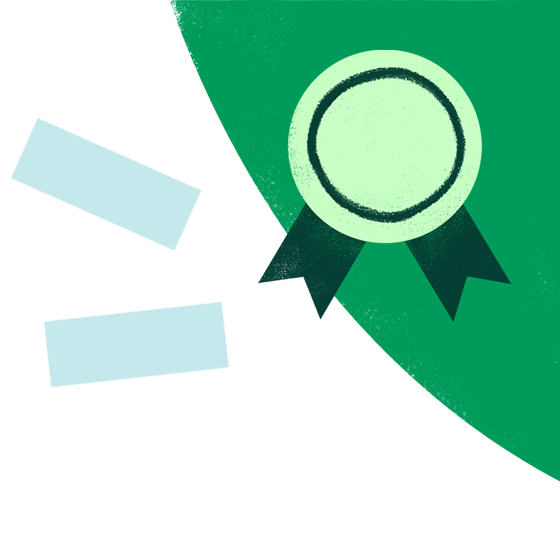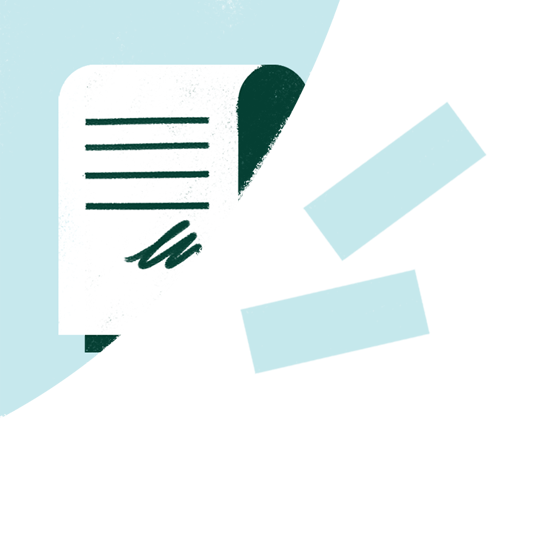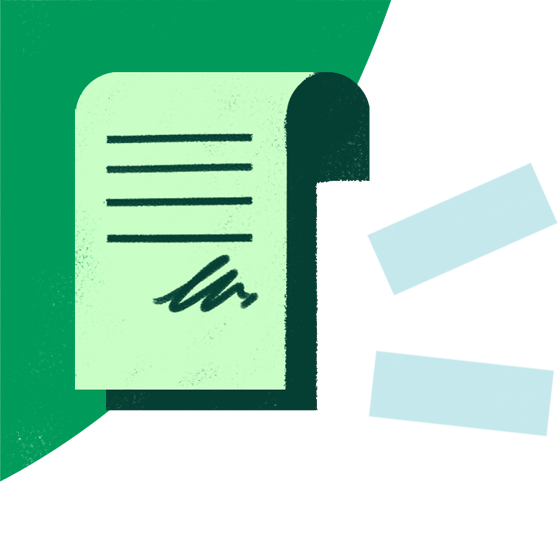 Security
Funds are stored in segregated, multi-signature cold-storage accounts, so only you can access your currency.