For our Argentinian Wirex users, the PEI payment system offers an unparalleled ease of use when it comes to topping up your Wirex account. Dive into this guide as we outline the fuss-free steps to achieve swift and trustworthy transactions.
Please be informed that PEI deposits are strictly limited to transactions between your individual accounts. When you use PEI to deposit, your ARS funds will be promptly converted to USDT based on the current market rate at the time of your transaction.
To use this option, the following conditions must be met:
Your Wirex account is fully verified;
You are the owner of the account used as the source for the transaction.

You have provided us with your CUIT number.
How to use the feature?
In the Wirex app, navigate to Home -> Buy.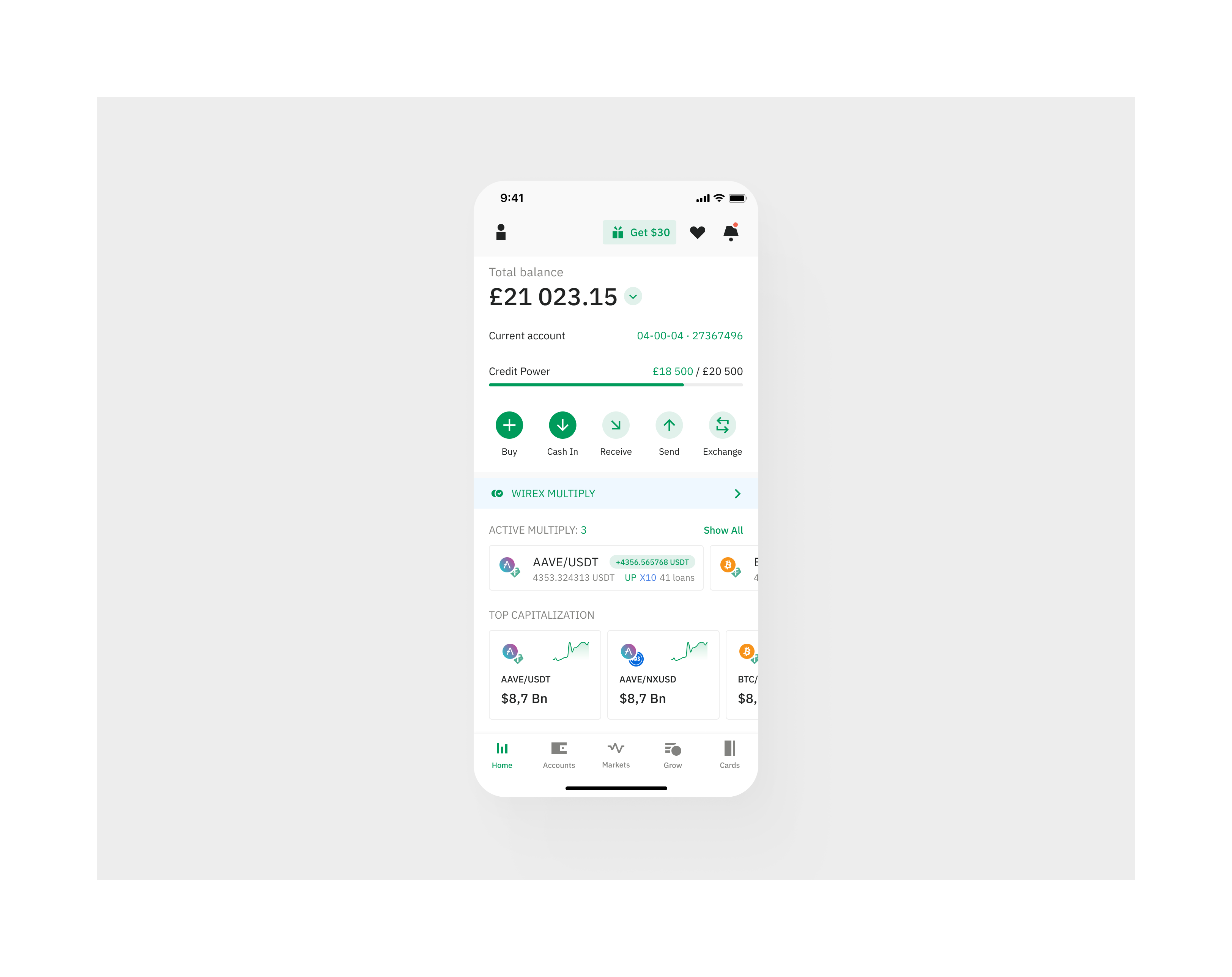 Select the USDT currency account -> PEI.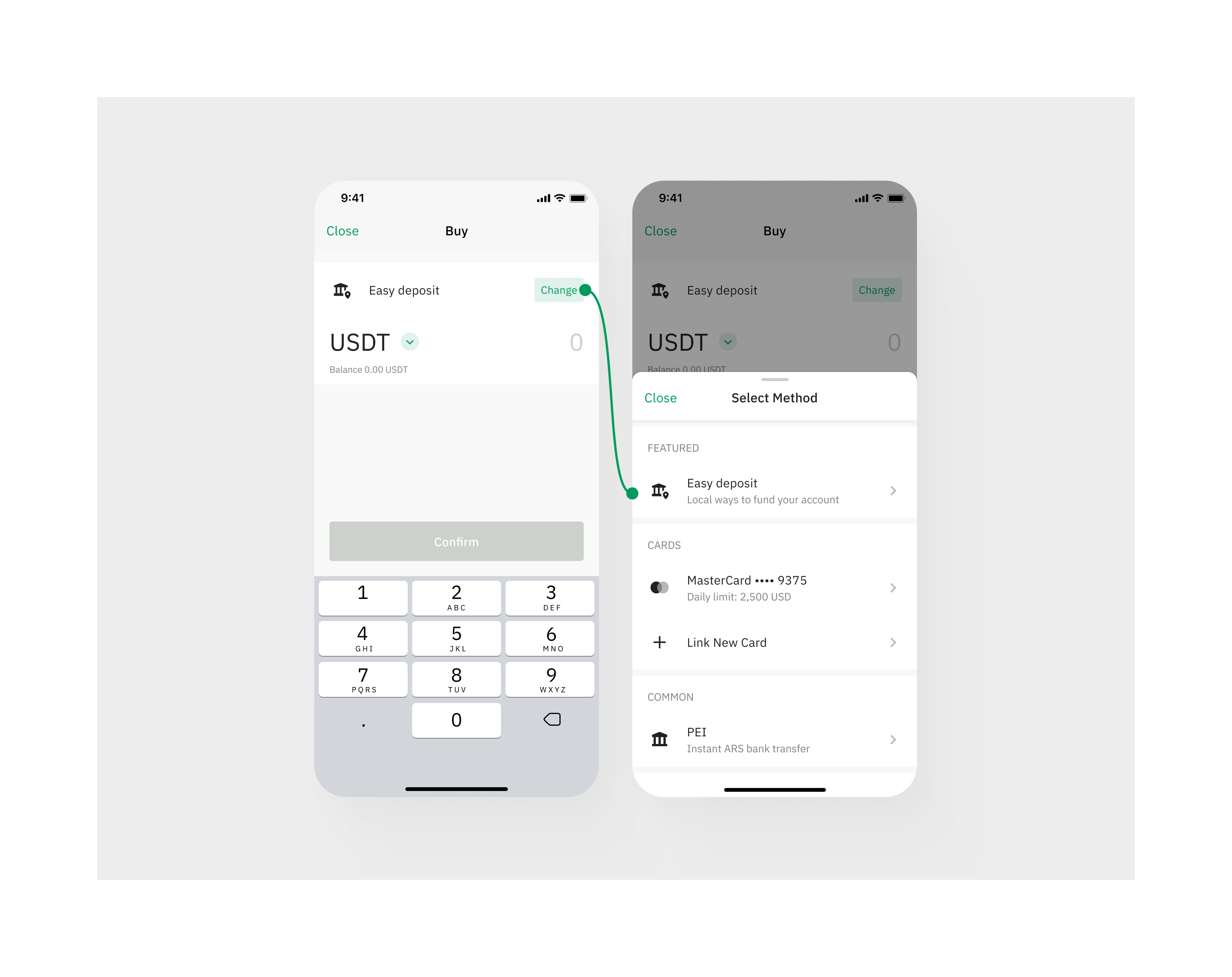 Your PEI requisites will be displayed. Note: You can send funds to your CBU/CVU OR Alias.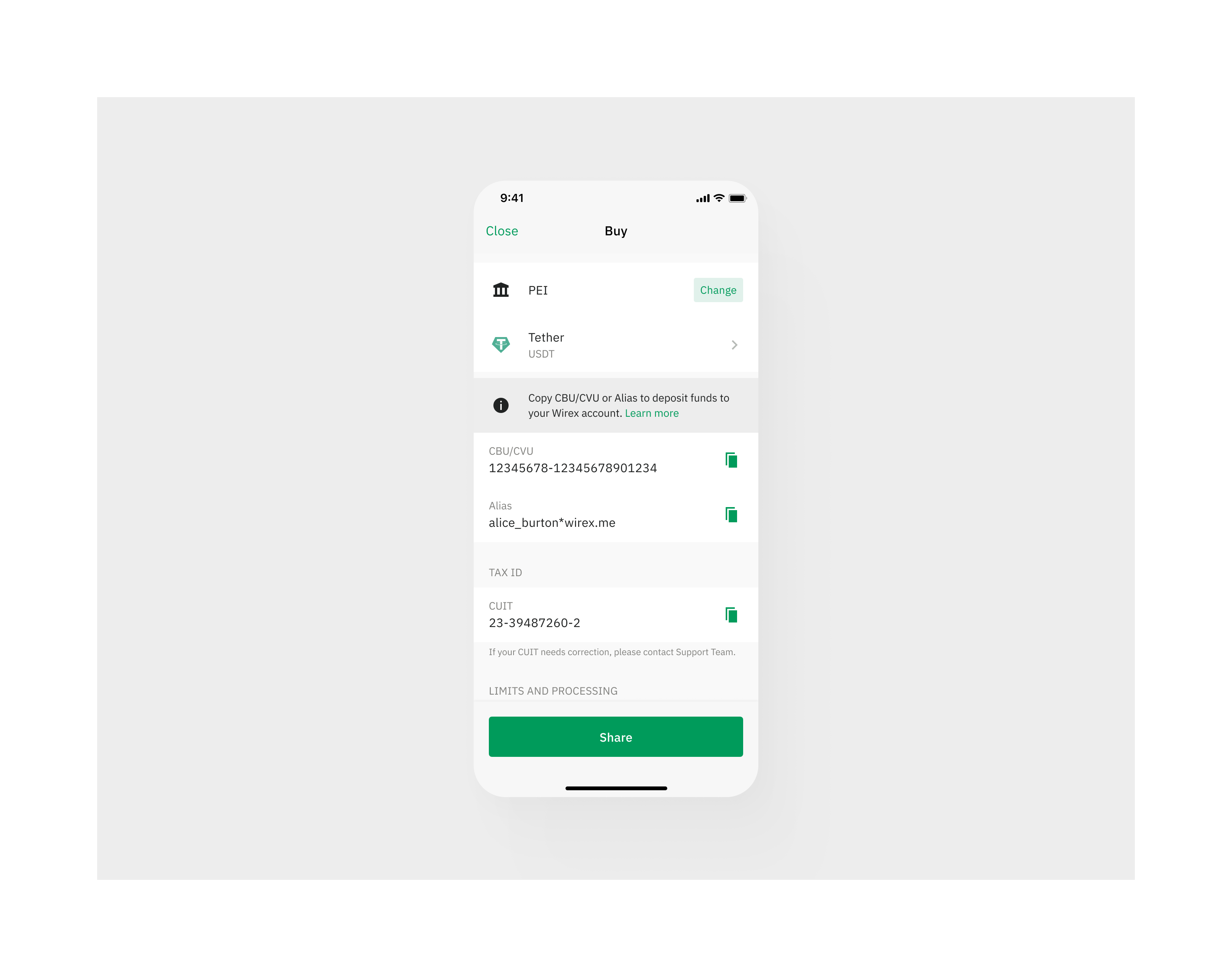 Use these PEI requisites when sending funds from your banking app. Your ARS funds will be converted to USDT at the current market rate at the time of the transaction.