Wirex offers support for various cryptocurrencies and tokens, and many of these are available on multiple blockchain networks. This article aims to explain why some assets are supported on multiple networks and how it works.
Reasons for supporting assets on multiple networks
Unlike traditional currencies, cryptocurrencies and tokens are not restricted to a single blockchain network. Instead, they can exist on various networks, each with its unique set of advantages and disadvantages. For example, some networks may have faster transaction speeds, while others may offer lower transaction fees.
By supporting multiple networks for a single asset, Wirex provides its users with greater flexibility and choice. This allows users to choose the network that best suits their needs based on factors such as speed, cost, and security.
How it works
When an asset is supported on several networks, Wirex users can select the network they want to use while making transactions. When sending Tether from a Wirex account, users may choose to send it on either the Ethereum (ERC-20), Avalanche (CChain), or another network.
To choose a network, select the asset for the transaction and choose the network to be used. Wirex will present the appropriate deposit and withdrawal addresses for the network selected, making it simple for users to send and receive the selected asset. It's critical to verify the network before proceeding with the transaction, as using the wrong network can result in loss of funds.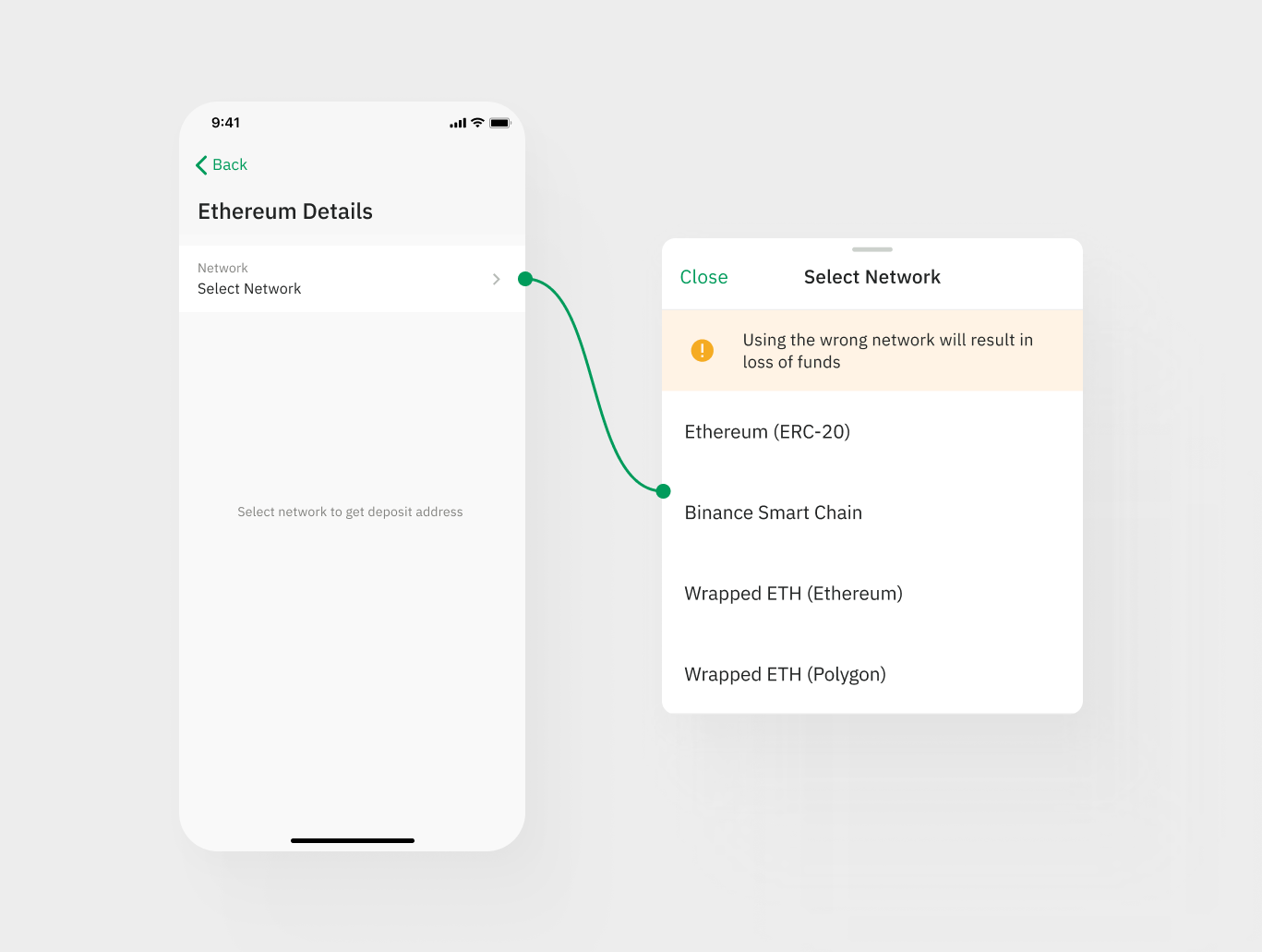 It's worth mentioning that different networks may have different fees and confirmation times. Therefore, it's essential to check the fees and confirmation times for each network before making a transaction to ensure that you are happy with the cost and speed of the transaction.