To add collateral to your Wirex Credit line, you can follow these steps:
Ensure you have a positive balance on either your collateral account
1. Within the 'Grow' section, go to the "Borrow" tab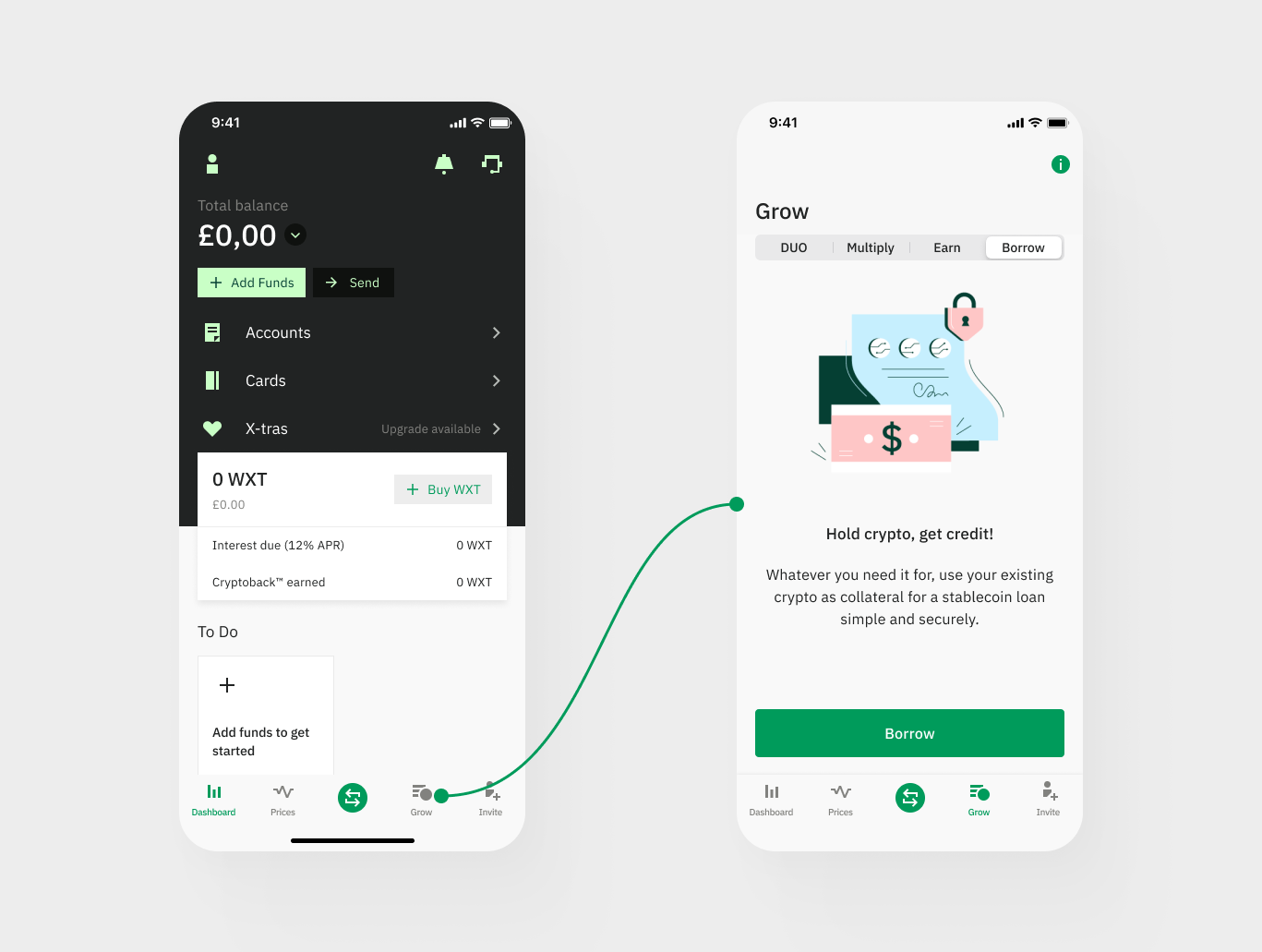 2. Select the Wirex Credit account you wish to add collateral to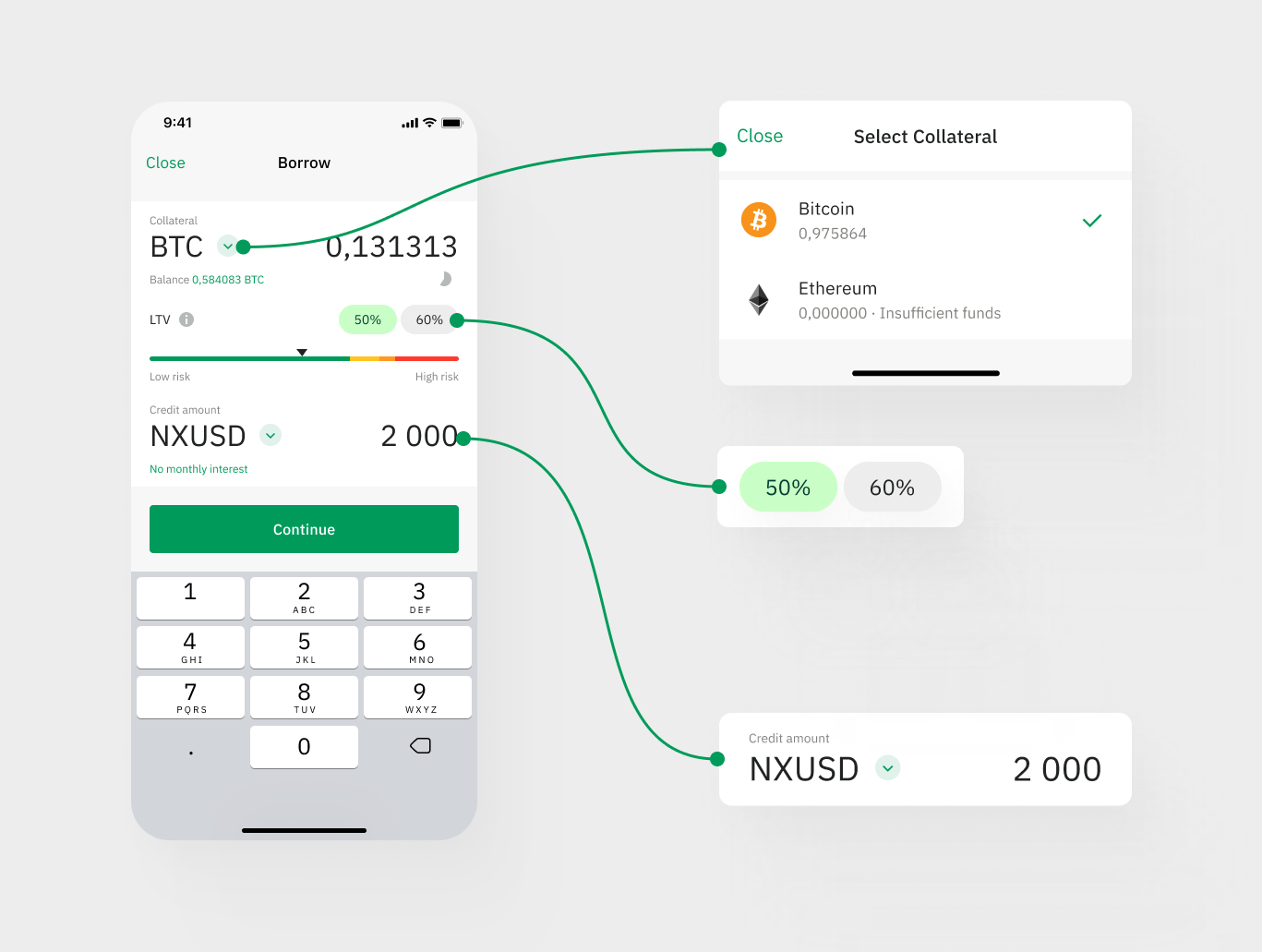 3. Click on the "Add Collateral" button
4. Transfer funds from your crypto account to the collateral amount
Please note that you can add collateral to both ETH and BTC accounts. By adding collateral, you increase the funds available for borrowing.