Wirex is a digital currency platform that offers a convenient way to manage both your cryptocurrencies and traditional currencies in one app. The app has a feature called 'reference currency' that displays your account balances in your local currency. This feature allows you to quickly view how much money you have without the need for conversions or calculations.
When you sign up for a Wirex account, you will be asked to choose a reference currency from a list of supported currencies. This chosen currency will be used to display your account balances throughout the app. However, if you wish to change your reference currency at any point, you can do so easily from within the Wirex app.
To change your reference currency, follow these simple steps:
Step 1: Open the Wirex app on your device.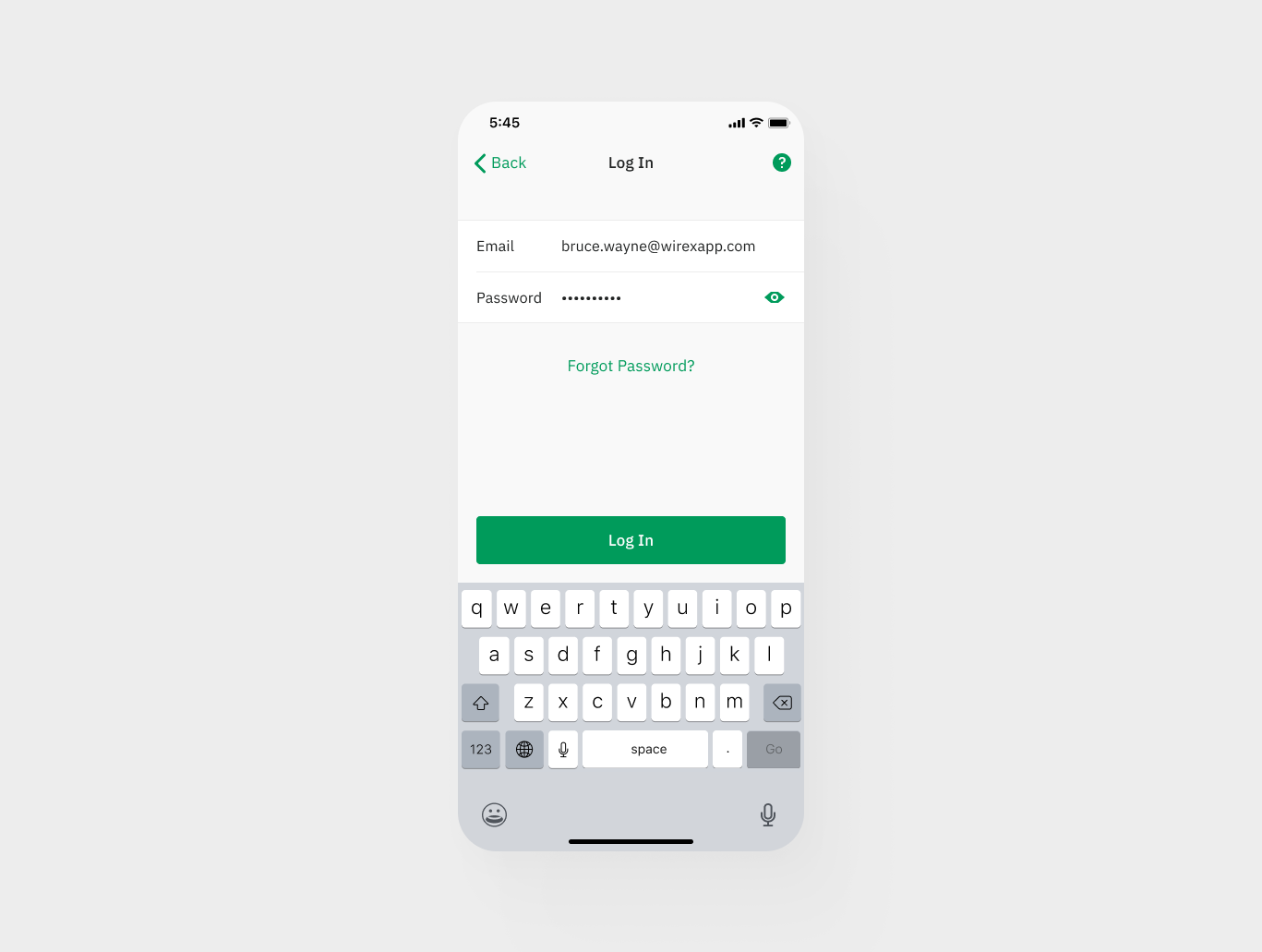 Step 2: Go to "Preferences".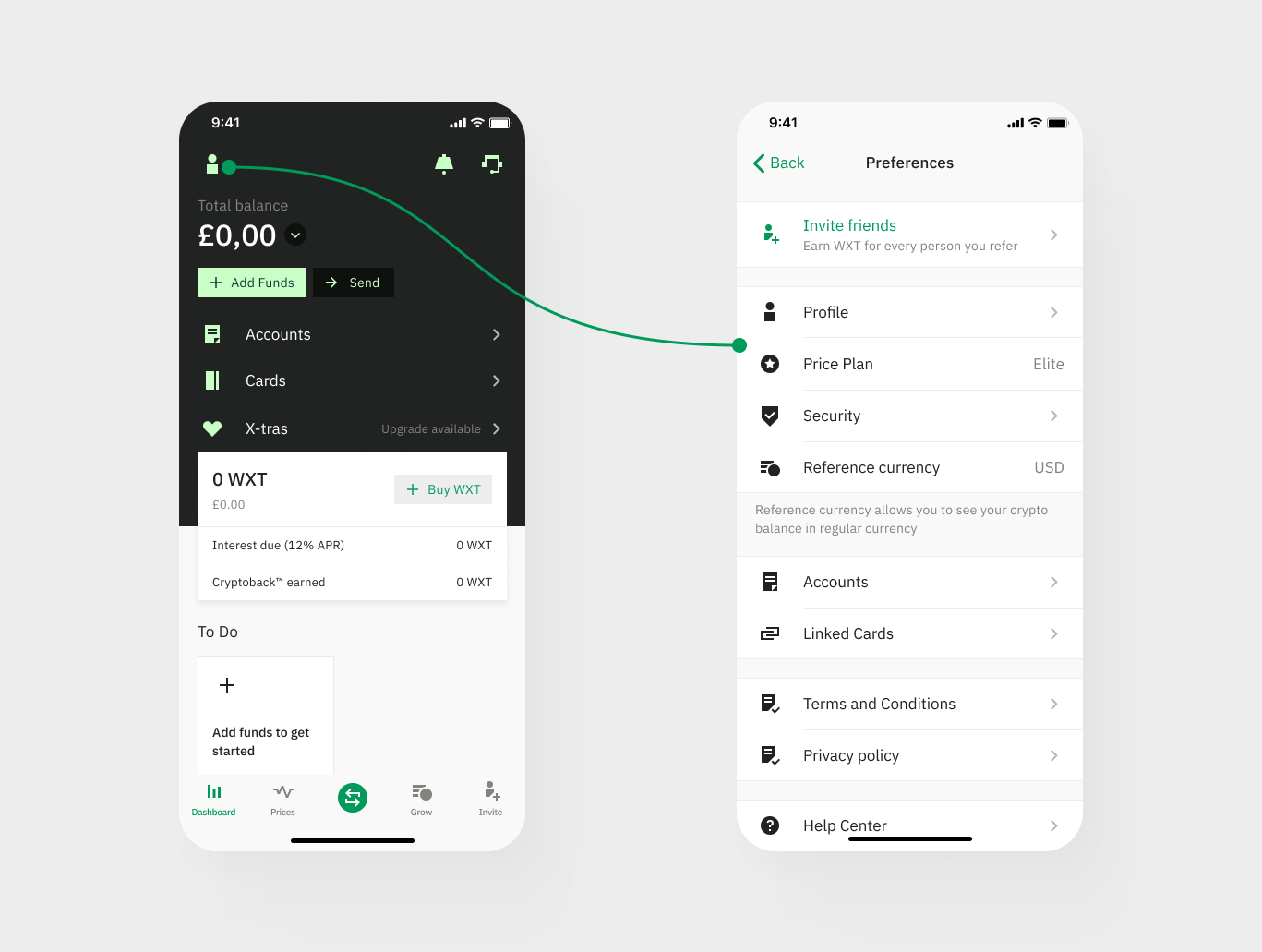 Step 3: Scroll down and click on "Reference currency". You can then choose the new reference currency from the list of supported currencies.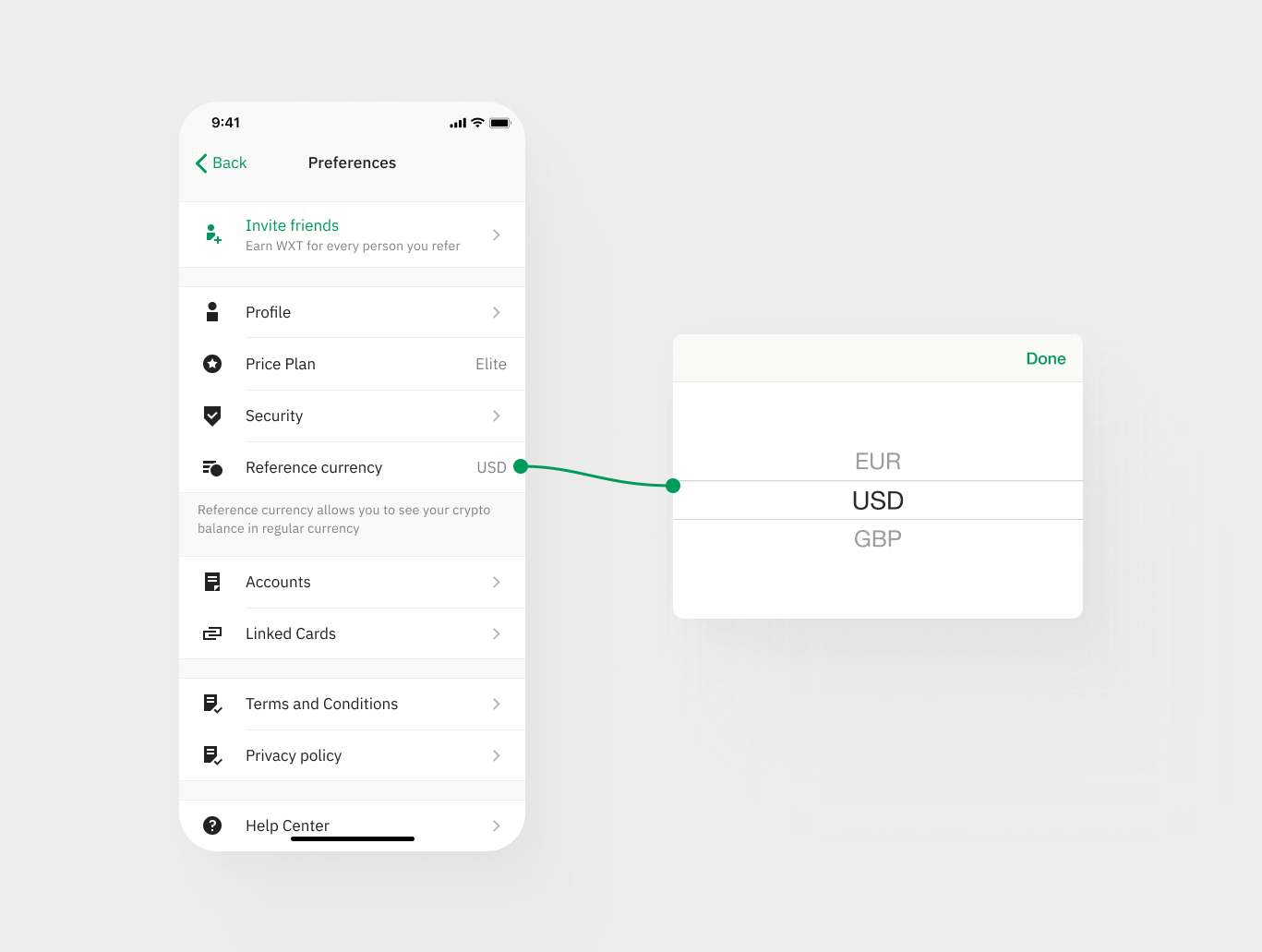 Step 4: Tap "Done" to confirm your selection.
Once you have completed these steps, your account balance will be displayed in your new reference currency throughout the app. It is important to note that changing your reference currency will not affect the actual value of your cryptocurrencies or other assets.