Depositing cryptocurrency into your Wirex account is a hassle-free and straightforward process. Follow the guide below to get started:
Sign in to your Wirex account on either the app or web platform.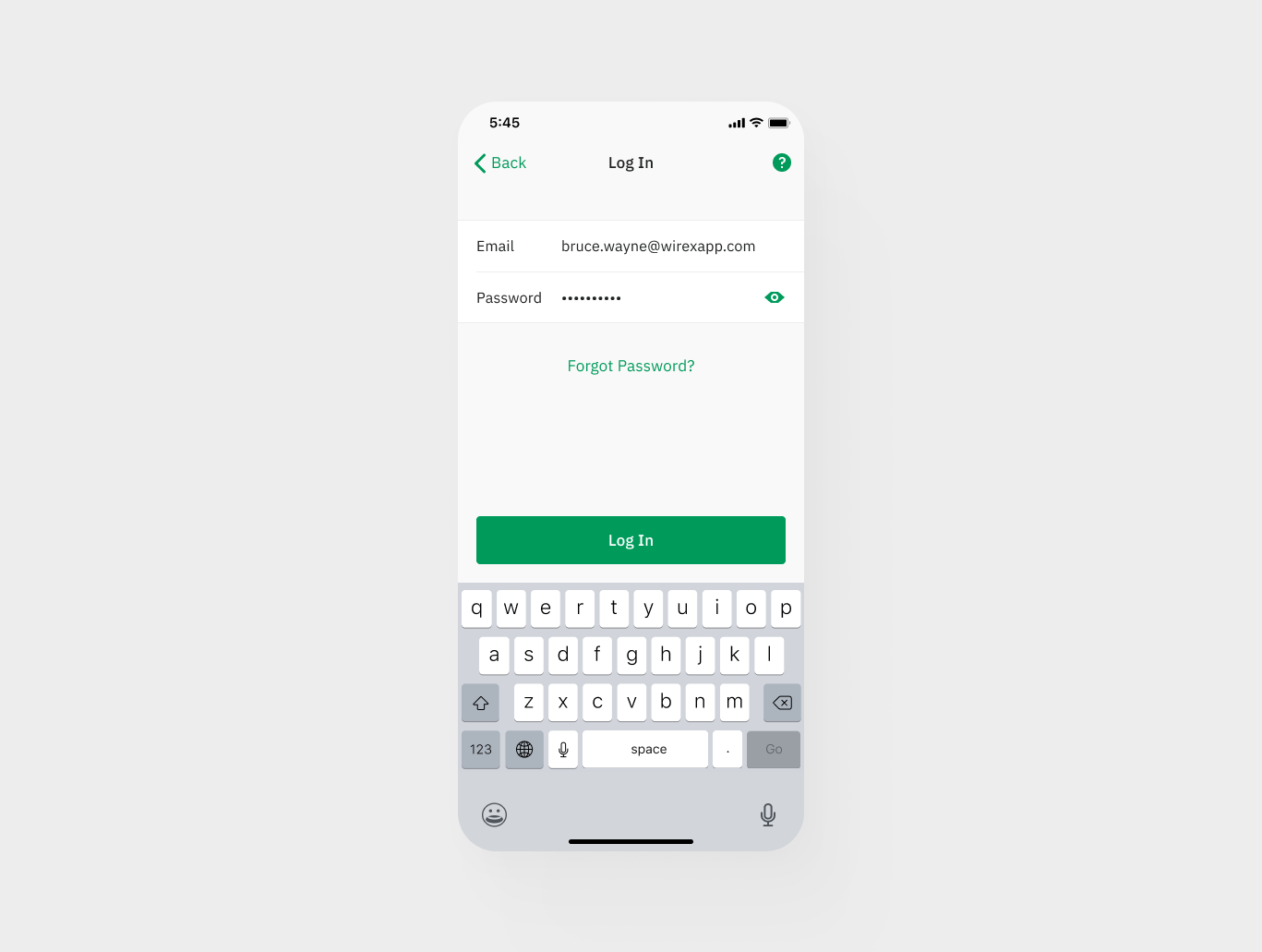 From the 'Dashboard', select the cryptocurrency you wish to deposit from the list of supported assets.

Go to "Accounts" and tap "Digital". Select the currency you want to top up.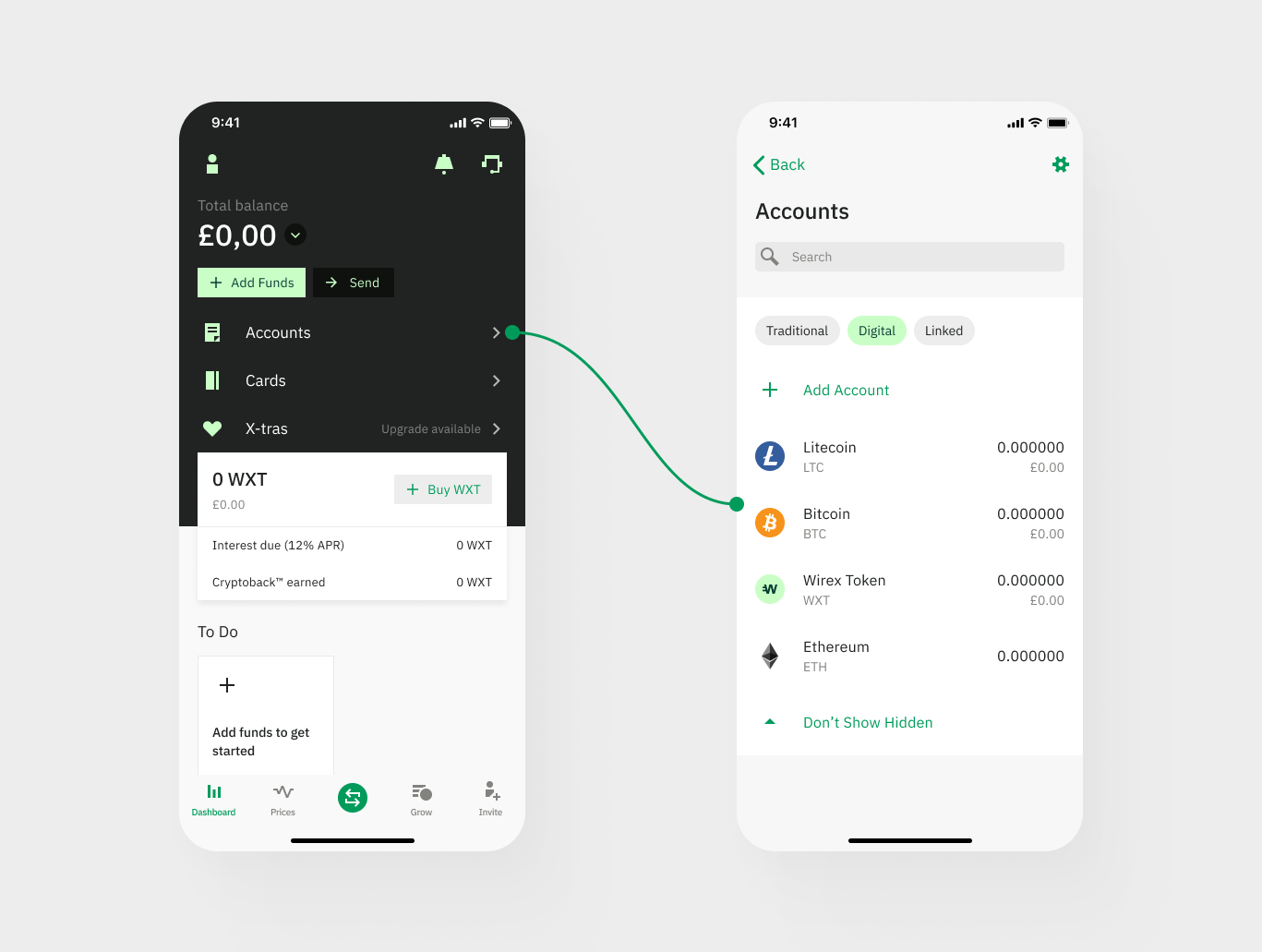 Open "Account Details" and then choose the relevant network.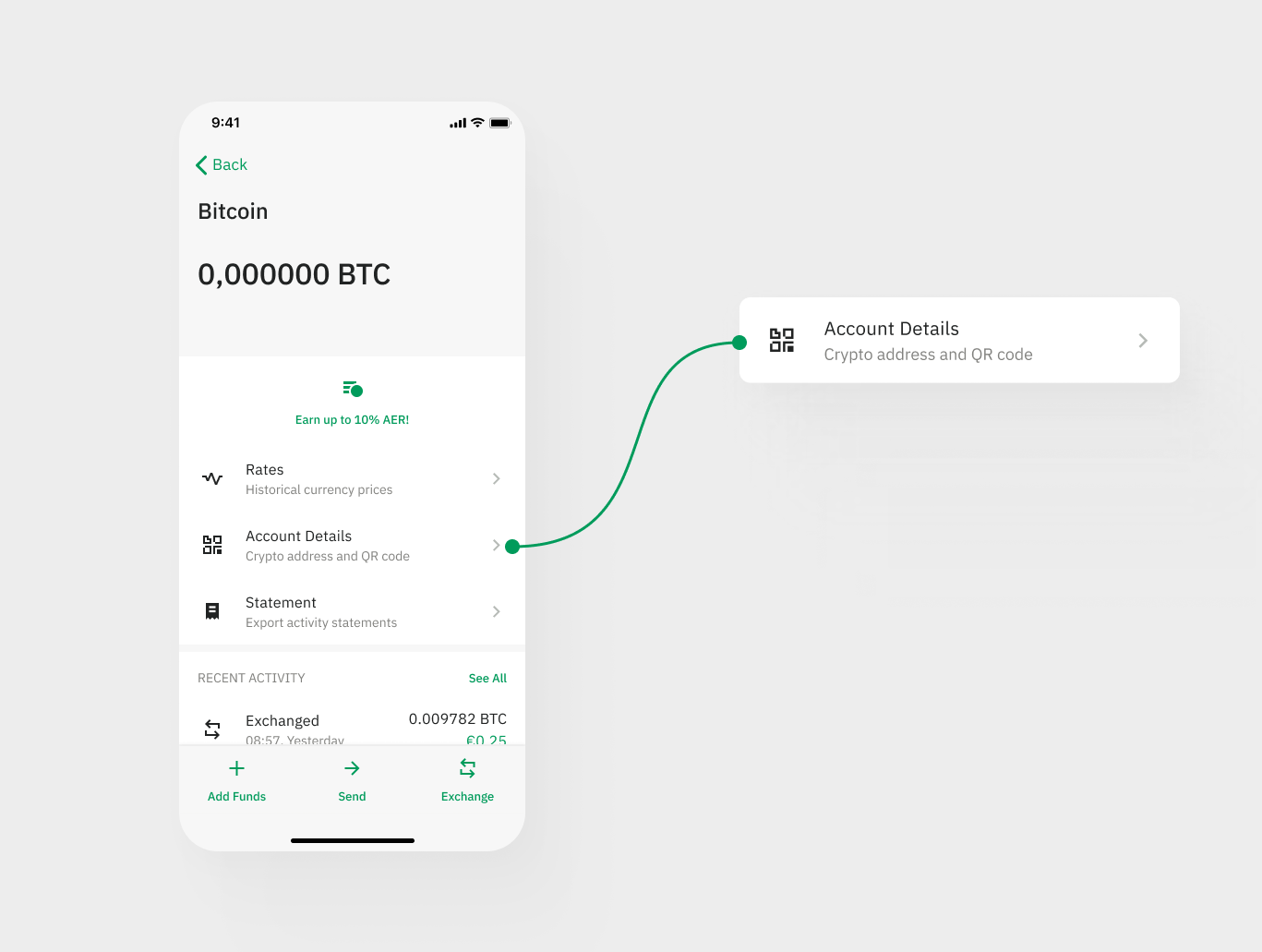 You will now be provided with a unique deposit address and QR code for the selected cryptocurrency. You can copy, share the details, or scan the QR code.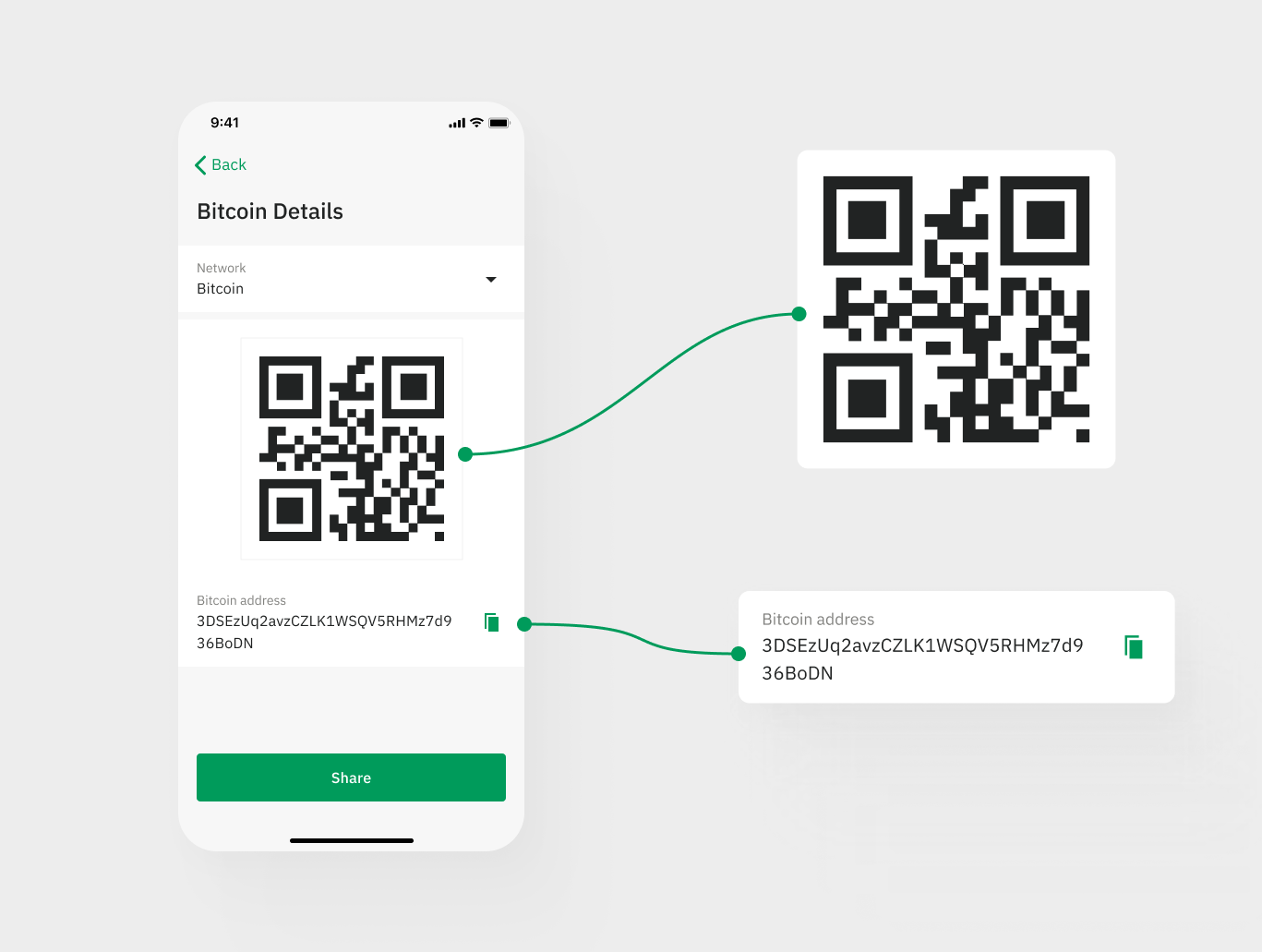 Navigate to the wallet where you hold the cryptocurrency and initiate a transfer.

Paste the unique deposit address copied from your Wirex account in the recipient address field. Make sure to double-check the address and network to avoid sending your funds to the wrong place.

Once the blockchain network confirms the transaction, your cryptocurrency will appear in your Wirex account. The amount and value will depend on the current market rate and applicable transaction fees.
Remember that you can only receive cryptocurrencies via networks that Wirex supports. Check the limits and relevant networks to avoid losing money.
Please keep in mind that the time it takes for your deposit to be credited to your Wirex account will depend on the network speed and confirmation requirements of the cryptocurrency you are depositing. It could take a few minutes or longer.
Different cryptocurrencies may have different minimum and maximum deposit amounts, as well as network fees. Therefore, it is essential to check these details before initiating a deposit to avoid any surprises.
If you experience any issues while depositing cryptocurrency into your Wirex account, please do not hesitate to reach out to our Customer Support team for assistance.