Wirex provides a convenient and secure way to access your account with the option to enable PIN or Face ID authentication on your mobile device. Here's a step-by-step guide on how to enable this feature:
Step 1: Open the Wirex app
Start by opening the Wirex app on your mobile device.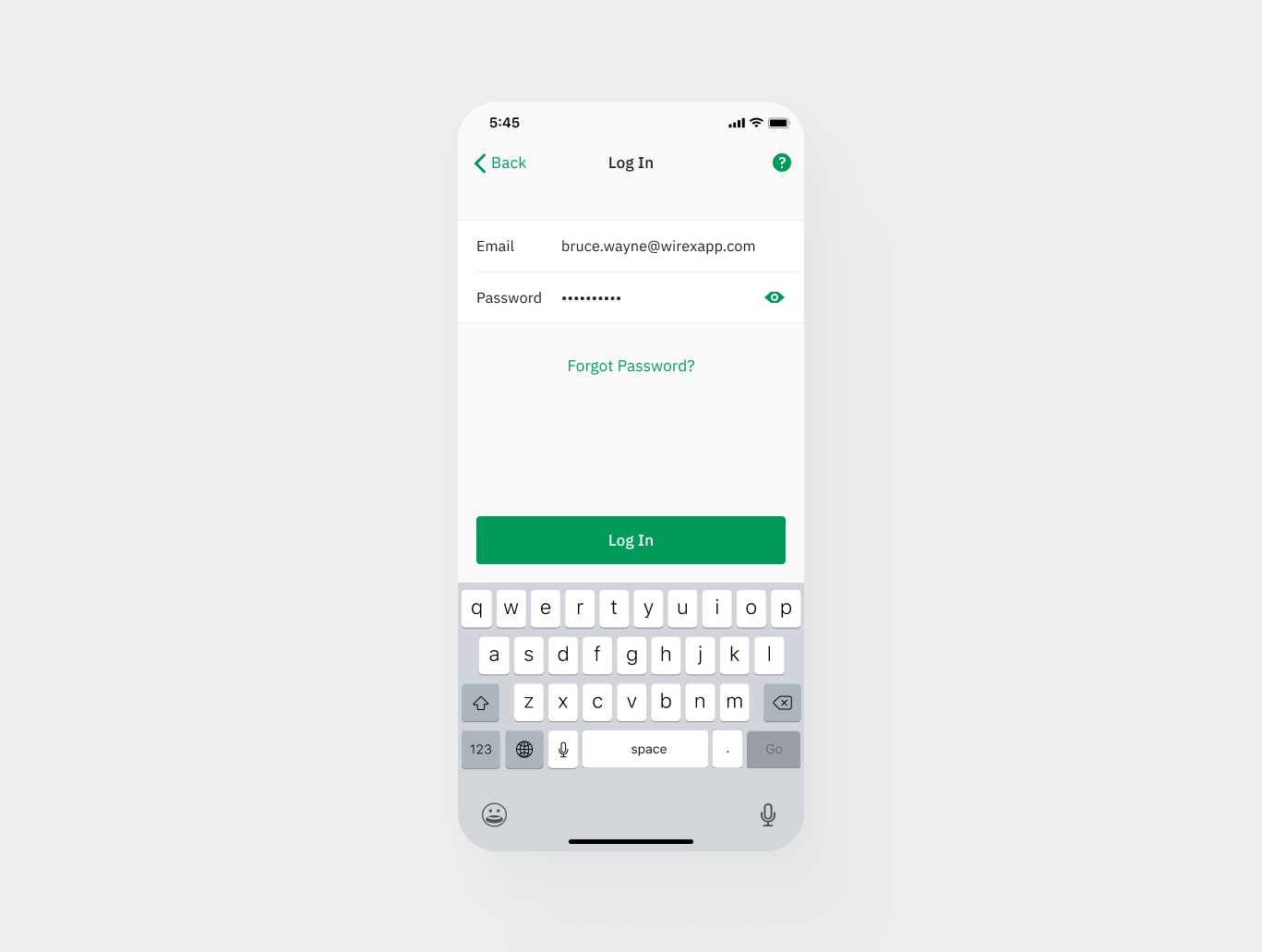 Step 2: Go to 'Preferences'
Once you have logged in to your account, navigate to the 'Preferences' icon in the top left of your 'Dashboard'. On the website, this can be found on the top menu.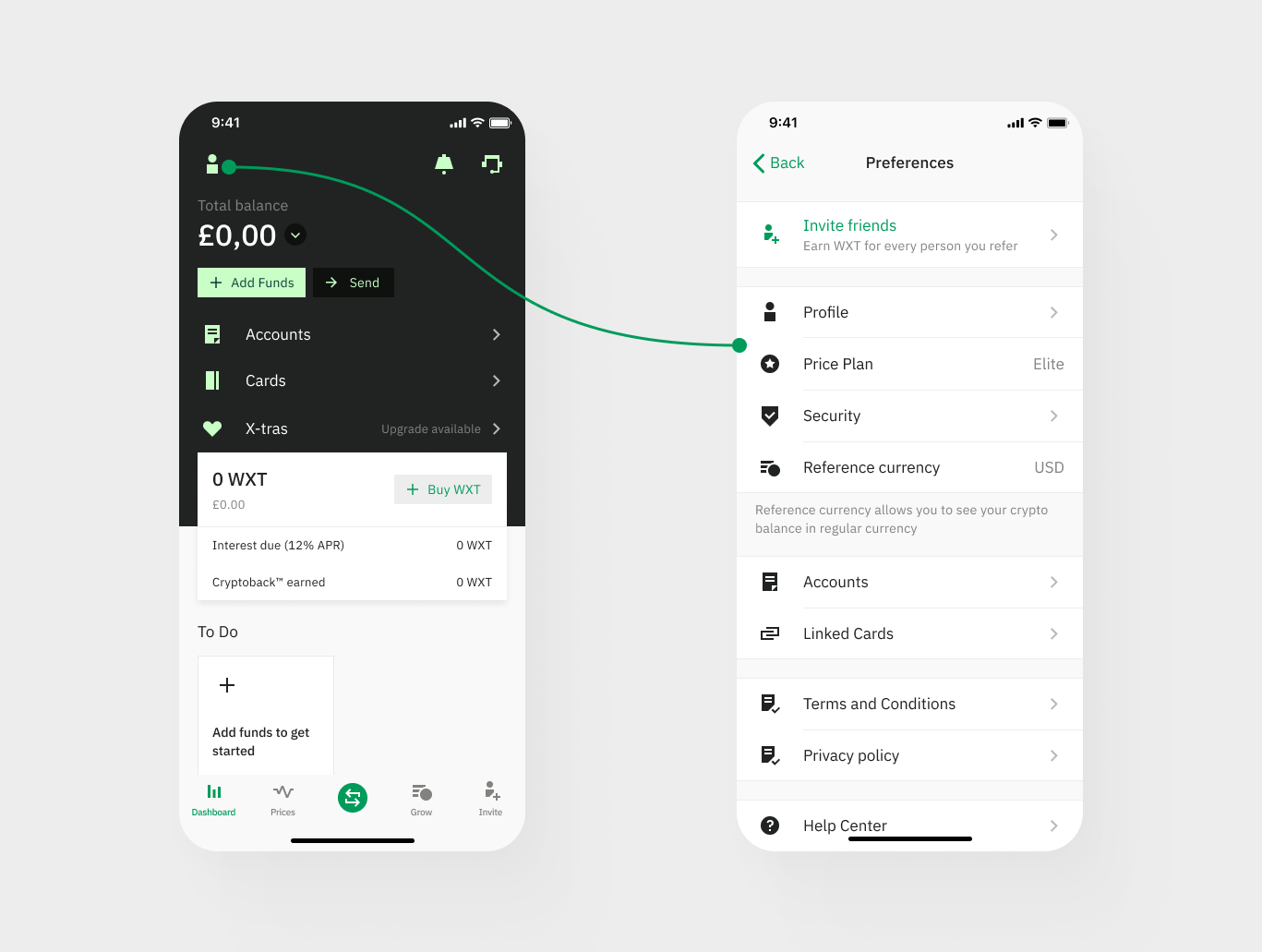 Step 3: Select 'Security'
Select the 'Security option' to access the security settings.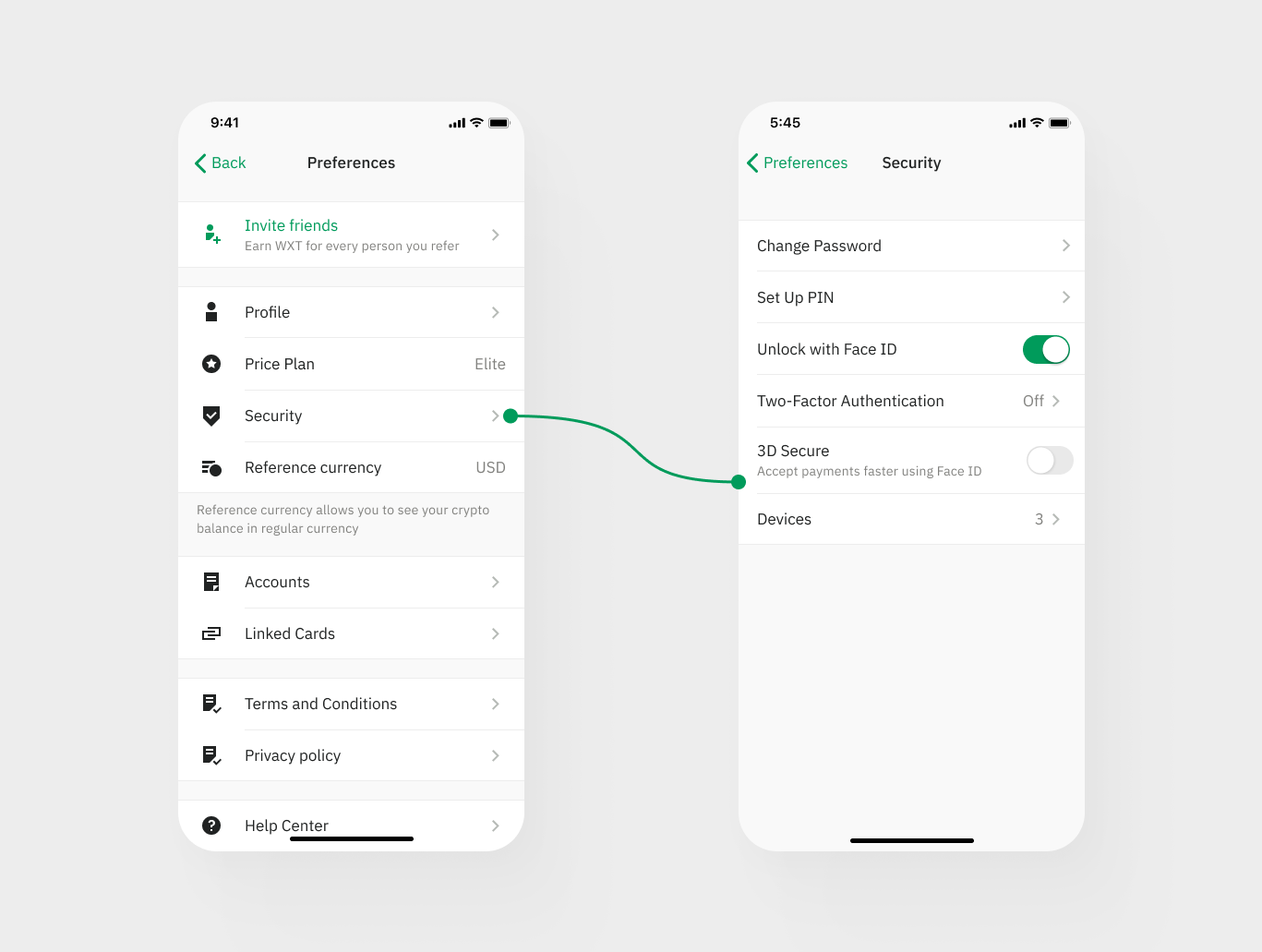 Step 4: Set up your PIN
Enter a 4-digit code to set up your PIN. You will be asked to confirm the PIN to complete the setup.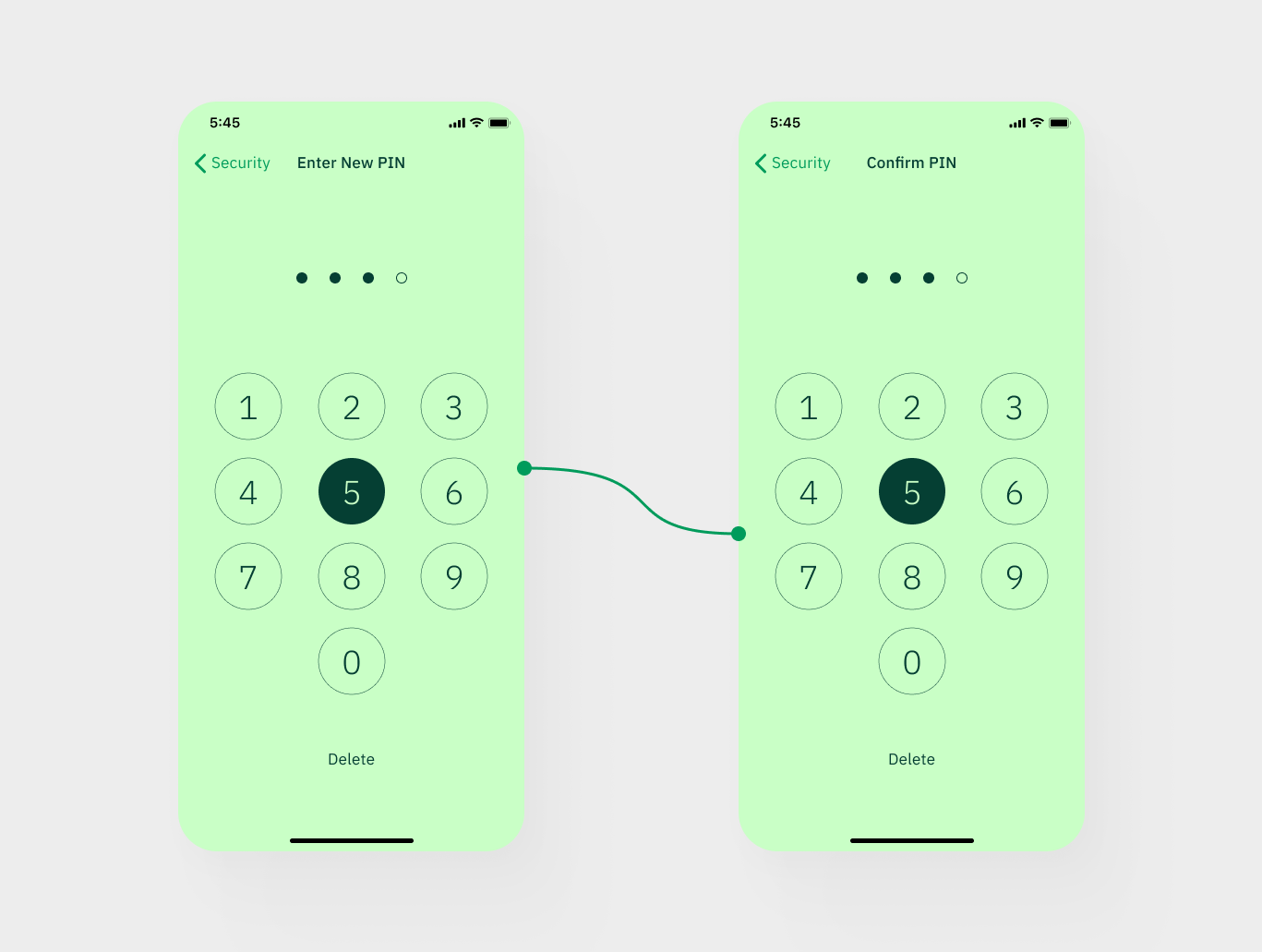 Step 5: Enable Biometrics
Scroll down to the section labeled "Unlock with Face ID/Fingerprint" and toggle the switch to "on" to enable this feature.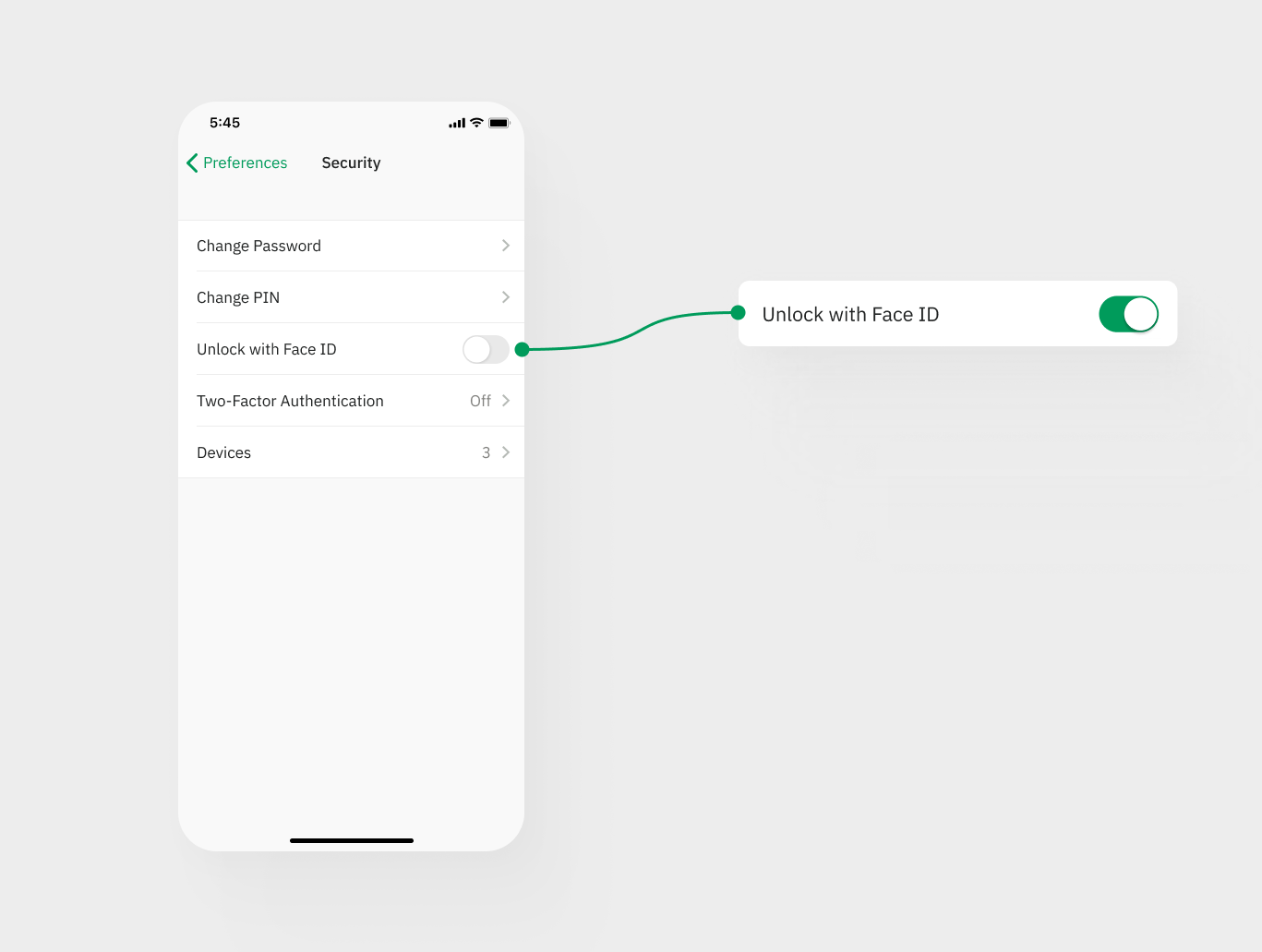 Step 6: Set up your fingerprint/face ID
You will then be prompted to set up your fingerprint or face ID. Follow the on-screen instructions to capture an image of your face for face ID.
Step 7: Enjoy quick and secure access
Once enabled, you can log in to your Wirex account quickly and securely using either a PIN, fingerprint or face ID. This feature saves time and provides an additional layer of security for your account.
In conclusion, enabling PIN/face ID on your Wirex account is a straightforward process that enhances the security of your account and offers you a convenient way to access it. Follow these steps to set it up and enjoy quick and secure access to your Wirex account.