As a Wirex account holder, you may want to keep track of your transaction history for various purposes, such as budgeting, tax reporting, or auditing. Wirex makes it easy for you to access your account statements, and here's a step-by-step guide on how to generate a statement:
Step 1: Log in to your Wirex account
To access your account, go to the Wirex website or mobile app and log in using your email and password. If you have enabled two-factor authentication, you will also need to provide the additional code.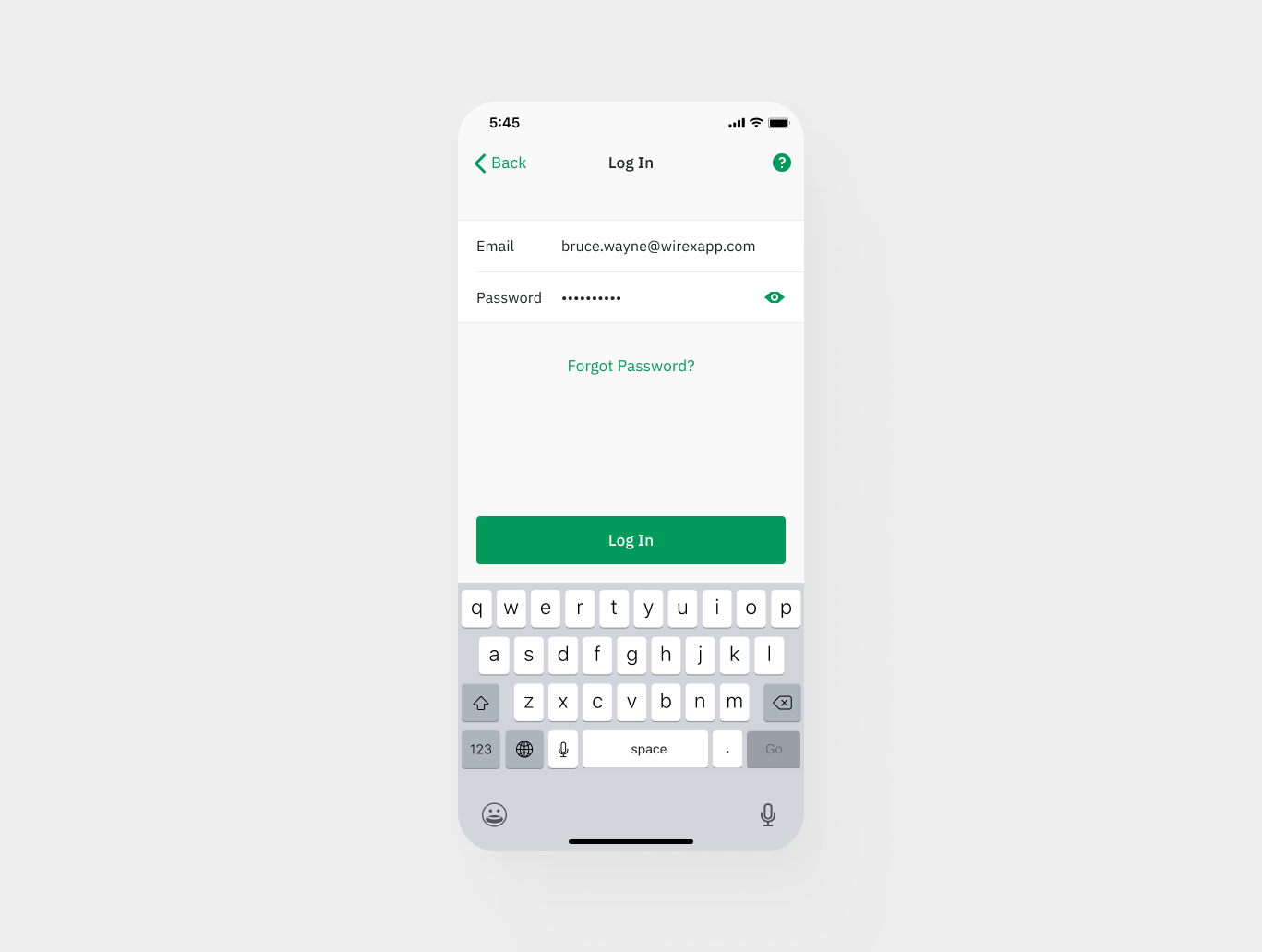 Step 2: Choose an account
Once you're logged in, navigate to the 'Accounts' section, and select the account for which you want to generate a statement.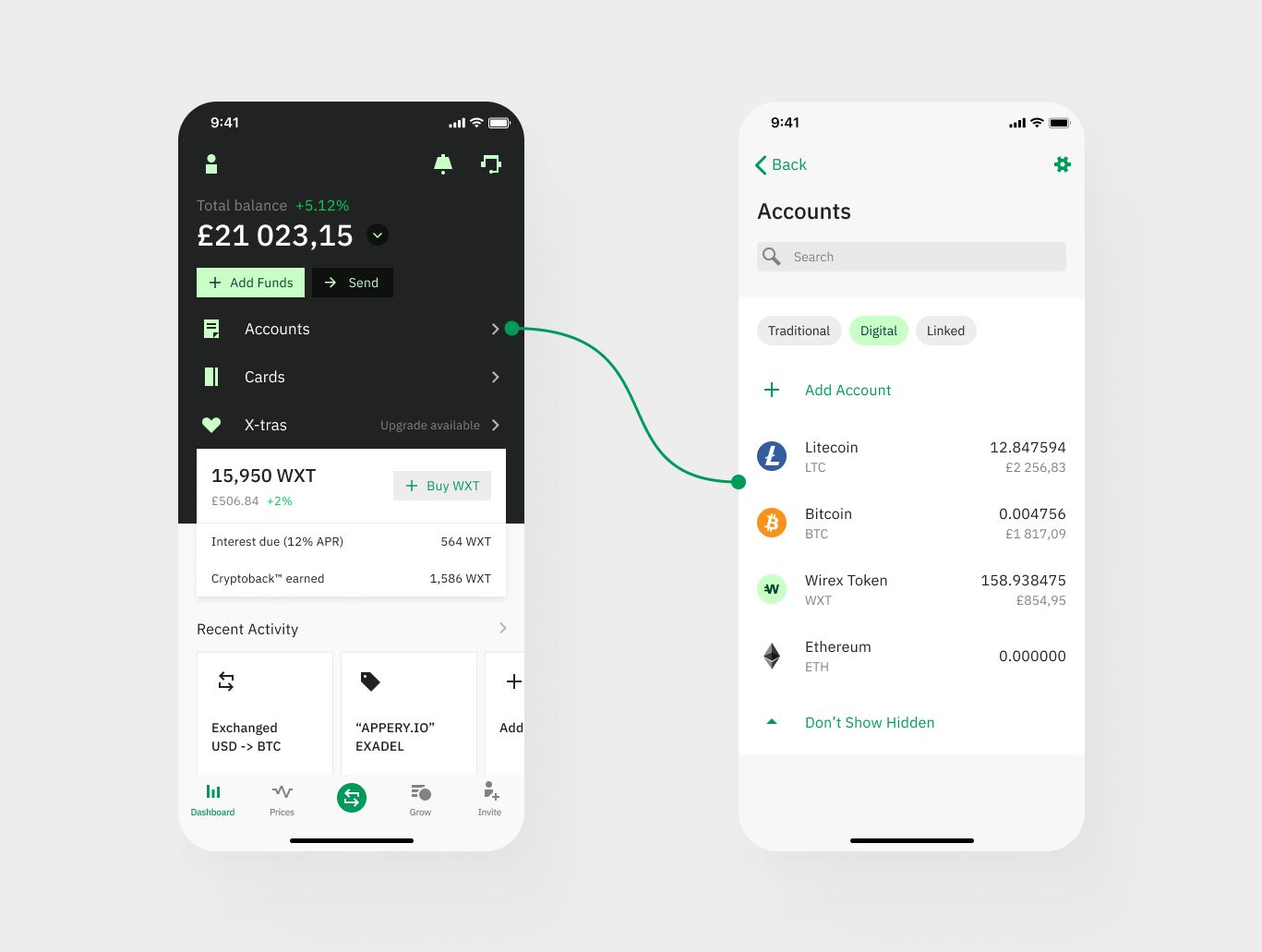 Step 3: Tap the Statement menu
On the account page, look for the "Statement" menu and click on it.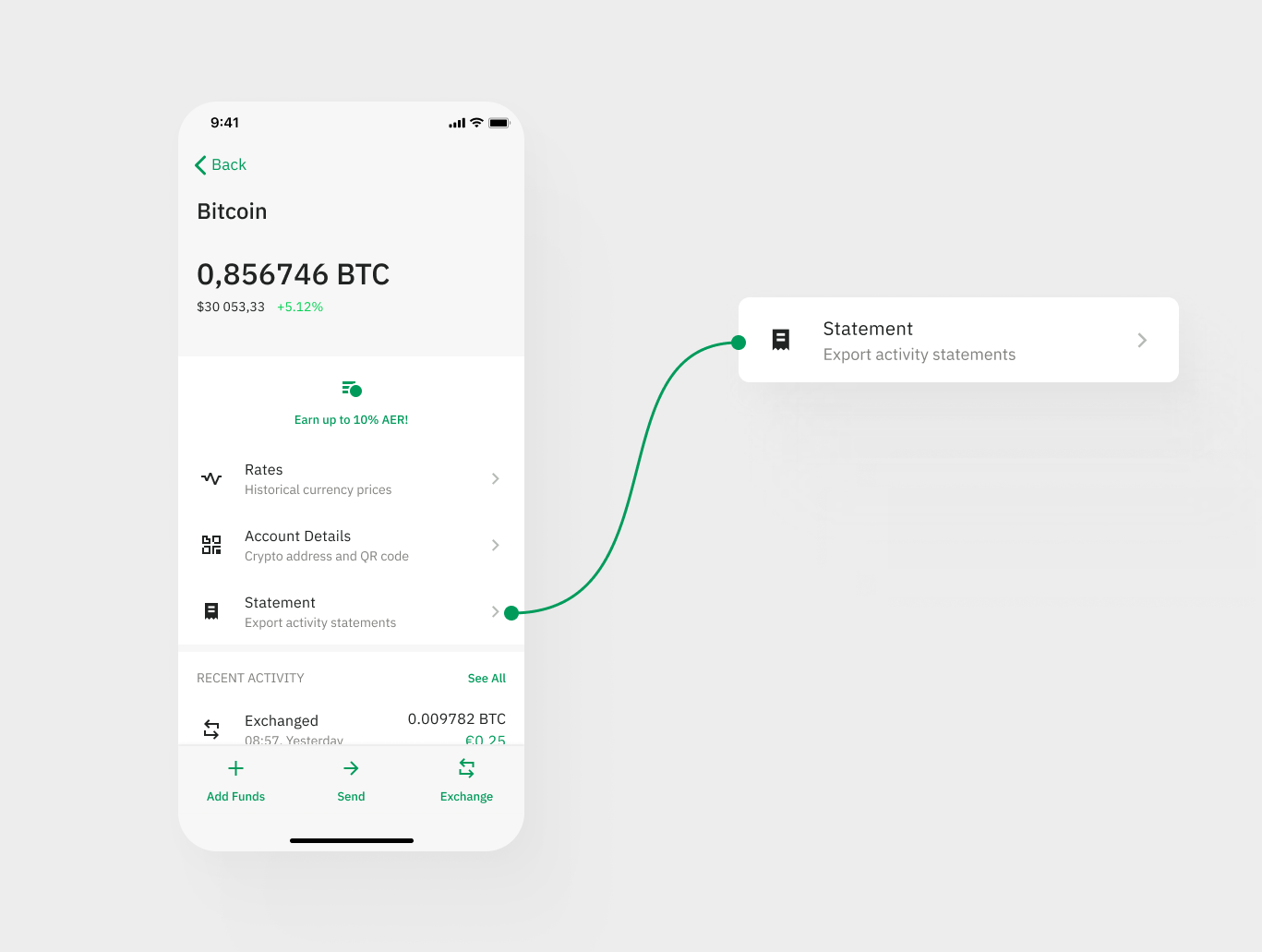 Step 4: Choose the statement period
On the 'Statements' page, you'll see a list of available statement periods. Select the period you want to generate a statement for by clicking on the corresponding button.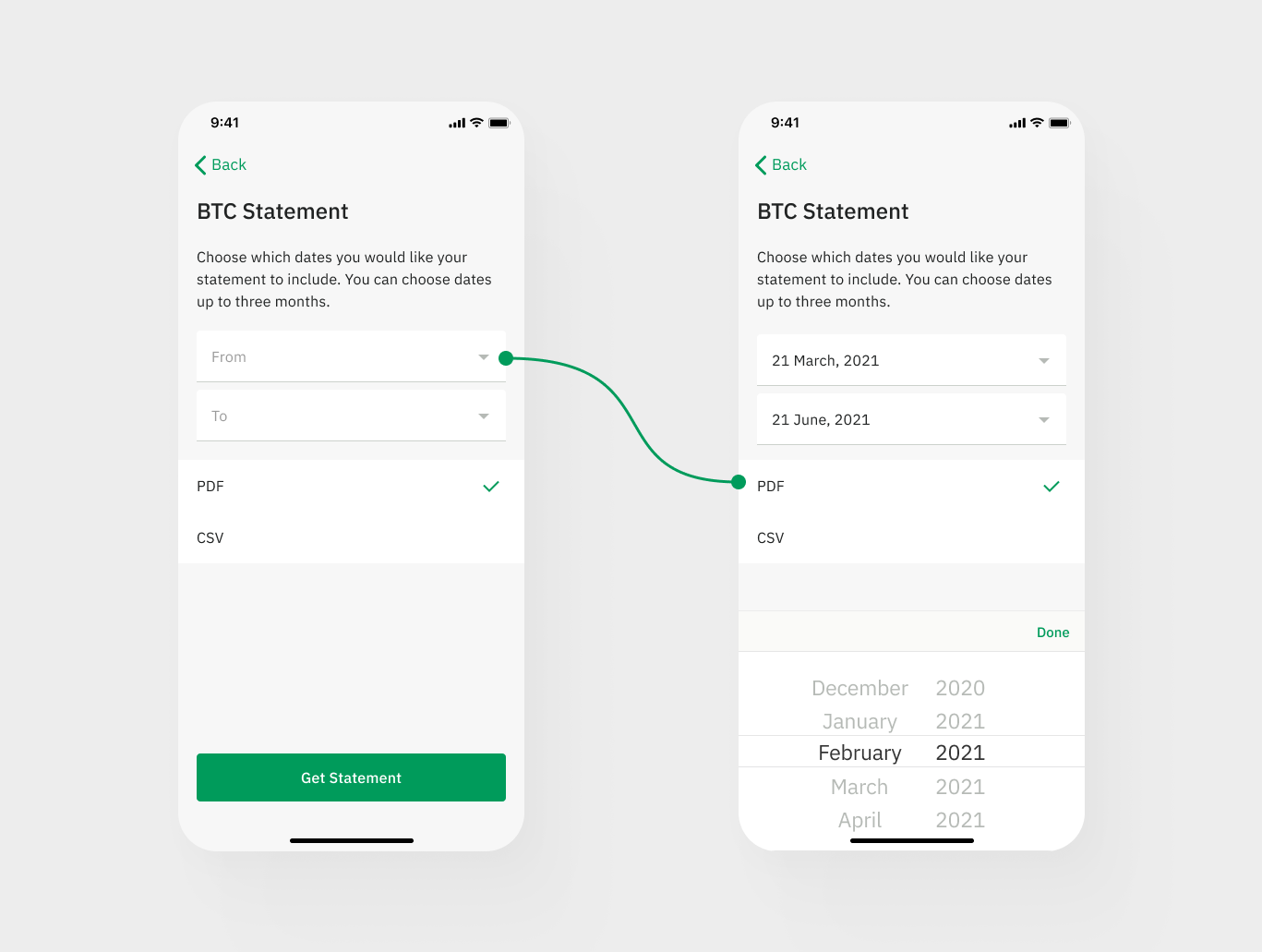 Step 5: Generate the statement
After selecting the statement period, choose your preferred format. Click on the 'Generate' button, and Wirex will create your statement. This may take a few seconds. Once your statement is ready, you can download it in either PDF or CSV format.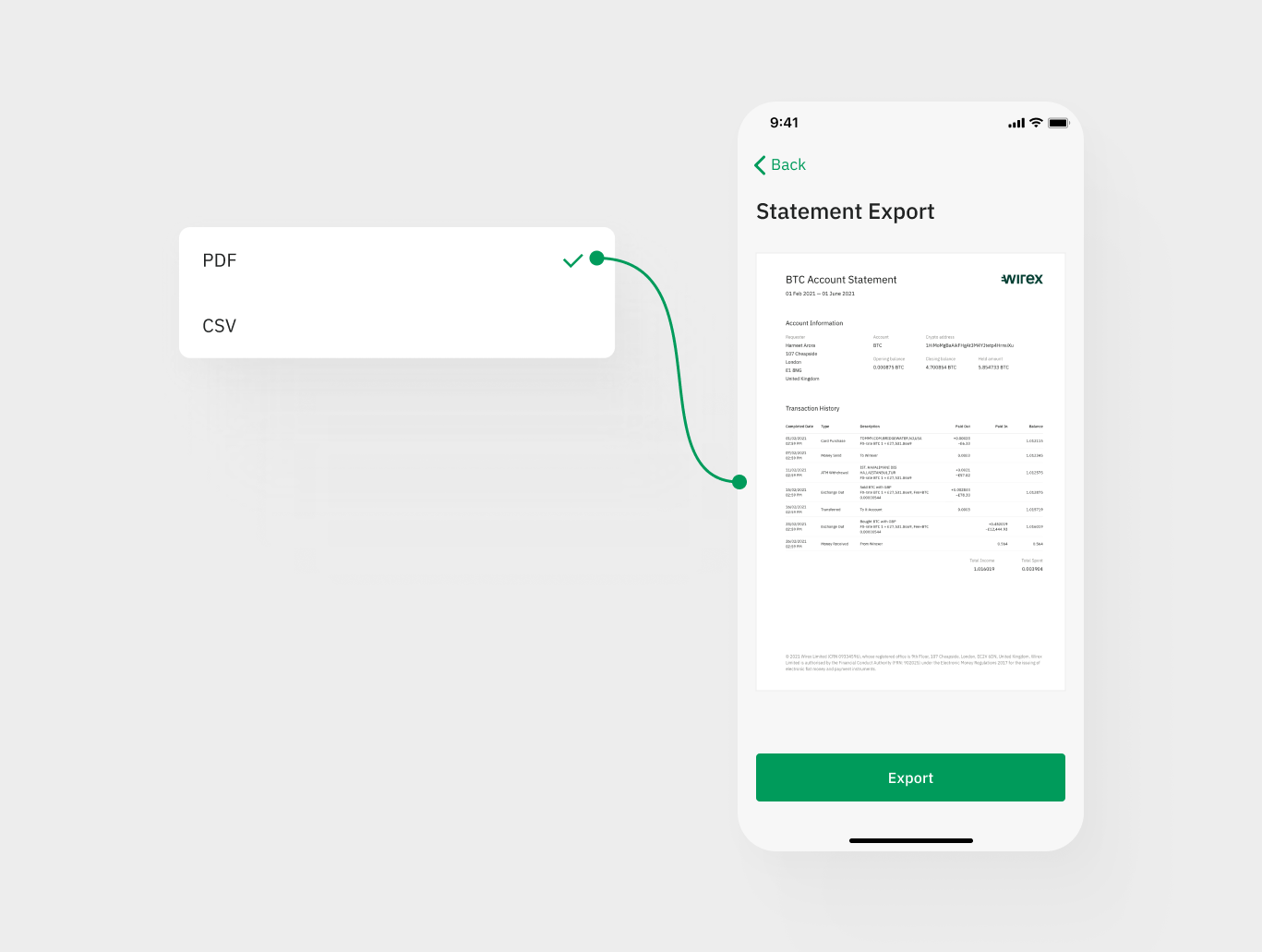 Step 6: Save or print the statement
Once you have downloaded the statement, save it to your device or print it for your records. You can do this by opening the downloaded PDF and selecting the appropriate option from the file menu.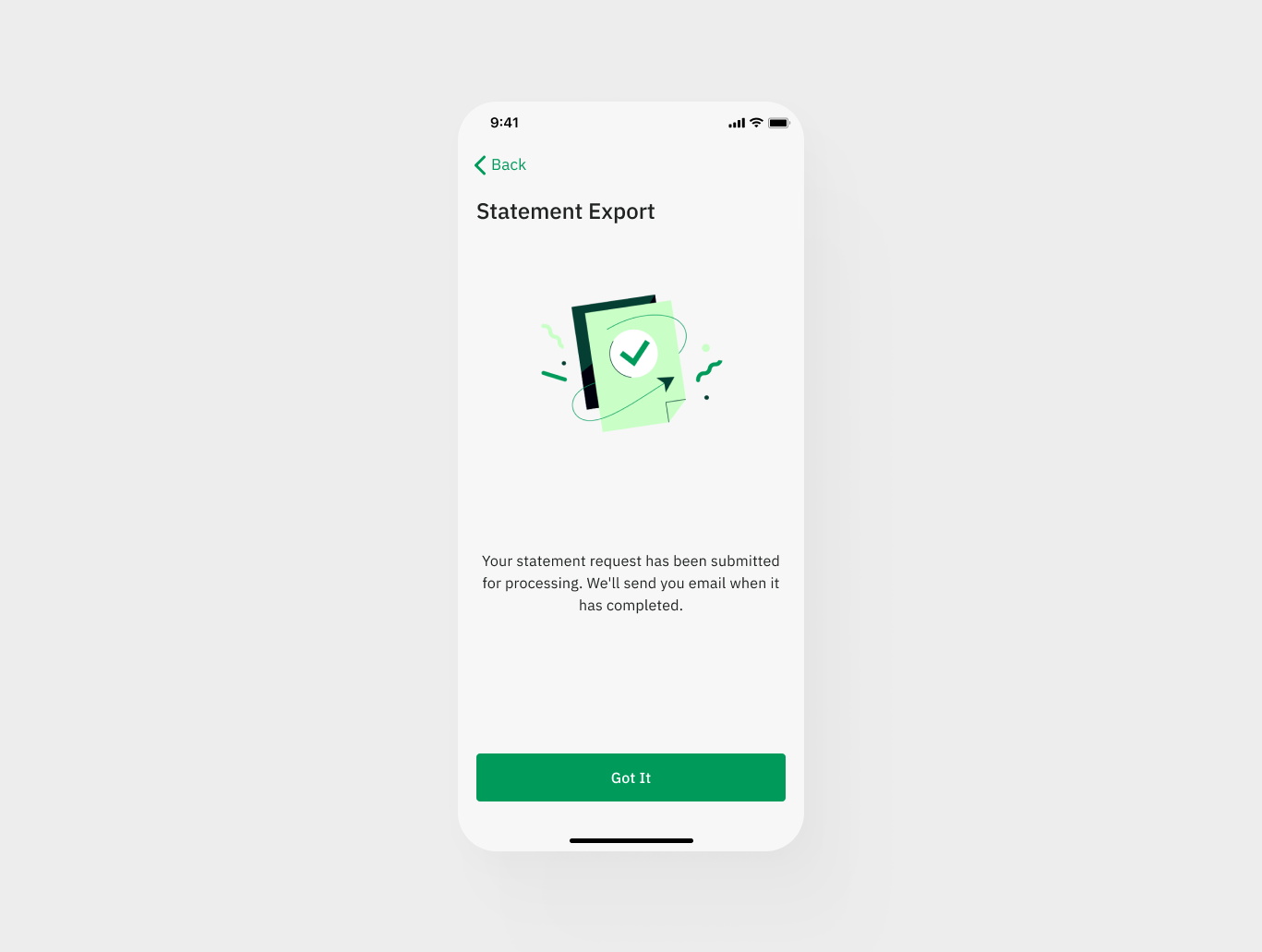 And that's all there is to it! With these simple steps, you can quickly and easily generate statements for your Wirex account. If you encounter any issues or have any questions, please do not hesitate to contact Wirex Customer Support for assistance.