Are you new to Wirex and wondering how you can add funds to your account? Look no further! In this guide, we'll show you how to add funds to your Wirex account, so you can start enjoying all the benefits of our platform.
Step 1: Log in to your Wirex Account
The first step is to log in to your account using your email address and password.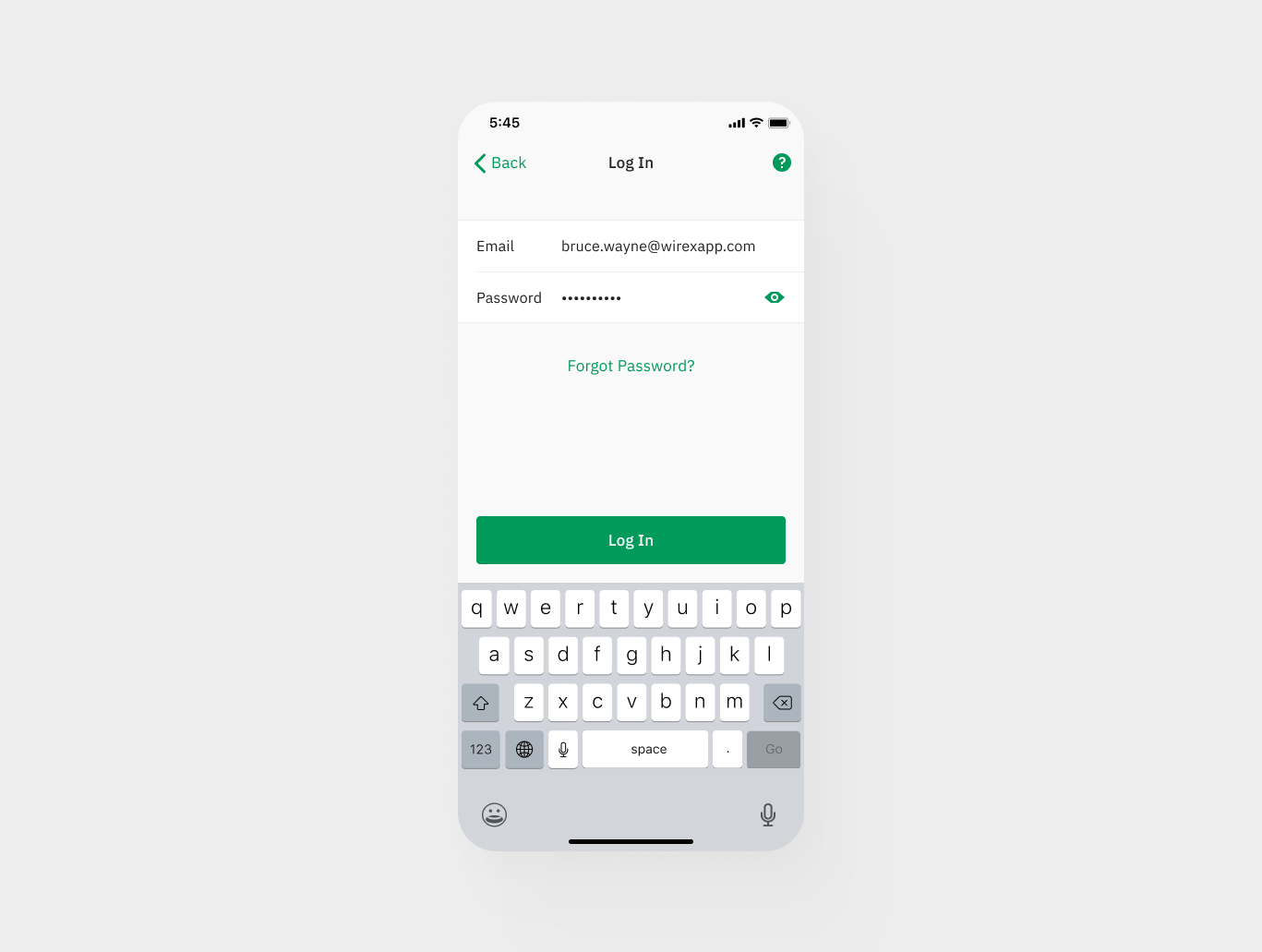 Step 2: Choose a currency
Then, choose the currency you want to top up your account with. You can choose from a range of traditional and cryptocurrencies, depending on your preference.
Step 3: Select the funding method
The next step is to select your preferred funding method. You can choose from a variety of options, including bank transfer, credit/debit card, and cryptocurrency exchange. Please note that the available payment methods may vary depending on the country you reside in and the currency you select.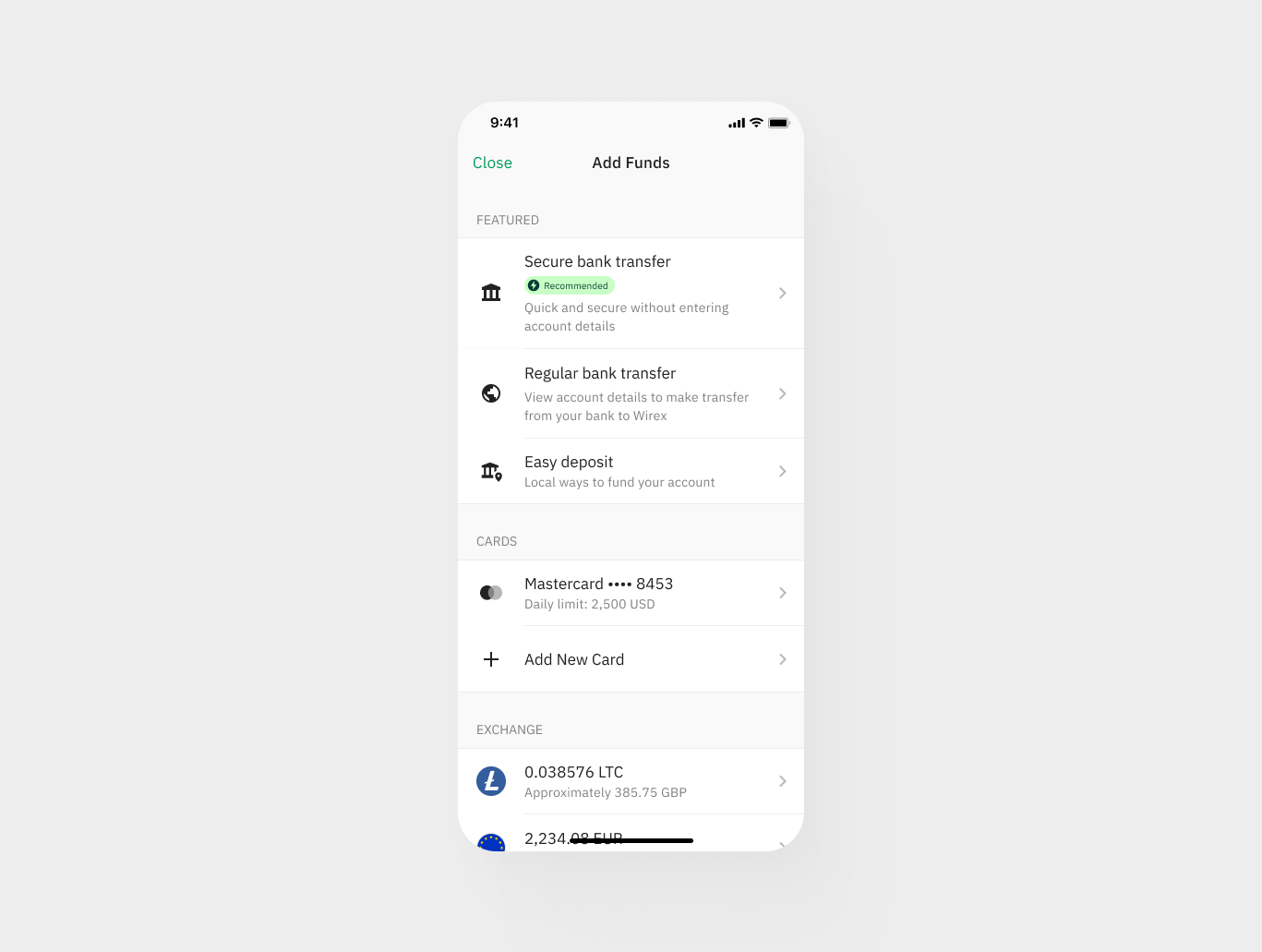 Step 4: Enter the amount
Eenter the amount that you wish to add to your account, and be sure to double-check the amount before proceeding.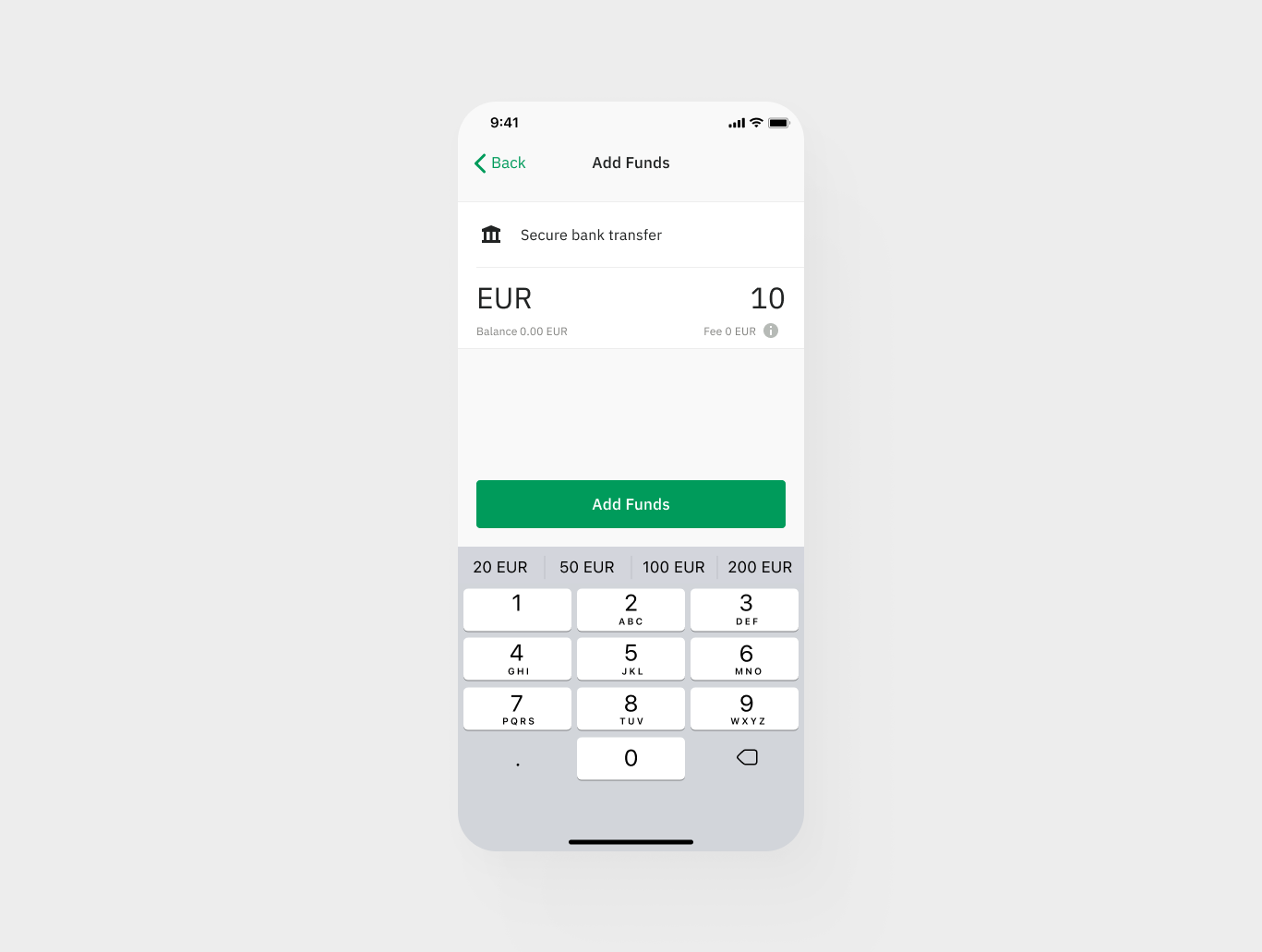 Step 5: Review and confirm payment
Before you can complete the transaction, you'll need to review the payment details and confirm that everything is correct. Make sure to check the payment amount, payment method, and currency before proceeding.
And that's it! Once you've completed these steps, the funds should be added to your Wirex account. Keep in mind that the time it takes for the funds to appear in your account may vary depending on the funding method you choose.