If you're having trouble accessing your Wirex account, there are several steps you can take to recover your account. This article will guide you through the process of recovering access to your Wirex account if you've forgotten your password, account PIN, or are experiencing biometric verification issues, device blocking, or 2FA issues:
First, try resetting your password. Click on the "Forgot Password" link on the login page and follow the instructions to reset your password.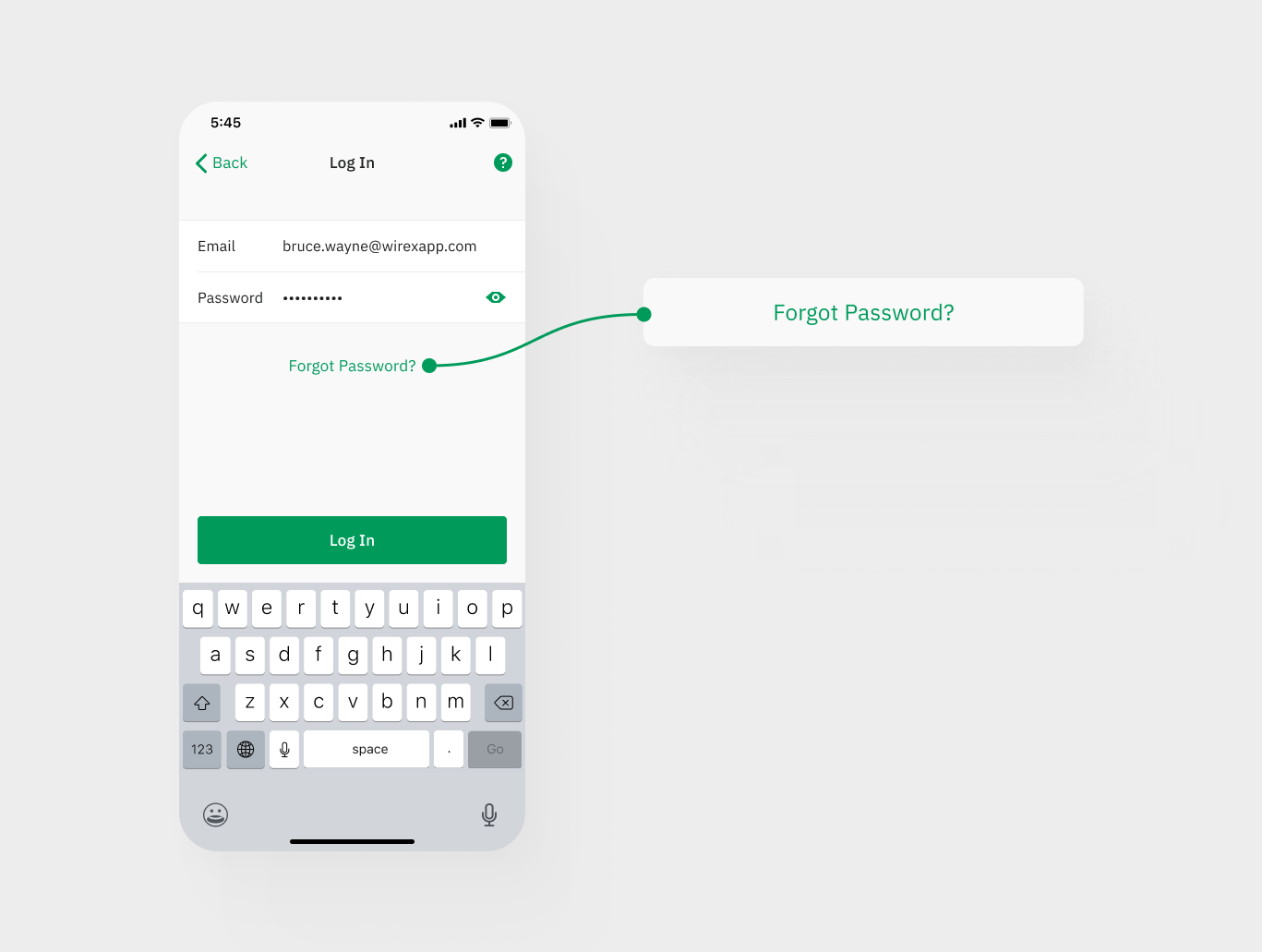 Make sure you've confirmed your device before accessing your Wirex account. If your device is not confirmed, you will be prompted to complete the device confirmation process.
If you're having trouble accessing your account because of a security issue, such as a forgotten 2FA code, you may need to verify your identity to regain access. Contact Customer Support for assistance with this process.
Make sure you're using a supported device and operating system to access your Wirex account. Check the Wirex website for a list of supported devices.
If none of the above steps have worked, or you have other issues with accessing your account, contact Customer Support for assistance. Be prepared to provide your account information and answer security questions to verify your identity.
Remember to keep your login credentials and security information safe to avoid account access issues. If you suspect any unauthorised activity on your account, contact Customer Support immediately.