Enabling Two-Factor Authentication (2FA) on your Wirex account adds an extra layer of security. However, if you ever lose your 2FA device or have issues accessing your account due to 2FA, you may need to reset it. In this article, we will guide you through the process of resetting 2FA on Wirex.
Step 1: Contact Wirex Customer Support to reset your 2FA. You can do this by submitting a ticket through the Wirex app or website. Make sure you provide as much detail as possible, including your full name and the email address associated with your Wirex account.
Step 2: Customer Support will ask for verification information before resetting your 2FA, to ensure the security of your account. This may include a copy of your government-issued ID, a selfie with your ID and a piece of paper with "Wirex" and the current date written on it, and/or answers to security questions.
Step 3: Disable 2FA once your identity has been verified, Wirex Customer Support will disable 2FA on your account, allowing you to log in without 2FA.
Step 4: Re-enable 2FA after logging in. You can re-enable 2FA on your account by following these steps:
Go to the 'Security' section of the Wirex app or website.
Select "Two-Factor Authentication".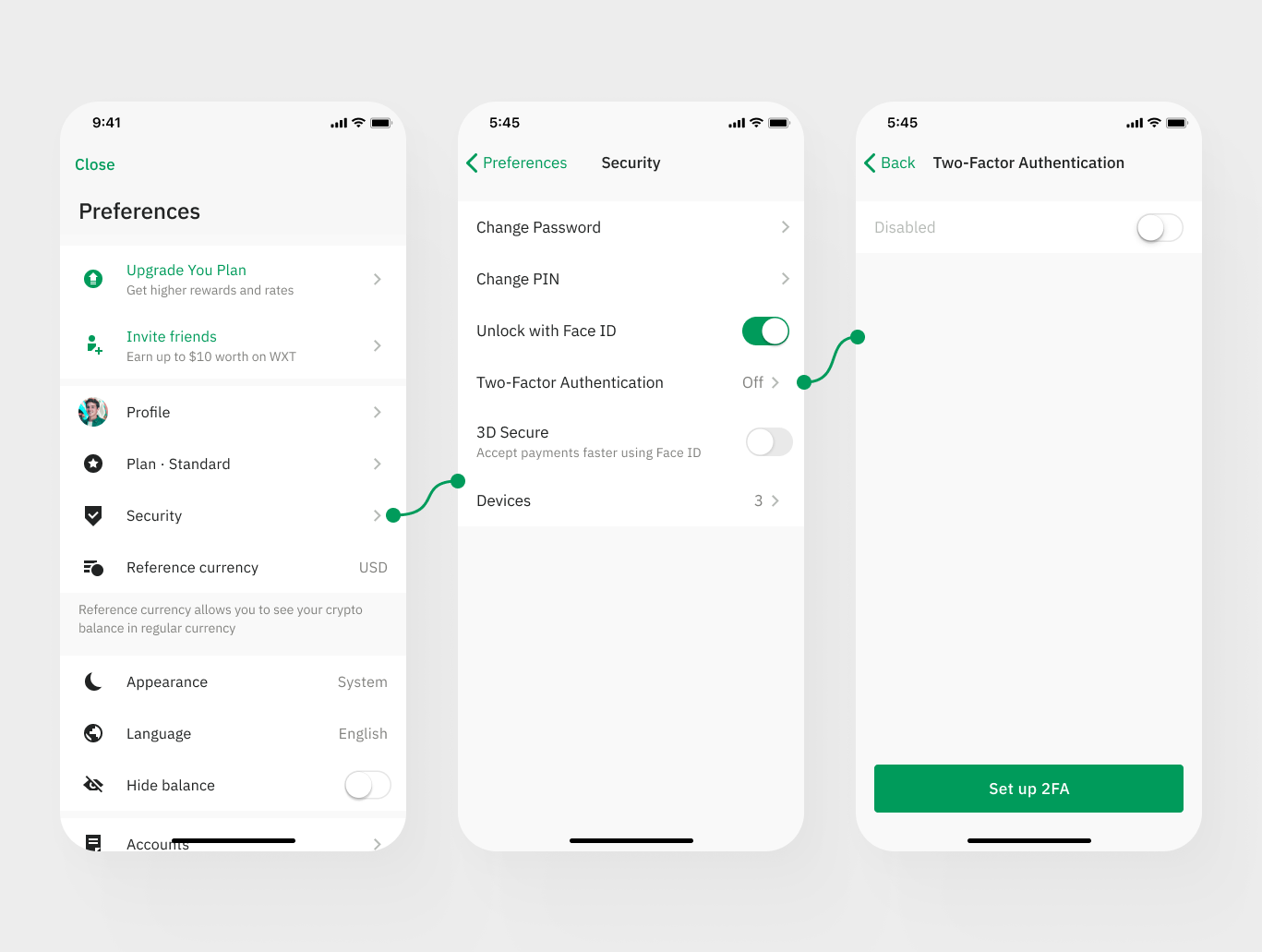 Choose the authentication method you prefer (Google Authenticator or Authy).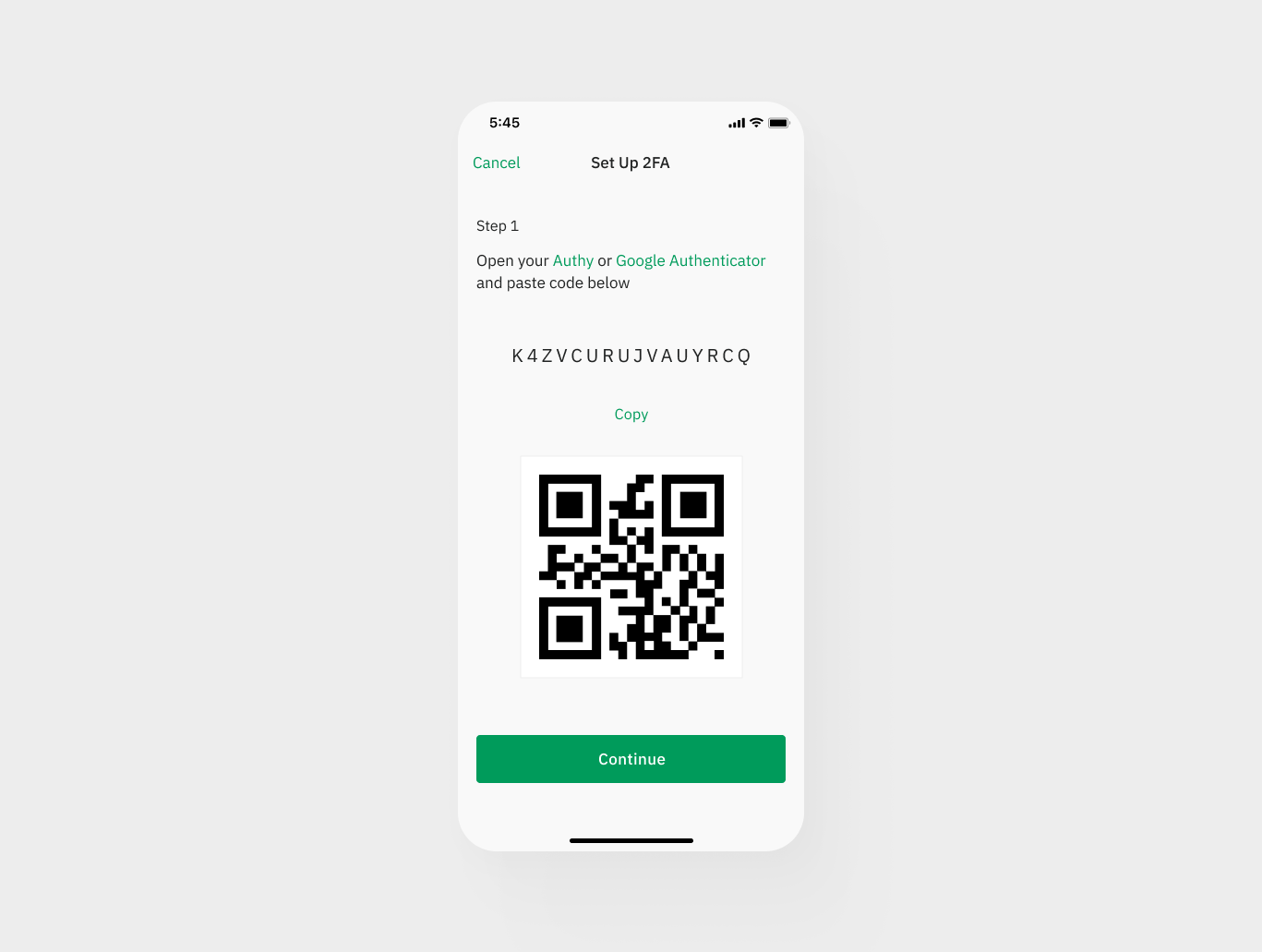 Follow the instructions to set up 2FA on your account.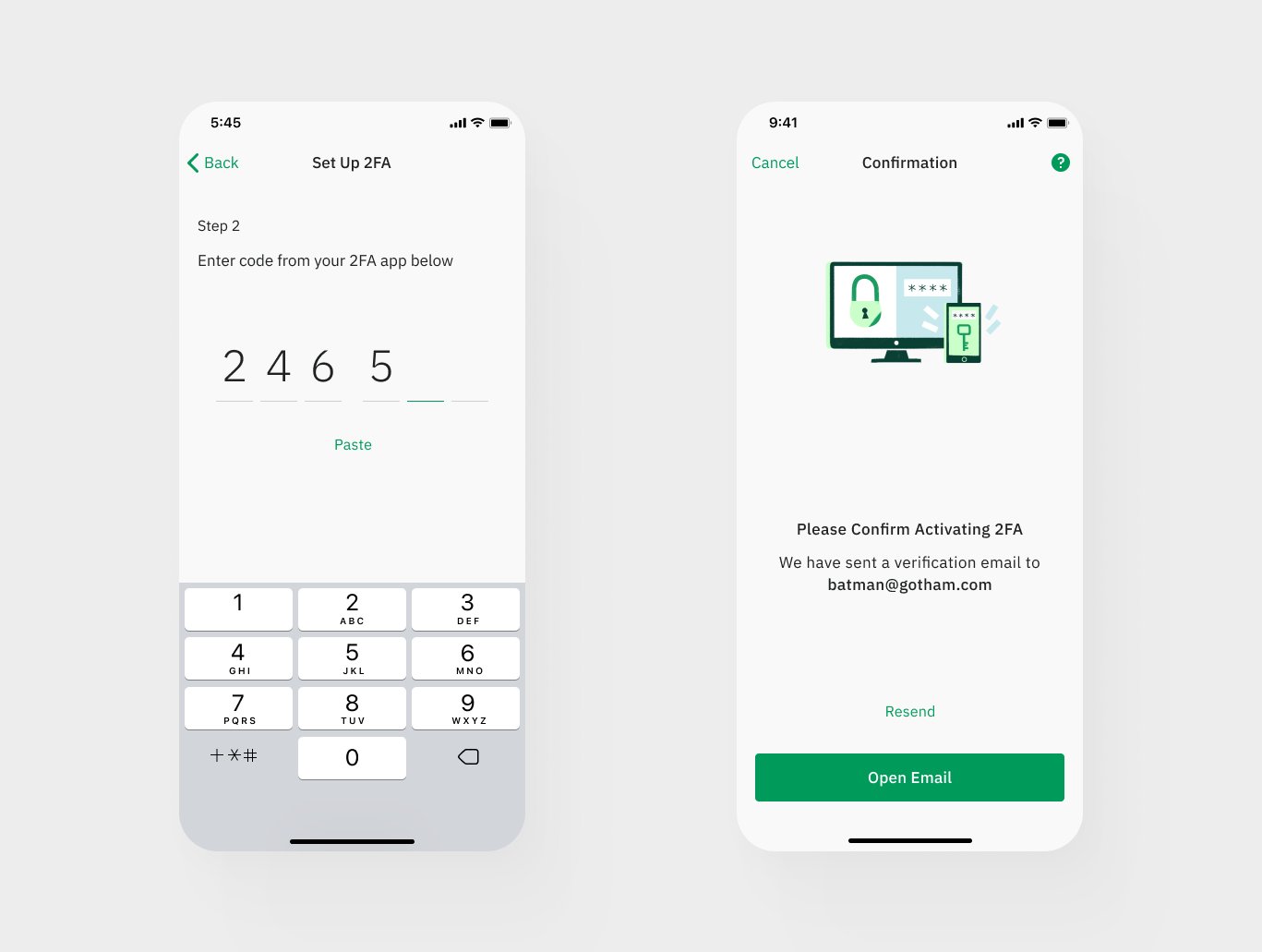 Please note that you will need to set up 2FA again from scratch, as resetting 2FA will wipe out any previous 2FA settings.