Forgetting your password can be a frustrating experience, especially when it comes to accessing important accounts like your Wirex wallet. Fortunately, resetting your Wirex password is a quick and easy process.
Here's a step-by-step guide on how to reset your Wirex password:
Step 1: Click "Forgot Password"
The first step to resetting your Wirex password is to go to the login page on the Wirex website or app. Here, you will find the "Forgot Password" option. Click on it to start the password reset process.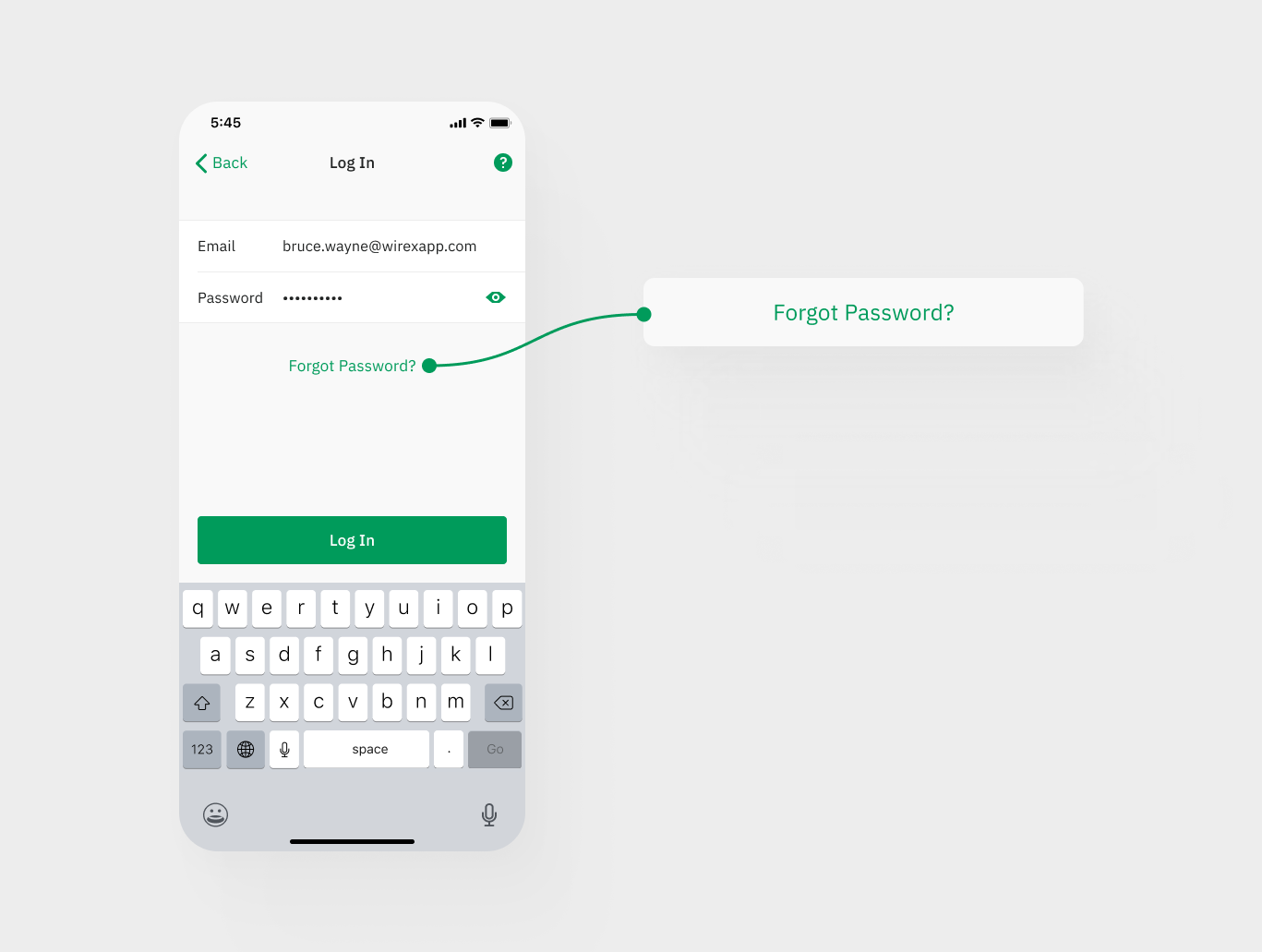 Step 2: Enter Email Address
Once you click on "Forgot Password," you will be asked to enter your email address associated with your Wirex account. Make sure to enter the correct email address that you used to create your account.
Step 3: Confirm Your Account
After entering your email address, you will need to confirm that you are the owner of the account. Wirex offers several options for confirmation, including confirmation with video or photo selfie, OTP code and memoword, or email if it's a newly created account. Choose the option that suits you best and follow the instructions to confirm your account.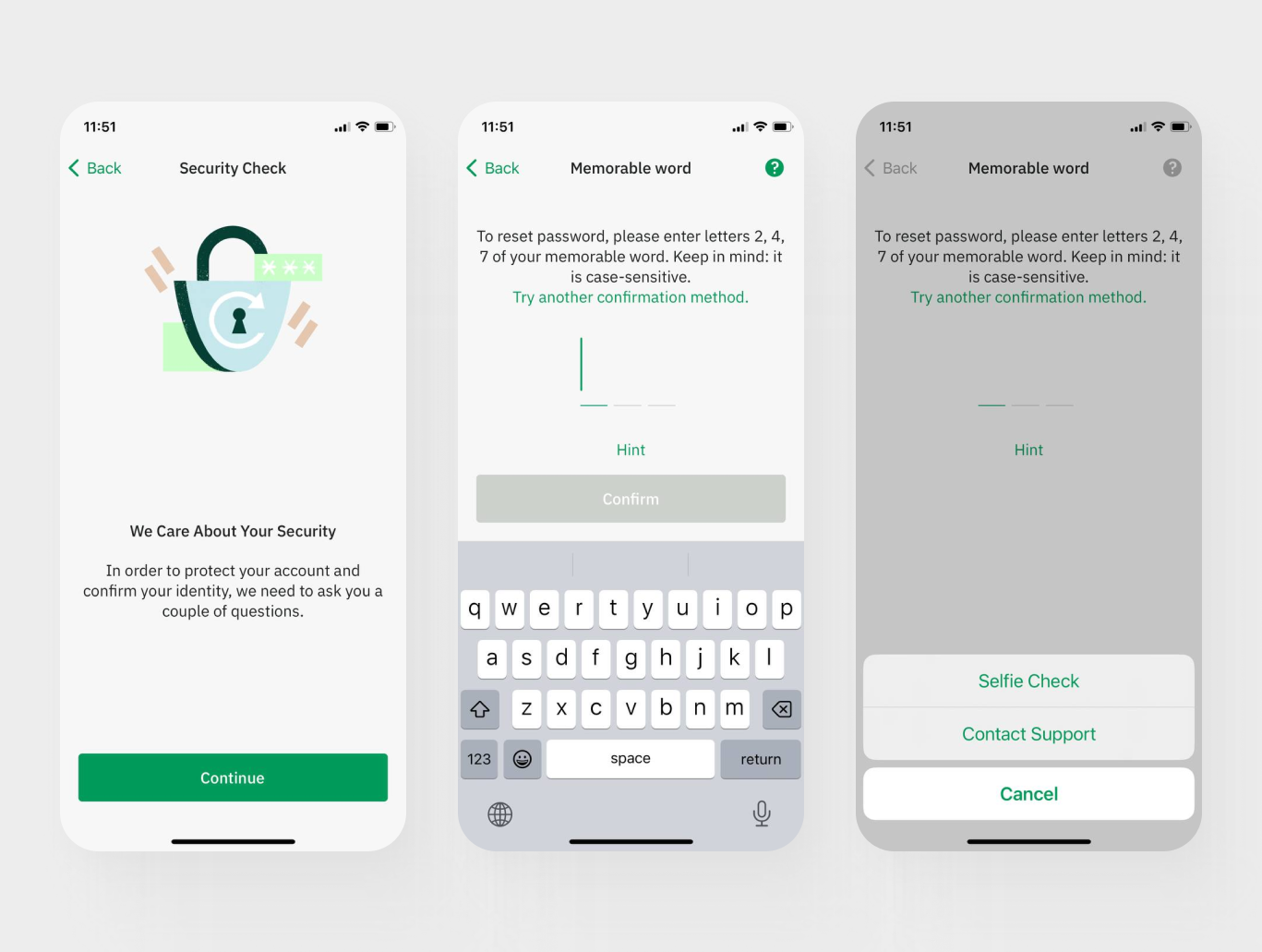 Step 4: Set a New Password
Once your account is confirmed, you will be directed to the password reset page. Here, you can enter a new password. Make sure to create a strong password that is not easy to guess, and remember to write it down in a safe place. You may also be asked to re-enter the new password to confirm it.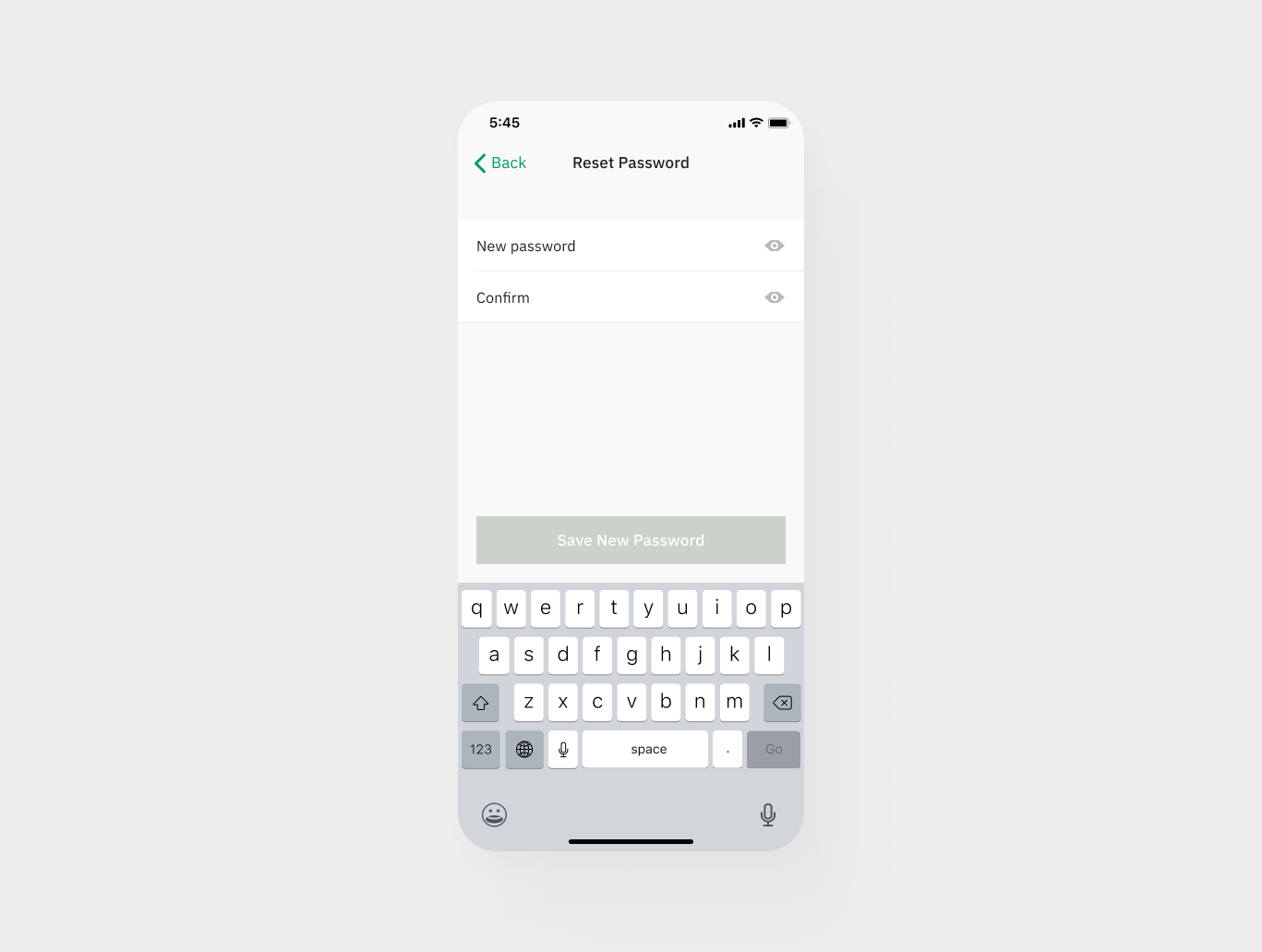 Once you have successfully reset your password, you can log in to your Wirex account using the new password. Remember to keep your password safe and update it regularly to ensure the security of your account. If you have any further questions or concerns, don't hesitate to contact Wirex support for assistance.