Sending crypto off-chain through Wirex is a breeze! With Wirex, you can easily send crypto to your loved ones using their phone number or email address. Here's how you can do it:
Firstly, you need to log in to your Wirex account on the app.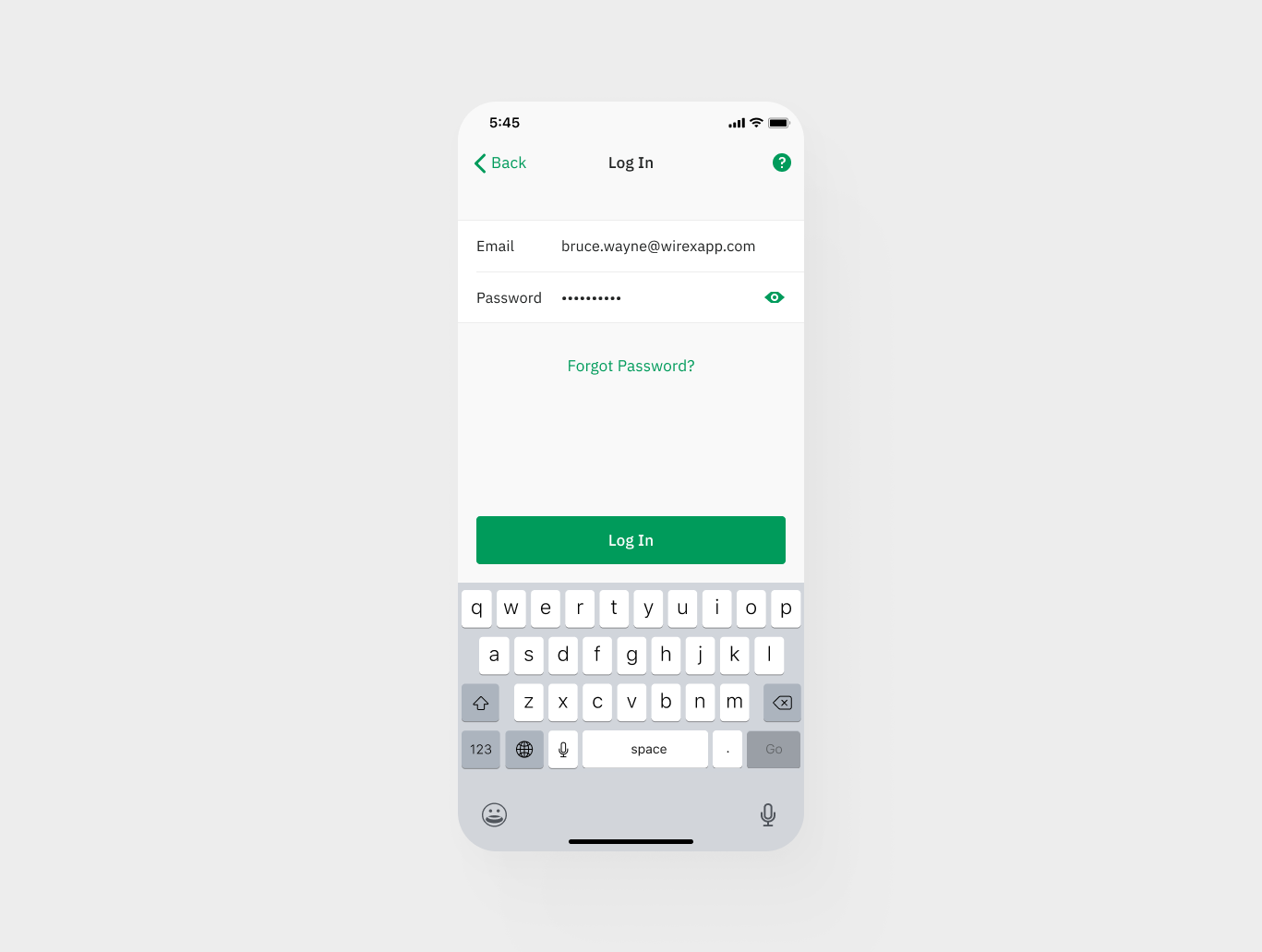 Then, click on the "Send" button and select the cryptocurrency you want to send. Remember to enable 'Contact Permissions' so you can easily access your mobile device's contact book.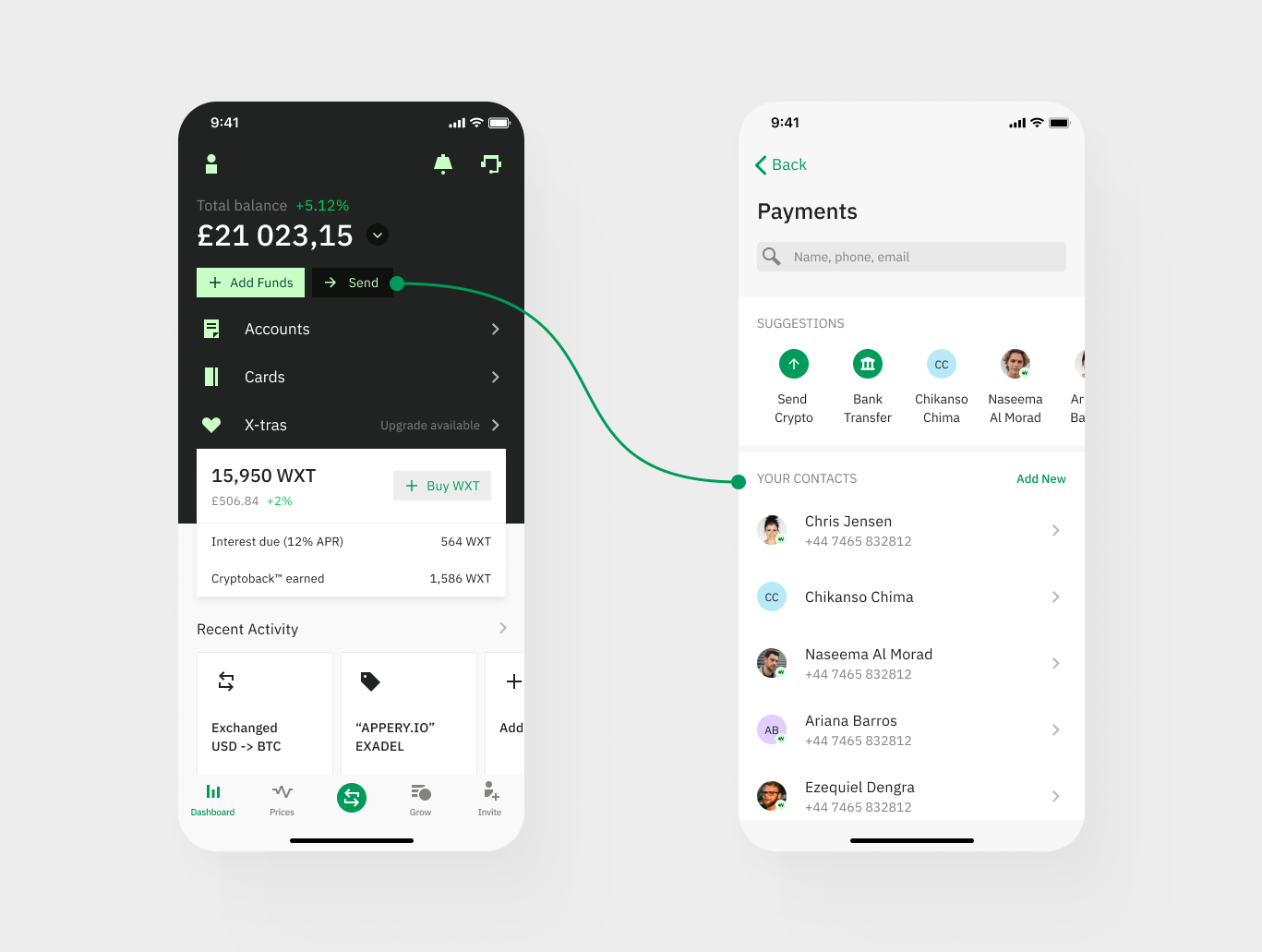 After that, choose the contact you want to send funds to and select the currency you want to send. Make sure that the recipient has activated the account you want to send funds to.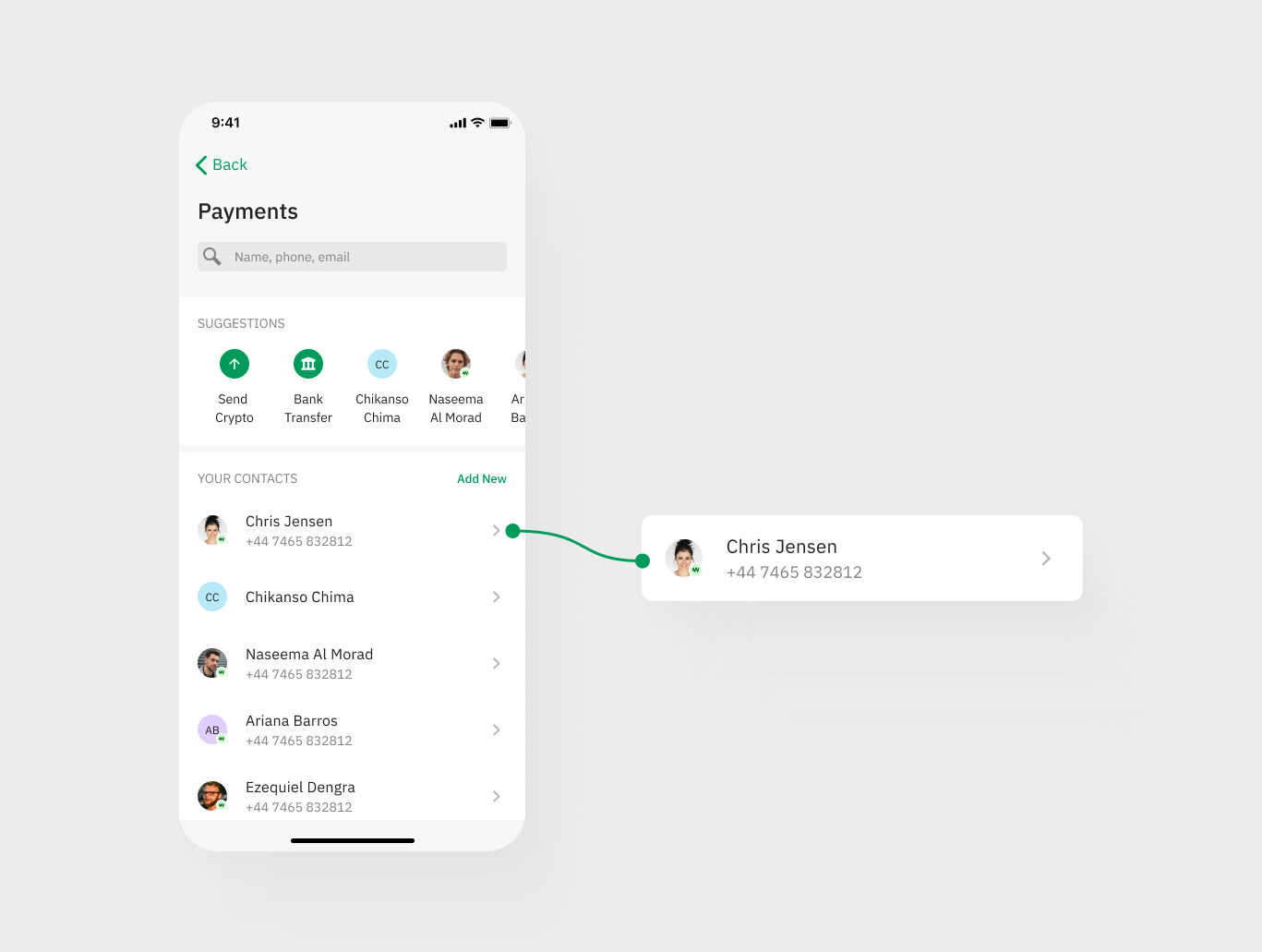 Enter the amount you want to send and click on "Continue."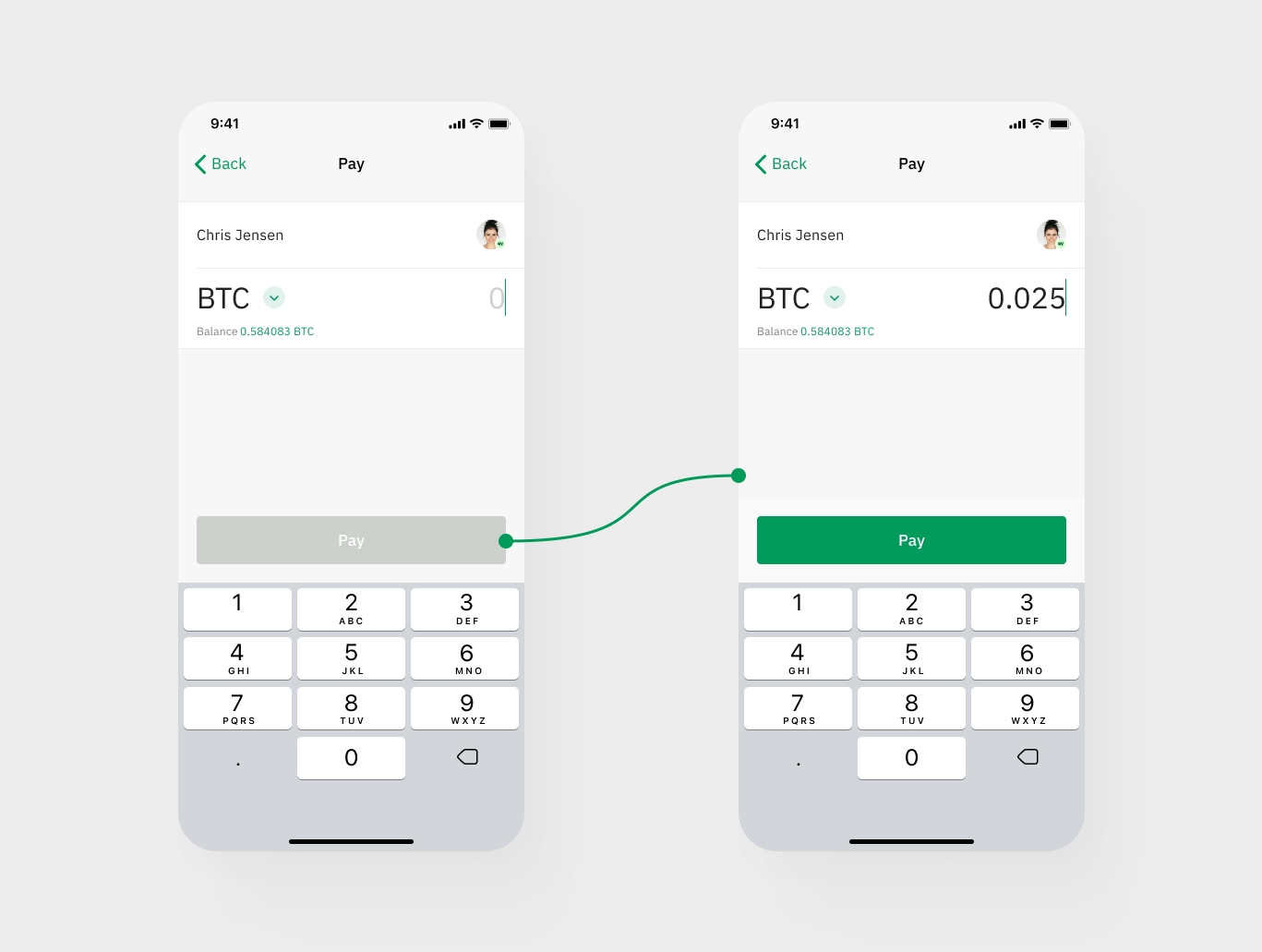 Finally, confirm your transaction by entering the OTP code that you will receive via SMS.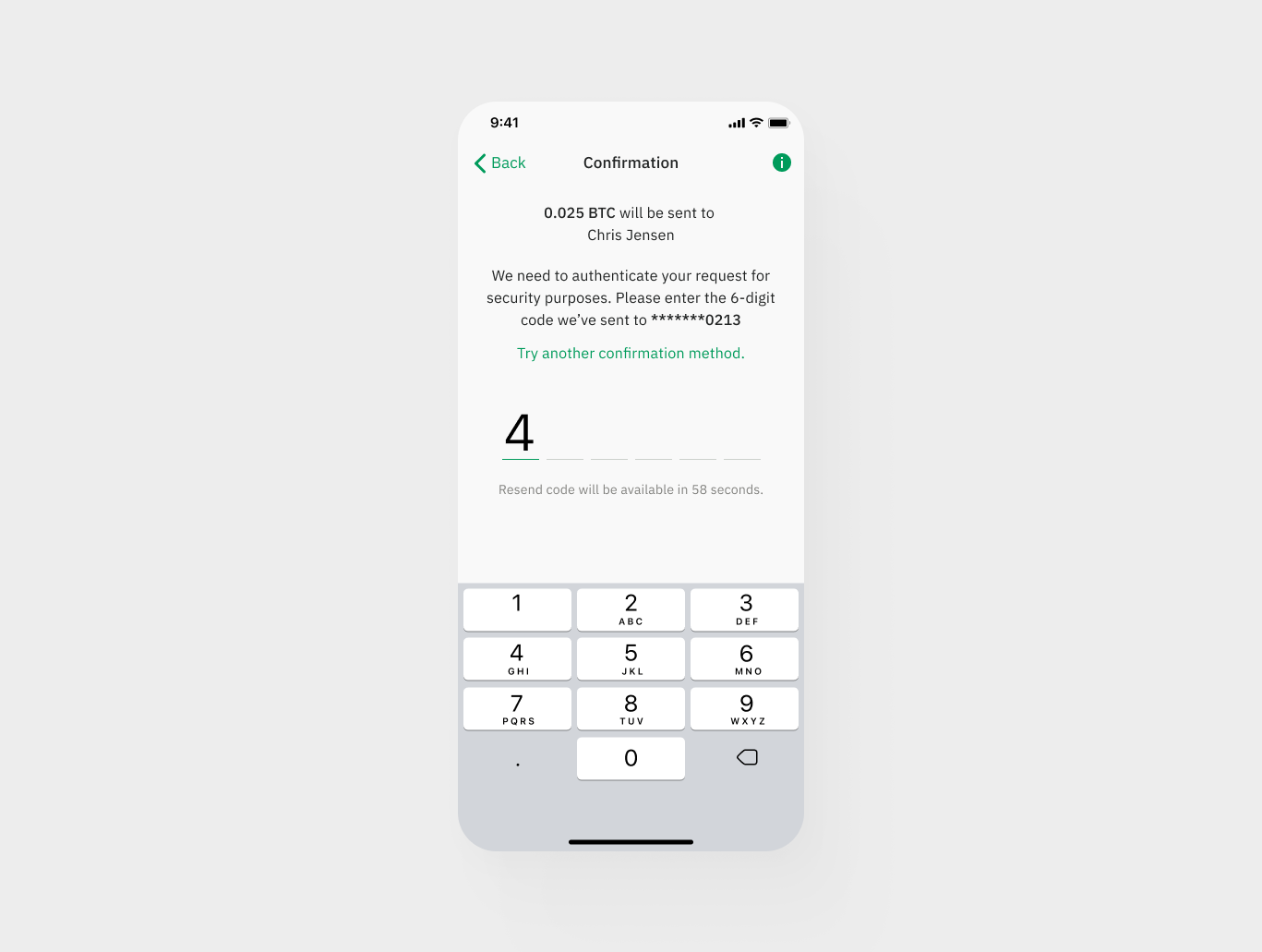 And that's it! Your off-chain transfer is complete, and are instant and fee-free.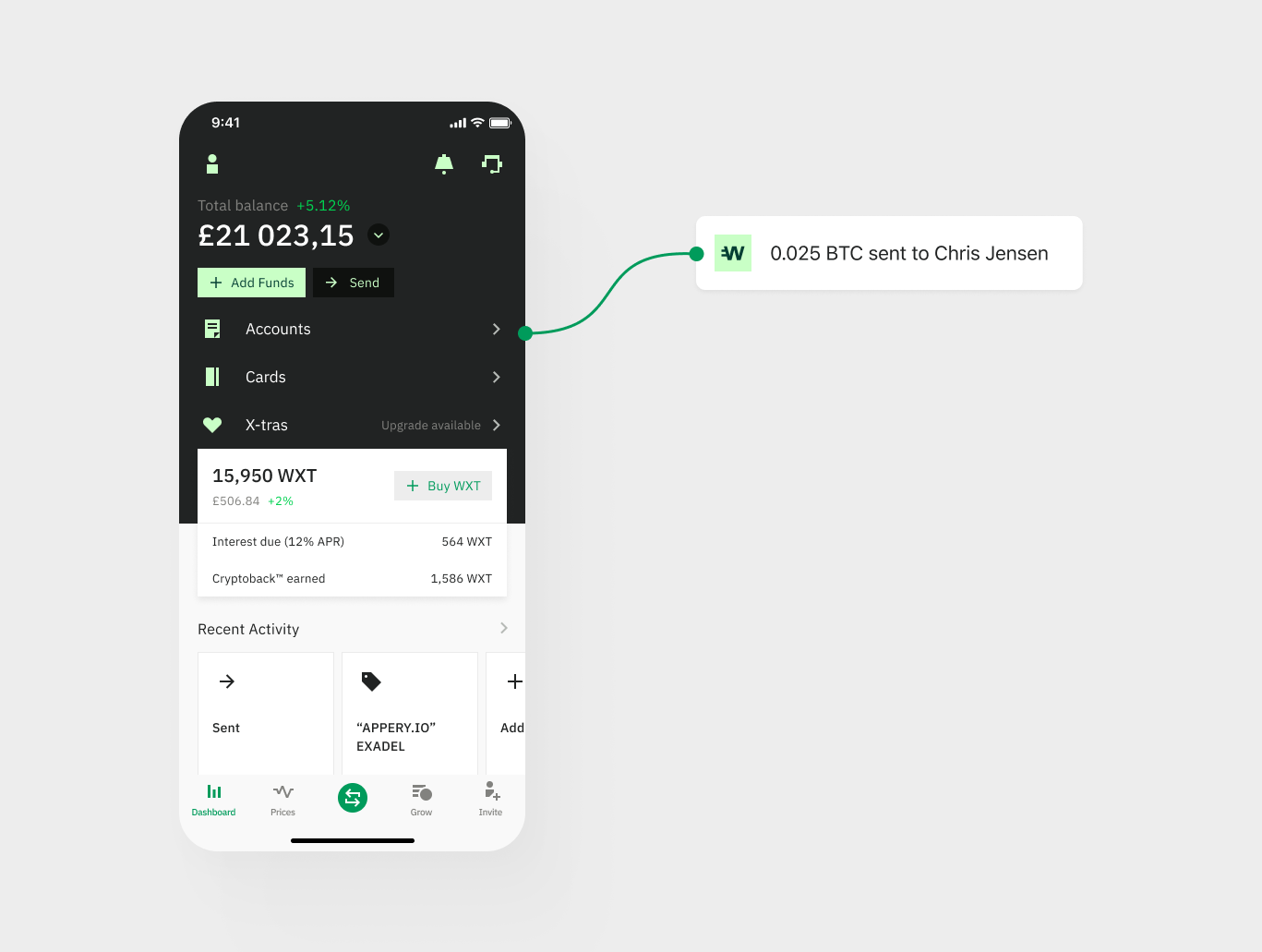 Sending crypto off-chain via Wirex is a safe and convenient way to transfer funds to your friends and family. If you have any trouble sending crypto off-chain, don't hesitate to contact Wirex Customer Support for assistance.