Withdrawing cryptocurrency from your Wirex account is a simple process. To get started, log in to your Wirex account on the app or web platform.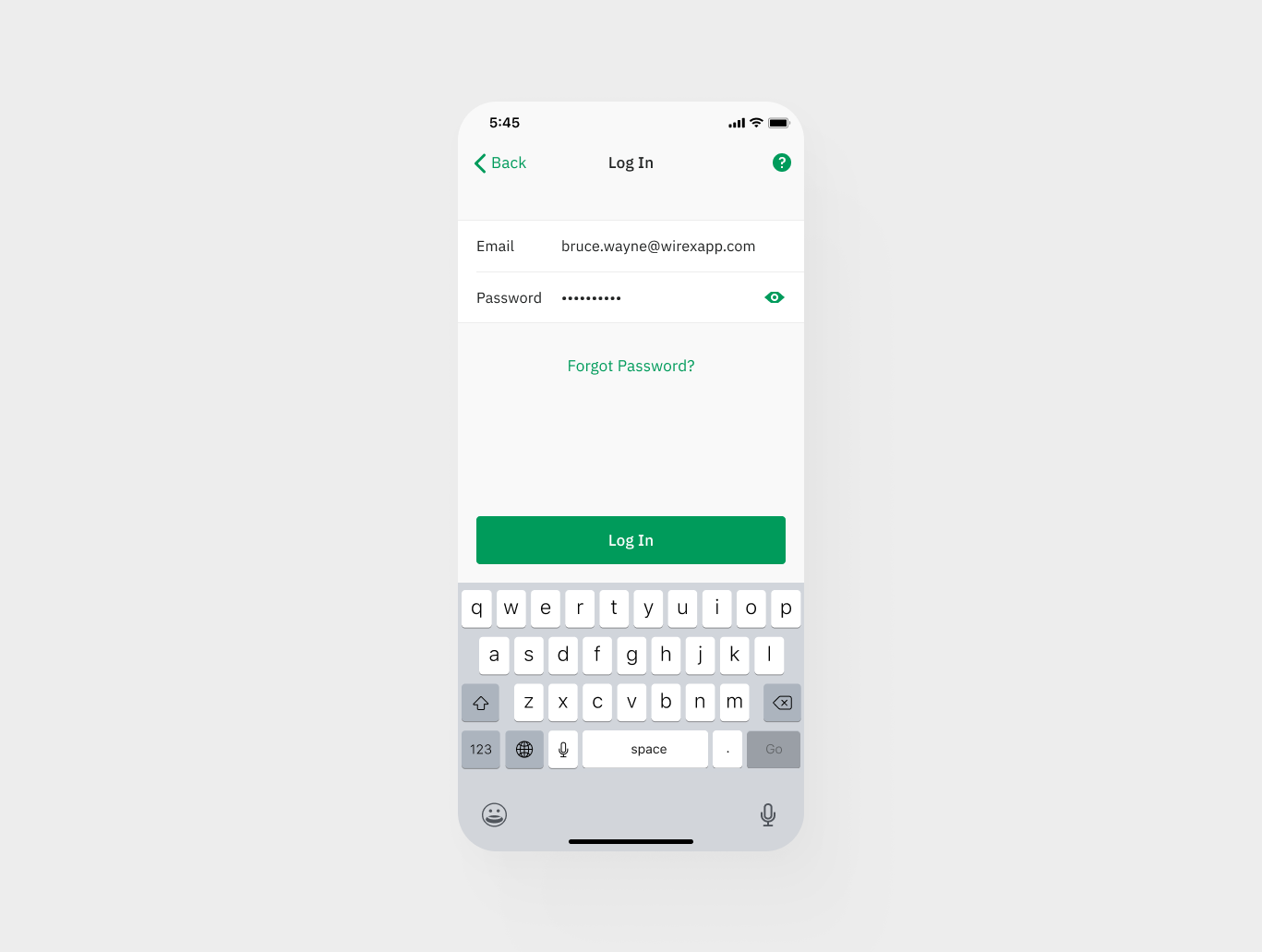 Once you are on the main 'Dashboard', tap on the "Send" button, or go to "Accounts," then "Digital," and select the currency you want to withdraw.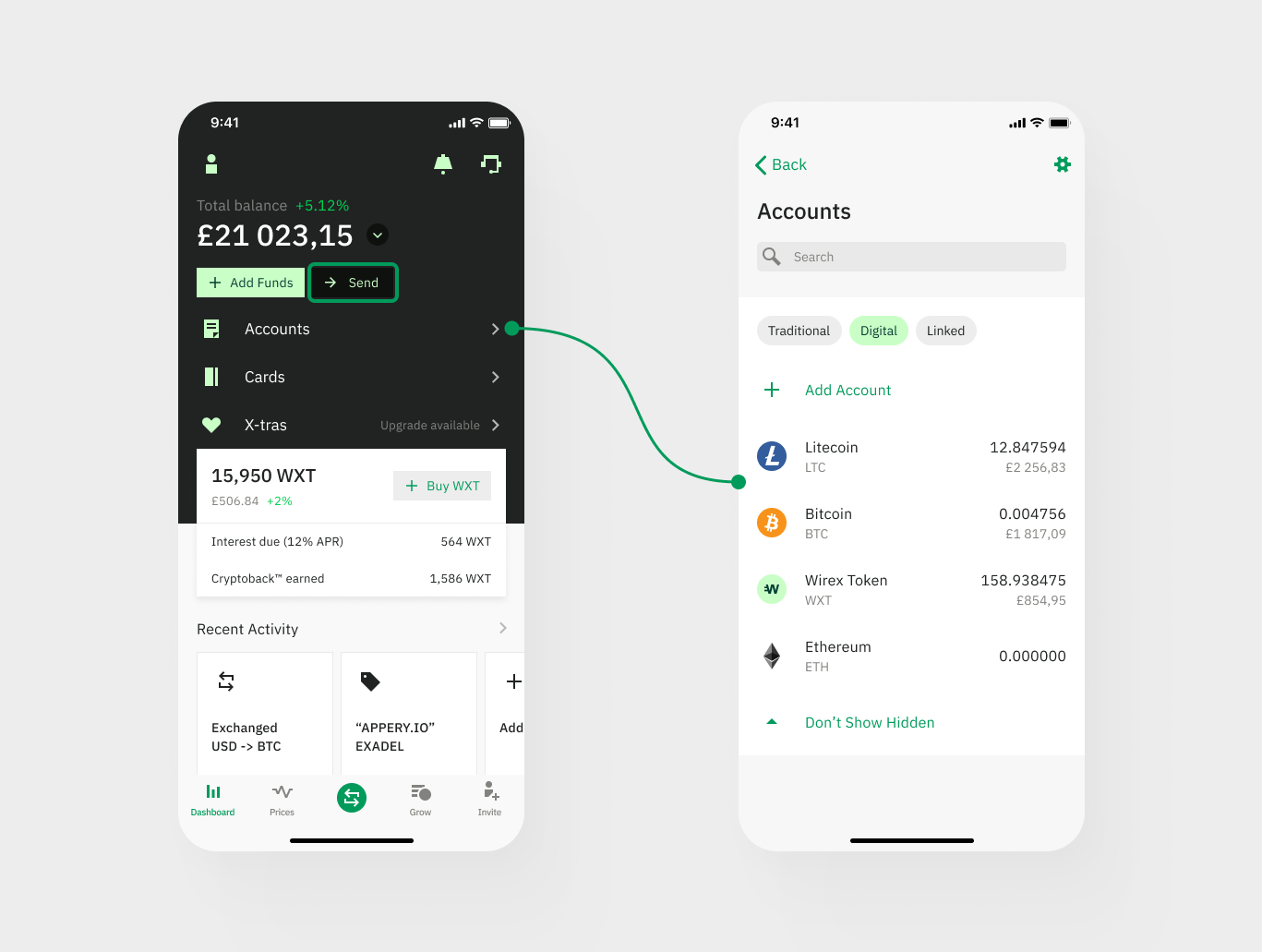 Once you have selected the currency, click on the "Send" button and choose the network you want to use for the transaction.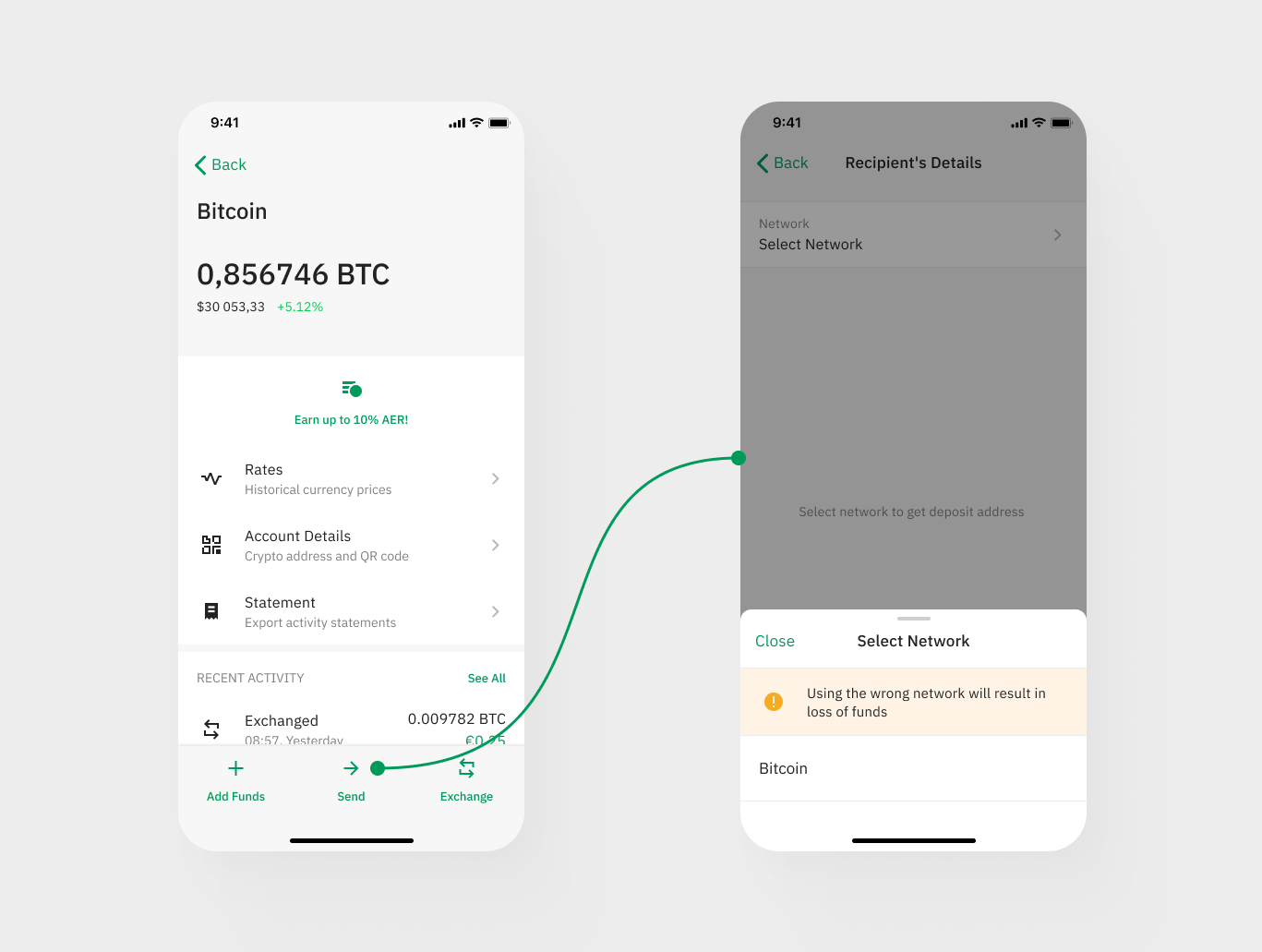 Enter the recipient's details, such as their address, unique memo, or destination tag, or scan the QR Code. Ensure that the address is correct and compatible with the cryptocurrency you are withdrawing. Then click "Continue".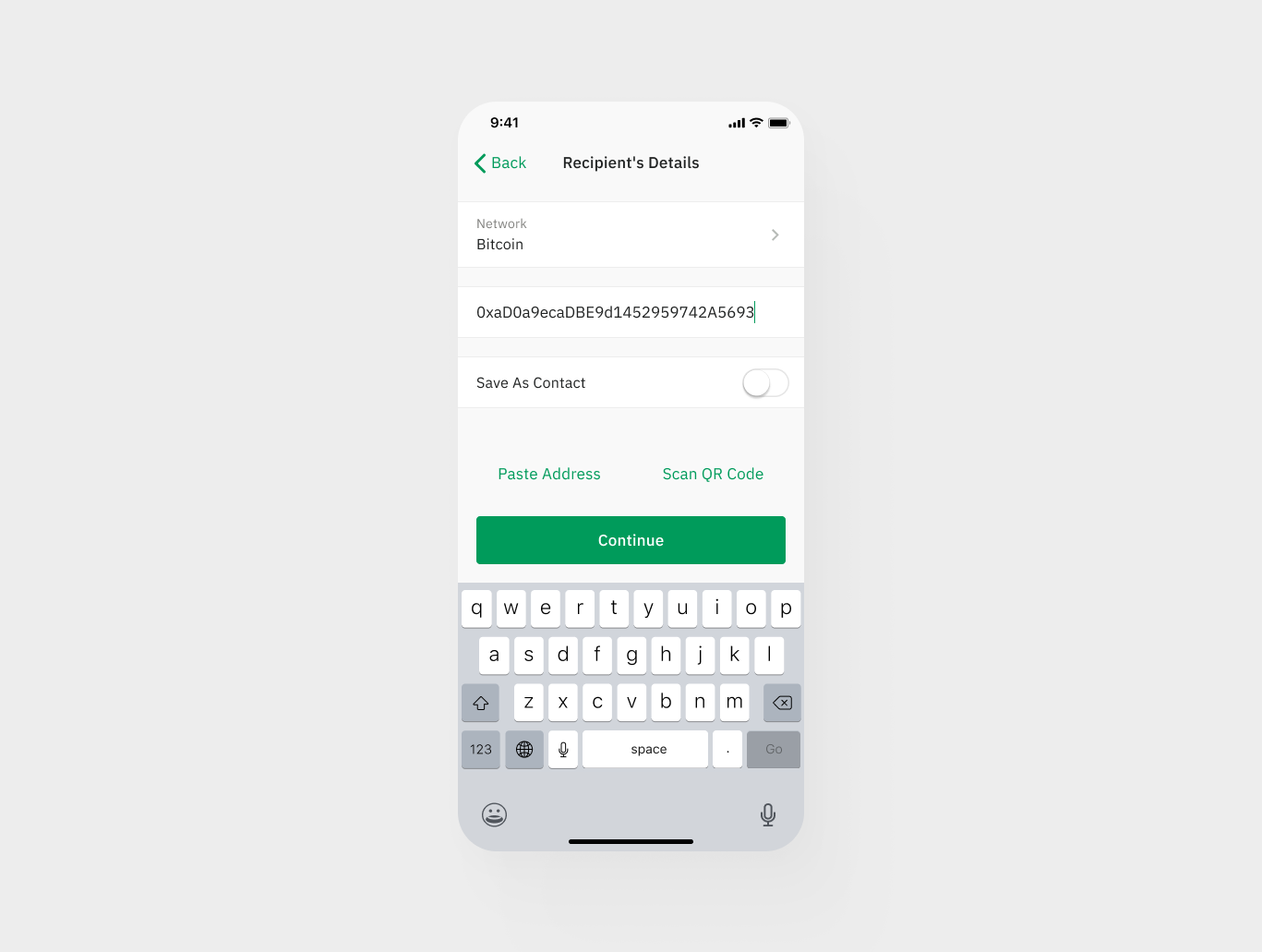 Next, enter the amount you want to withdraw. Double-check all the information you have entered, including the amount and destination address. Then click "Confirm" and enter the OTP code provided via SMS.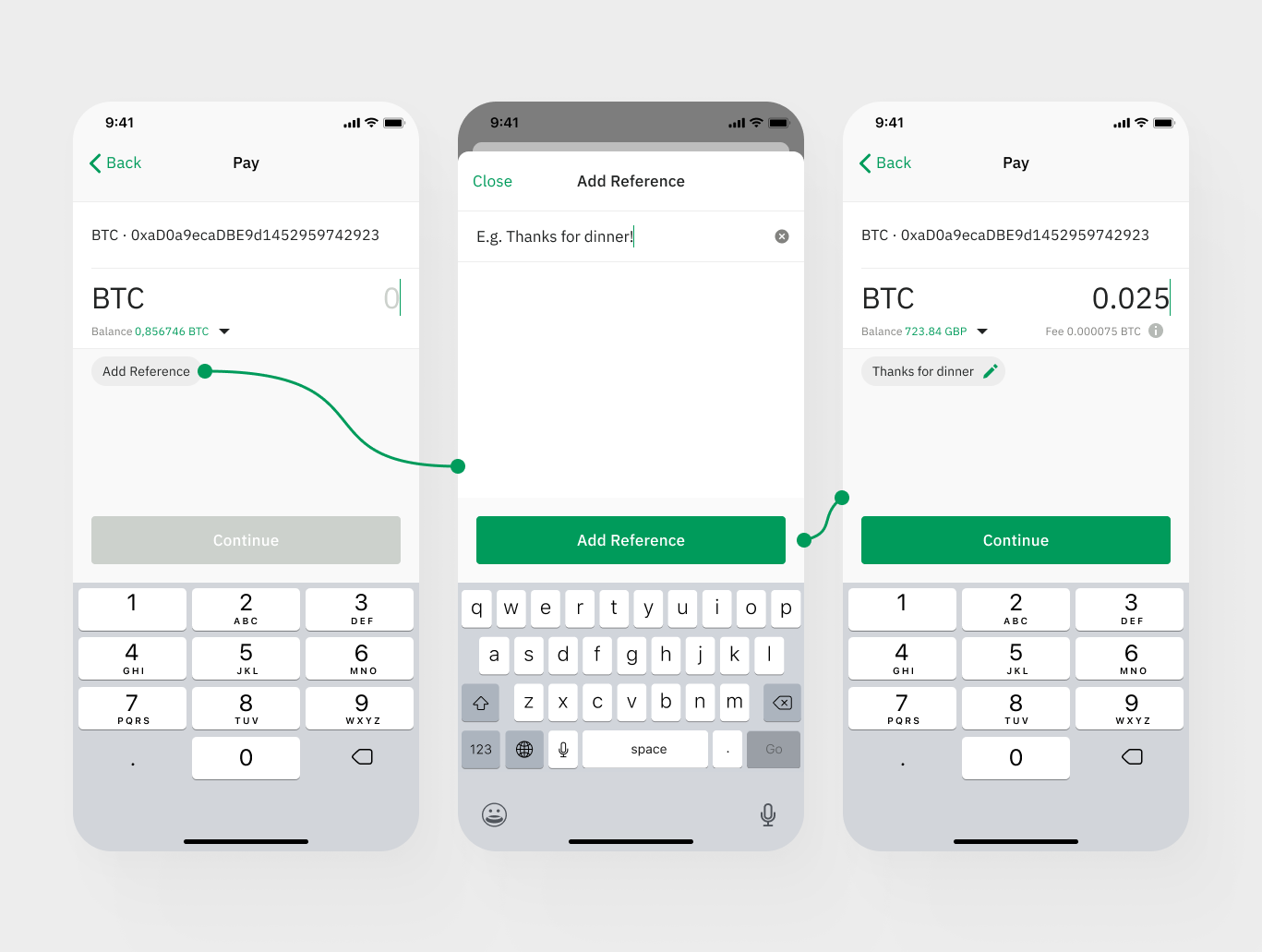 Once the blockchain network confirms your withdrawal, the cryptocurrency will be sent to the external wallet address you provided. The time it takes for the cryptocurrency to arrive in the external wallet may vary depending on the network speed and confirmation requirements of the cryptocurrency.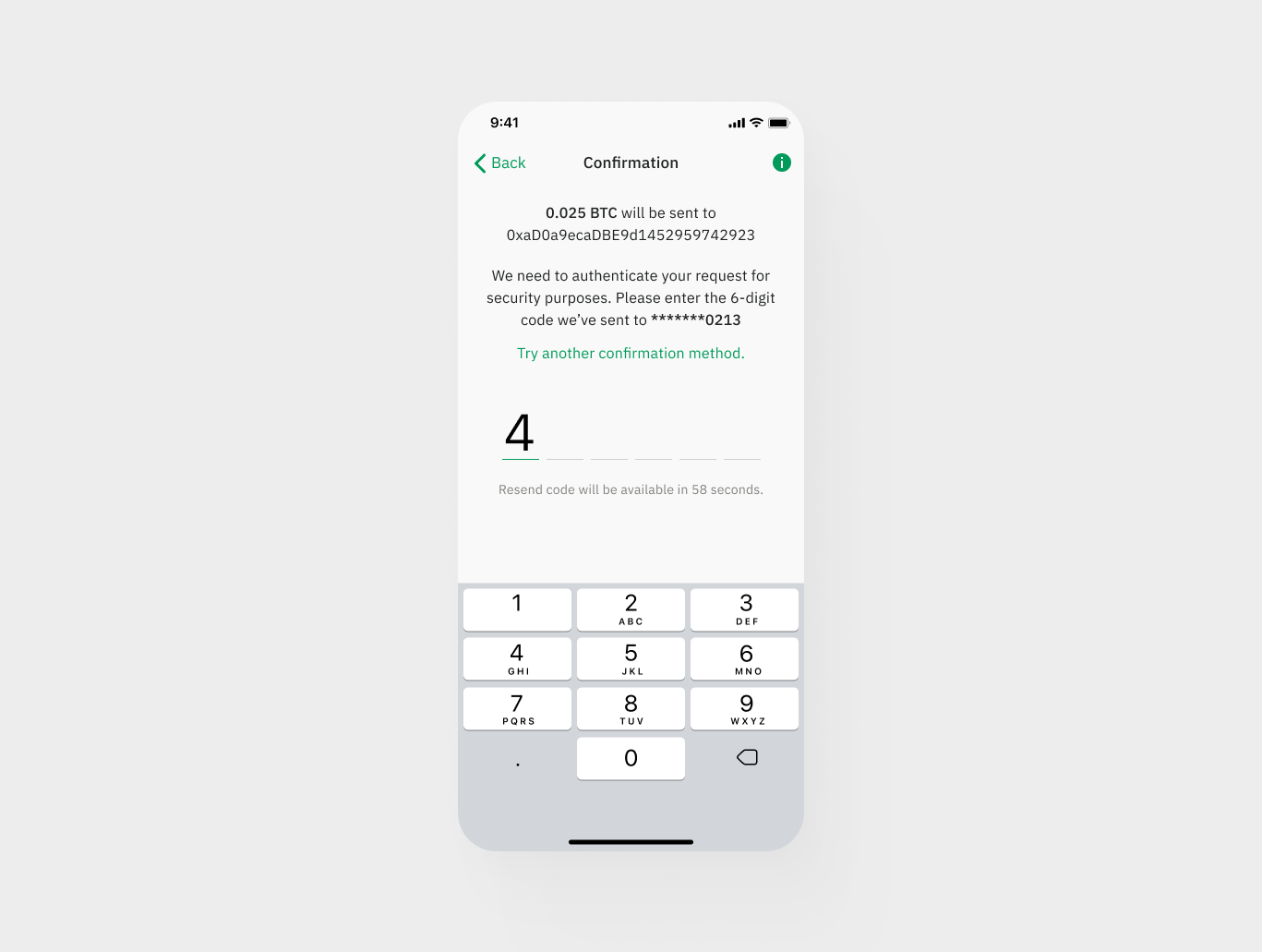 Please keep in mind that different cryptocurrencies may have different minimum and maximum withdrawal amounts and network fees. Therefore, it is essential to check these details before initiating a withdrawal to avoid any surprises.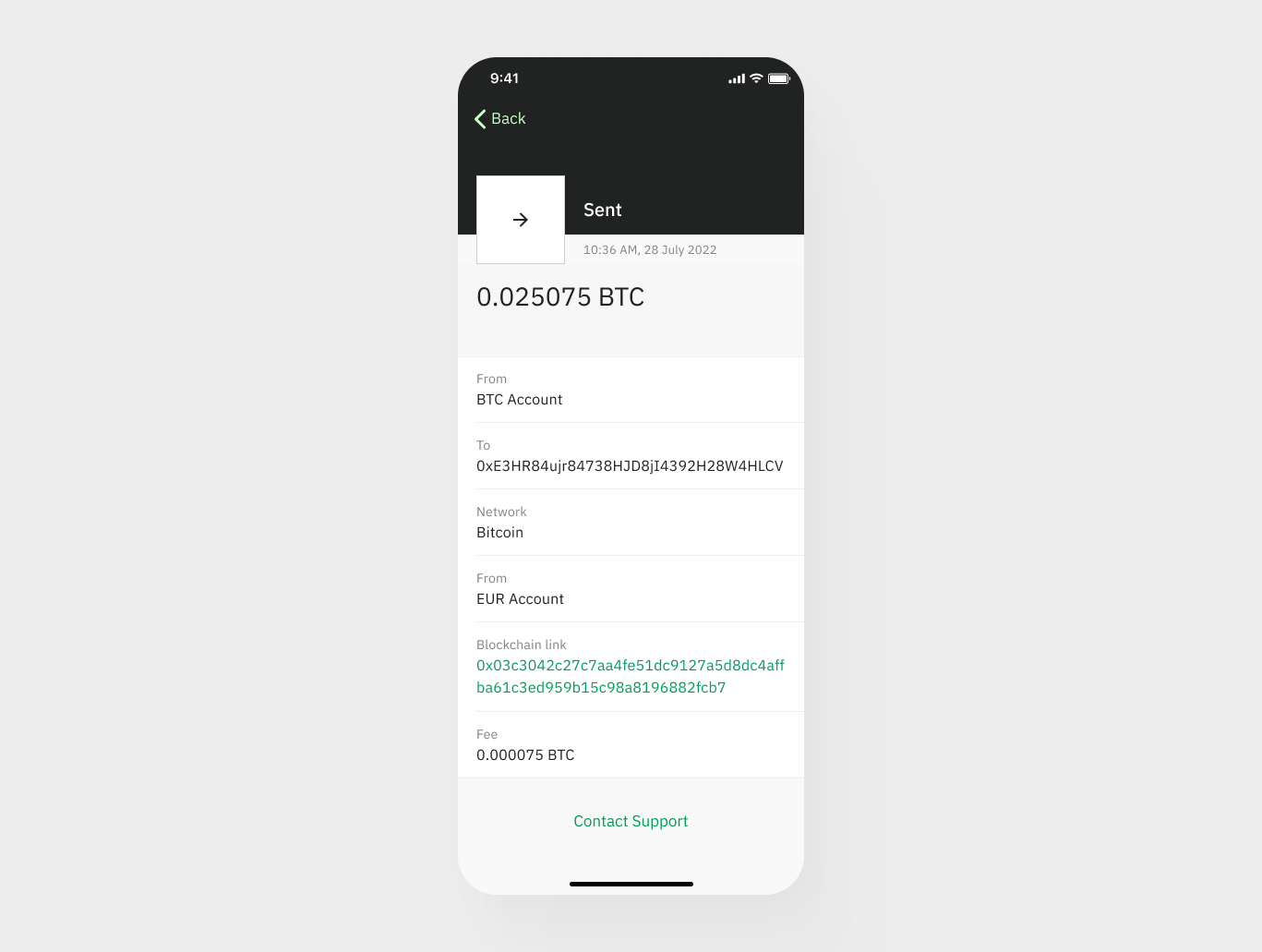 If you experience any issues whilst withdrawing cryptocurrency from your Wirex account, please do not hesitate to contact our Customer Support team for assistance.