If you're looking to fund your Wirex account from Revolut, you're in luck! Wirex supports secure bank transfers from Revolut, making it easy and convenient to add funds to your account.
To get started, simply open the Wirex app and click on the "Add Funds" option on the homepage or navigate to your EUR or GBP account details. From there, select the currency account that you want to add funds to.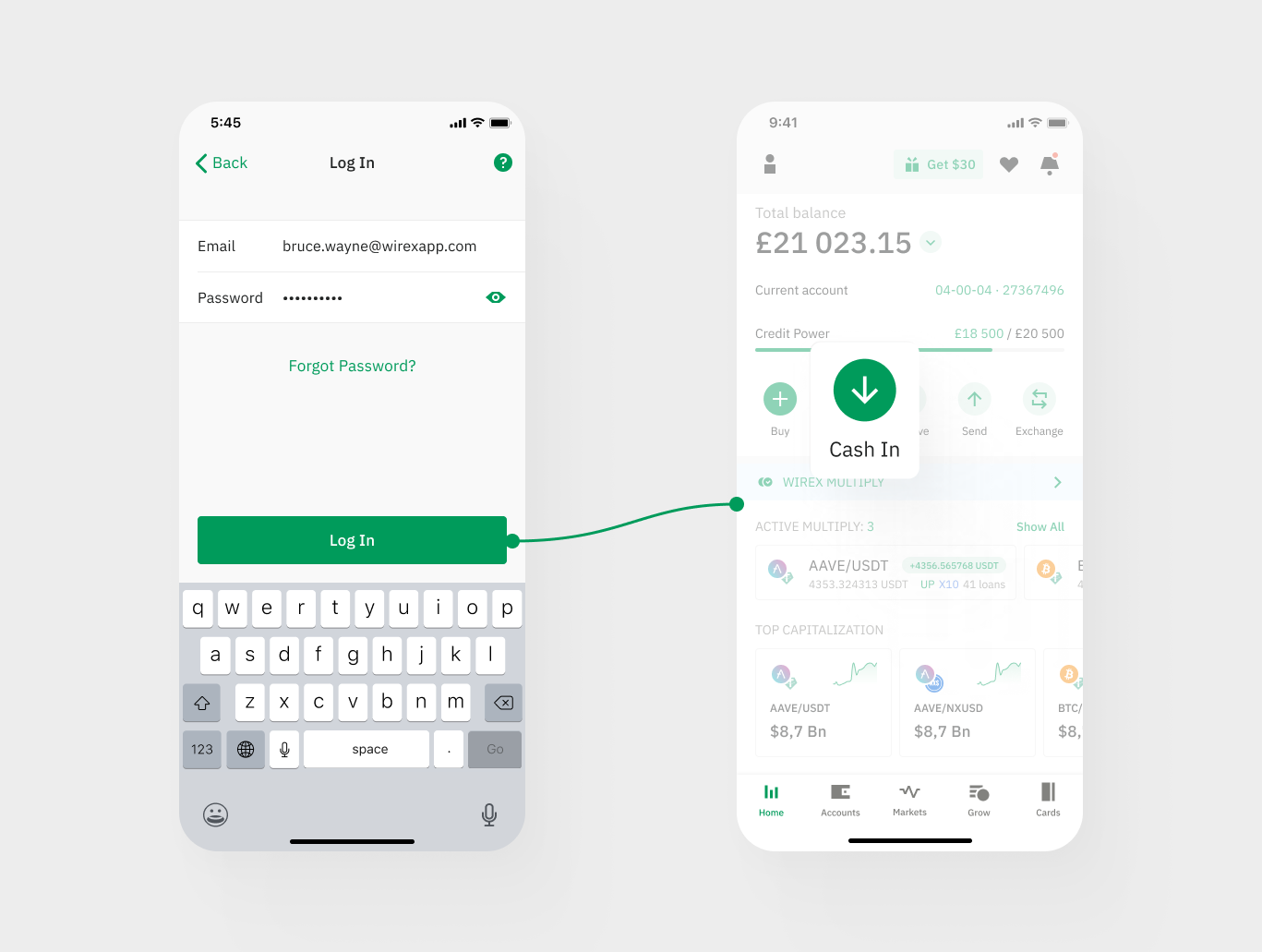 Next, choose "Secure Bank Transfer" from the list of payment options. Enter the amount you wish to add to your account and click "Add Funds". You'll then be asked to confirm the amount.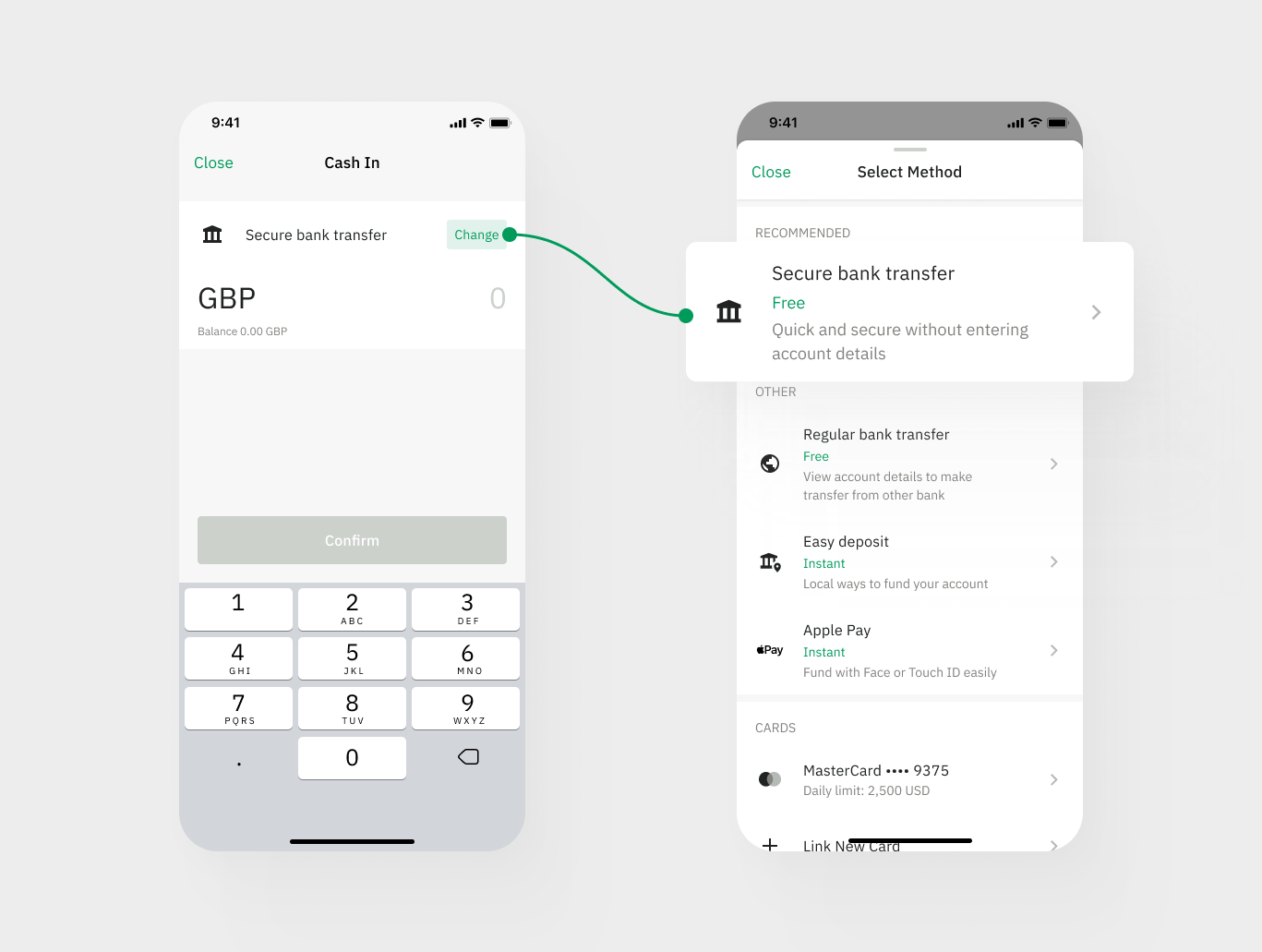 You'll then have the option to select Revolut. Please note that the list of available banks is based on those that are available through Plaid and those that are in the country of the currency that you are adding. For example, only UK banks will be shown for GBP.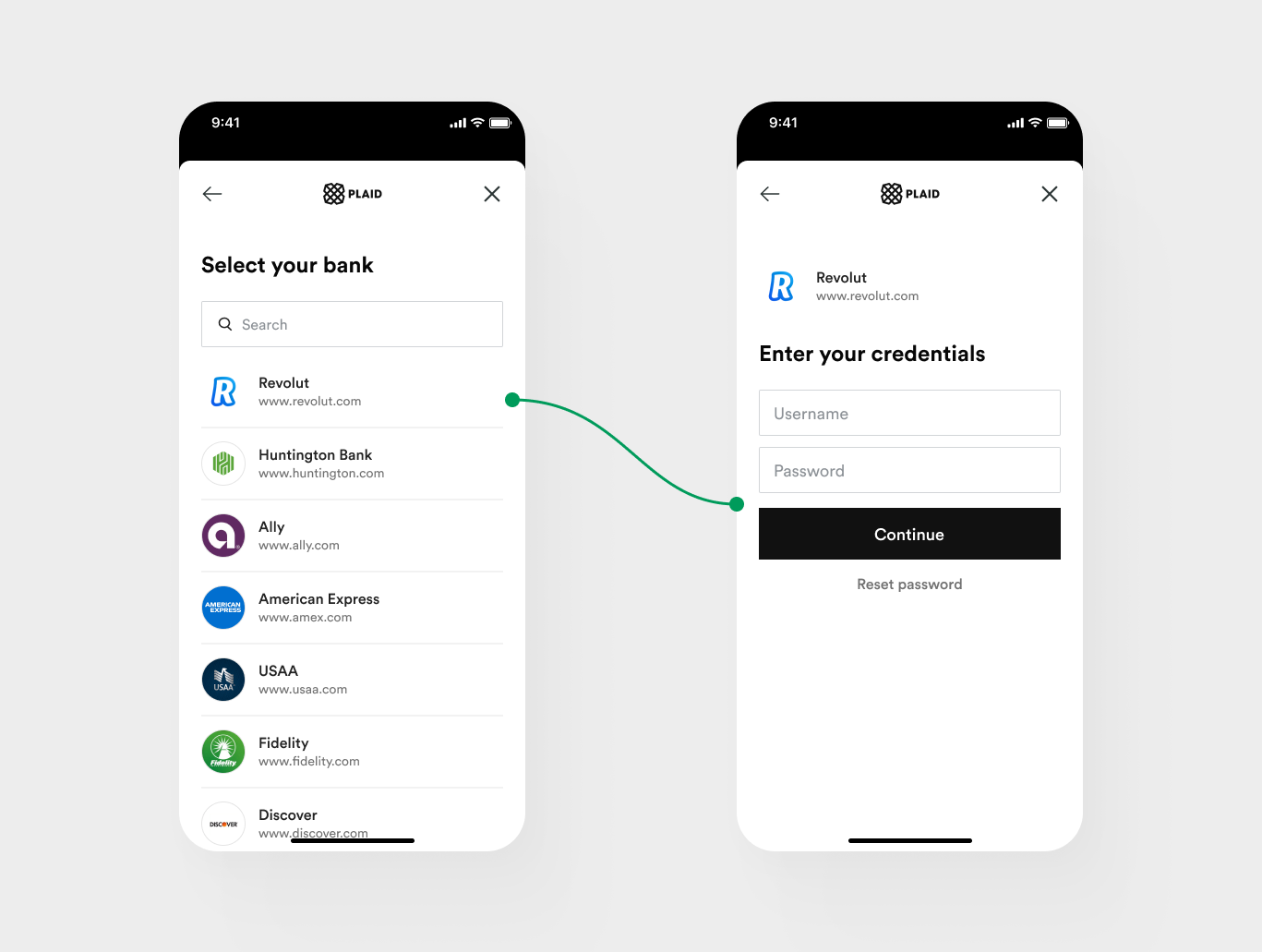 Once you've selected your bank, Plaid will open your bank's authorisation page within the Wirex app. From there, you can select the relevant account where your funds will come from and authorise the transaction.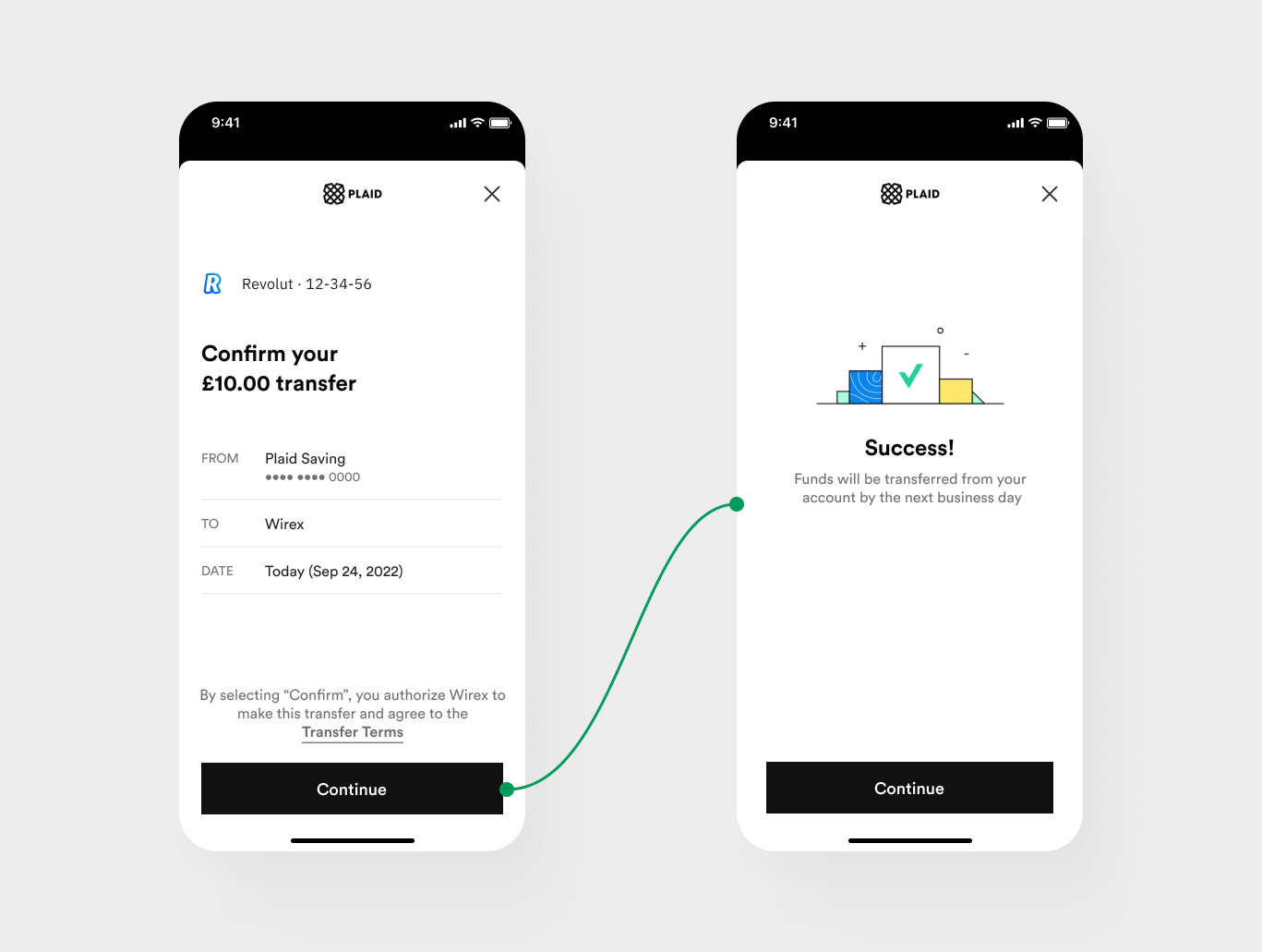 Finally, you'll see a confirmation page with the transaction details, and you're all set! In most cases, when you add GBP or EUR to your Wirex account using Plaid, the funds will be transferred instantly. However, please allow up to three business days for the funds to appear in your Wirex account.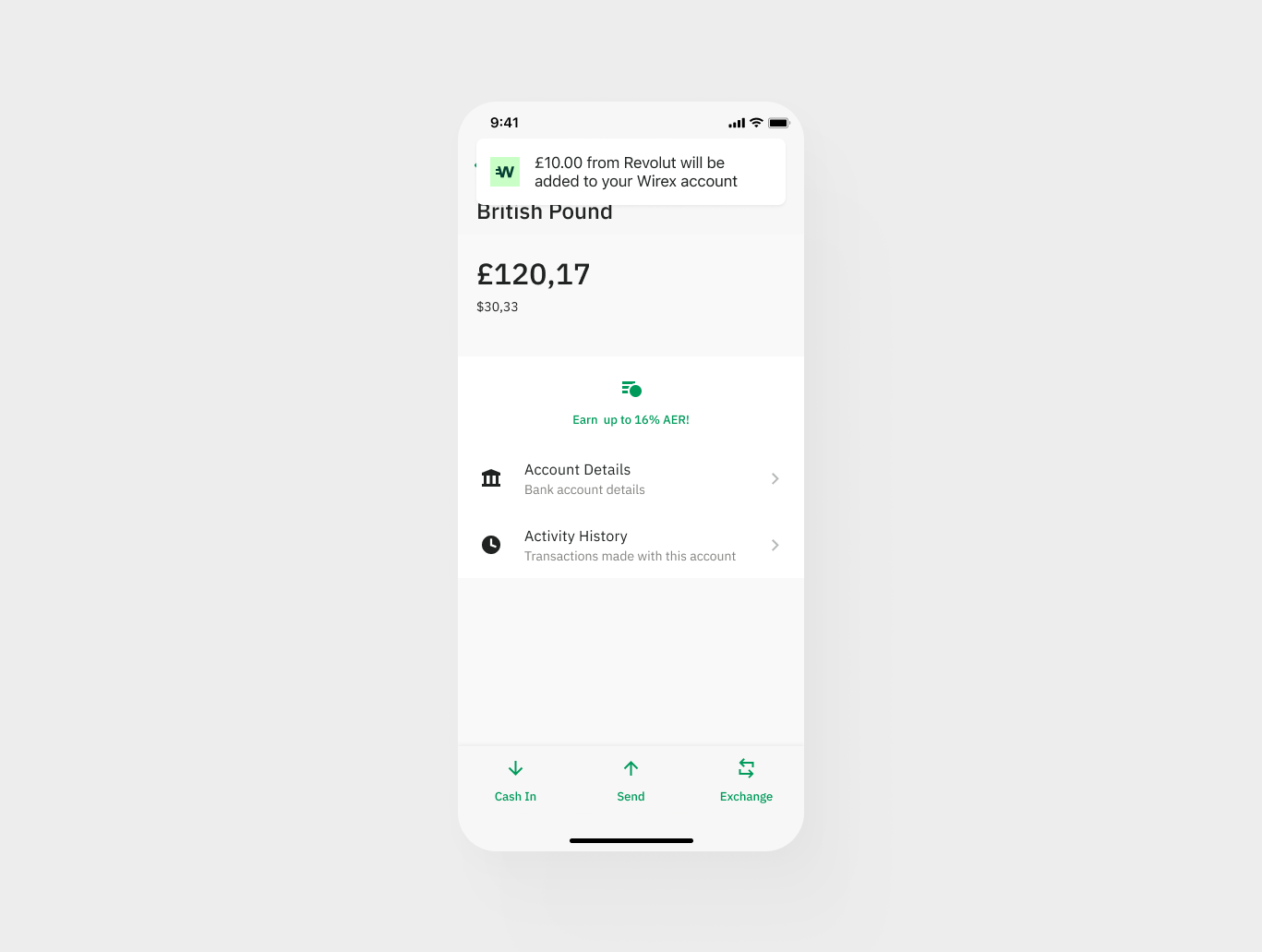 If you encounter any issues or have any questions about the deposit process, don't hesitate to reach out to Wirex Customer Support for assistance.