With vast amounts of information stored online, it's more important than ever to keep your financial accounts secure. When using Wirex, there are various measures you can take to protect your account from fraudulent activities. Here's a guide on how to protect your Wirex account.
1. Create a strong password:
The first step to protecting your Wirex account is to create a strong, unique password. Your password should be a mix of uppercase and lowercase letters, numbers, and special characters.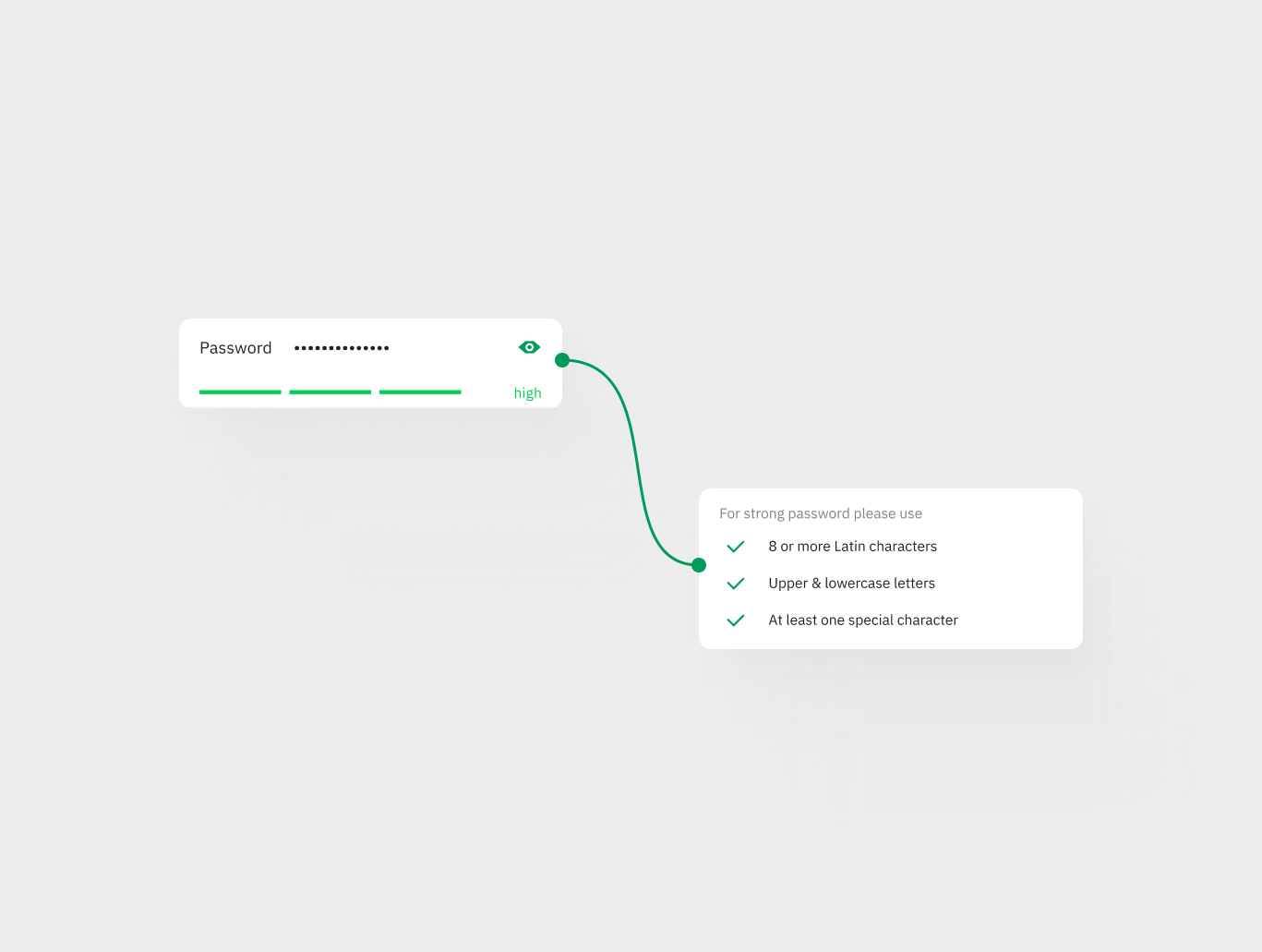 2. Enable two-factor authentication:
Two-factor authentication (2FA) provides an extra layer of security for your account. You can enable 2FA in the Wirex app by going to "Preferences" > "Security" > "Two-factor authentication." Wirex supports both Google Authenticator and Authy for 2FA.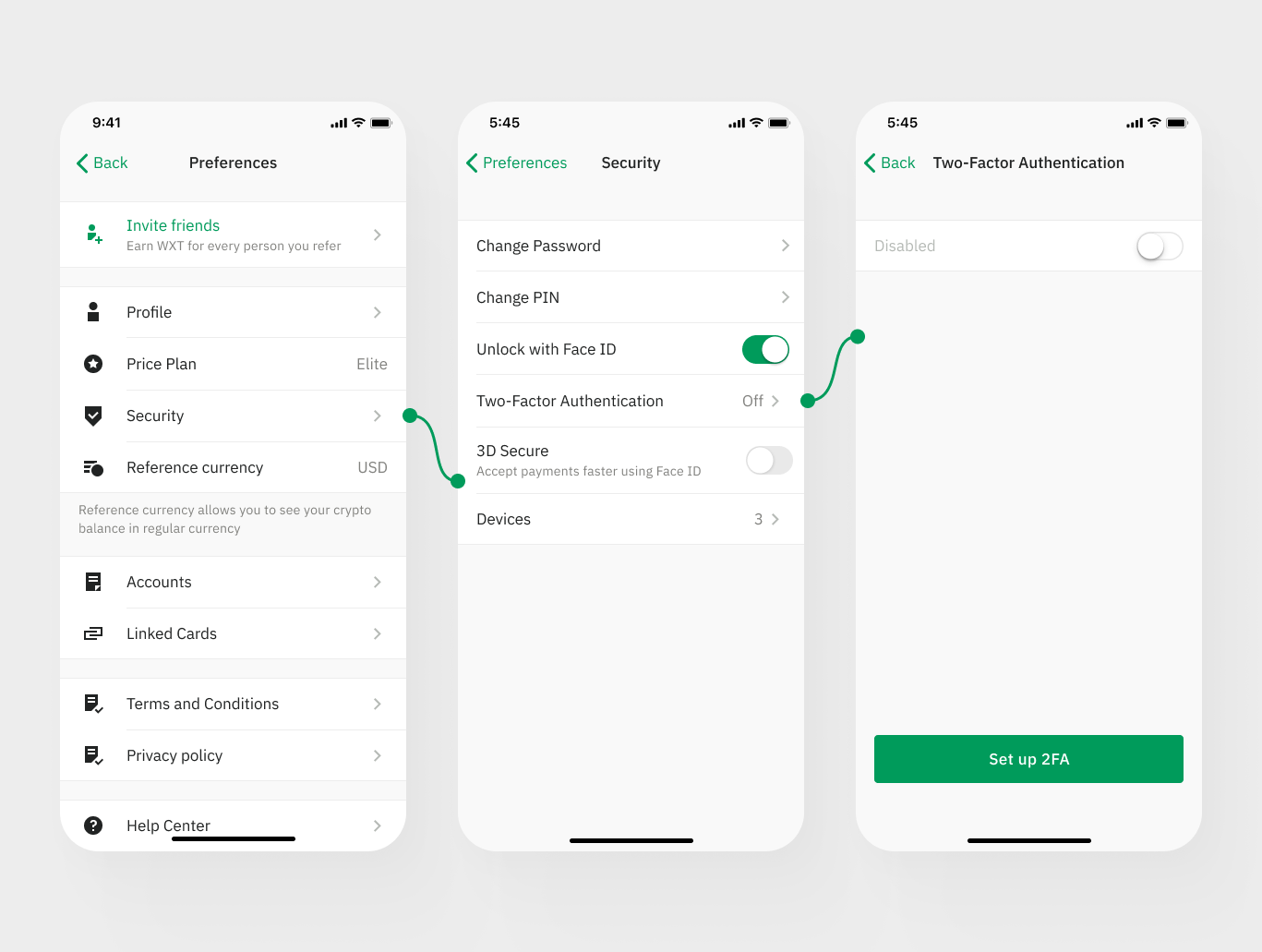 3. Create a PIN code and enable biometrics::
Wirex also offers the option to set a PIN code and enable biometric authentication (e.g. fingerprint or facial recognition) to access your account. This provides an additional layer of security on top of your login credentials. To enable this feature, go to your account settings and select " Preferences" > "Security" > "PIN Code" . Then, follow the prompts to create a PIN code and enable biometric authentication.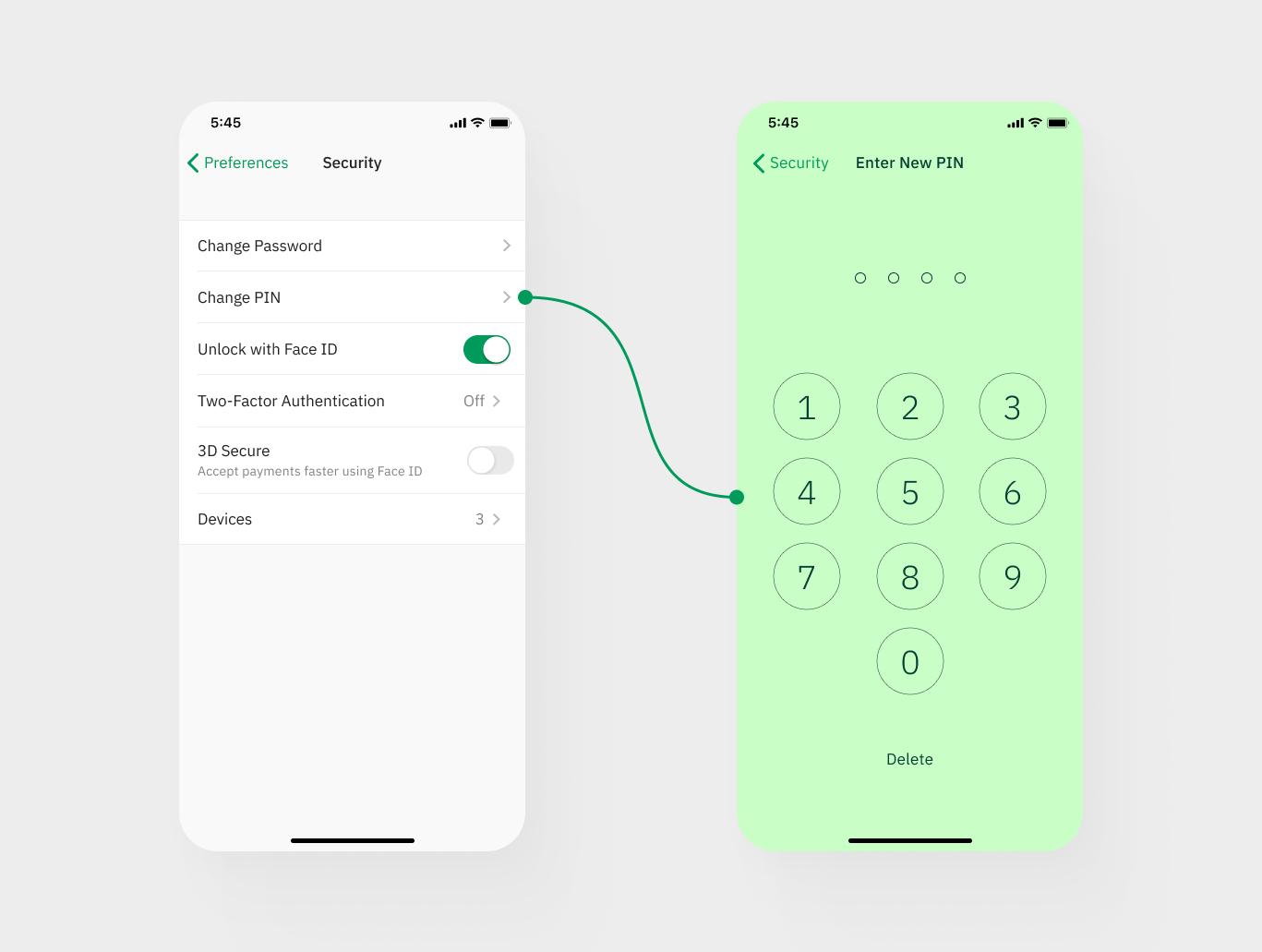 4. Monitor your account regularly:
It's essential to monitor your account for any unusual activities. If you notice any suspicious transactions or login attempts, contact Wirex Support immediately.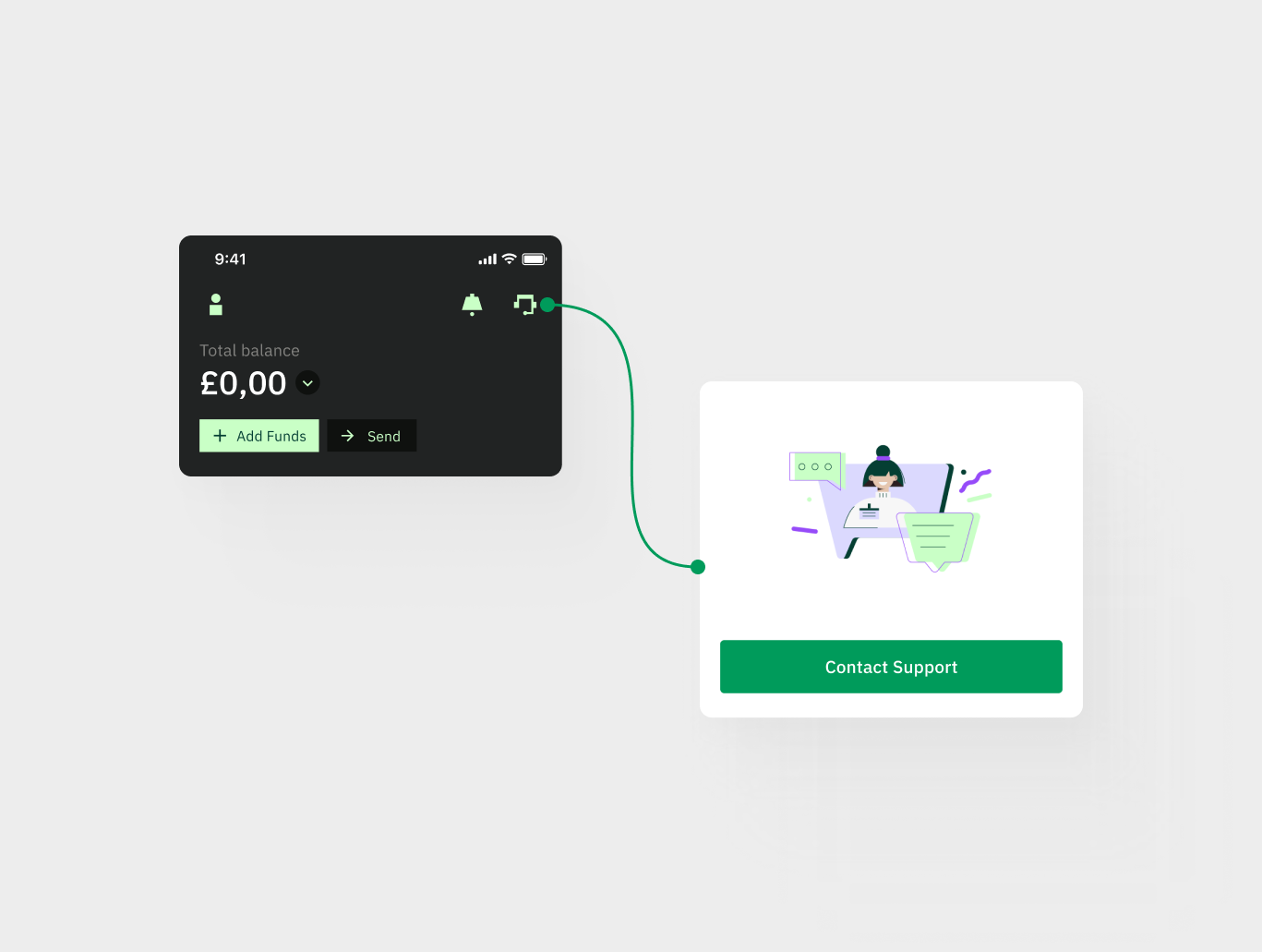 5. Be cautious with emails and messages:
Wirex will never ask you to disclose your password, one-time passcode, or other sensitive information. If you receive an email or message that asks for this information, it may be a phishing attempt. Always be cautious and verify the authenticity of the message before responding.
By following these steps, you can help protect your Wirex account from unauthorizsed access and fraudulent activities. Remember to stay vigilant and take action if you notice any suspicious activities.