Wirex is a user-friendly and convenient platform that allows you to send and receive money globally. Here's a step-by-step guide on how to send money using Wirex.
Step 1: Sign in to your Wirex account
To start sending money, sign in to your Wirex account using your email and password. If you have enabled two-factor authentication, you will need to provide an additional code.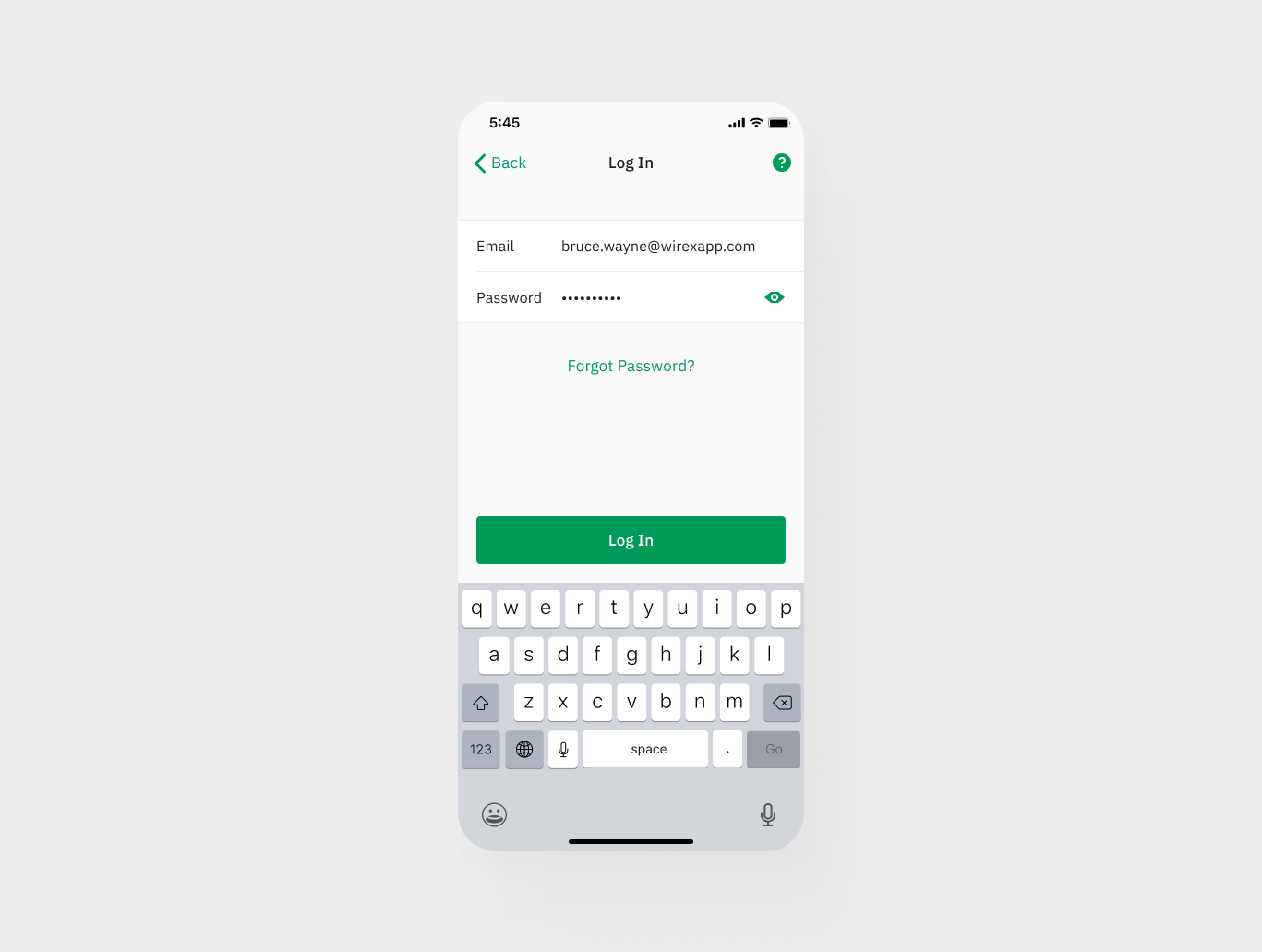 Step 2: Go to the "Send" section
After logging in, go to the "Send" section of your Wirex account. Find the "Send" button located on the Home screen and click on it.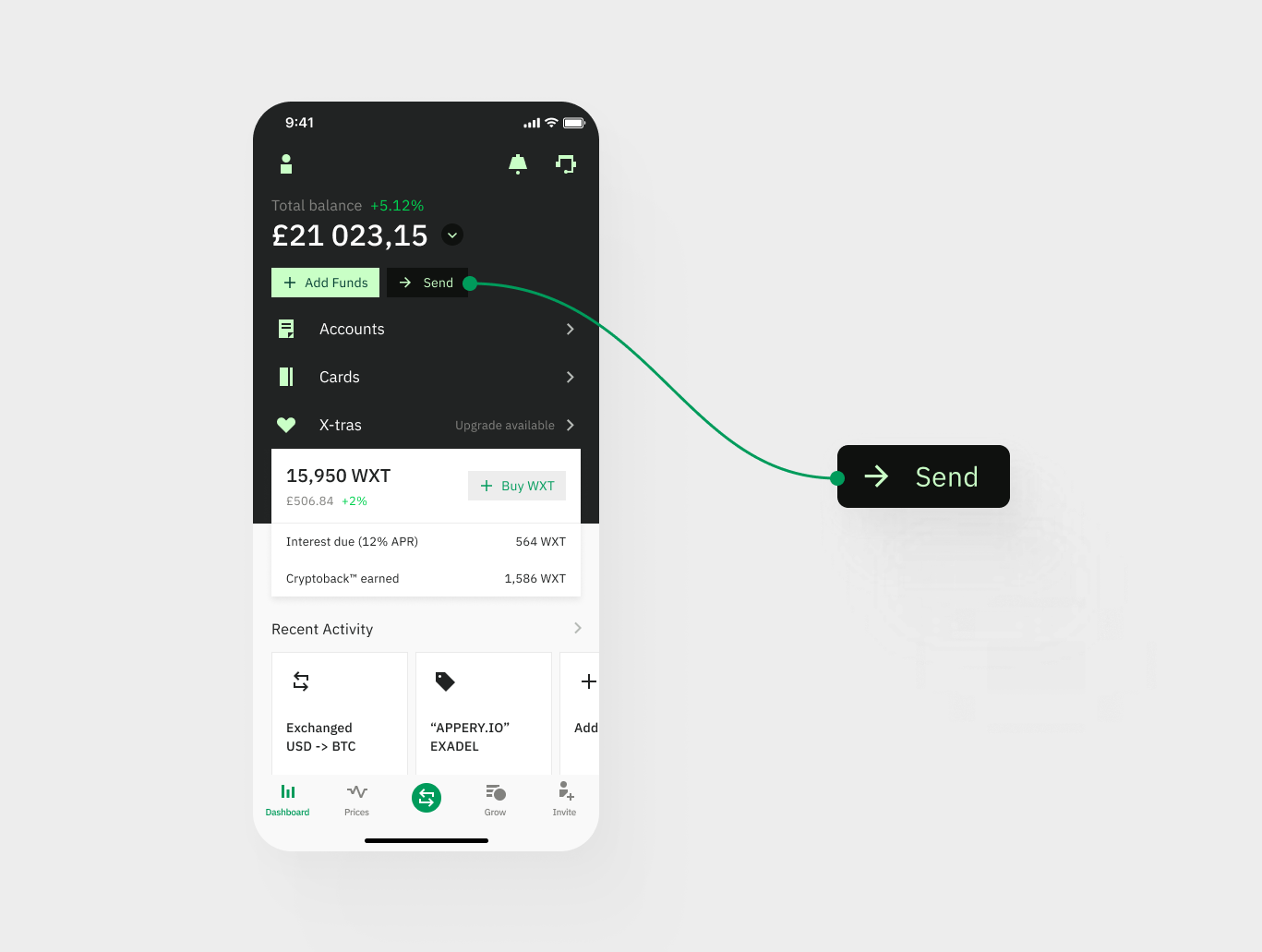 Step 3: Choose a method
You have several options to choose from: sending money to an external wallet using the recipient's details or transferring money to a contact from your contact list.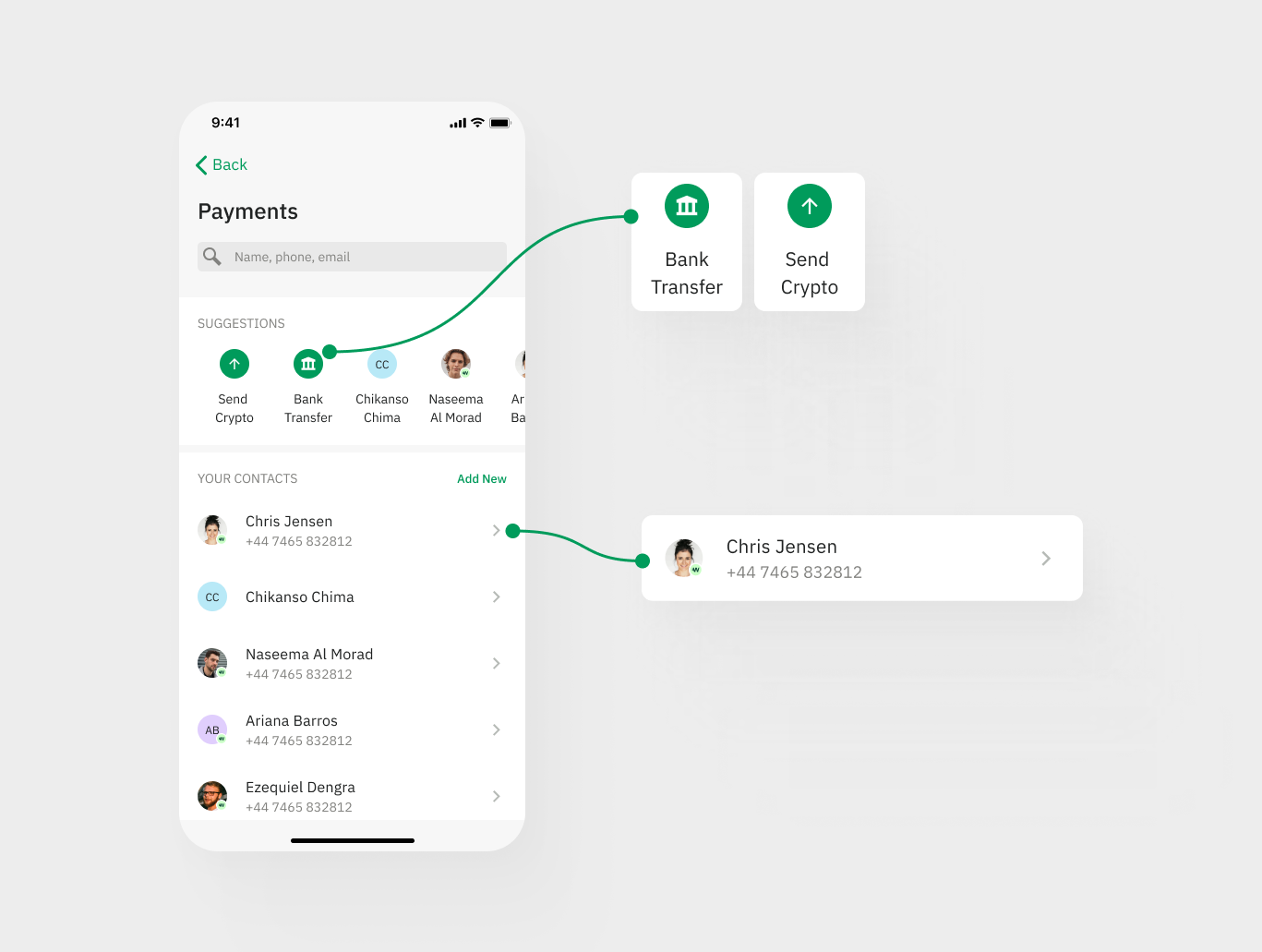 Step 4: Select the currency to send
Choose the currency you want to send and enter the amount you wish to transfer. You can select from various traditional currencies or cryptocurrencies depending on the send method. If you're sending funds to an external crypto wallet, you will need to choose the network. Please note that each network has its own fee.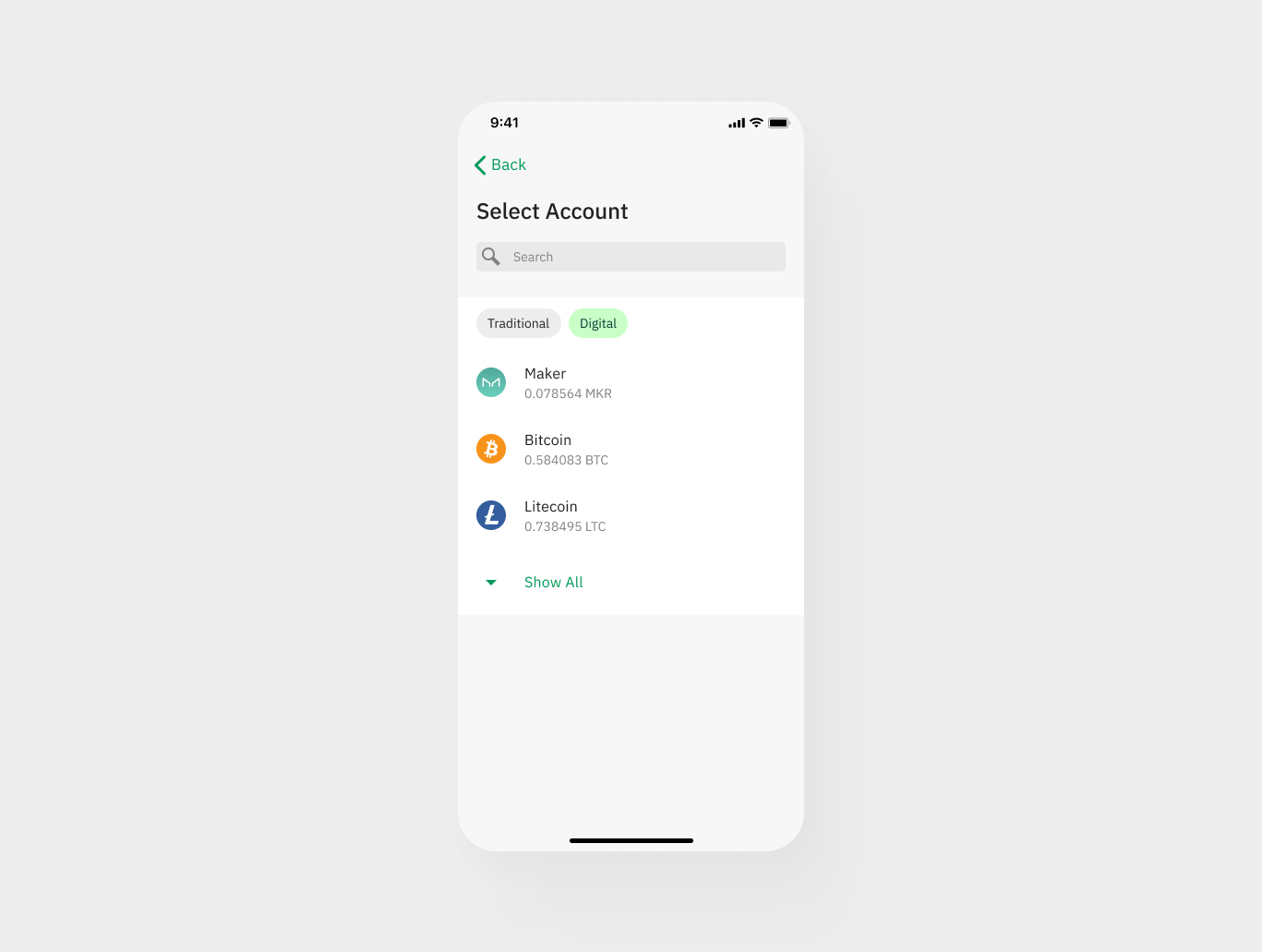 Step 5: Enter the recipient details
Enter the recipient's details, such as their crypto address, destination tag, bank details, etc. If the recipient is a Wirex user, you can send money by entering their Wirex nickname, phone number or email associated with the Wirex account.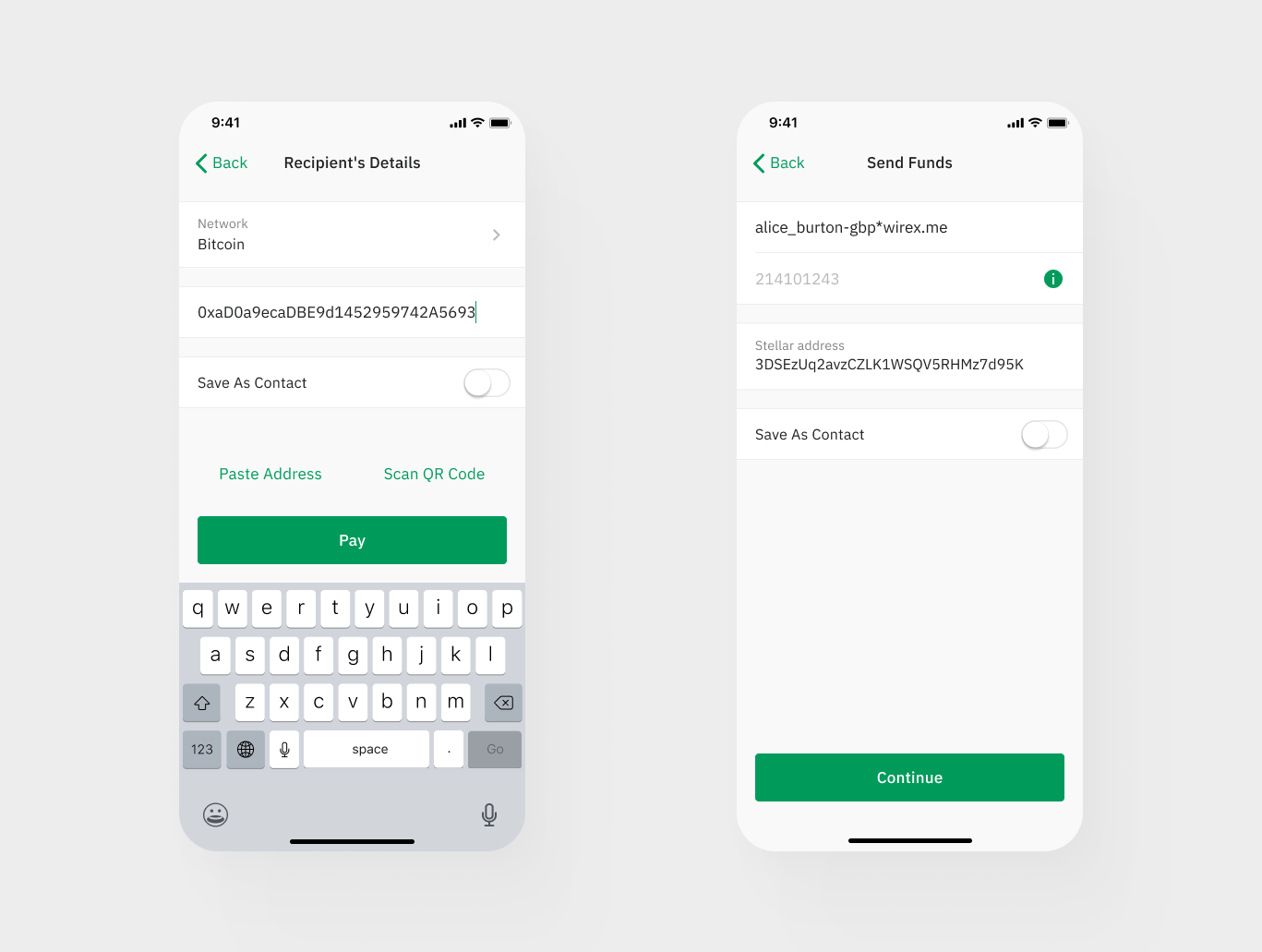 Step 6: Review and confirm the transfer
After entering the amount and recipient's details, review the transaction details to ensure everything is accurate. Once you're satisfied, click the "Confirm" button to initiate the transfer.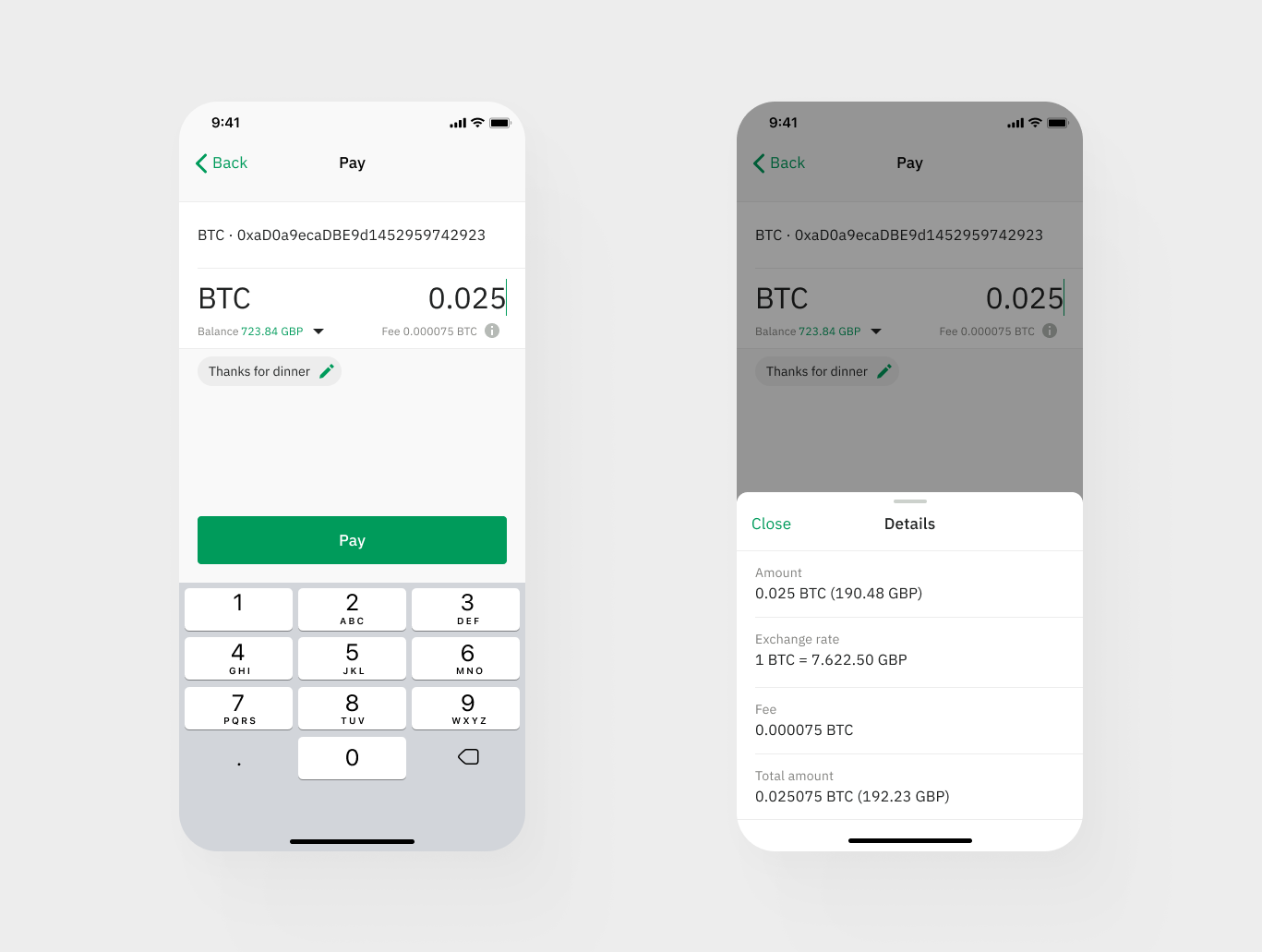 Step 7: Wait for the transaction to process
Wirex will process the transaction after you've confirmed it. The transfer time may vary from a few seconds to a few hours, depending on the destination and currency.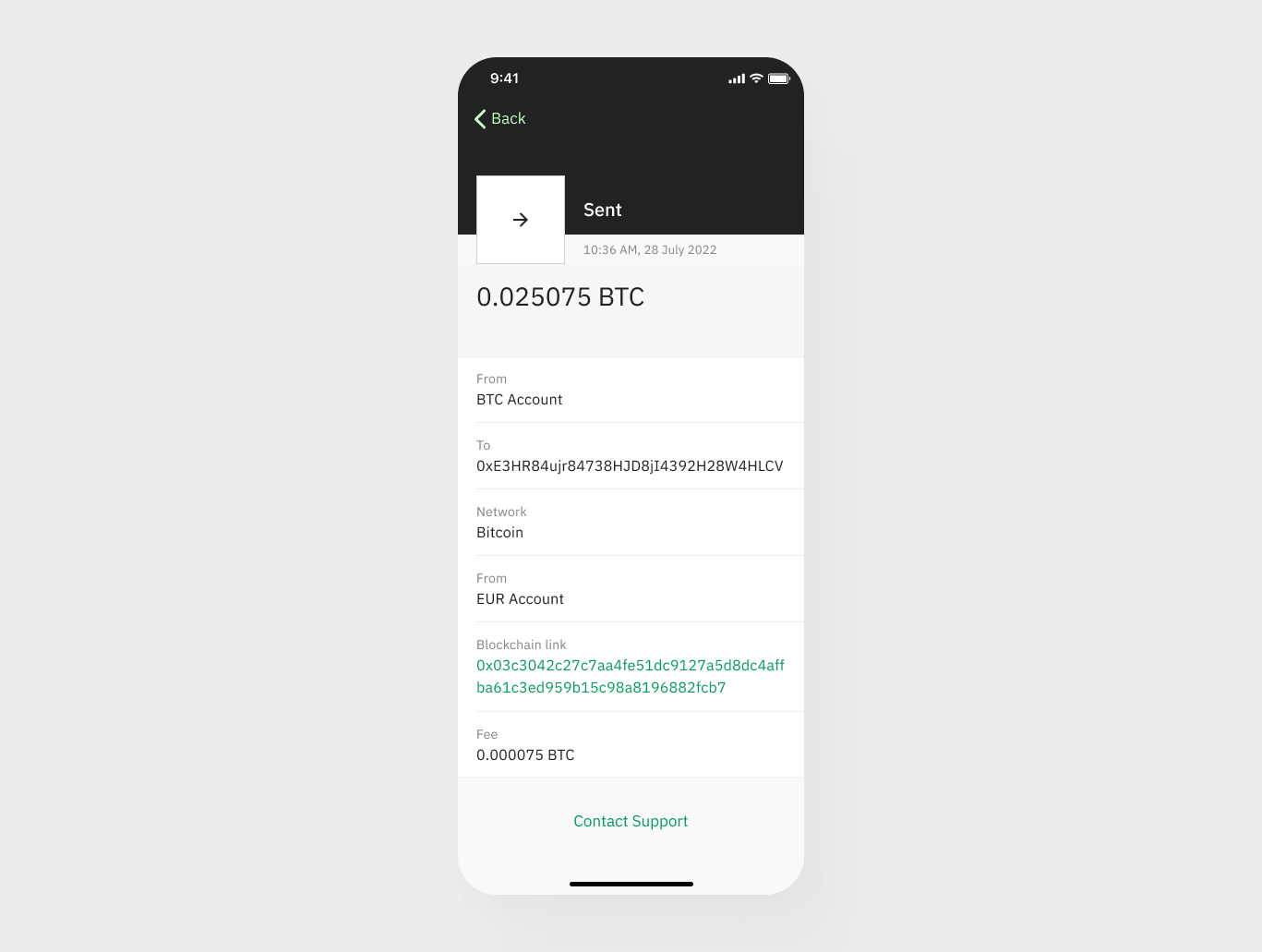 It's crucial to pay attention to the network you're using for transfers. Different networks have different addresses, and sending cryptocurrency to the wrong network can result in the loss of funds.
That's it! By following these straightforward steps, you can easily send money to anyone globally using Wirex. If you encounter any issues or have any concerns, please contact Wirex Customer Service for assistance.