Two-factor authentication (2FA) is an additional layer of security for your Wirex account. By enabling 2FA, you add an extra step to the login process, making it more difficult for unauthorizsed users to gain access to your account. In this guide, we'll show you how to set up 2FA on your Wirex account.
Step 1: Download an Authenticator App
Before you can enable 2FA on your Wirex account, you need to download an authenticator app. We recommend using Google Authenticator or Authy, both of which are available on the App Store and Google Play Store.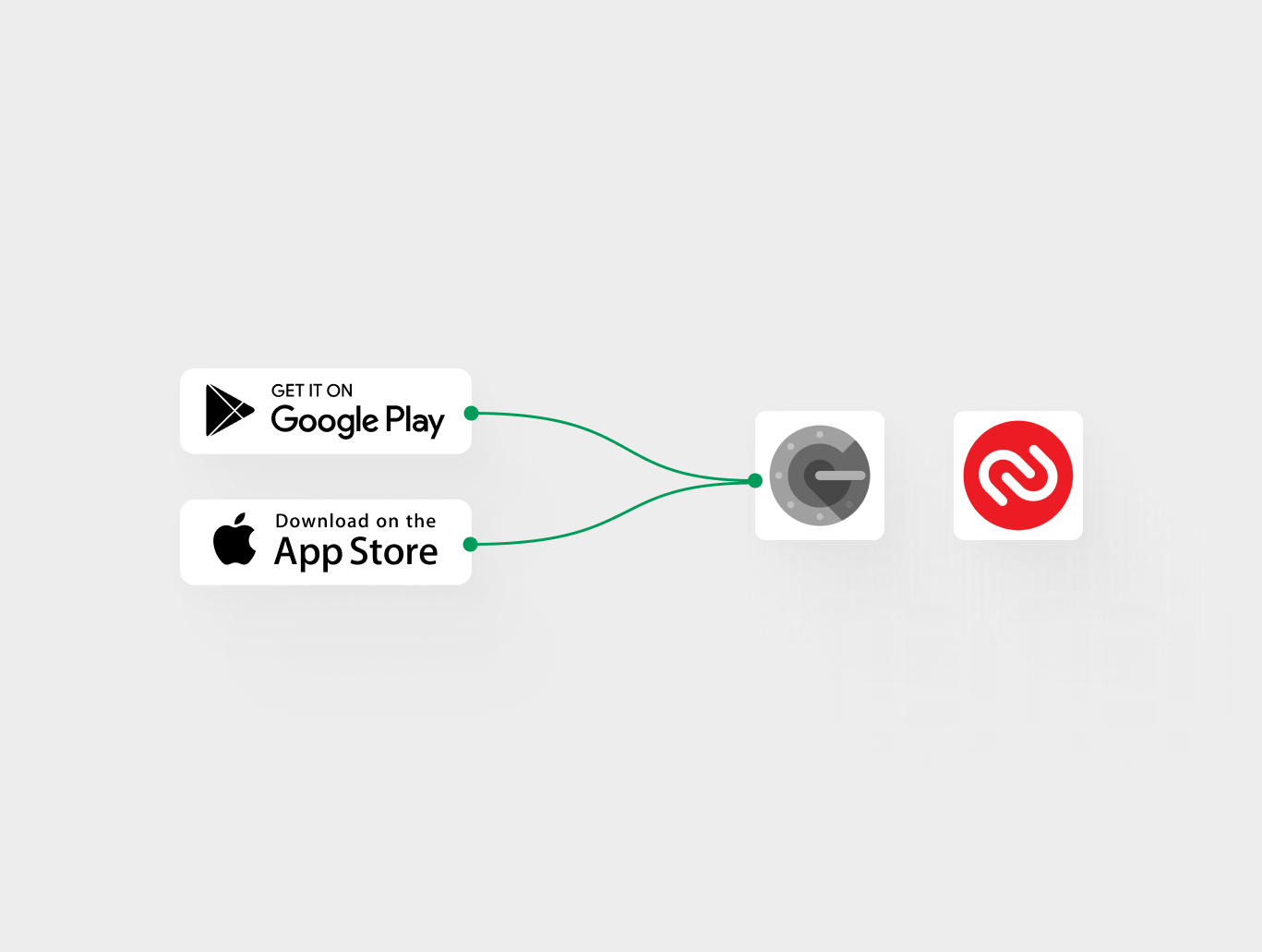 Step 2: Log in to your Wirex Account
Once you've downloaded the authenticator app, log in to your Wirex account using your email address and password.
Step 3: Navigate to the Security Settings
Click on the "Security" option, and then select "Two-Factor Authentication".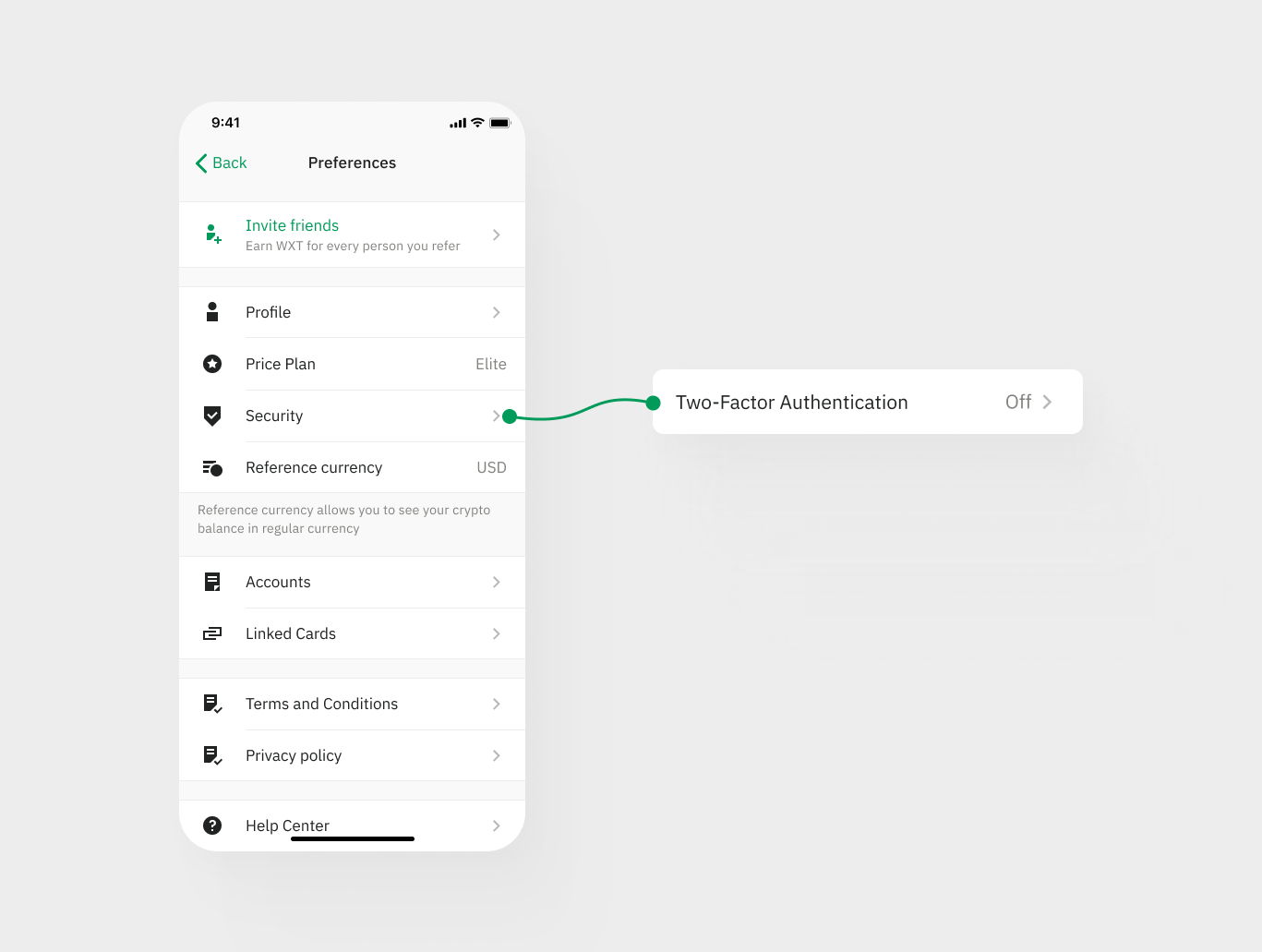 Step 4: Enable 2FA
Click on the "Enable" button to start the 2FA setup process.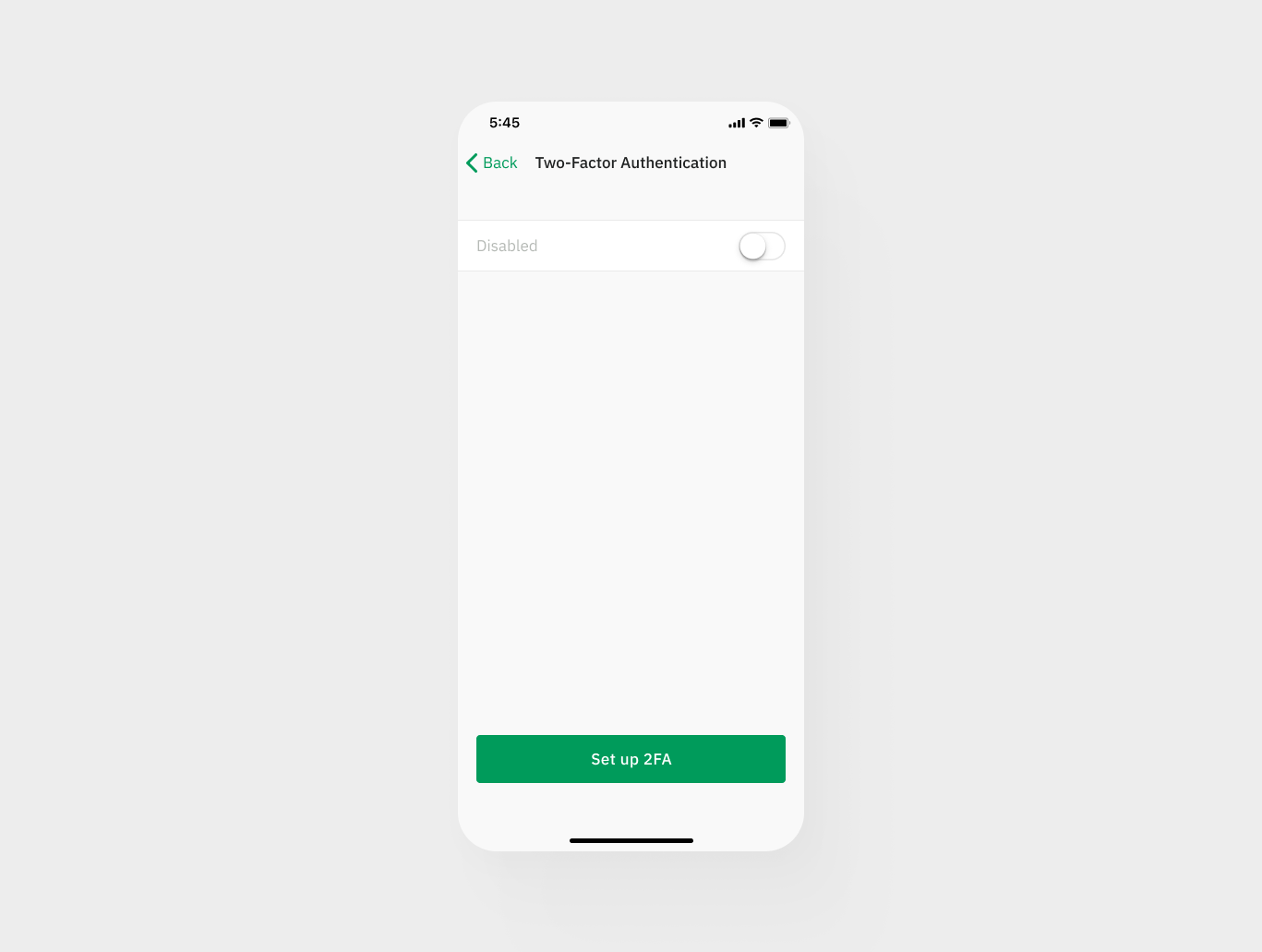 Step 5: Scan the QR Code
To link the authenticator app to your Wirex account, please open the authenticator app that was downloaded in the first step and scan the QR code displayed on your Wirex account. Alternatively, you can enter the key manually within the authenticator app.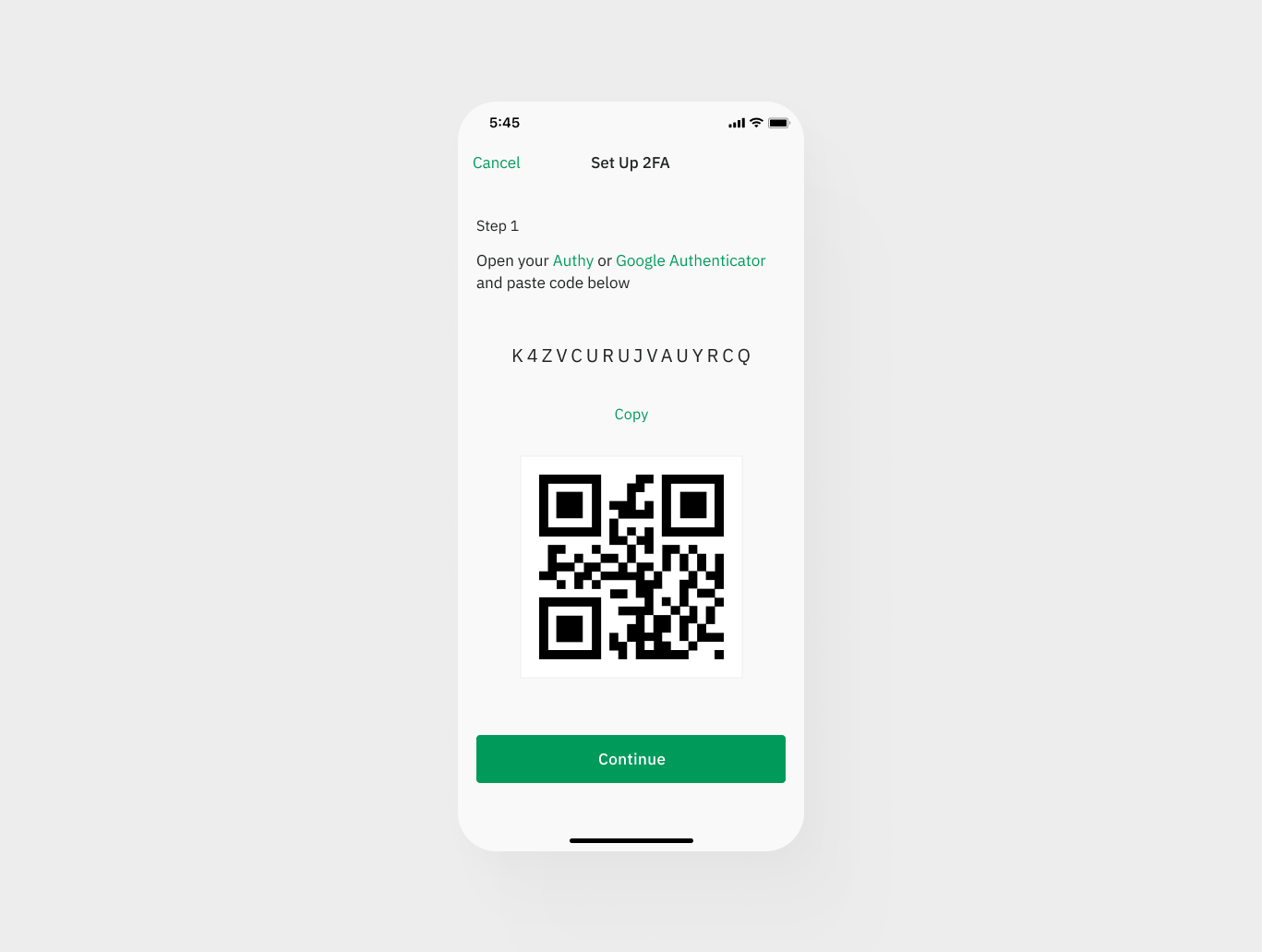 Step 6: Save your backup code
Once you've scanned the QR code, you'll be provided with a backup code. This code is a one-time use code that you can use to regain access to your account if you lose your phone or can't access your authenticator app. Be sure to save this code in a secure location.
Step 7: Enter the code
After you've scanned the QR code, you'll need to enter the code generated by the authenticator app to verify that it's working correctly. Enter the code in the box provided and click "Verify".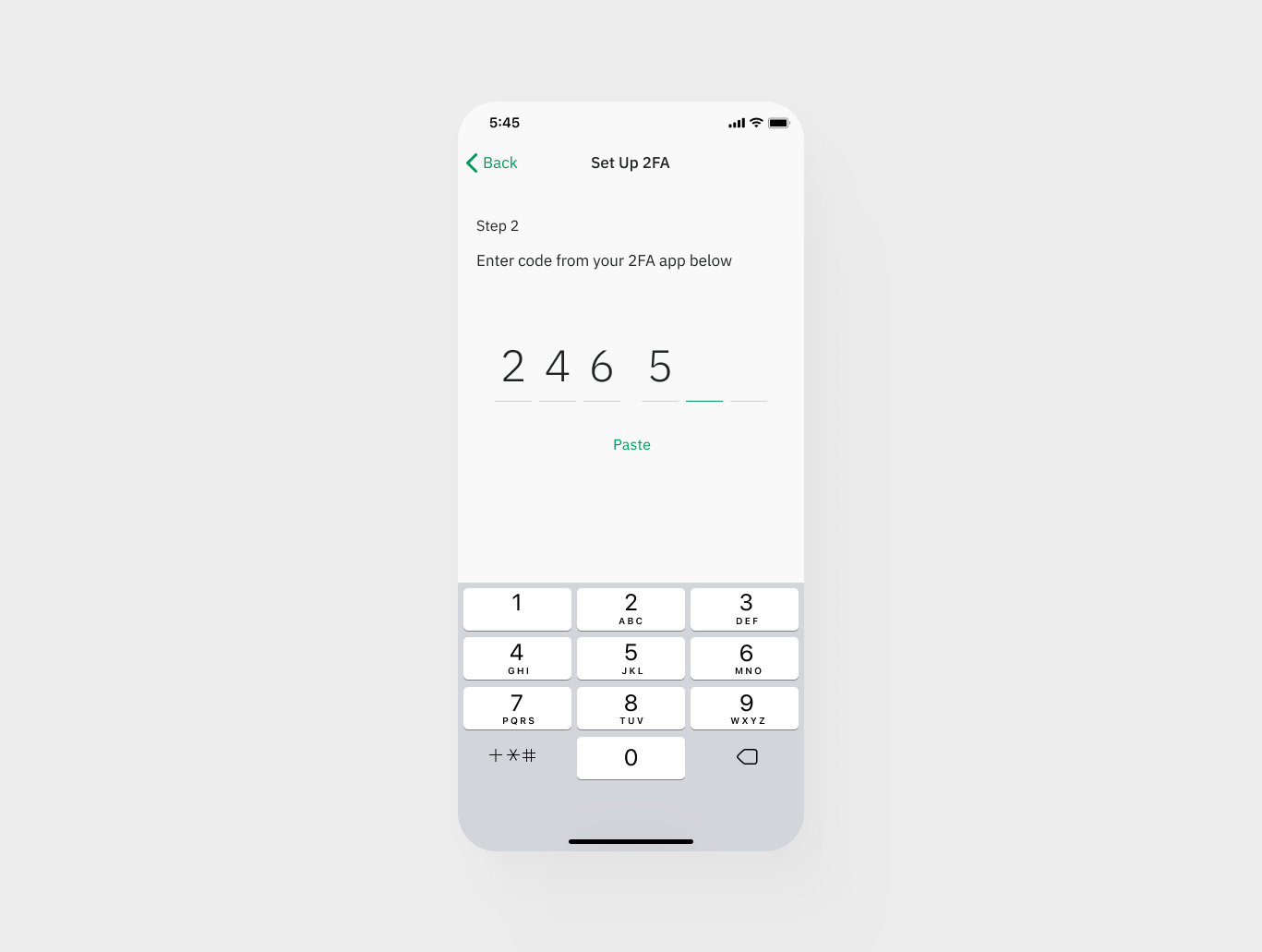 Step 8: Confirm 2FA via email
After you've verified the authenticator app is working correctly, you'll receive an email with the confirmation link. Open the email and confirm the 2FA for your account. The link will be active for 15 minutes.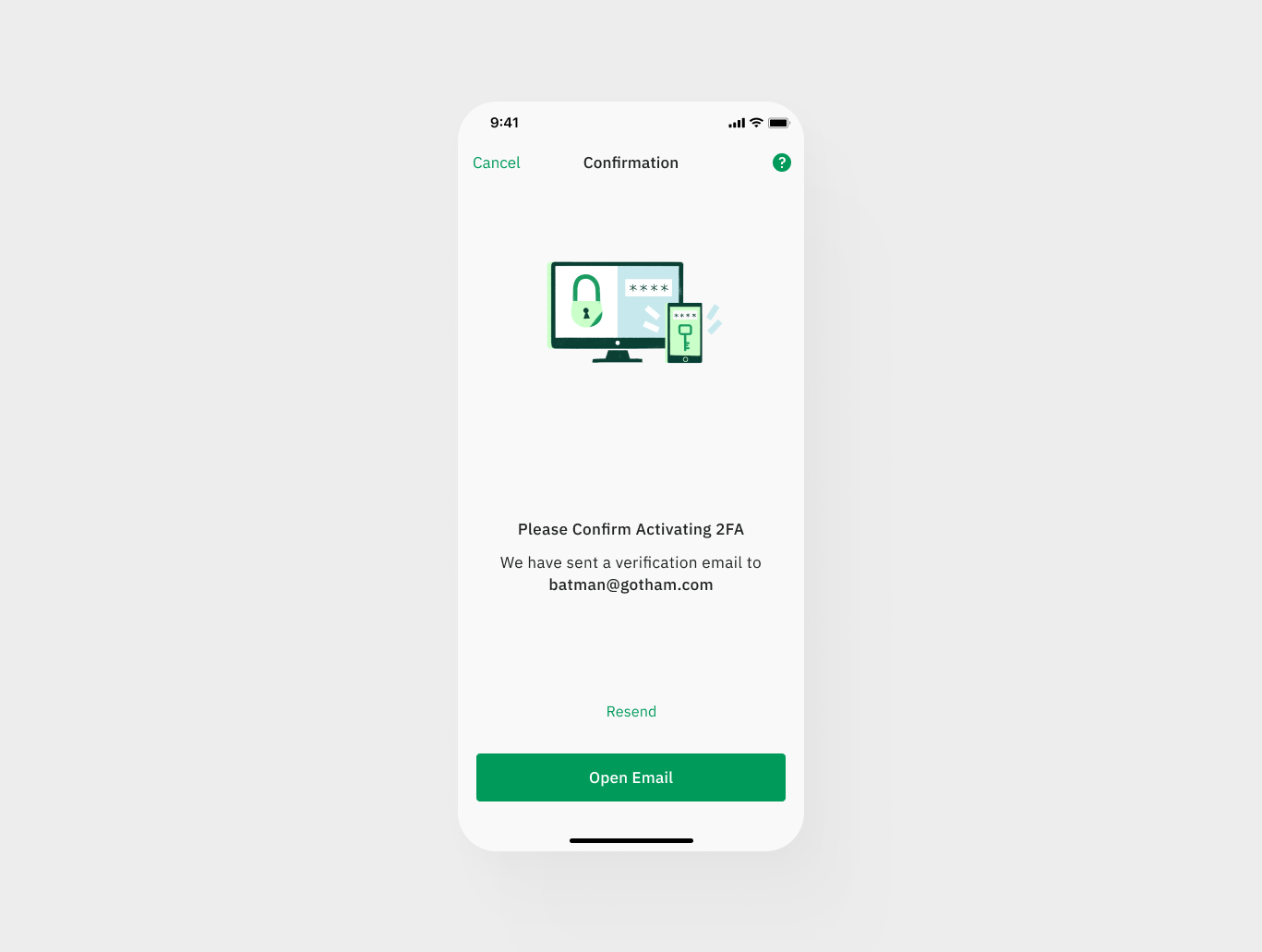 Step 9: 2FA is enabled
Once 2FA is confirmed, you'll be taken back to the 'Two-Factor Authentication' settings page in the Wirex app. Here, you should see that 2FA is now enabled for your account.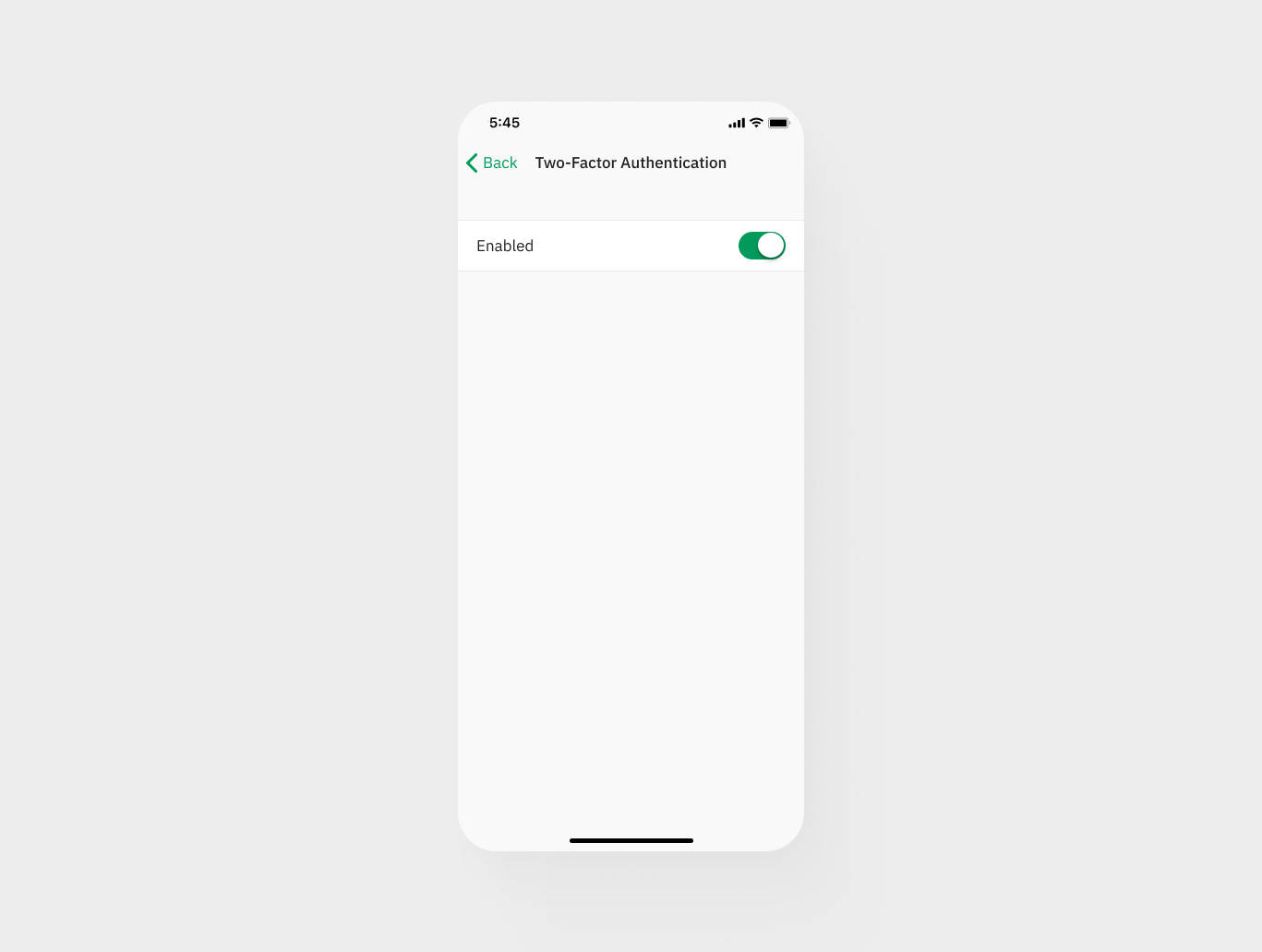 If you lose your phone or cannot access your authenticator app, please contact Wirex support, and we will disable 2FA for you. We take the safety of your data and funds very seriously and will require you to provide your ID or any other information necessary for proof that you own the account.