The Wirex referral program is an opportunity for existing Wirex users to earn rewards by inviting friends and family to join the platform. By sharing their unique referral link, users can introduce their contacts to the benefits of Wirex and both parties earn rewards for doing so.
To participate in the Wirex referral program, users must have a valid Wirex account and follow the program's terms and conditions. When a referred user signs up through the referral link and meets the eligibility criteria, the referrer and referee will receive a reward.
The amount of the reward depends on the referred user's deposit into their X-Account Plus. Both the referrer and the referred user can earn $10 for deposits over $100, or $30 for deposits of more than $500. This program is an excellent opportunity for users to earn additional income while sharing their positive Wirex experience with their network.
There is no limit on the number of referrals a user can invite, making it an attractive and potentially lucrative option.
How does the Wirex referral program work?
The Wirex referral program is designed to be simple and straightforward. Here's how it works:
1. Log in to your Wirex account: Access the Wirex app or website and log in to your account.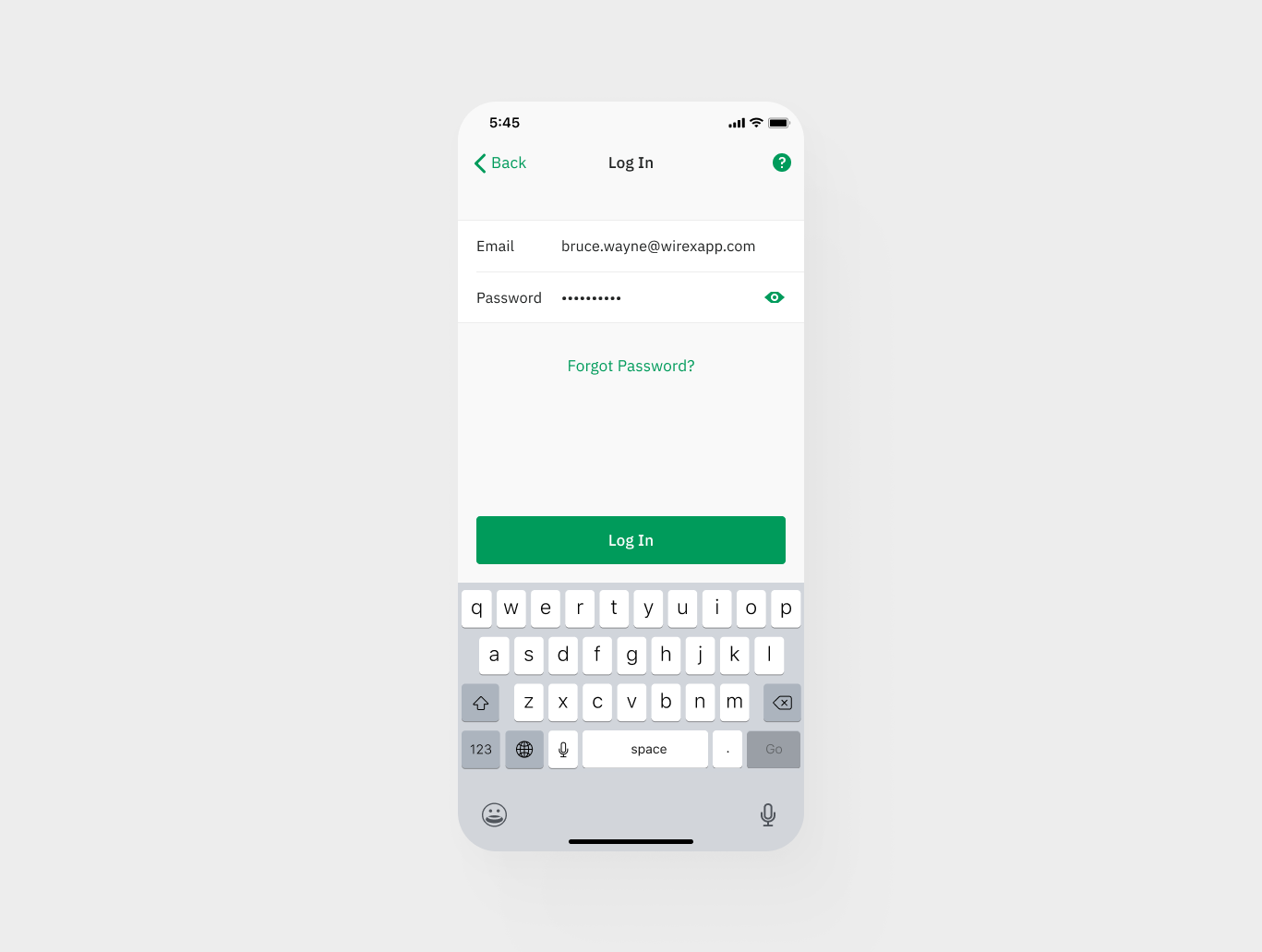 2. Find your referral link: Look for the "Invite" button in the bottom right navigation bar of the Wirex app or find the referral link in your account settings on the website.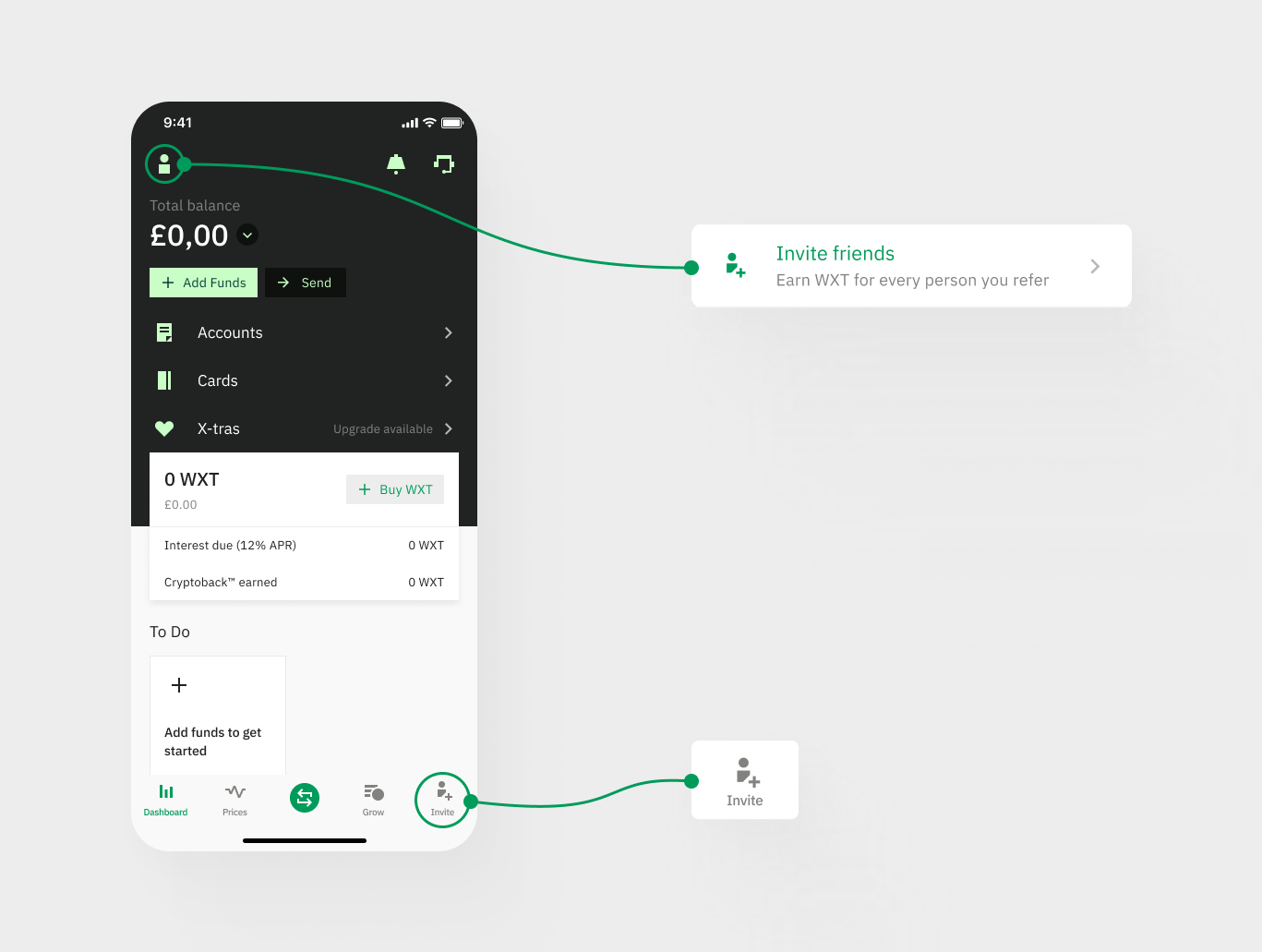 3. Share your referral link: Copy your referral link and share it with friends and family through email, text message, social media, or any other method of your choice.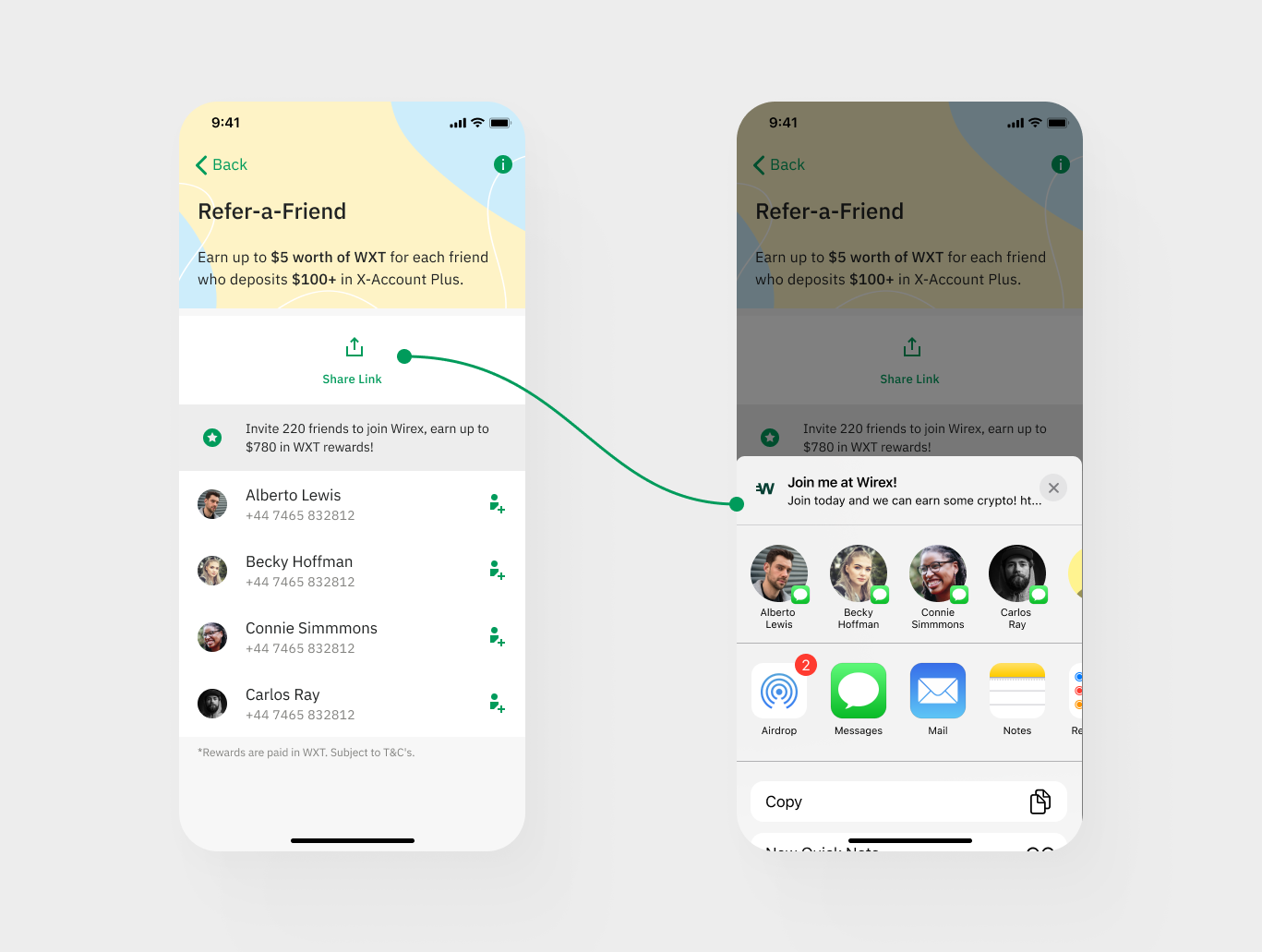 Receive rewards: If a referred user signs up for a Wirex account through your referral link and deposits more than $100 or $500 into their X-Account Plus, you will receive a reward of $10 or $30 respectively. Deposits may be made in any currency that is supported by the platform.