CUIT, or Clave Única de Identificación Tributaria, is an indispensable identifier for individuals and businesses in Argentina. Whether you're an Argentine national or a foreign business operating in the country, having a CUIT is essential for various financial and tax-related activities, including integrating with local payment systems.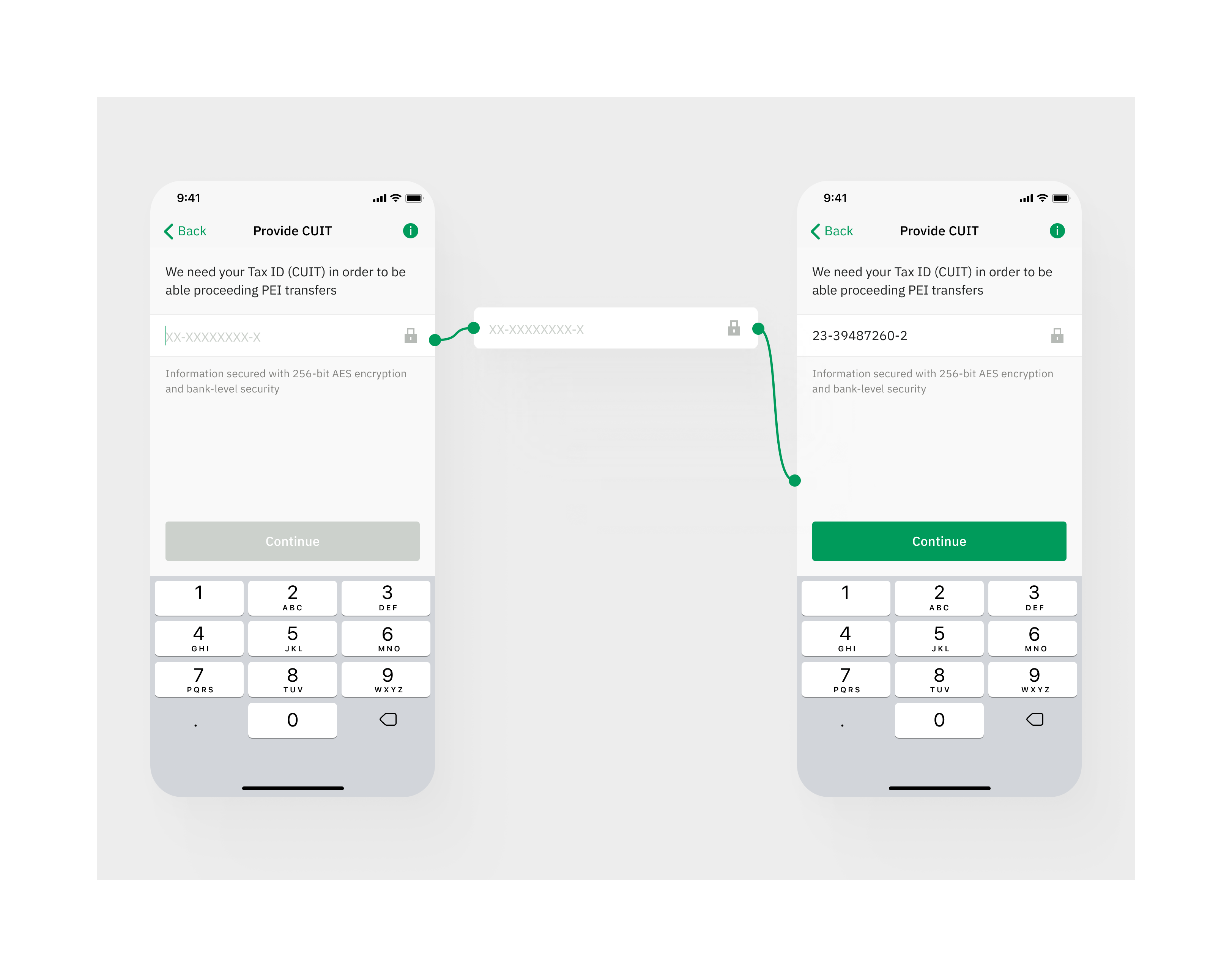 Understanding CUIT:
The CUIT is a unique 11-digit tax identification number assigned by the Administración Federal de Ingresos Públicos (AFIP) in Argentina. It is composed of two leading digits representing the type of taxpayer (individual, company, etc.), eight base digits that identify the taxpayer, and a single verifying digit. A typical CUIT might appear as 20-12345678-9.
Why is CUIT Important in Argentina?
CUIT is pivotal for numerous financial and official processes in Argentina. It's necessary for opening bank accounts, initiating business activities, buying or selling real estate, and accessing various public services. In essence, CUIT acts as a gateway for major fiscal activities in Argentina, both for locals and foreigners with commercial interests in the country.
Why Do We Require Your CUIT?
Our platform is structured to provide effortless funds transfer and payment integration services for users in Argentina. In order to adhere to Argentine regulations and ensure the validity of all transactions, collecting your CUIT is crucial. When you share your CUIT, you're enabling us to maintain a secure and reliable environment for all our users.
What if There's an Issue with Your CUIT?
A CUIT can face complications if there are inconsistencies in the AFIP records, pending taxes, or other related discrepancies. Challenges with your CUIT can hamper many regular activities in Argentina, so it's always advisable to address any issues promptly.
Procedure to get a CUIT:
Fill and print the AFIP's CUIT application form.
Collect necessary documentation.
For applications from outside Argentina, ensure you have the proper forms for international requests.
Submit your application at an Argentine consulate or approved agency.
Required Documents:
Completed CUIT application form.
Original and copy of an identification document (DNI for Argentines; valid passport for foreign nationals).
Proof of address or residence.