5 Ways Mastercard and Microsoft are Helping Wirex Grow Globally
Following the impact of COVID-19 and the Wirecard situation, Wirex are working hard to move beyond these challenges. Already serving 3 million customers across 130 countries, we were the first in the world to offer a contactless Wirex debit card, bringing cryptocurrency into the mainstream. Here's 5 ways that Mastercard and Microsoft Azure are helping Wirex on their ambitious plan to reach 15 million users in 5 years:
1. Before anything, 'keep customers' money safe'
Building strong partnerships that enable customers to access funds with minimal barriers & maximum stability is the aim, while scaling Wirex's unique app and debit card proposition to three continents. In the UK and EU, Wirex is an e-money institution - subject to legal requirements to keep customer funds safe. They also strive to apply these standards to the crypto side of our business - Wirex is one of the few crypto-friendly companies that is a UK regulated e-money institution, one of Mastercard's criteria for being awarded membership.
2. Choosing partners to help scale quickly and compliantly
As Wirex obtains payment and e-money licences in various global jurisdictions, the need to scale fast is paramount. Wirex has 10 integrations with currency providers, brokers and cryptocurrency exchanges, five integrations with banks, 50 applications and a further 500 microservices all hosted on Microsoft Azure. When 3 million registered users potentially making transactions 24-7 around the world, this level of back-end support is critical to meet peak demand safely and securely.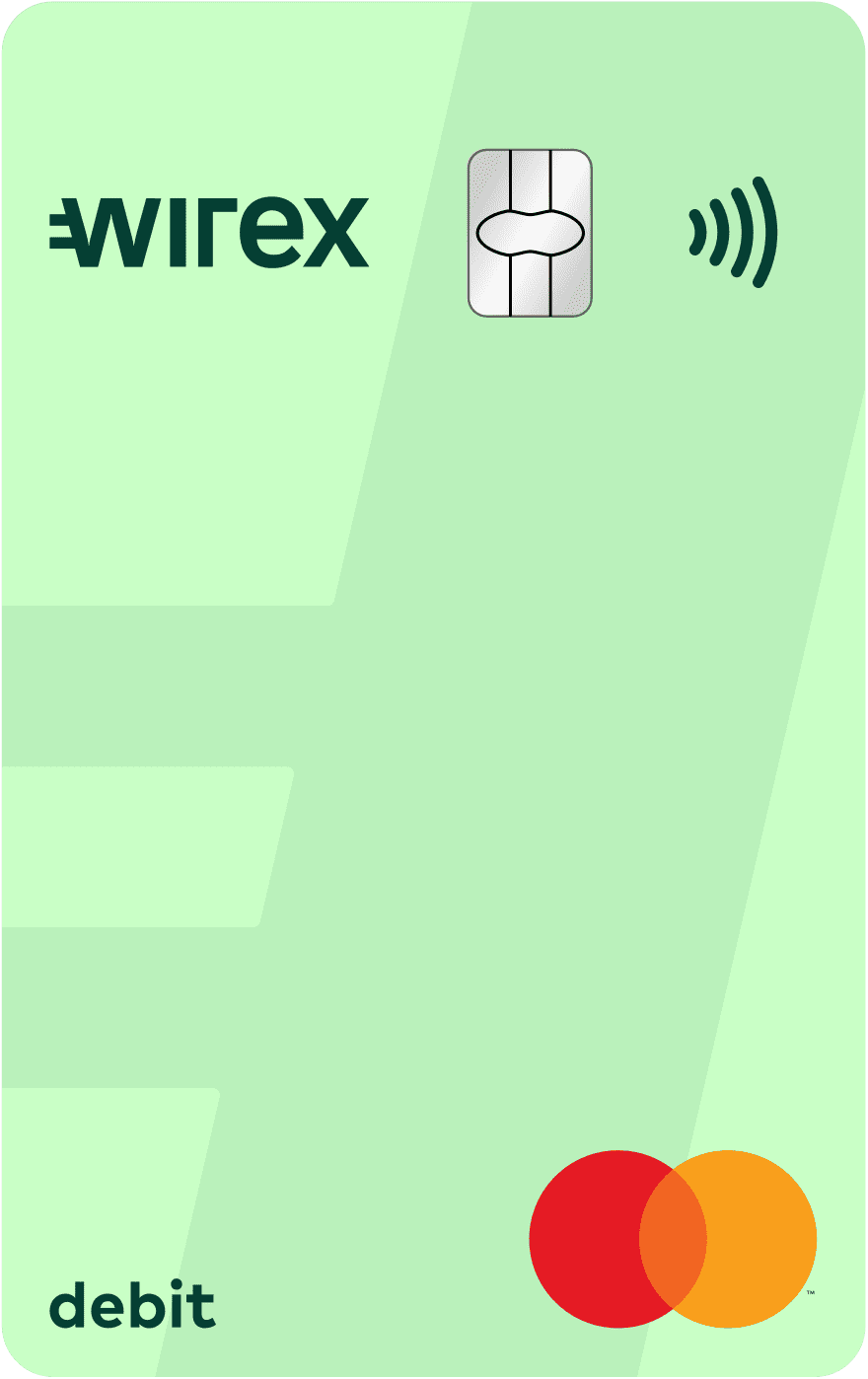 3. Using partnerships to pull down barriers
Wirex's vision is to make all currencies accessible to all, with minimal friction and cost. An Australian dollar or a Stellar Lumen (XLM) should be convertible into value anywhere the consumer wants to spend it. As the world's first cryptocurrency-native platform to secure Mastercard principal membership, Wirex is aiming to further normalise cryptocurrency in the mainstream - with the ability to spend it at over 54 million locations via the Mastercard network.
4. Use partnerships to solve real customer problems
Mastercard principal membership will enable Wirex to issue payment cards, cutting out third-parties to reduce costs. Being able to innovate independently means Wirex will be able to increase currencies, offer free international ATM withdrawals, and sky-high limits and next-to-no fees - all of which would have been constrained by multiple middle-tier partners. These benefits make a real difference to a consumer taking a holiday, sending money or needing to take out cash; benefits Wirex aims to add for account holders in the future.
5. Help widen access and participation!
It's often perceived that the richest and most-educated have the best access to financial services, but that needn't be the case! In the case of crypto assets for example, Wirex introduced the world's first cryptocurrency rewards program, Cryptoback™, automatically giving customers up to 1.5% back in Bitcoin for every purchase made in-store. Partners like Microsoft Azure and Mastercard will enable a solid platform to put more Cryptoback™ rewards into more Wirex wallets around the world!