A New Hassle-Free Way to Send Money
Summer is finally here, and with many countries starting to ease lockdown restrictions it can only mean one thing: time to head out and catch up with our friends and family. Maybe you're all going to a concert together, maybe you've got tickets to the Euros, or maybe you're just heading out for some good old-fashioned food and drink.
While the past year has been tough on everyone, not paying for your round of drinks might not be the best way to kick of a summer with your friends and family. But fear not because paying people needn't be painful. There's an easy alternative to entering complicated account details and lengthy crypto addresses.
Our new Send Money to Contacts feature makes sharing funds with your network quicker and more efficient than ever.
Synchronise your mobile device's contact book in just one tap and you can start sending money straight to your friends' Wirex accounts. No fees, no fuss.
Find out more about Send Money to Contacts here.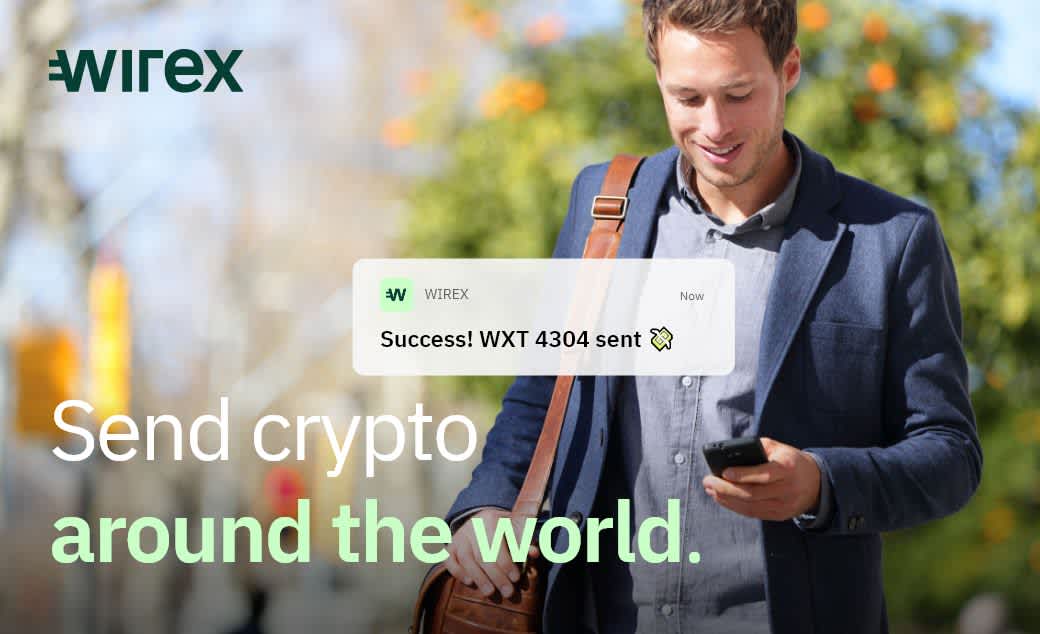 And it doesn't stop there. Time is money, so we want to make sure everything about your Wirex experience is as quick and easy as possible. Here's a couple more features that are quick and hassle-free.
Cryptoback™ programme – instantly earn up to 2% in Cryptoback™ rewards on purchases made with your Wirex card. All you need to do is tap and watch as the WXT immediately pings back into your account
X-tras – looking for a quick way to make the most out of your money? You can pick a plan that suits you, sign up in app or online and then make the most of increased rewards and savings bonuses
X-Accounts – we want to make saving as easy as possible, which is why we created X-Accounts. Open up to 10 different accounts and earn up to 16% AER on the balance*. Plus, you can instantly withdraw your funds whenever you like with no fees, it's a win-win.
Why not give it a go today?
* Earnings apply to fiat converted to stablecoins. Subject to T&Cs.