Crypto Spotlight: OXT and SHIB
It's time to get to know another duo of newly-added tokens! Read on to learn more about Orchid (OXT) and Shiba Inu (SHIB).
OXT
OXT is the staking asset for the VPN marketplace app, Orchid. Staking OXT means you can list your VPN service (an encrypted network connection) to other users - Orchid will match those who need bandwidth with those who are willing to share theirs.
SHIB
SHIB is an Ethereum-based alternative to DOGE that has been dubbed the 'Dogecoin Killer.' The Shiba Inu ecosystem consists of a DEX known as ShibaSwap, and three tokens: SHIB, LEASH and BONE.
Unlike DOGE, SHIB is compatible with the vast Ethereum ecosystem, including DEXs, ETH-based DeFi projects and NFT marketplaces.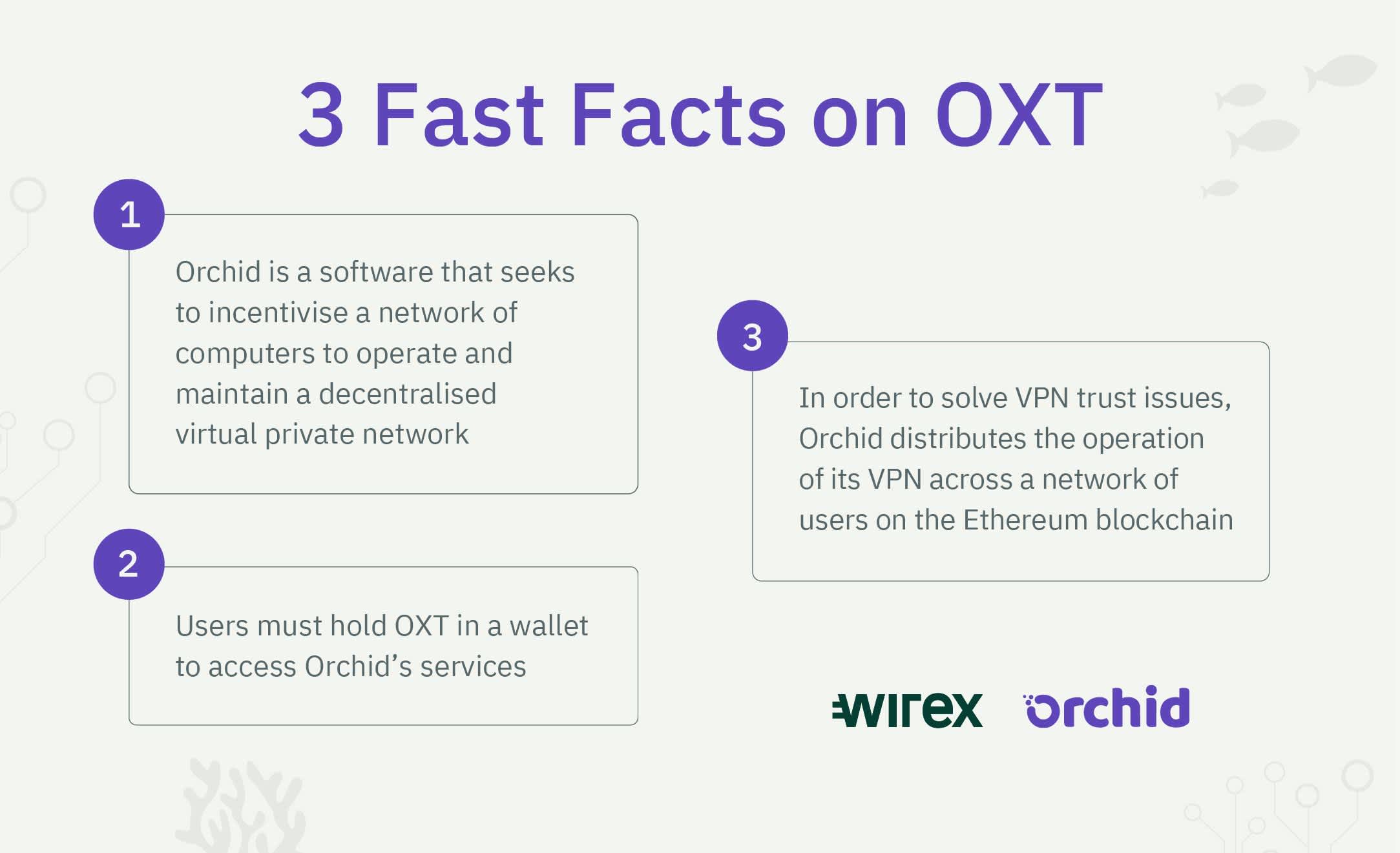 Who created them?
OXT
Orchid was created by Orchid Labs in 2017. The company was founded by developers Brian Fox, Gustab Simonsson, Jay Freeman, Stephen Bell and Steven Waterhouse. By 2020, Orchid had raised $48 million through three ICOs of OXT. The app was released in July 2020.
SHIB
SHIB was created by the mysterious "Ryoshi" in 2020, who remains anonymous to this day. Ryoshi also created LEASH, another crypto within the Shiba Inu ecosystem.
One thing we do know, however, is that he, she or they do not own any SHIB - in a blog post on Ryoshi Research, Ryoshi wrote that: "I can't be pure and unbiased if I am worried about price up and down and taking profits."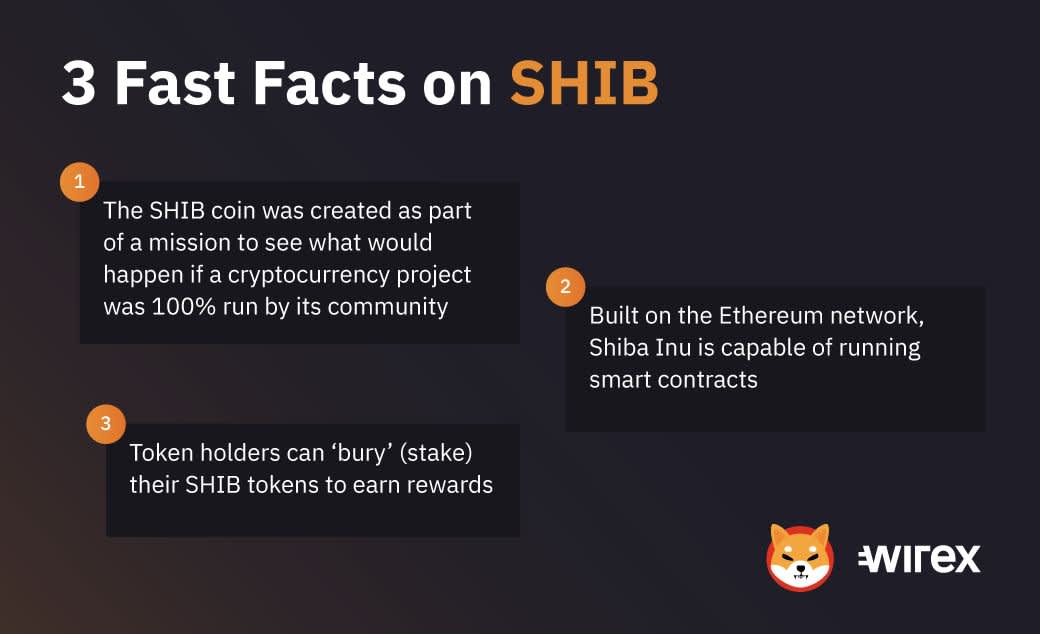 What makes them unique?
OXT
Orchid's main aim is to connect VPN bandwidth sellers with VPN bandwidth buyers. To achieve this, it uses a variety of high-grade security protocols and also manages to avoid high Ethereum gas fees due to the network's design.
SHIB
The anonymous developers behind the creation of SHIB initially minted a staggering one quadrillion tokens. In a slightly surprising turn of events, they then locked up 50% of these on Uniswap and threw away the key. The remaining 50% were sent to Ethereum founder, Vitalik Buterin, who has since burned 90% of them.