Exchange Crypto at Top Rates with Wirex
Exchanging currencies with Wirex could save you some serious time and money.
We believe that the best exchange rates shouldn't be reserved for banks and financial institutions. That's why we offer exclusive OTC rates for all cryptocurrency exchanges. What's more, for fiat-to-fiat exchanges, it's zero fee! We've got 25+ crypto and fiat currencies* in app, pick the ones you like and exchange instantly wherever you are and whenever you want 24/7.
All it takes is a tap or two - open the app now to see for yourself.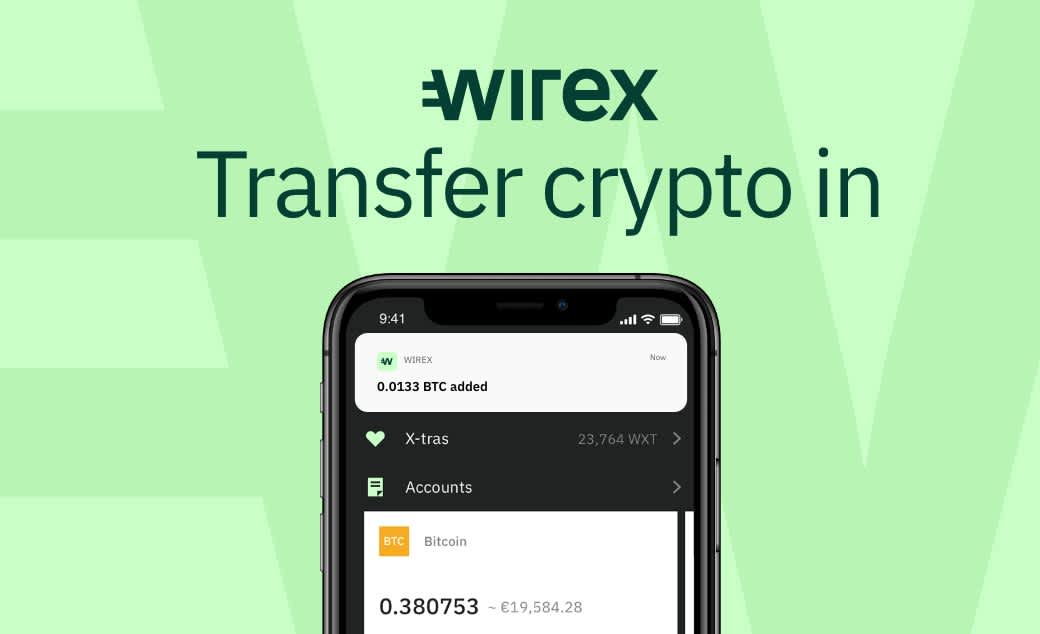 How to add funds
Select the currency account you want to add funds to
Tap "Add Funds"
Select your preferred card
Verify your linked card by entering the 4-digit code. This is found next to the transaction on your bank statement and should look something like this – WIREX0000.
Enter the amount and confirm
You're all set!
Find out how you can make the most of your Wirex account in our latest blog post!
*Available currencies and cryptocurrencies vary by location