Introducing the Wirex 2021 Graduate Programme
Many graduates might be looking for new roles after University. That's why we want to introduce our very first graduate programme - we are currently looking for 5 Marketing grads to join our team. There will be 4 roles open to anyone in the UK (London based) to start in January 2021, with 1 role based in Singapore. We will be hosting a special zoom call to introduce Wirex, and tell you about the roles and how you can apply.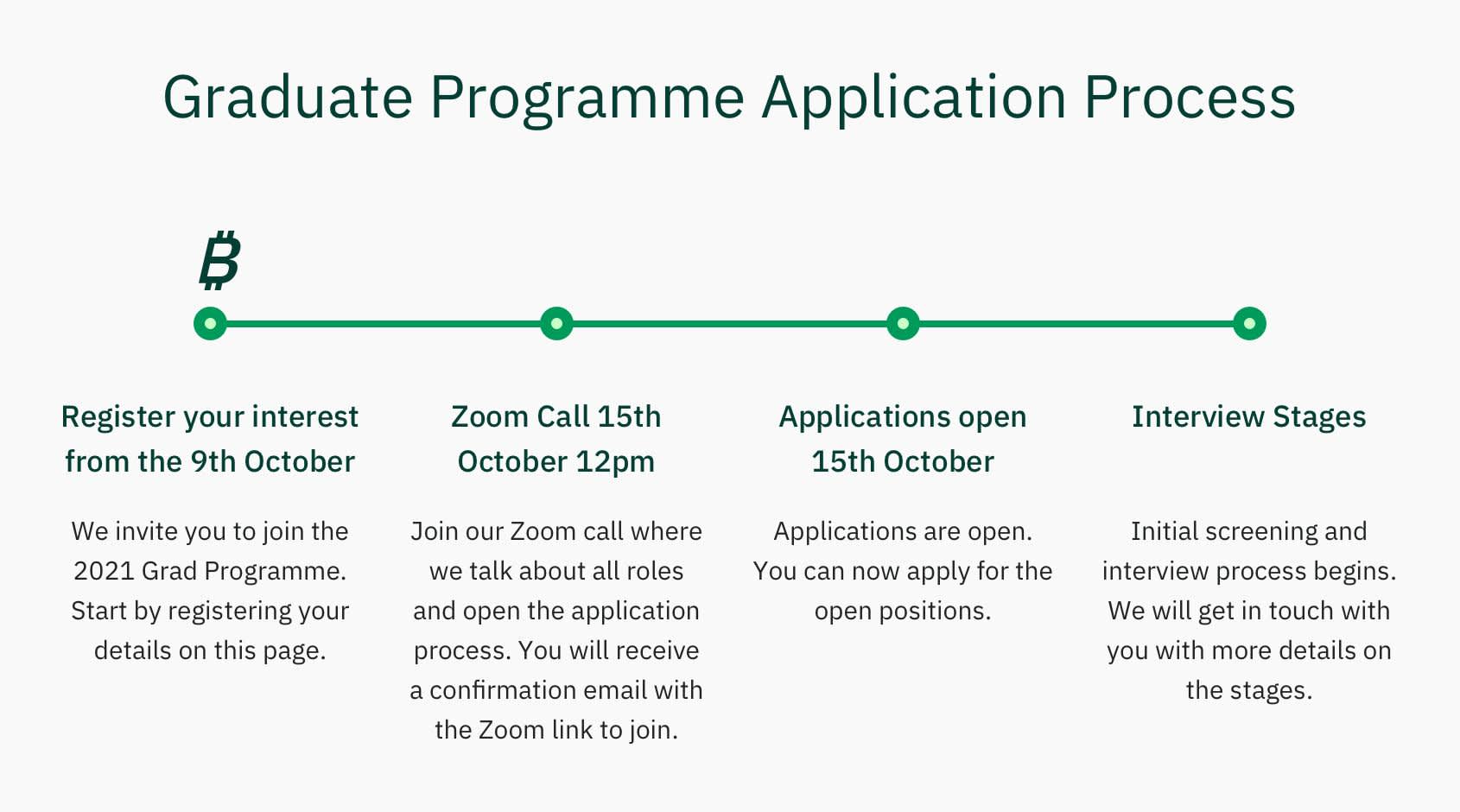 Meet the Team
With offices across London, Kiev, Tokyo, Singapore, Toronto and Atlanta. we're a 24-7 diverse collection of people, from hardcore crypto geeks to people that are just passionate about being in fintech and working on a new way of making payments faster and simpler. What matters is your passion and capabilities more than specific knowledge of the industry itself.
Video: https://www.youtube.com/watch?v=8gnBB3UYz9s&t=2s
The roles: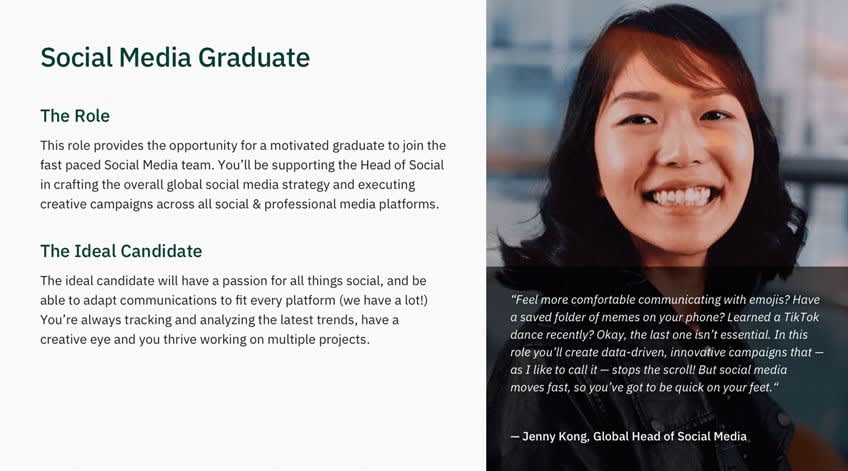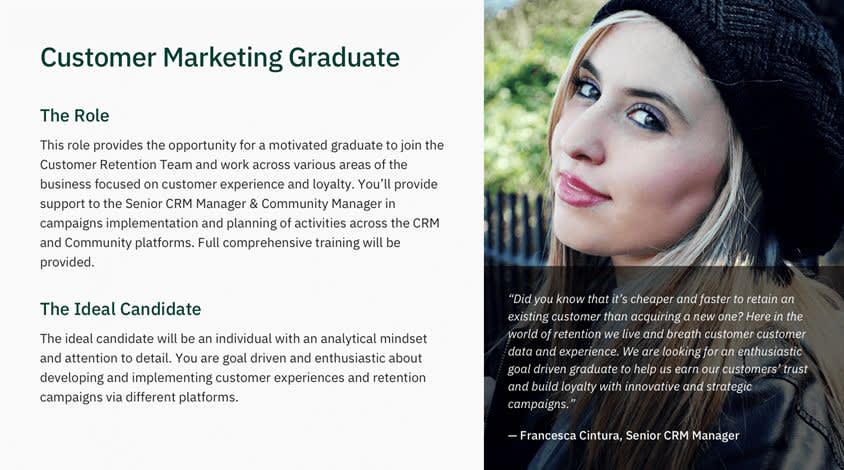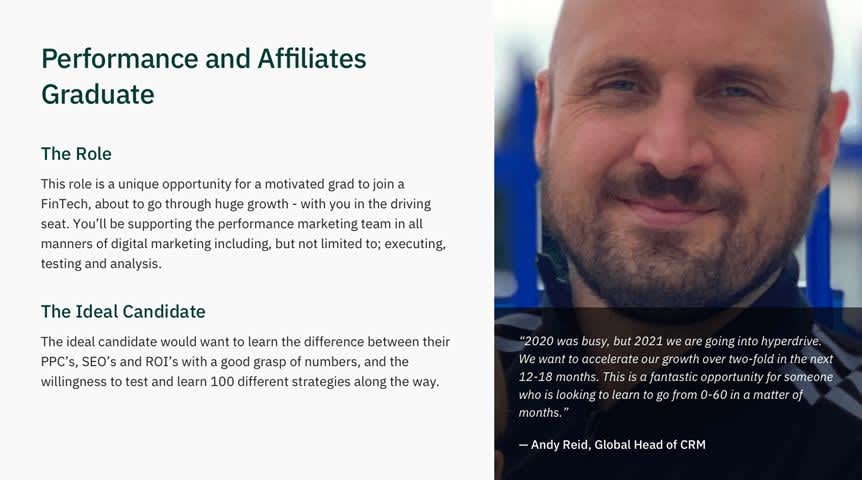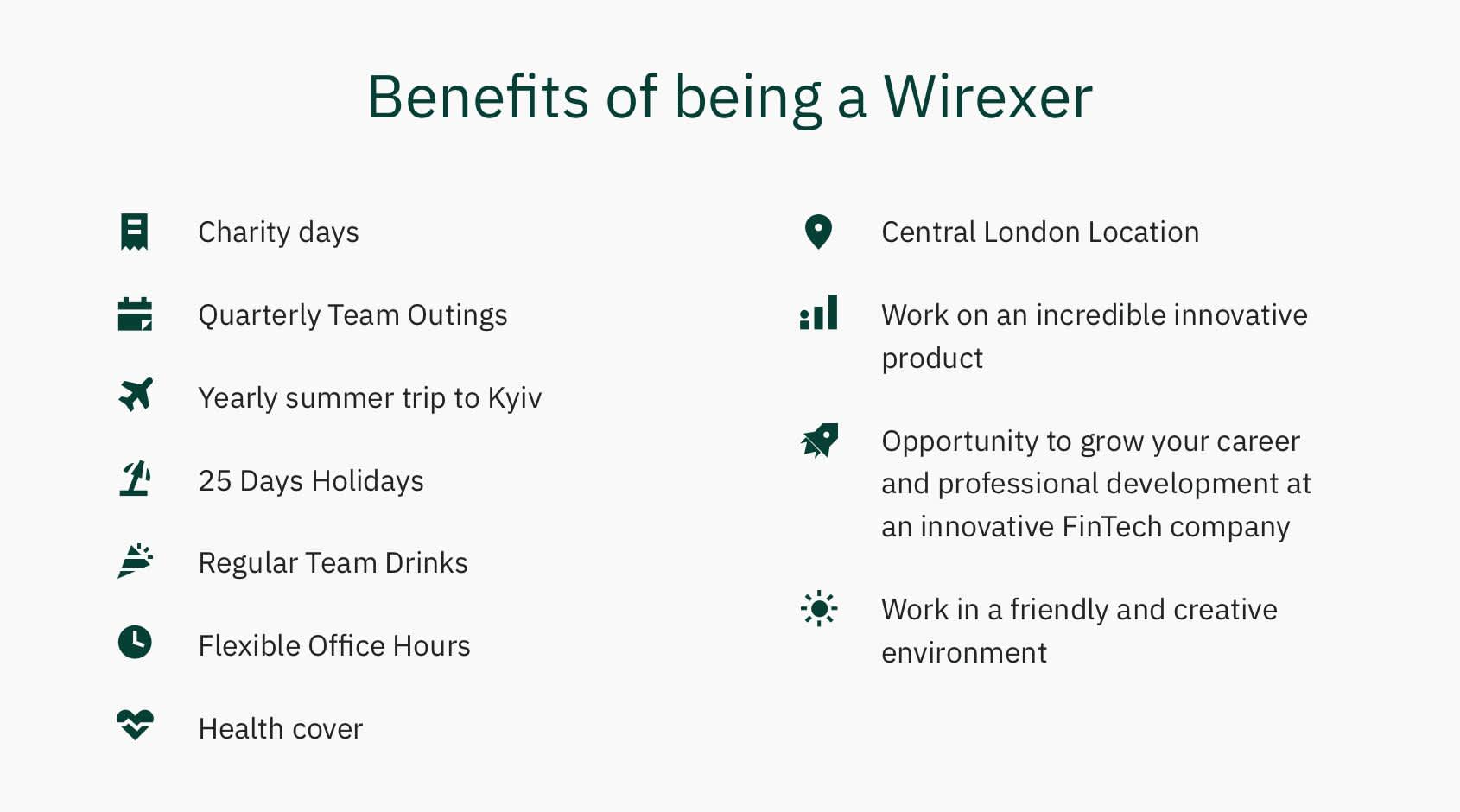 To apply for the roles, see the links above. We look forward to meeting you!