Launch of Location-Enriched Transaction Services with Snowdrop Solutions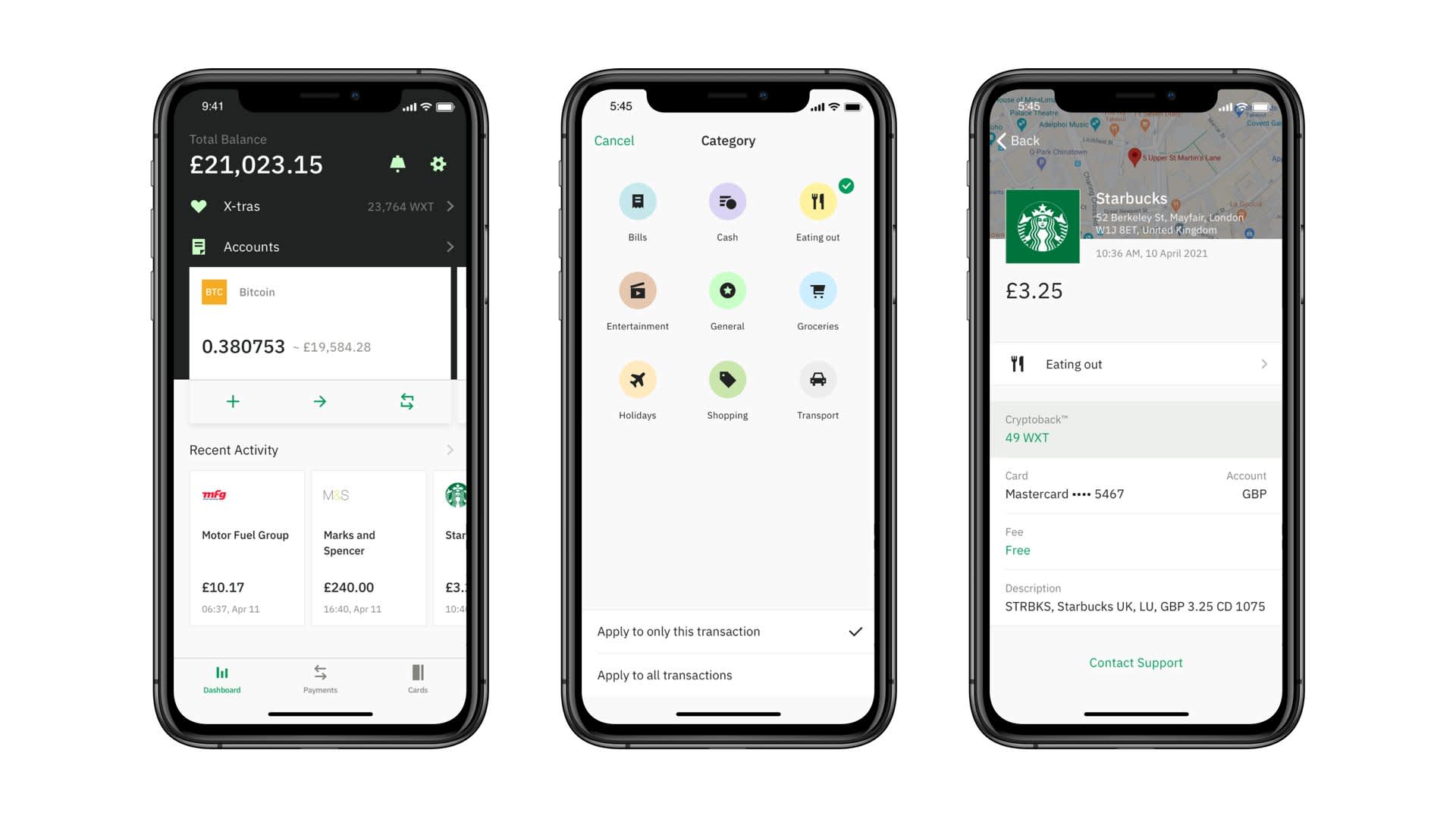 Today, we've become the first crypto provider to show exactly where their transaction takes place, by partnering with Snowdrop.
What are the New Features?
The new feature is available to Wirex customers in-app, and includes a range of location-enriched services to show users where their payments take place. It removes the confusing information often found in a card transaction and replaces it with the merchant name, location and, where appropriate, associated brand, all of which is clearly displayed in any of the 20 digital and traditional currencies that we offer.
Utilising Snowdrop's Merchant Reconciliation System (MRS) technology, we're also able to capture unique spending insights to show our customers better ways to visualise financial habits and patterns.
Why are these Features Important?
With over 3.5 million customers, we've already gained recognition for our innovation and desire to always pair the latest next-generation of payments infrastructure with digital payments. Building on our customer's ability to spend crypto in-store at over 61 million locations with their Wirex debit card, the new features provide a greater level of transparency for user's transactions, and remove the confusing information often found in a card transaction. By replacing it with useful information, Wirex cardholders across the globe benefit from more confidence and insights when reviewing their transactions.
Who are Snowdrops?
These services were launched in partnership with Snowdrop Solutions Ltd, who are an award-winning Google Maps & Cloud Premier Partner that provide location-enabled solutions for leading firms like Wirex across the Travel and Leisure, Transport, Real Estate, Telecommunications and FinTech sectors.
Like us, they're based in the UK but offer multiple services globally, including optimised Google Maps and Cloud licenses and advanced customer care. In 2017, they launched their Merchant Reconciliation Systems API which is currently being used in hundreds of millions of transactions across Snowdrop's banking customer base.
What do the CEOs have to say?
Pavel Matveev, our CEO and Co-Founder, commented that:
"Since creating Wirex in 2014, we've tried to make the often-confusing world of crypto more appealing for everyday users. Partnering with Snowdrop will give our customers access to even more cutting-edge and convenient financial features that add value to their lives, whilst bridging the gap between the traditional and digital economies."
Ken Hart, CEO of Snowdrop, also said that:
"We're excited to partner with Wirex. They put quality customer experience and transparency at the forefront of their business and are committed to lead by example."
Head into the Wirex app today to see the new location-enriched features!