Spotlight on Wirex's Finance Team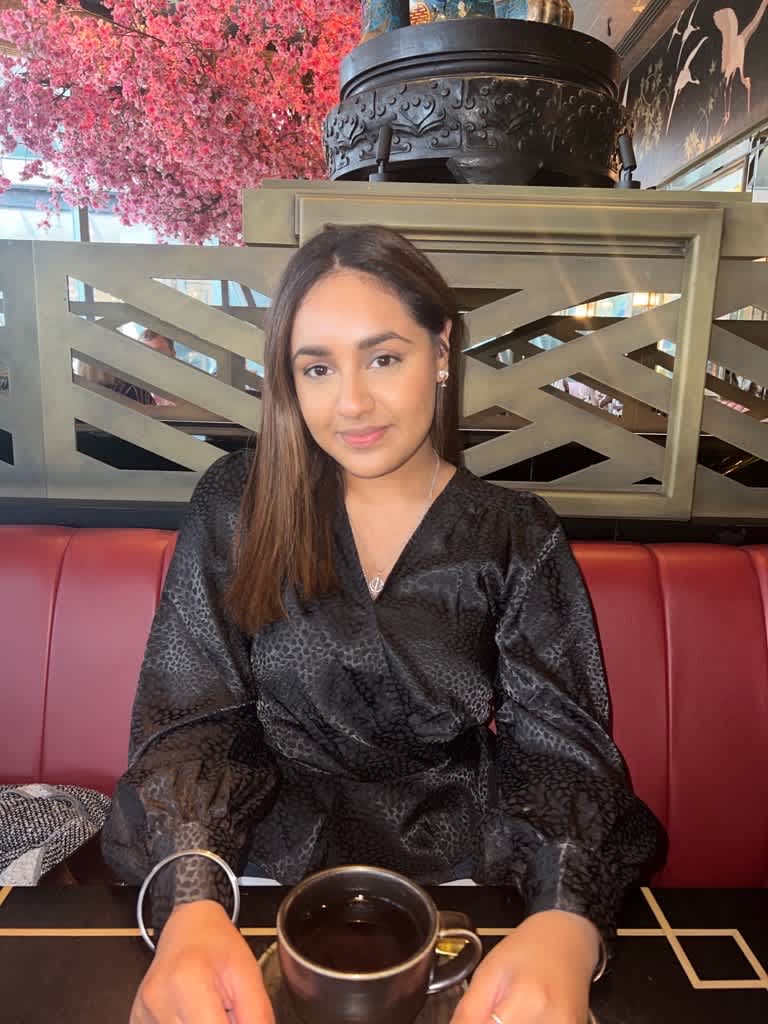 Whilst we wait for the announcement of the 2022 Rising Women in Crypto Power List, we're back with another Wirex department spotlight. This week, we're learning about what it's like to work in Finance and have spoken to Amanpreet Ahir for some insights.
What is your title?
Treasury Associate
Where are you based?
London
How long have you worked at Wirex?
Just over a year
What does your typical day at work look like?
My typical day consists of working mostly with excel spreadsheets. More specifically, looking into cash reconciliations, dealing with refunds and defunds and drinking a lot of coffee!!
What's the most exciting part of your job?
The most exciting part of my job is that there is a collaborative environment. The people I work with care about me as a person and my professional growth. My manager always listens to my ideas and gives me praise and recognition. I love being appreciated and listened to! My team is amazing, and we all work very well together, which motivates me every day!
Continue the sentence: 'Being a woman in Wirex means..'
I will always be confident in the work I do. With such a supporting environment in Wirex towards women, I feel confident and highly motivated in achieving my goals as well as the company's. I have always been recognized for my efforts and have never doubted my ability to achieve more. As this is my first full-time job, I have always had doubts about the culture within the Finance/Fintech industry due to the traditional corporate culture. However, Wirex has exceeded my expectations of support and culture and I honestly believe that nothing is impossible!
What would you do if you weren't working in this department?
If I wasn't working in my department, I would probably work in Human resources!
What are the top 3 skills needed for your job?
The top 3 skills needed would be organisational, numerical and problem solving.
And we'll let you in with a little secret – we just held the judging sessions for the Power List, and we're very excited to announce the winners on the Wirex blog on the 8th November!