Spotlight on Wirex's People & Culture Team
After 4 weeks with hundreds of nominations from across the globe, our Rising Women in Crypto Power List is now closed for nominations! Keep your eyes peeled, because we'll be announcing the longlisters on the 25th October, and our top 13 winners on the 8th November on our blog!
But in the meantime, we'll be continuing to roll out new and exciting content about women from the crypto sector to keep you engaged!
As part of our Women in Crypto department spotlight series, this week, we've spoken to Dee Mohamed, our People Business Partner at Wirex.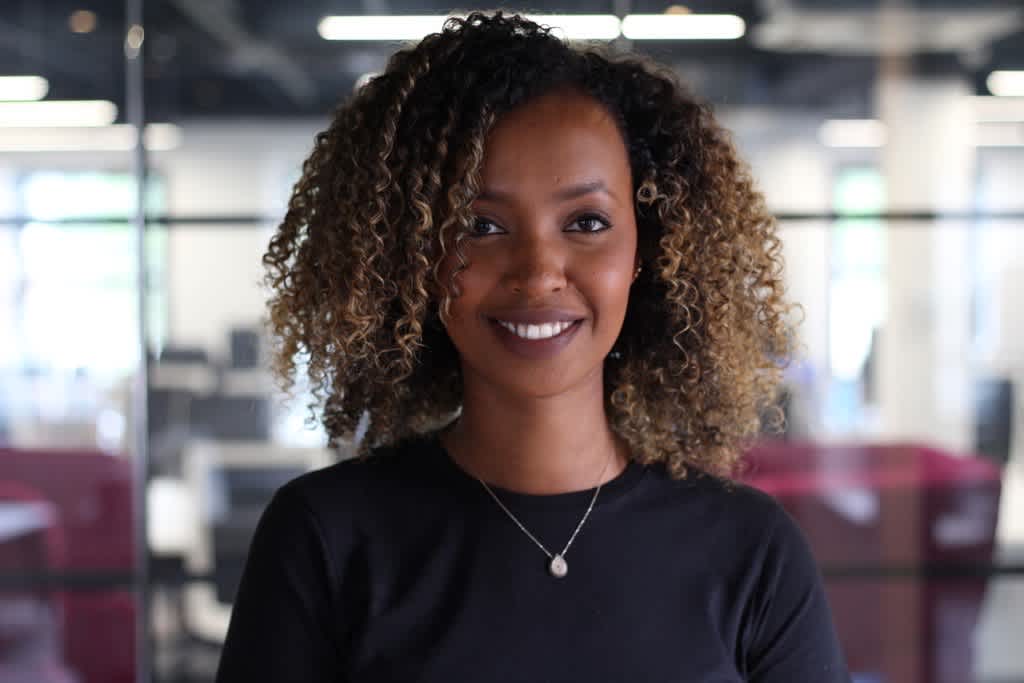 What is your title?
People Business Partner
Where are you based?
London, UK
How long have you worked at Wirex?
Just under 6 months
What does your typical day at work look like?
I enjoy my job as a Business Partner because no two days are ever the same. Day to day, I focus on the delivery of HR projects and advise on our people strategy, from managing queries, supporting management to reviewing and implementing HR initiative. Each situation requires a unique approach, therefore my skills and expertise are constantly being tested and updated.
What's the most exciting part of your job?
The people, I can honestly say that everyone is so welcoming and are always willing to support. I love having the opportunity to work with such a diverse group of individuals that are passionate about both the company and what they do. Being able to work together to deliver people strategies that makes a difference is so incredibly rewarding. And it's not always the big changes that make the most impact!
Continue the sentence: 'Being a woman in Wirex means..'
that I am able to bring my skills and knowledge and apply it to a sector I'm not completely familiar with.and I get to see and feel the impact of all my hard work every day. I do what I do, because I love it, and working at Wirex I am able to do what I love whilst being surrounded and supported by some of the smartest and most talented men and women I have ever worked with.
What would you do if you weren't working in this department?
An astronaut as it's so out of my reach. Plus it would be amazing to be able to say "to infinity and beyond".
What are the top 3 skills needed for your job?
Advising/Coaching
Cultural awareness and sensitivity
Being an active listener