Spotlight on Wirex's PR Team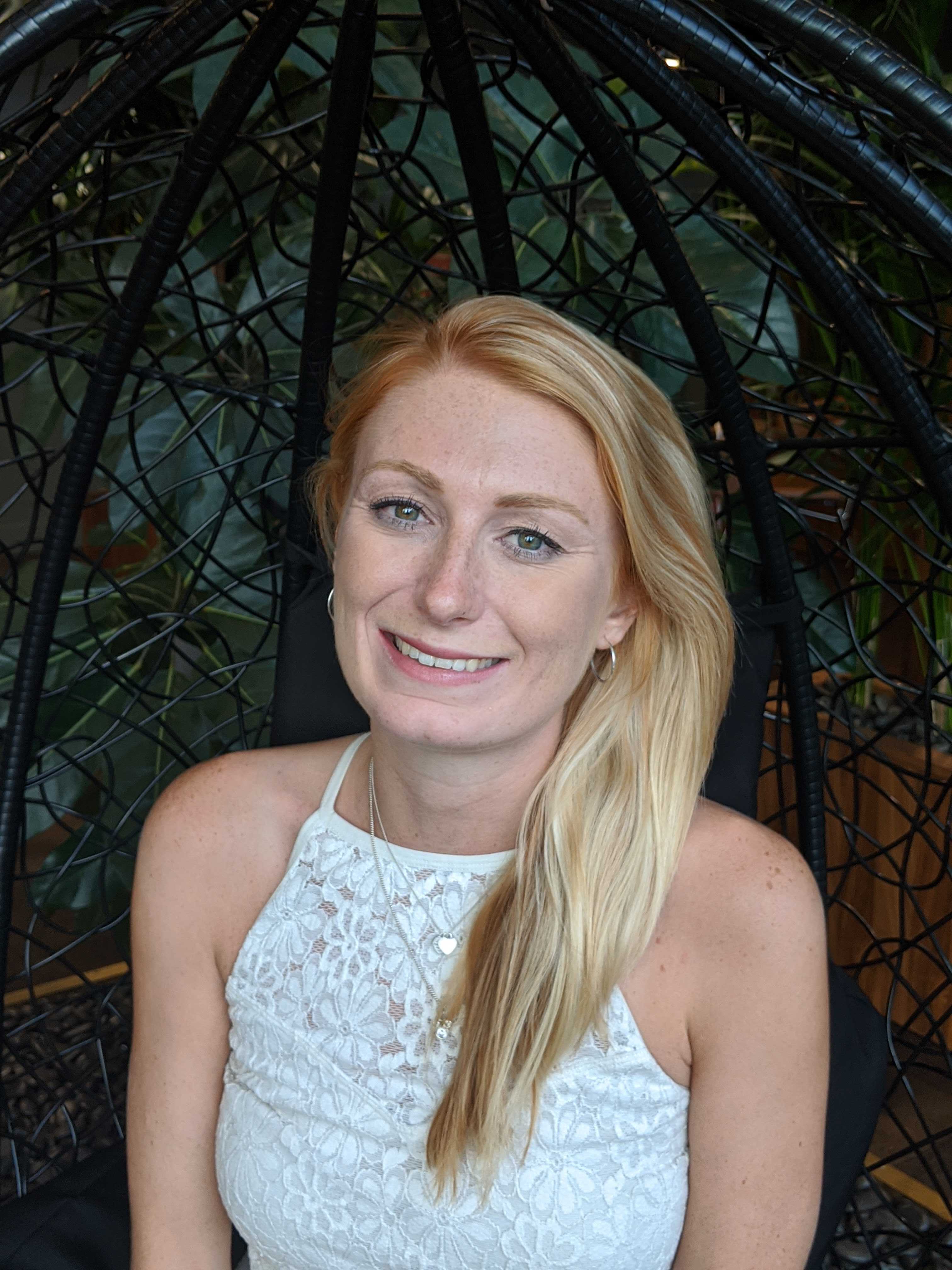 We're back with our penultimate department spotlight as part of our Women in Crypto campaign, and this time we're talking to Lottie Wells:
What is your title?
Senior PR & Communications Manager
Where are you based?
London, UK
How long have you worked at Wirex?
2 and a half years
What does your typical day at work look like?
The beauty of working in the Wirex Marketing team is that no day is the same, and we get to wear a lot of hats. Technically, there's three aspects to my role:
PR & communications – I handle a lot of the external comms to journalists and media publications, writing and distributing press releases about important news and product releases here at Wirex, organising interviews for our Founders, and enter Wirex for awards. I also produce internal comms to help disseminate info with the rest of the company.
Project management – I work with a lot of other teams around Wirex, from Legal to Product and Finance, to help get projects and campaigns executed, and speak to a lot of partners to coordinate too.
Events – since COVID, there's been a big increase in crypto and payments-related events. I help manage Wirex attending events, whether that be to speak or exhibit and network with like-minded people.
What's the most exciting part of your job?
Being involved in the Women in Crypto campaign since it's launched in 2020. A few of women were given full autonomy to oversee this project, which has made this campaign as authentic as possible. I've also been able to develop it year-on-year with organising the event at Level39 for the past 2 years, and it's a great opportunity to do something where I can get inspired and meet so many likeminded people.
Continue the sentence: 'Being a woman in Wirex means..'
Being part of a family that supports each other as we grow in our careers and broaden our knowledge in this rapidly developing industry
What would you do if you weren't working in this department?
Stop Fraud! I've always found fighting financial super interesting, and tracking it on the blockchain sounds even cooler!
What are the top 3 skills needed for your job?
Good writing skills
Ability to manage multiple tasks
Good motivation, particularly since it's not always obvious to see direct results from tasks or projects that you work on