The Women of Wirex: All Roads Lead to Crypto
Cryptocurrency is often perceived as a boys-only zone. Thankfully, times are changing. Today, women from all walks of life are getting involved.
Wirex's Legal Counsel, Erika Federis, explains the unique circumstances that kicked off her crypto journey.
"I had no idea what cryptocurrencies were, save for a couple of things I'd read in the media about Bitcoin," says Erika.
A trainee solicitor at the time, she was contacted by a magazine in early 2018 about modelling for a Times Square billboard campaign. The magazine told her that any remuneration she'd receive from the use of her image would be paid in cryptocurrency.
"When I was told about the crypto payment, I knew I wasn't willing to get involved in something I had no idea about. So I started reading up on it, and before I knew it I was hooked. I'd completely fallen in love with the subject and knew I wanted to learn more about it."
And so began Erika's legal career in the crypto industry. When the law firm she was working for a year later began looking into blockchain and crypto, she naturally volunteered to get involved. It didn't take her long to realise that it was an area she felt passionate about.
The women of Wirex have very different stories, but this enthusiasm for blockchain-powered digital currency is something we all share.
Our Rising Women in Crypto "Power List" aims to celebrate not only the industry's female leaders and innovators, but those who go under the radar and play less obvious - but no less important - roles in shaping the future of finance.
As a company, the concept of being "open to all" is central to everything we do. Our mission is to make all currencies equal and accessible to everyone, not just to crypto enthusiasts and fintech fans.
That includes women.
As eager as we are to encourage women to dabble in DeFi and digital assets, we also want to give those who work in the industry a voice. How did the women working in fintech and crypto find themselves in what is commonly thought of as a man's world?
Feeling like an imposter in a world of men is something a lot of women in tech relate to, myself included. My background is in languages, namely Japanese; a skill which led me through a series of male-heavy Japanese companies before I realised that I prefer to write than translate.
Being a writer in tech means constantly learning new things, especially when it comes to crypto. It's an area in which very few people can call themselves experts, even today, so there's a comradeship among us. Not too dissimilar from how women in tech once felt.
Wirex as a company is approximately 40% female. That percentage is made up of women who contribute a variety of skills and come from all different backgrounds. The Power List will showcase all women making their mark on the industry - no matter how big or small - and regardless of how they came to be here.
While it could be said that myself and Erika are good examples of women who fell into their crypto careers, for other women in Wirex, working in the industry was a long-held ambition.
Based in our Kyiv R&D centre, Mariia Bogorska joined Wirex in 2018 as a Product Manager. After a ten-year career in digital marketing, she decided something had to change.
Having always had a keen interest in IT, Mariia decided it was time to pursue a career in tech. And it was fintech she'd set her sights on.
"I knew I wanted to work in fintech because it's an interesting, challenging and dynamic industry with an almost endless pool of opportunities to help you educate yourself and grow," says Mariia. "I also strongly believe that crypto and digital money are the future of world finances, which is something that fascinates me."
No matter how we got here, the industry is one we can all say we're proud to be a part of. Back in 2015, Wirex produced a product which literally helped change the game: the world's first crypto-enabled debit card. And we'll continue to innovate until we've achieved what we set out to - to make digital currencies as commonplace as conventional ones.
Written by Sophie Morris, Copywriter, Wirex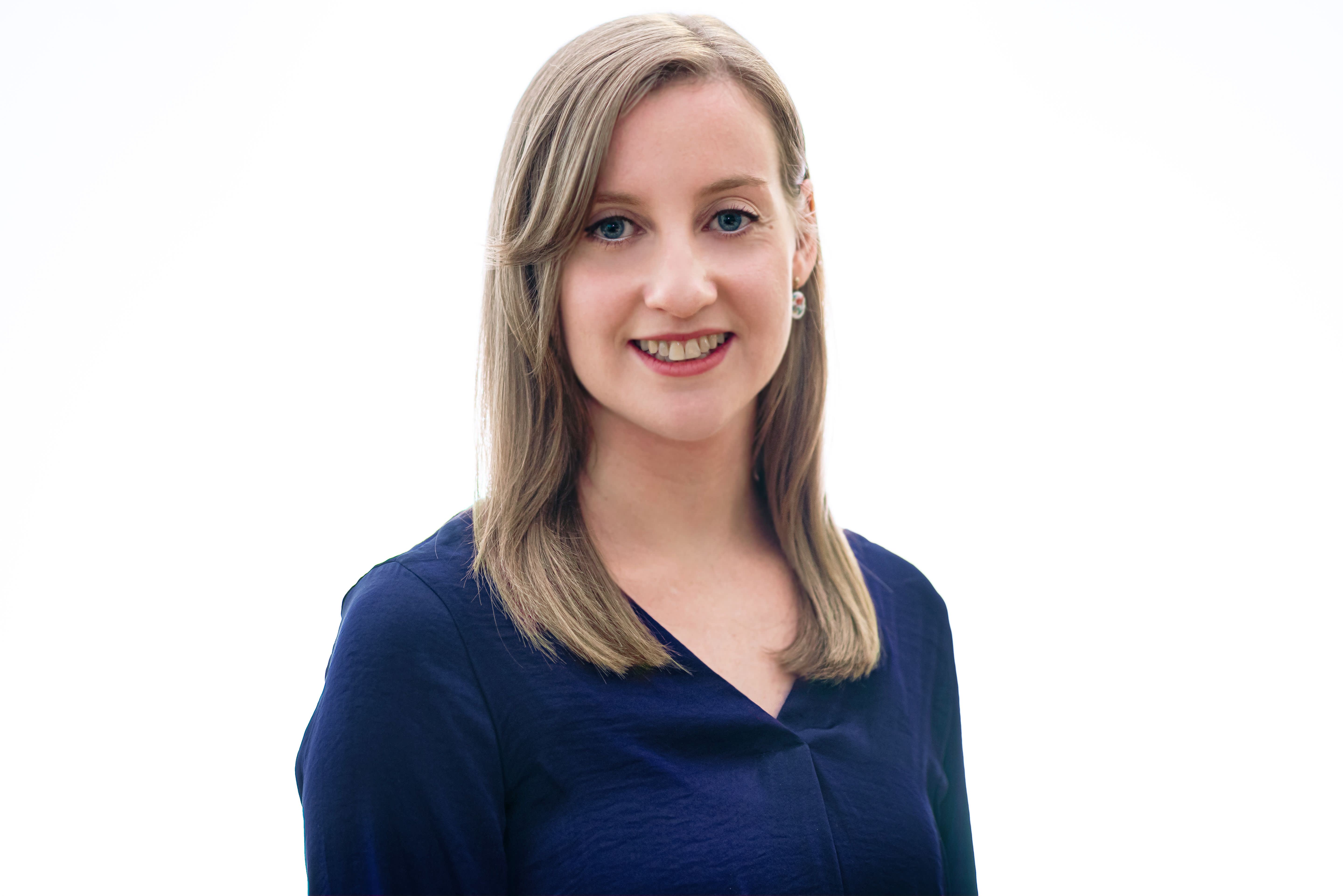 To hear more from the women at Wirex about our experiences, and what it means for us to work in the crypto world, why not check out the Harrington Starr podcast, released today! Featuring Wirex's own Erika Federis, Legal Counsel, Lottie Wells, PR, Events and Communications Manager, and Jenny Kong, Global Head of Social, we give an insight into our lives at the company, and how we built the 'Women in Crypto' campaign over the past 6 months.