These resources could change the way you view money
There's a lot to learn when it comes to finances – and no one can truly know it all. Some people are more into savings, others investing. Some have been doing it for years, and others are new and want to learn more.
Finance can be daunting enough on its own, but when you don't know where to start reading and learning it can make the space even more intimidating. What's more, there's not really one solid bit of advice that fits everyone – so you're financial learning journey is usually one that you have to tailor to yourself.
On this instalment of Your Money Matters, we've put together some advice and resources that could change the way you view money. Chien-
Chien Chang, CRM and Community Specialist at Wirex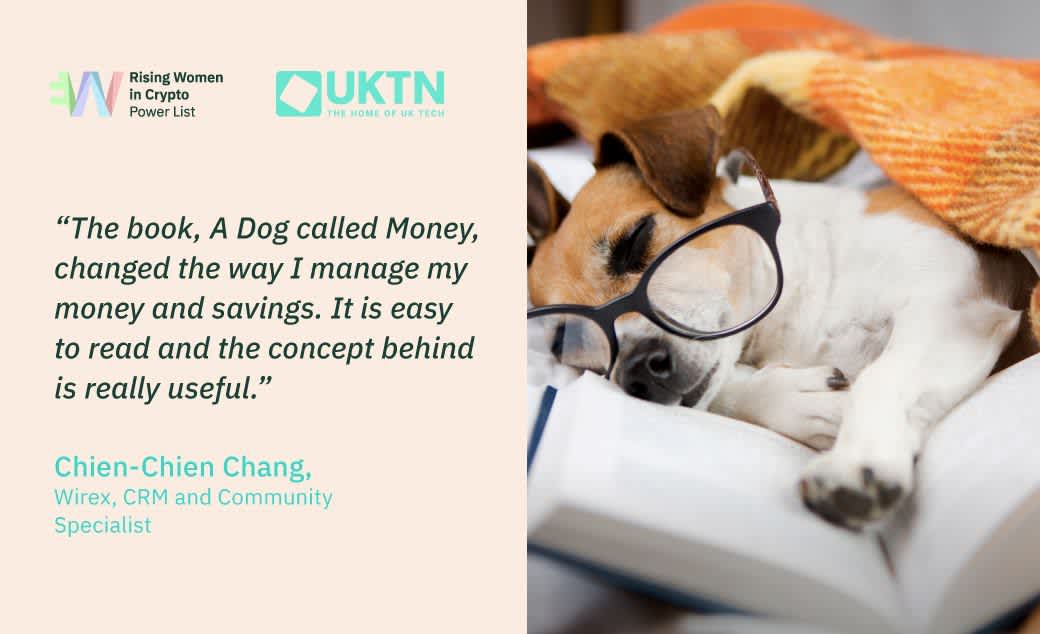 Books about finance can often be data heavy and intimidating – but they're not all like that. Chien-Chien recommends finding accessible books about money that you actually enjoy reading rather than forcing yourself to read ones you don't.
Veronica Mihai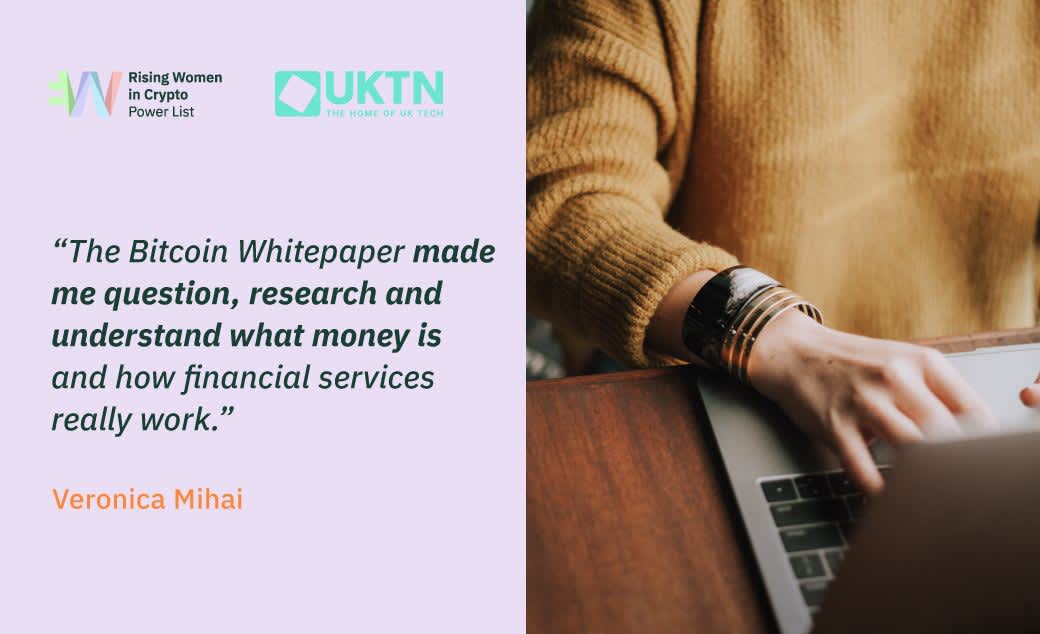 If you're looking for something a bit more technical or want something more in depth, whitepapers are a great option. Veronica highlights the Bitcoin Whitepaper, which is a good place to start if you're looking to learn more about crypto and finance more widely.
Sophie Morris, Copywriter at Wirex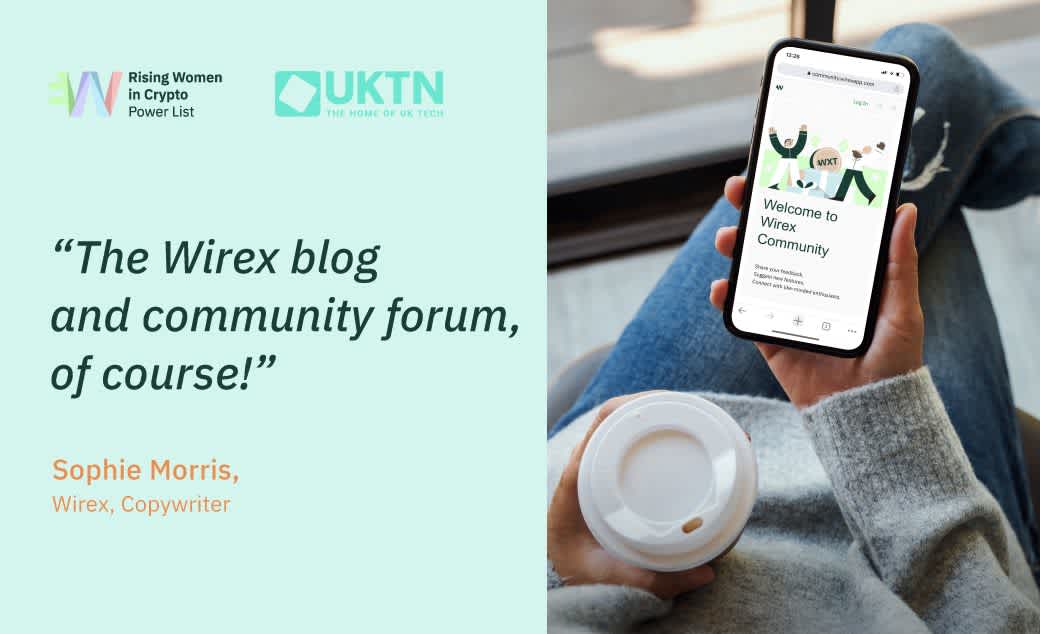 There's plenty of informative and easy to read resources online if you don't want to commit to a book. The Wirex blog and community forum is a great place to start with plenty of pieces to read about different areas of crypto and finance – take Sophie's word for it!
Ewelina Luczak, Performance Marketing and Affiliates Manager at Wirex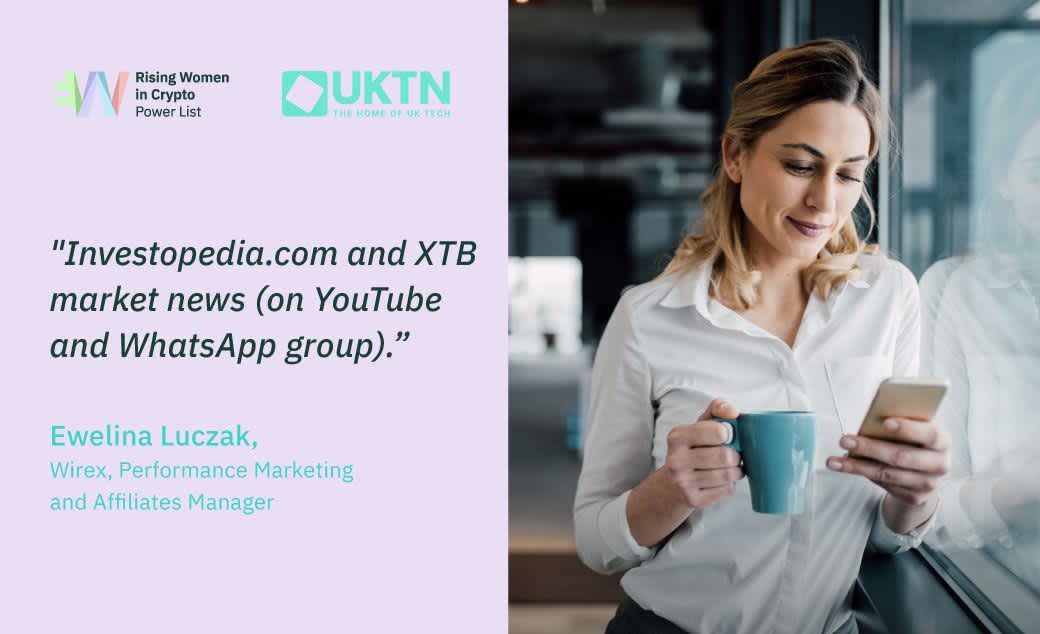 Dedicated websites such as Investopedia can be a great place to start, as they're dedicated to putting together information for people of all levels and in all stages of life.
Michelle O'Connor, VP of Marketing at TaxBit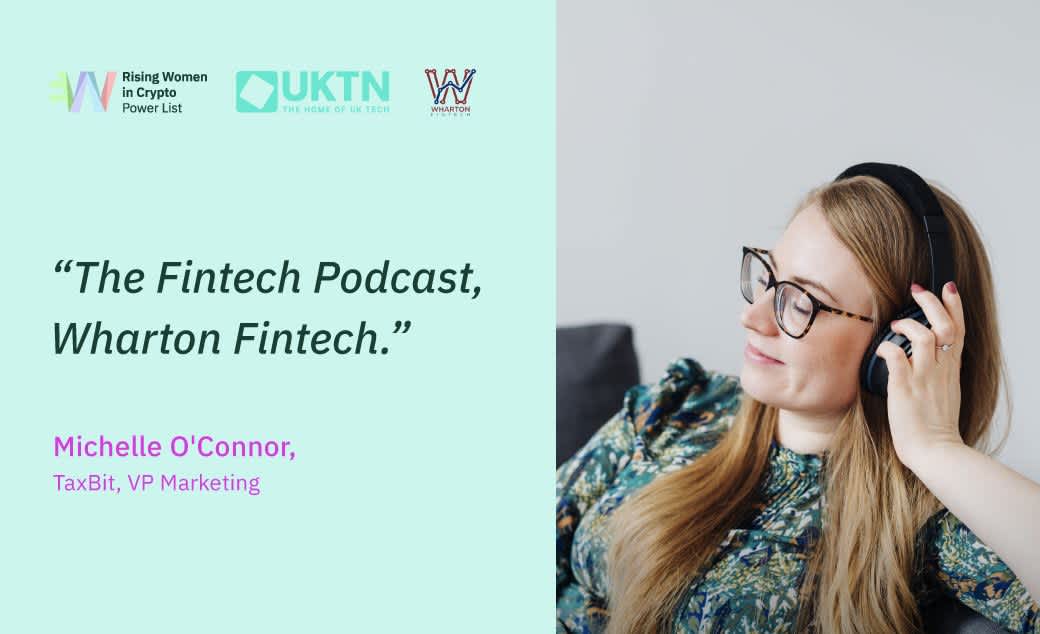 If you're not into reading or don't have the time, podcasts are a great option. Michelle favours The Fintech Podcast as a good starting place, but you can always branch out as there's plenty of podcasts focusing on all different areas of finance.
Lottie Wells, Senior PR and Communications Manager at Wirex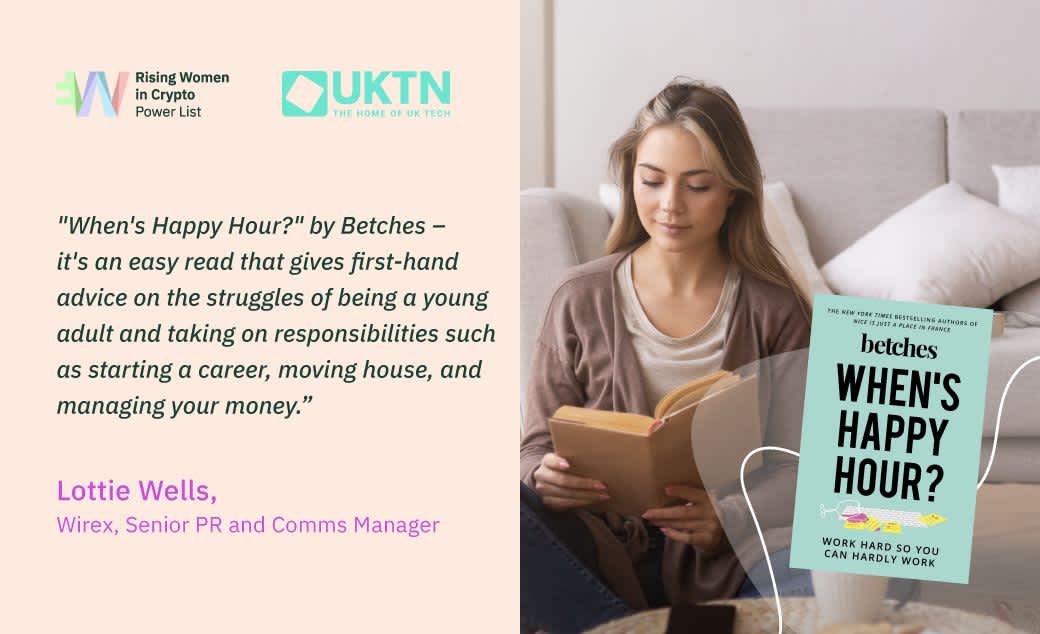 Different financial tips apply to different stages of life – what you need to know when you're 60 might not be the same as what you need to know in your twenties. Lottie recommends finding a resource suited to your stage of life, whether you're starting out in your career, looking to buy a house, or saving for retirement.
Giulia Brusco, Business Community Builder and Crypto/Blockchain Strategist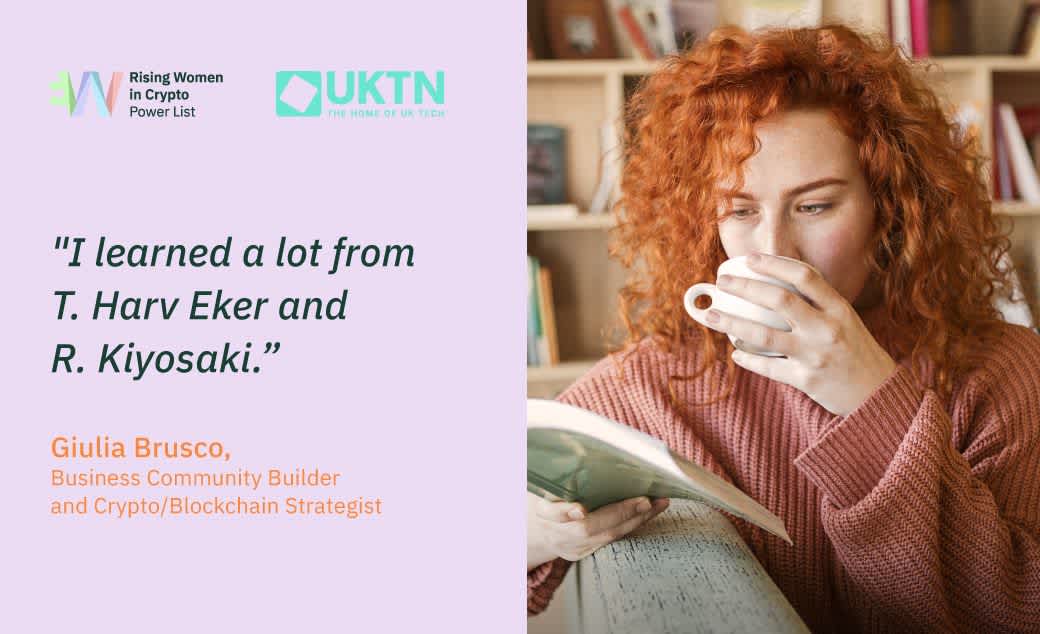 There are plenty of financial gurus and experts out there who make it their mission to spread financial education and awareness. Often, they condense their advice and resources down into videos which can be great for visual learners.
In case you missed it, we announced that nominations have been opened for Wirex's Rising Women in Crypto Power List 2021! The Power List endeavours to celebrate incredible women in the sector, recognise their achievements, and inspire other women to get involved themselves. We're calling out for individuals to nominate themselves or someone they know, with judging criteria based on their achievements, potential, influence, ambition, leadership skills and innovation.
Think you know someone who deserves some recognition? Whether they're a crypto veteran or a new rising star, we want to recognise women from all around the crypto industry – no achievement is too great or small!