Wirex and Uzbekistan Direct Investment Fund sign Memorandum of Understanding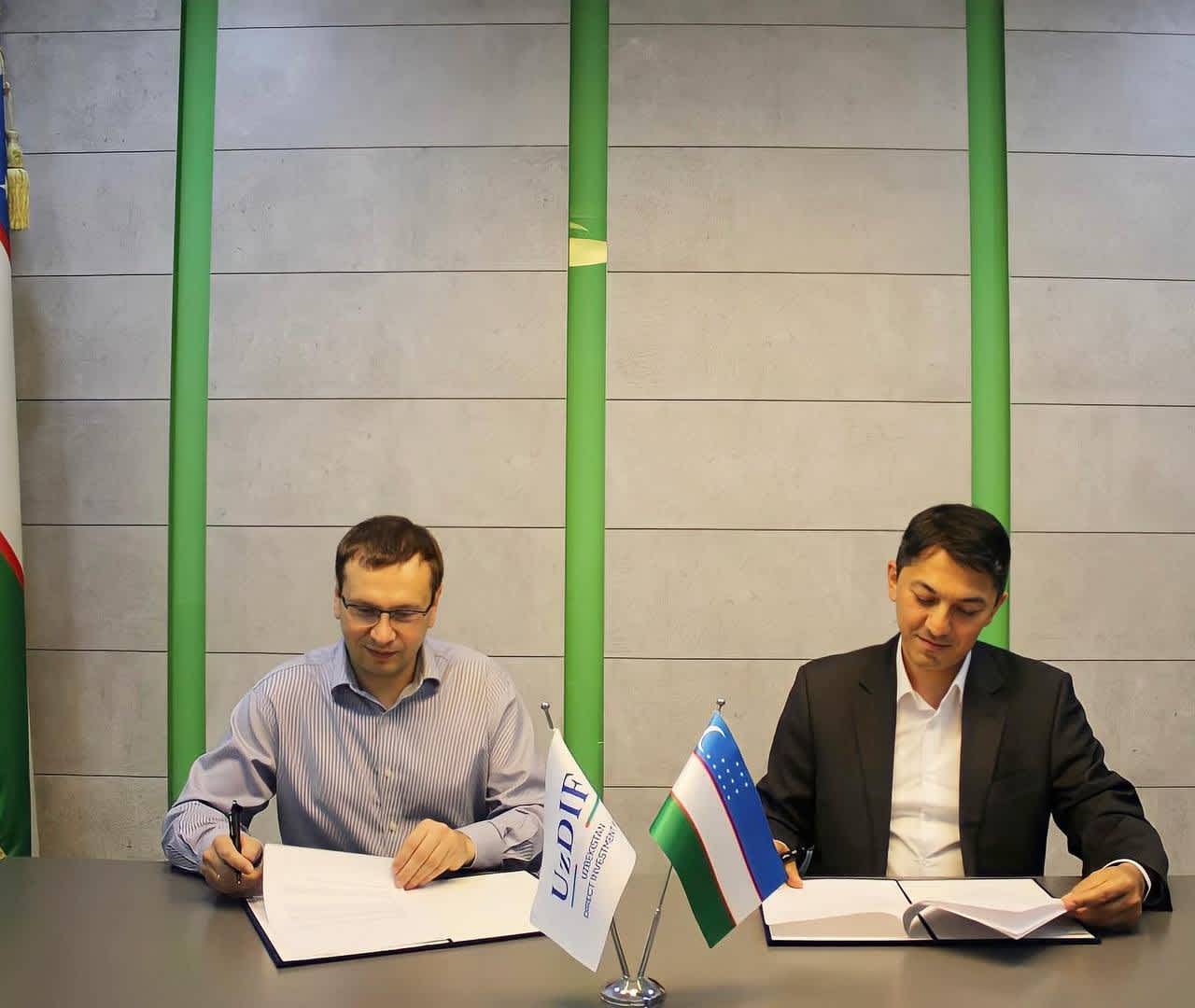 We are happy to announce the signing of the Memorandum of Understanding with the Uzbekistan Direct Investment Fund.
With this partnership, we will will support the Uzbek government as they implement blockchain solutions and distributed ledger technology for various government services.
Having recently established a forward-thinking regulatory framework for the country's sector, the move aims to further attract retail and institutional investors.
In addition to the partnership, Wirex plans to provide financial investment for several projects to promote growth within the finance and blockchain sectors, enable 35 million Uzbekistan's to access to the benefits of blockchain technology.
Atabek Nazirov, Director of the Uzbekistan Direct Investment Fund commented: "Being located in the heart of the Central Asia, with traditions infused by the Great Silk Road, Uzbekistan has always played a critical role in the economic and financial growth of the region. To continue this path, it's vital we take advantage of opportunities within the global fintech space and utilise new technologies, including blockchain and distributed ledger. Wirex is a global veteran and one of the fintech leaders, with regulatory expertise in multiple markets. They already possess what we need to achieve this, including the global regulatory landscape and technical aspects of blockchain integration. We're delighted to choose to partner with Wirex."

Commenting on the partnership, Svyatoslav Garal, Managing Director of Wirex APAC said: "Over the past 7 years, our company has gathered tremendous experience in developing blockchain technologies and has built one of the best platforms in the world. Aligning closely with our goals, this partnership is a significant milestone not only for Wirex and Uzbekistan, but also for blockchain more generally. We're excited to work alongside the Uzbekistan Direct Investment Fund in order to help the sector thrive, enrich the financial ecosystem there and set a benchmark for other countries, and ultimately expand."