Wirex payment cards are back!
Payment cards arent exactly new to Wirex and bringing back something youve done before isnt always that exciting. An ex is an ex for a reason, right?
Well, not in this case, not at all. Take a look at what arrived last week at Wirex HQ and were so excited to start processing orders for delivery.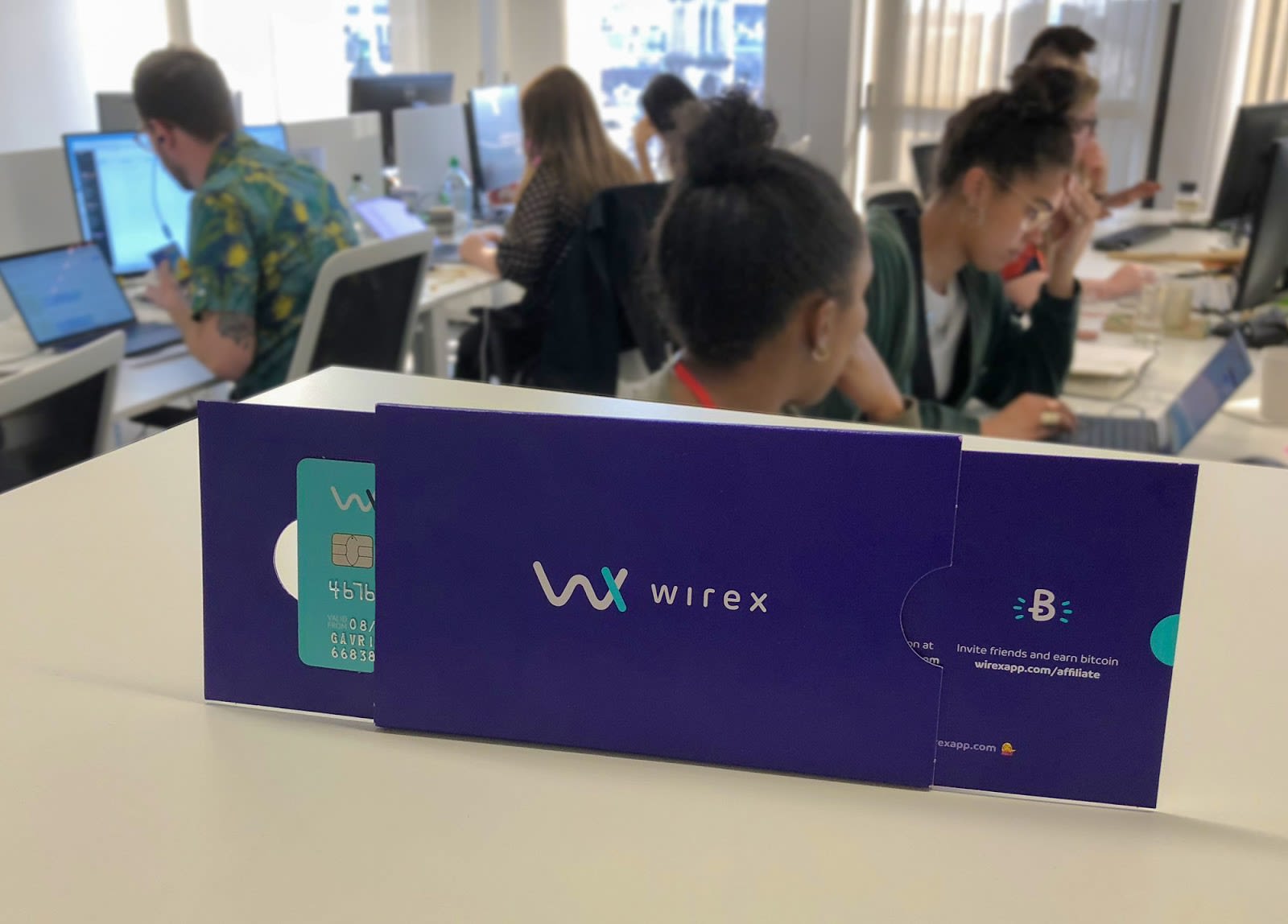 No more waiting lists. No more delays. No more when are cards available?!
Delivery in the UK begins today and card orders for the rest of Europe begin next week.
Weve revamped, rejuvenated and rejigged our offering and brought it back stronger and better than ever.
Order a card
Here are the highlights:
Its contactless

, bringing it right up to date with the increasingly touch-free nature of todays world.

Its a debit card

. Not pre-paid - debit. You also get an account number and sort code (just like a traditional bank) so you spend the money in your account with the card.

You can

use it anywhere in the world

where Visa is accepted (thats literally millions of places). You can also quickly exchange between USD, GBP and EUR, making spending abroad that bit easier.

Were big on security, so naturally it was a huge factor for us when developing the new card.

Secure payments

across the board (online, in-store and ATM cash withdrawals) are standard. Weve

upped our advanced in-app security

, offer chip & pin as an alternative payment verification method and the

ability to block and unblock the card

from the app. If you misplace it, easily prevent any rogue transactions by blocking it. Simply unblock it if you find it again, or order a new card if not.

One of the most exciting new things is our exclusive Cryptoback program. Youll get

0.5% back (redeemable in Bitcoin) on every in-store purchase

you make, anywhere in the world. No-one else is doing that! You will be able to redeem your rewards in Bitcoin from a separate rewards account within the app.
Order card
The Wirex card is the perfect addition to our ever-evolving personal finance platform.
Plus, (for a limited time) its 100% FREE to order.
No cost for the card and no delivery charge either.
Its our way of saying
Thank You
to the community for your patience and understanding over the past few months as our business and development teams have worked their socks off to rebuild the Wirex platform for the future.
Getting your hands on one is quick and easy.
Theyre available to verified users only, so if you havent yet, now is a good time to
get verified
.
Thankfully, its a quick process and should only take a couple of minutes once youve gathered your documents.
We have more exciting announcements to come, so stay tuned.
Take a look at our other recent updates
here
.